Still trying to think of that perfect Valentine's Day gift idea? If you're looking for something thoughtful to make the day extra special for someone you love (without breaking the bank), here are a few fun ideas…
52 Things You Love About Him
I made this deck of cards for Joe two years ago when he was traveling for work almost every other week. They are the perfect size to pack in a suitcase and a fun reminder of all the reasons you love them so. Mine are made with classic Bicycle Playing Cards. Or if you're looking for something more unique, this site has a huge selection of card options.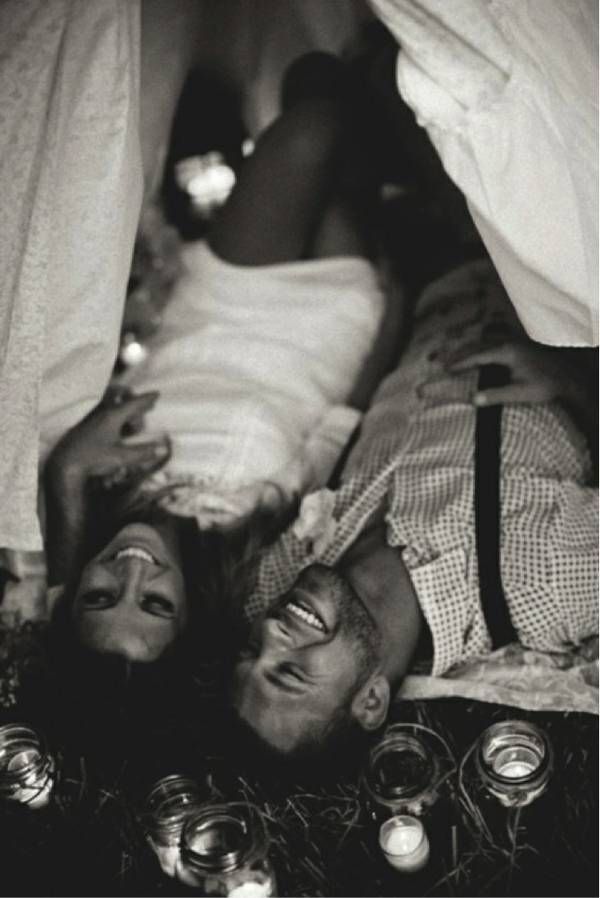 Build a Fort Filled With All His Favorite Things and Spend The Day Relaxing
What could be better than a pile of pillows, blankets, and all his favorite things? Build a fort just like in the carefree days of your childhood and fill it with his favorite snack food, candles and wine. Then kick back and watch movies, listen to music, read books, or whatever it is you both love to do together, and let the outside world fade away.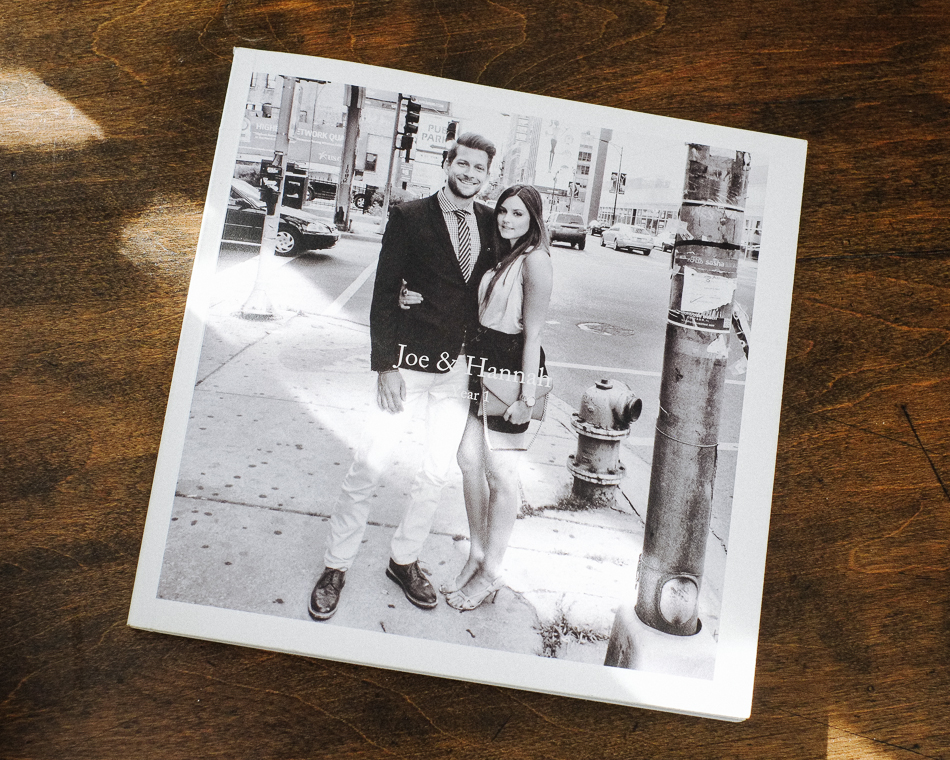 A Book Filled With All Your Favorite Memories
If you're anything like us, you have more photos than you know what to do with. But photos are always more fun when you have a good way to view them. Pinhole Press has a beautiful collection of photo books that make for a perfect walk down memory lane. Every time he flips through the book, he will be reminded of the fun you have together and the love you have for one another. Shop this exact photo book here.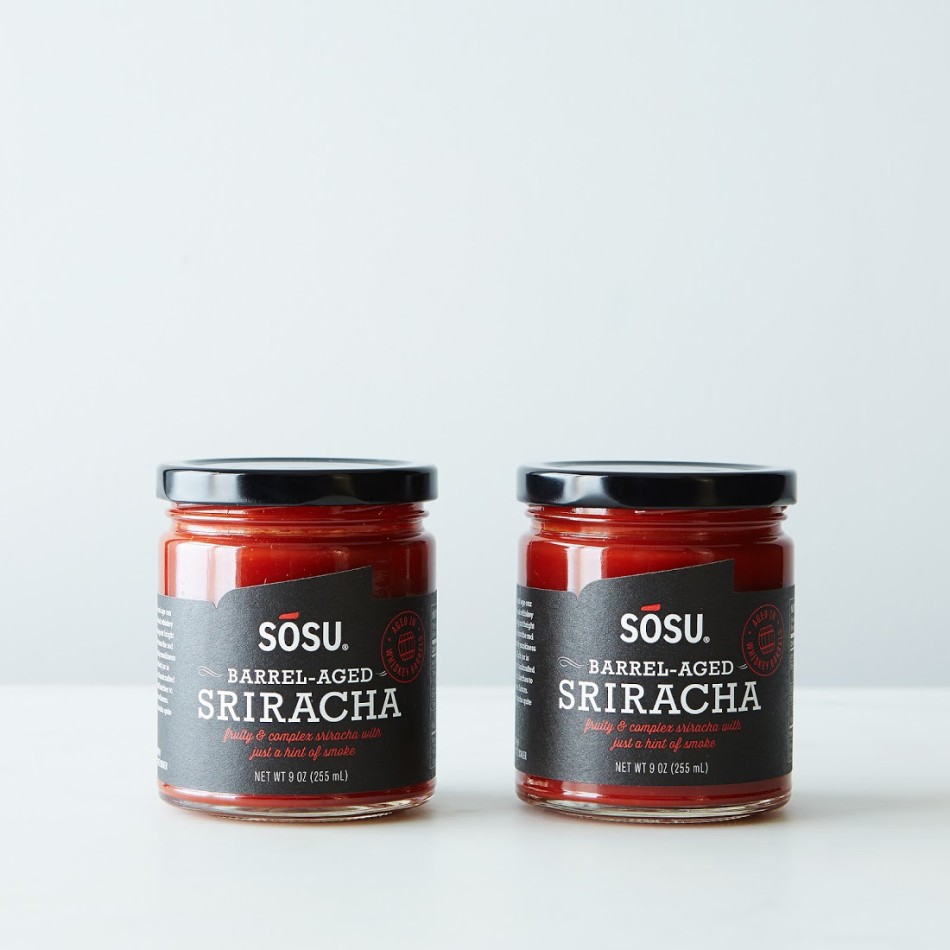 Set His Heart on Fire
Does he like it hot? Keep things spicy with a unique take on his favorite condiment. Sosu's version of this classic sauce is aged in whiskey barrels for a fruity, spicy, and smoky flavor. Sriracha and whiskey in one? Dynamite. And for bonus points, order his favorite pizza or wings as a second surprise so he can get to tasting his new sauce right away. Sosu's Barrel Aged Sriracha, $30 for 2 bottles.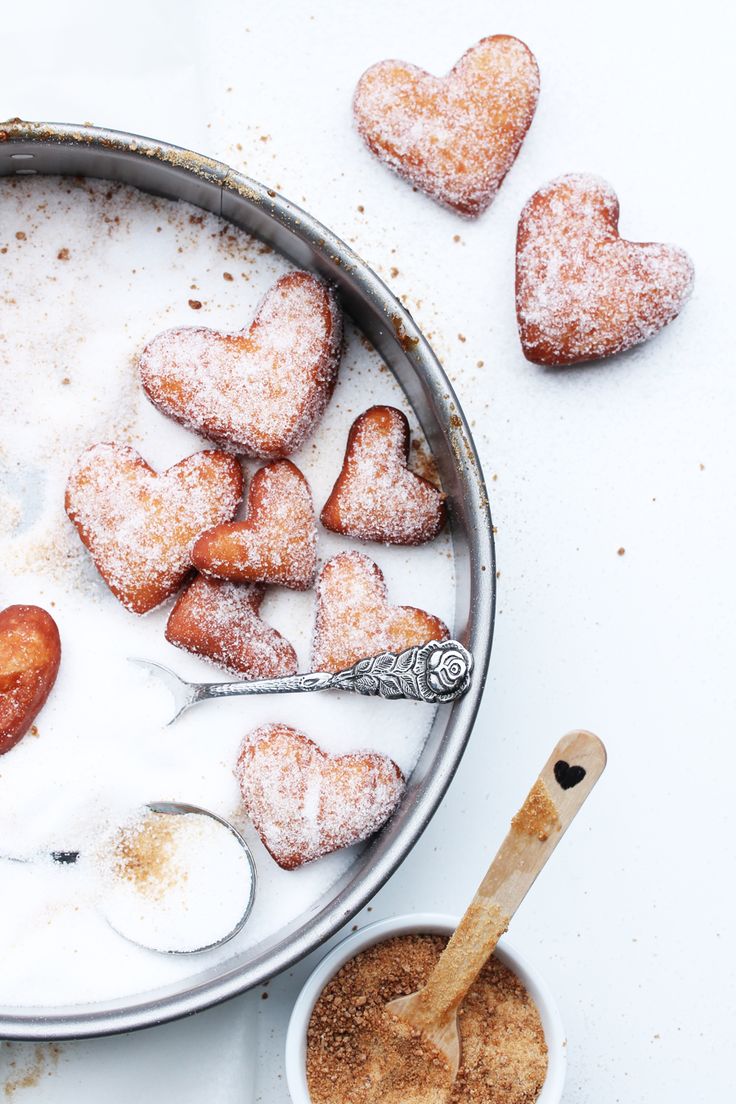 Make Him Breakfast in Bed
A tried and true romantic gesture that never gets old. Sneak away before he wakes up and return to bed with a tray full of his favorite breakfast foods. I'm drooling over this recipe for Red Velvet Cheesecake Pancakes and this recipe for heart shaped bacon. And what you do after breakfast in bed? Well that is totally up to you :) (Image Credit)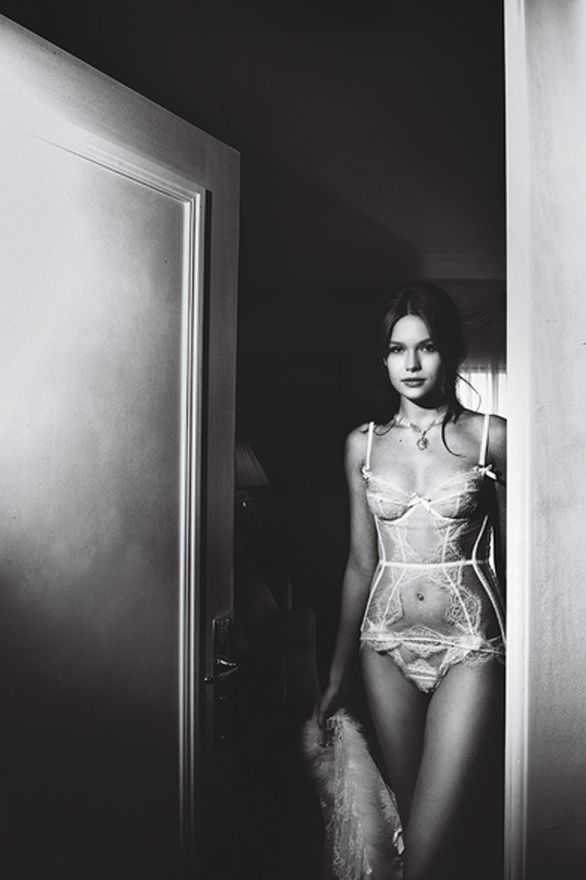 Something For You And Him
This gift needs little explanation. Something pretty for you in turn is something pretty for him. Sounds like a win-win to me :) I love this site which has a beautiful selection lingerie and loungewear.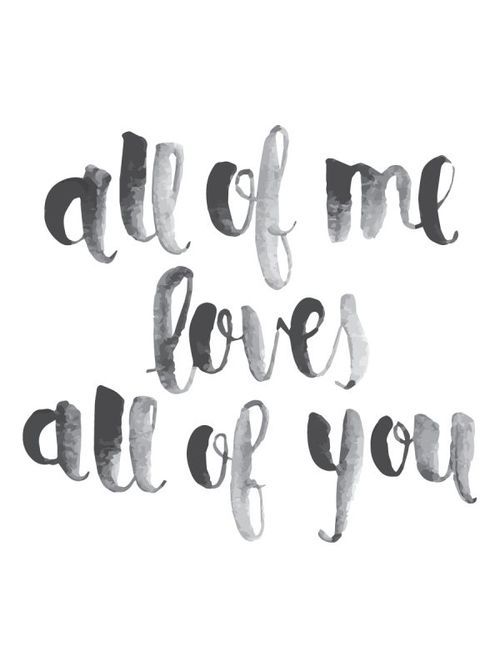 Write Him Love Notes and Hide Them In Places He Will Find Throughout The Day
How do I love thee? Let me count the ways. Write him cute love notes and hide them in places to surprise him throughout the entire day: stick one on the dashboard of his car, in his briefcase, tucked inside his laptop, stash one in his lunch, etc. He will feel the love all day long.
No matter what you do on Valentine's Day or who you spend it with, I hope you have a love filled day. And remember, there is no shame in writing yourself a love note or buying yourself a big ole box of chocolates :)
P.S. Speaking of love, our good friends Adam and Lauren just got engaged! Check out their fun Chicago engagement photos here.