Our time was short and sweet on our third trip to Tulum, with only a couple days in paradise before heading to Merida for our friends wedding. But if you ask me, any amount of time in Tulum is well worth it. Our previous two trips took place in March and April, considered as the "high season" compared to the slower pace of October. With the ever growing popularity of Tulum, this was a nice change and kept things very relaxing. There's just something about this little town that pulls you in. The thought and creativity put into each boutique hotel, restaurant and shop—combined with the pure natural beauty of the place—make it irresistible.
We stayed at the unassuming but very charming Playa Canek, located at km 7.5 within easy walking distance to some of our favorite spots: Sanara, La Zebra, Gitano, Casa Banana and Hartwood.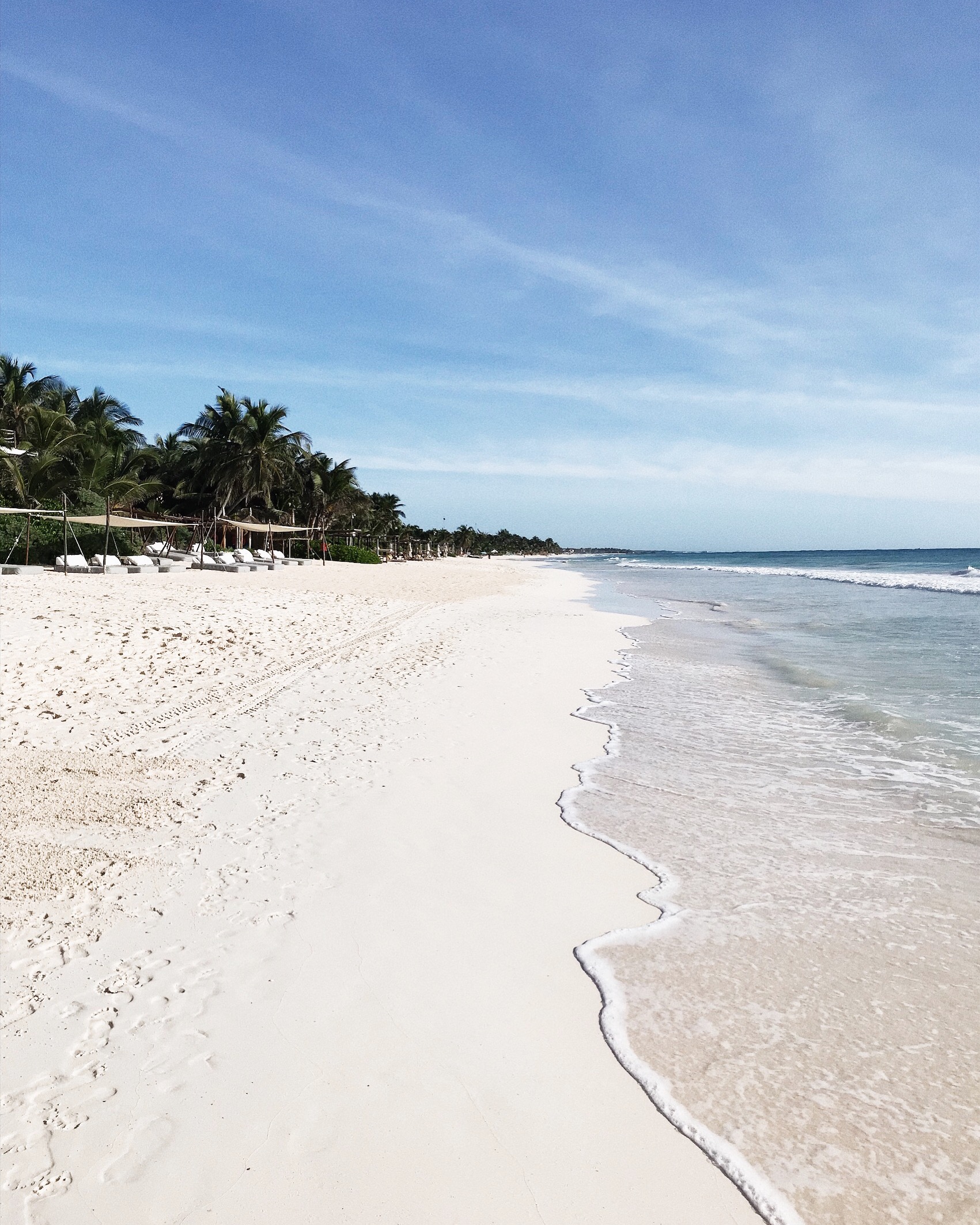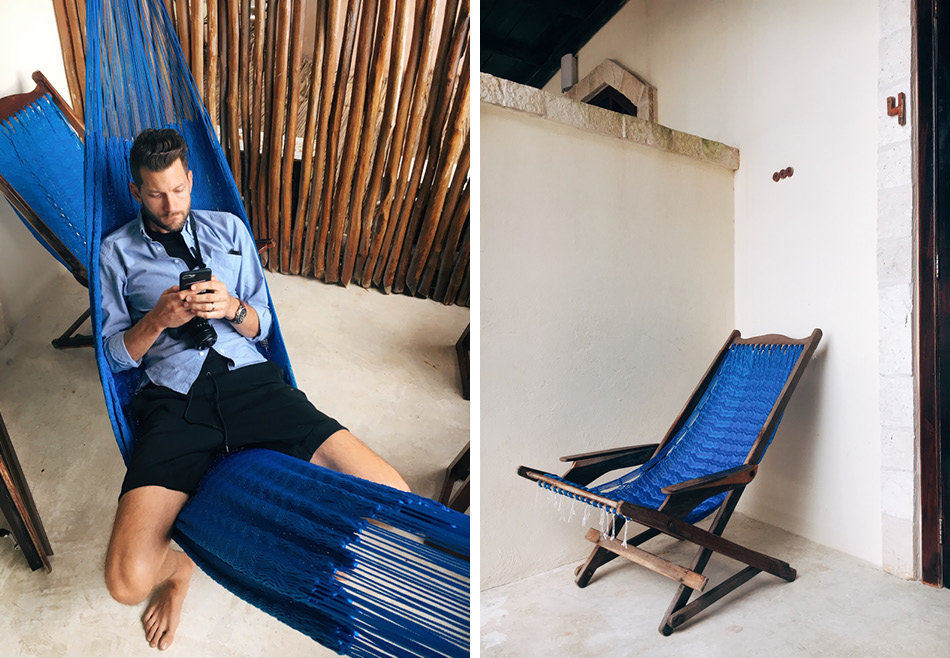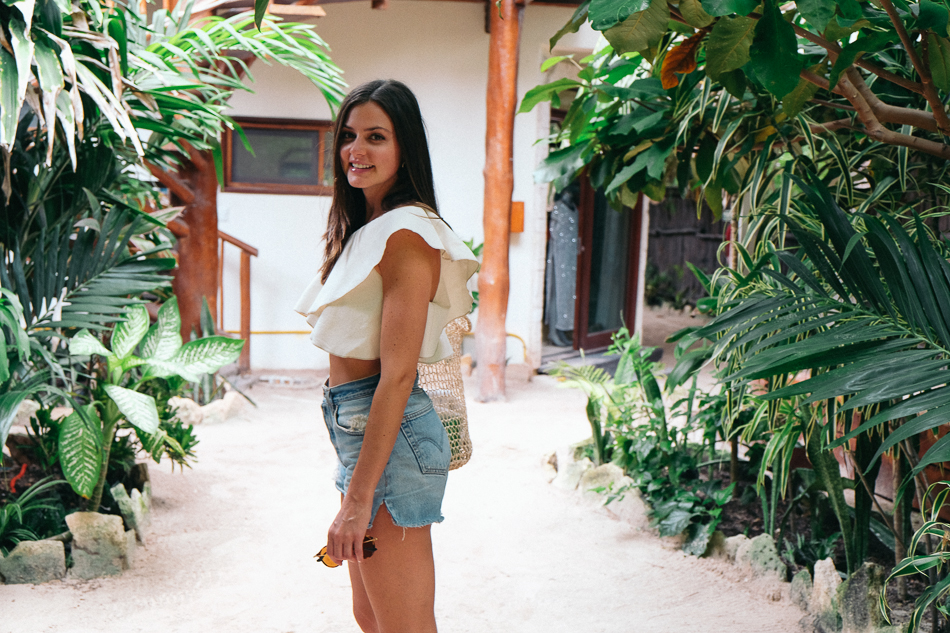 This time around we spent a day eating and lounging around Nomade. You can't beat the perfectly laid-back vibe of the beachside restaurant—sitting on pillows and Persian rugs at low to the ground tables right on the sand. Plus, the food feels light and healthy and the drinks perfectly refreshing, so you don't feel so bad eating and drinking all day long. The whole place has such a cool community feel, with lots of beach beds and hammocks scattered about. It was a great way to spend a day and Nomade is definitely on our short list for places to stay next time we visit.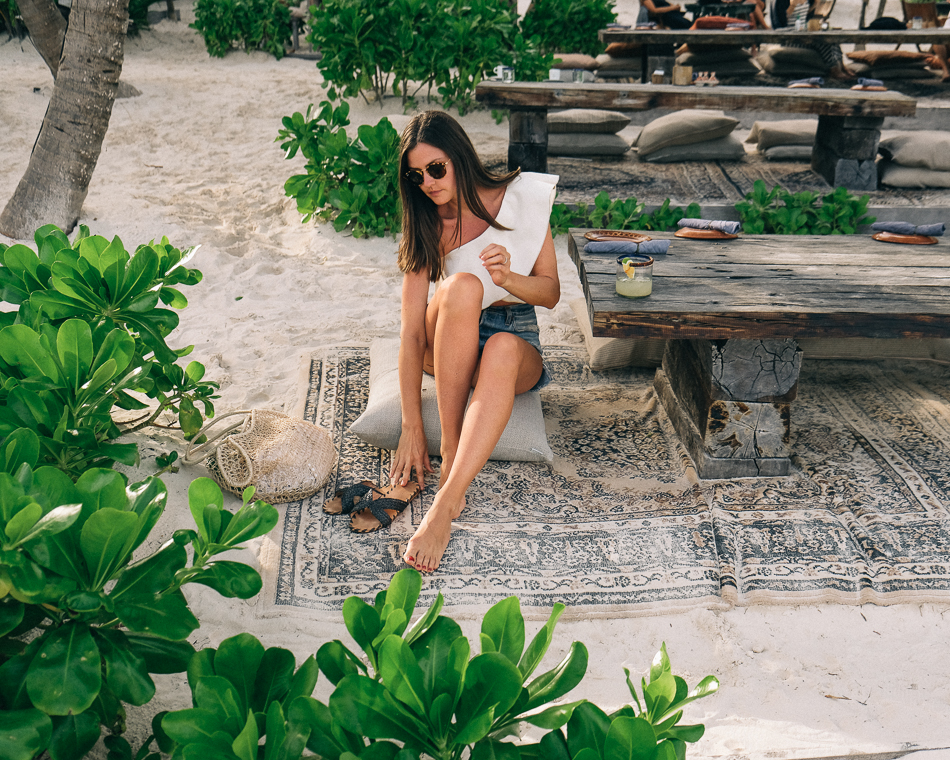 Continue Reading…