It's not hard to find reasons to visit Bali. And villas like this certainly make that decision a no-brainer. The open-style layout has everything you need to come home to after a day exploring the surrounding village of Canggu. With 3 bedrooms and a beautiful outdoor pool, F E L L A is perfect for a romantic retreat, entire families, or even a solo adventure.
"Inspired by travel, architecture and art, F E L L A. V I L L A S was created by the founders of the iconic Australian swimwear brand F E L L A. It is a thoughtfully designed modern villa with influences from South America and the exotic Asian East. Collaborating with the designers favorite artists, photographers and homewares, the villa is situated in the popular area of Canggu, Bali.
Light and airy, the villa resides down a quiet gang (street) only a few minutes bike ride from Tugu and Echo Beaches as well as popular bars and restaurants in Canggu. Equipped with full kitchen facilities, three queen sized bedrooms with ensuites, and indoor lounge room with tv, fibre optic internet and Bose speakers. Garden waterholes include a large swimming pool and fish pond to relax by as our maid cooks a delicious breakfast in-house each morning."
Visit the F E L L A Villas website for more info and to book.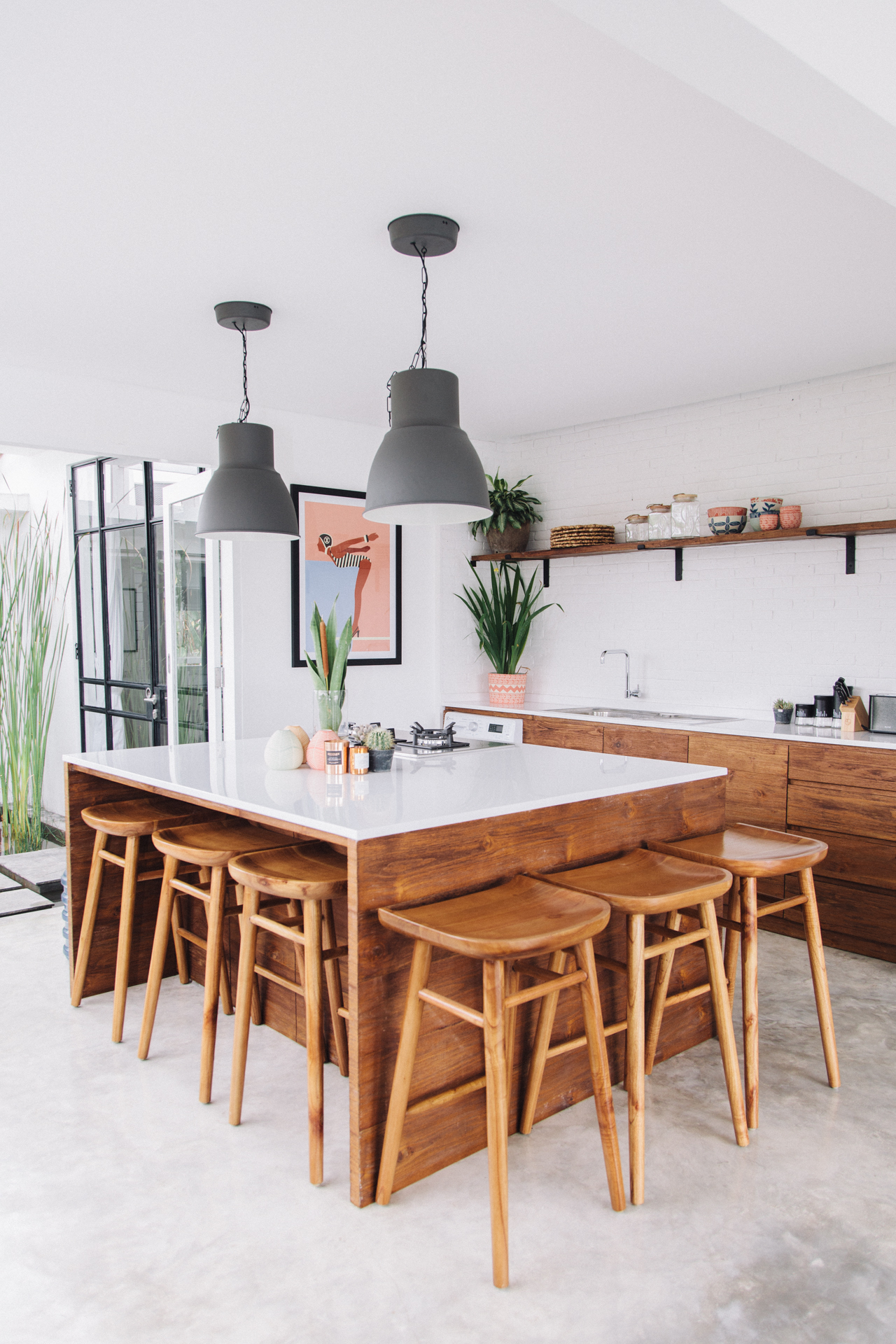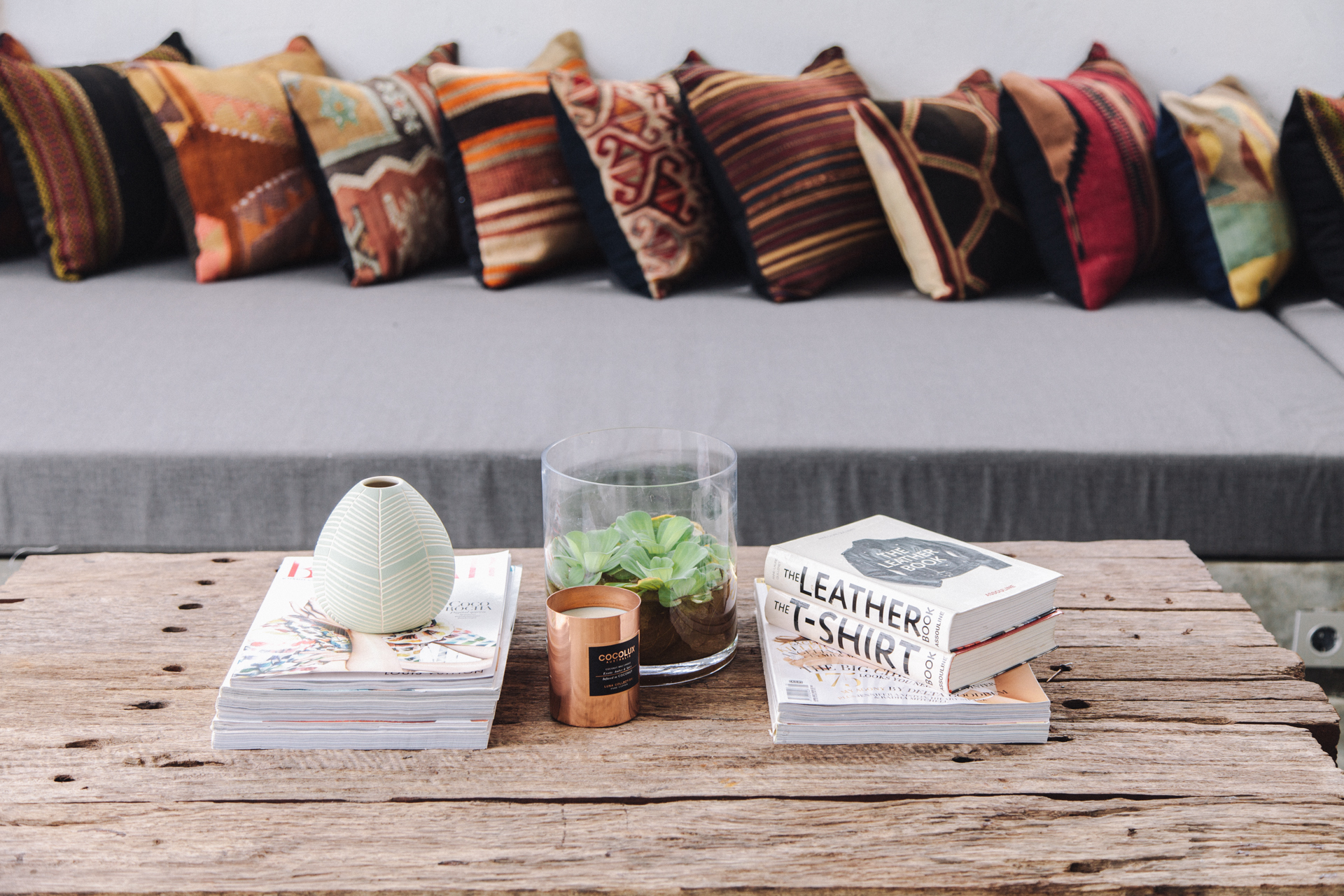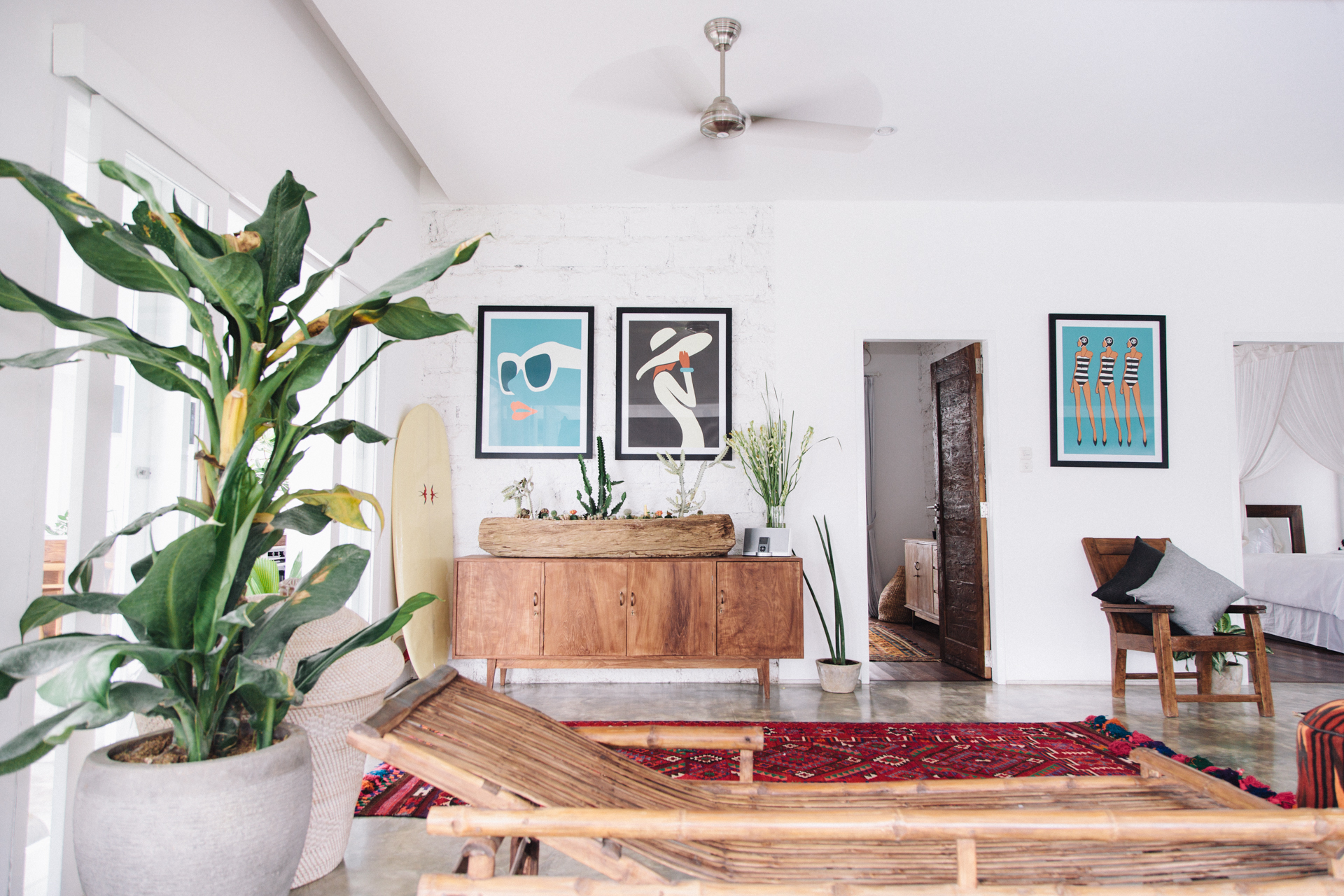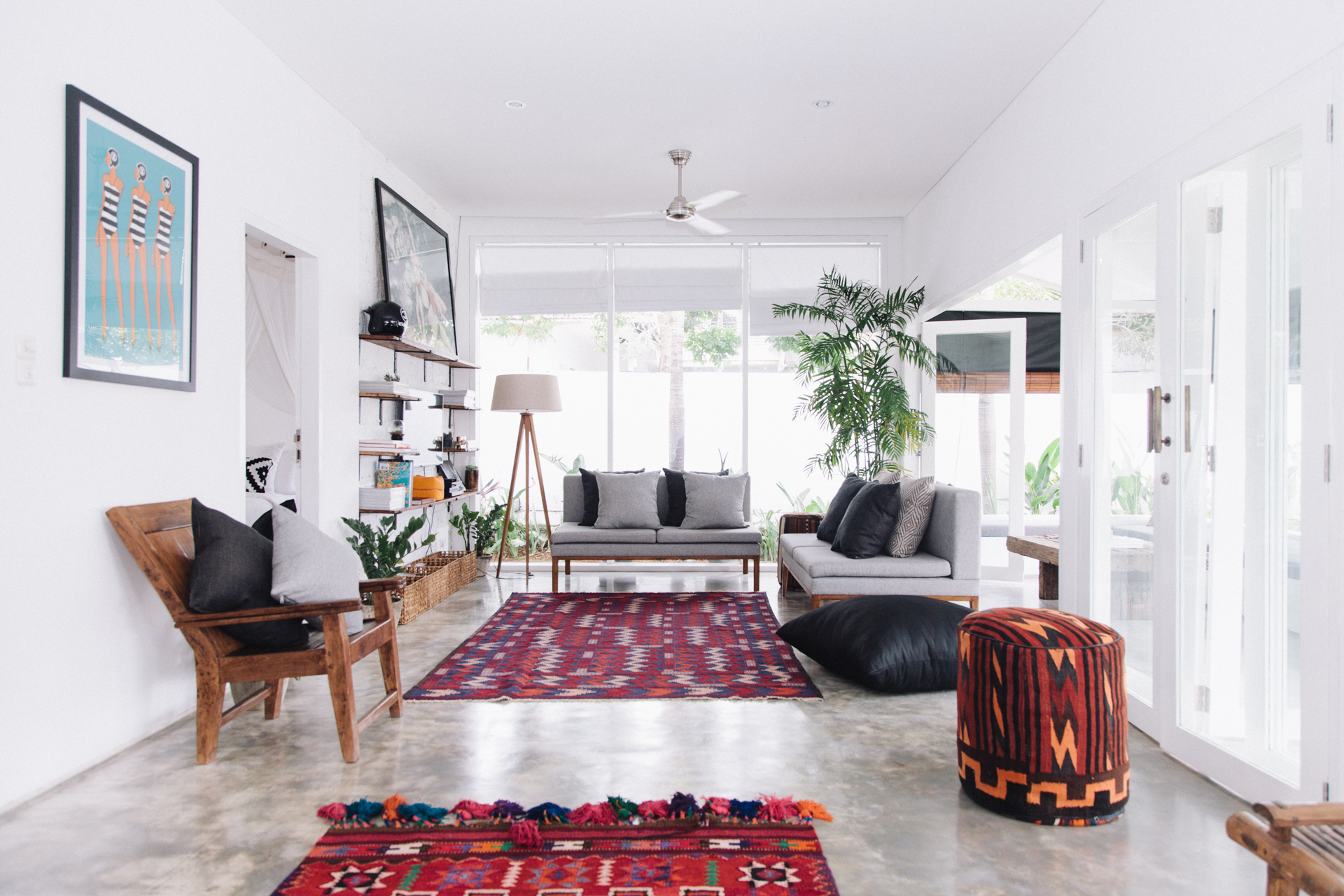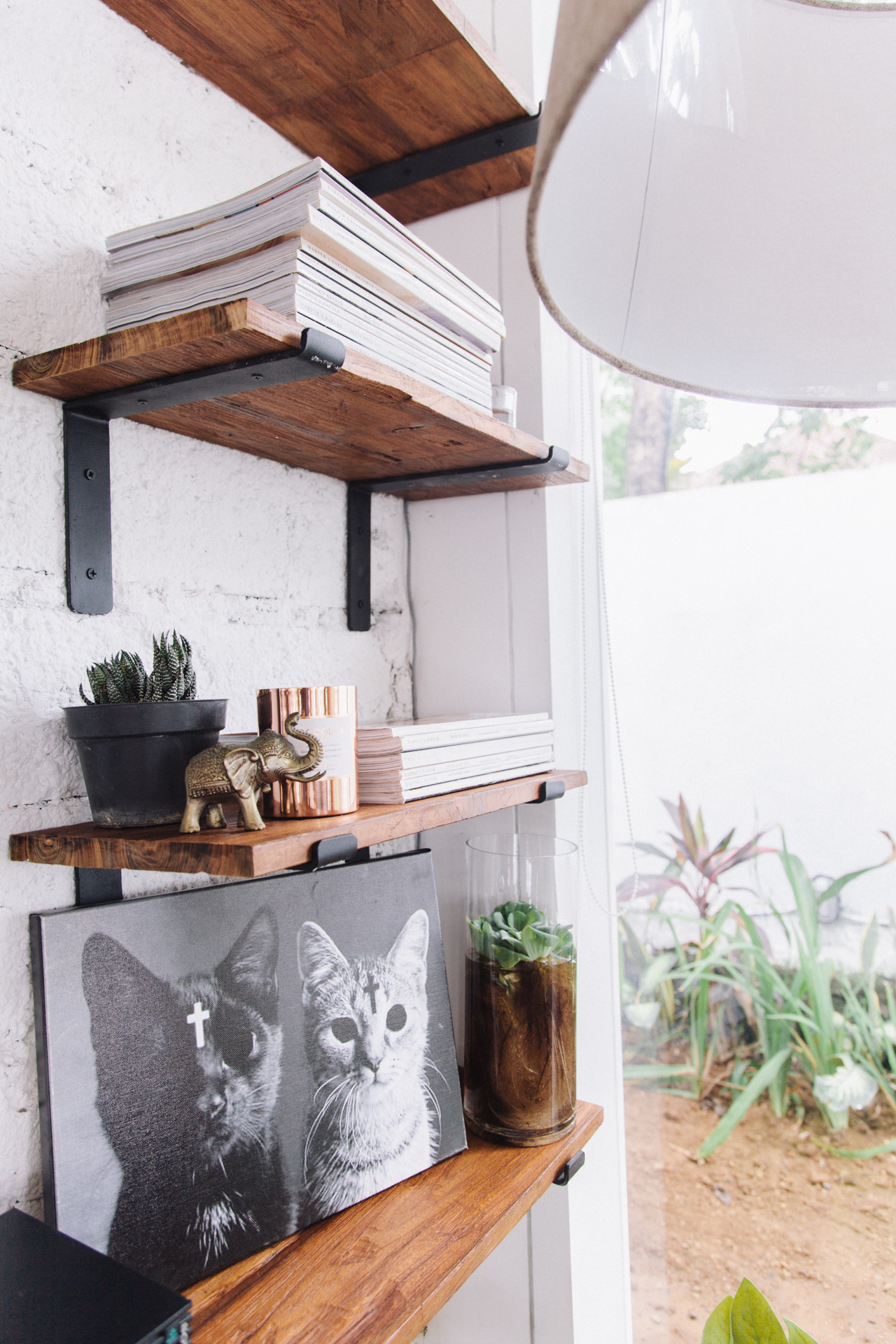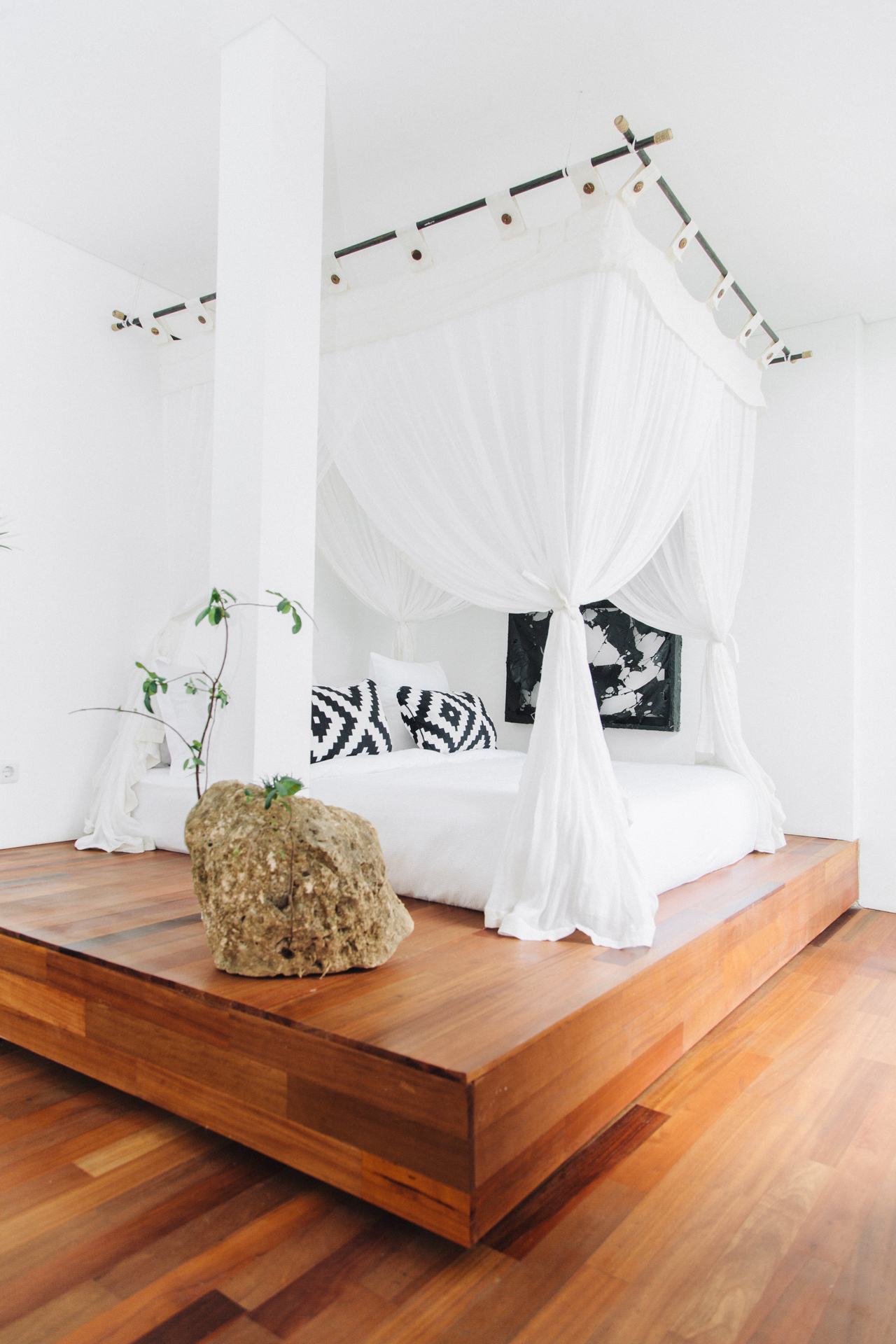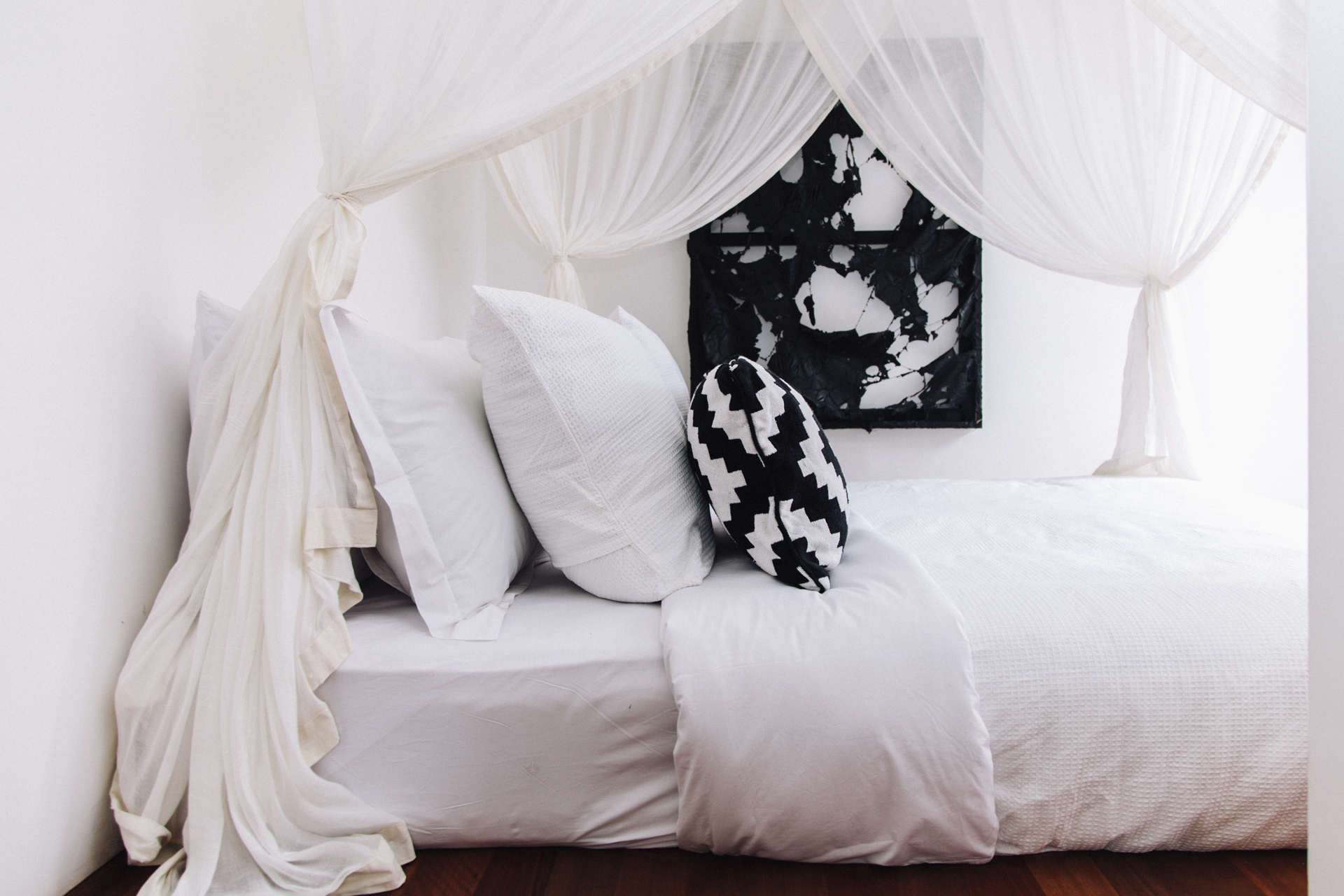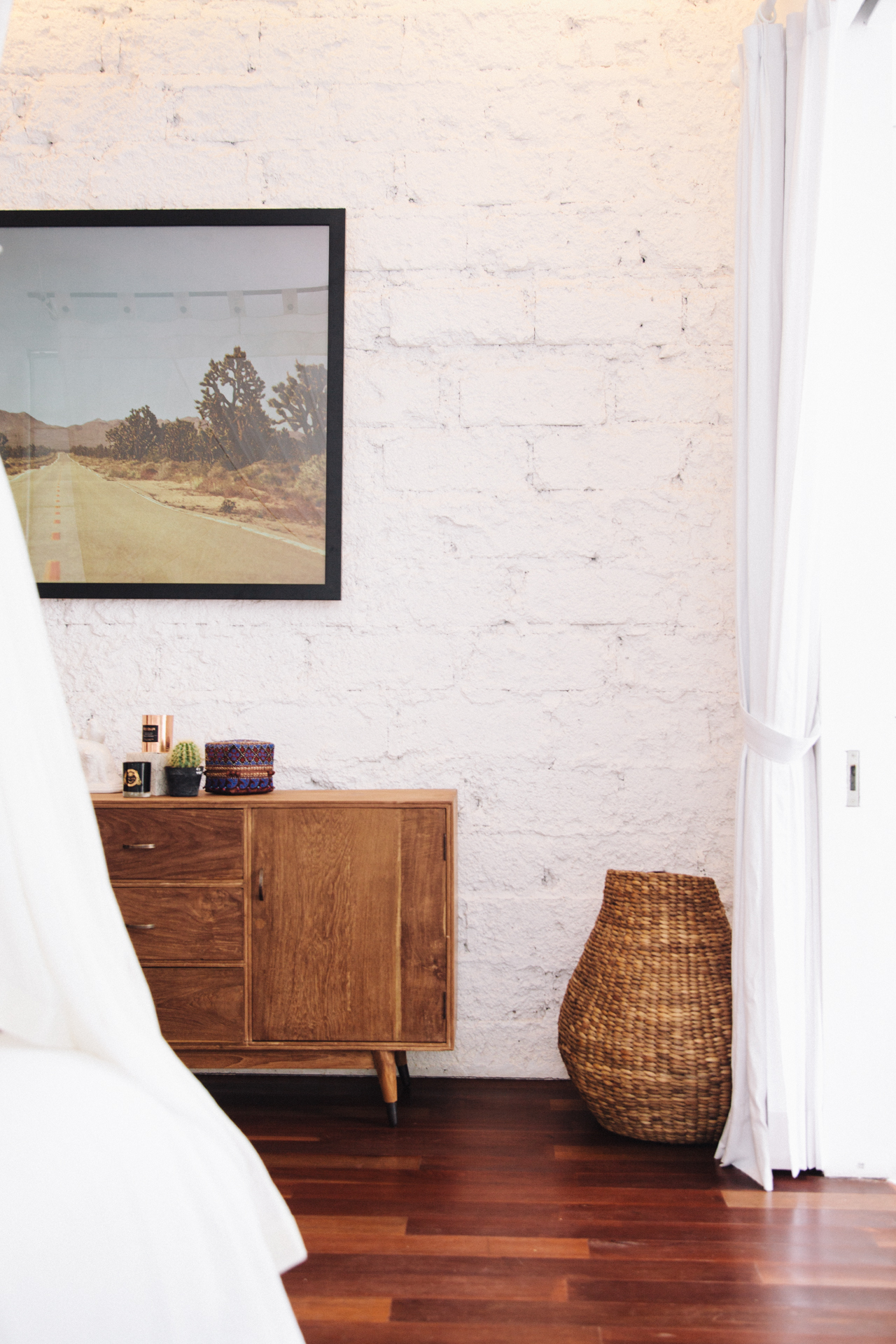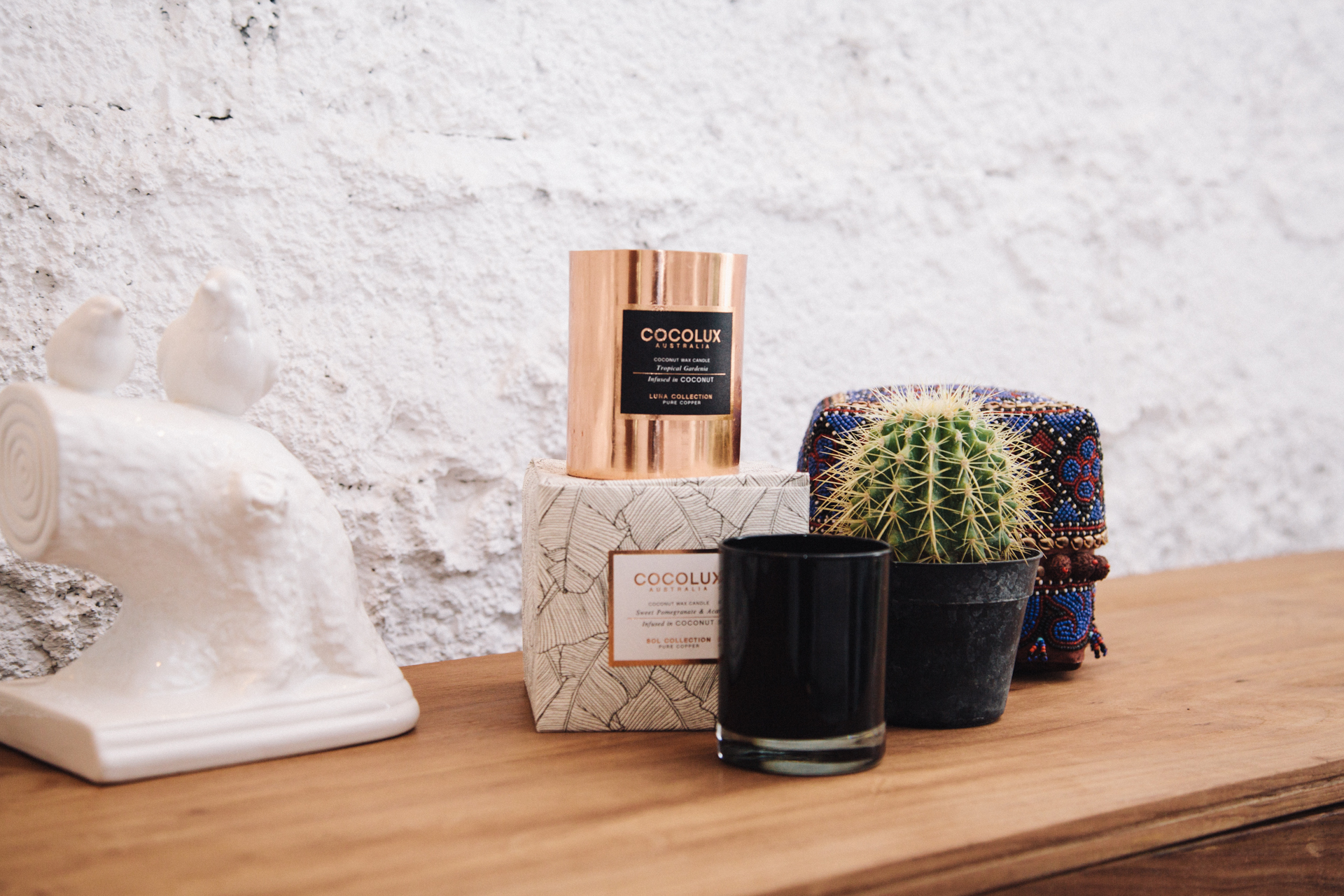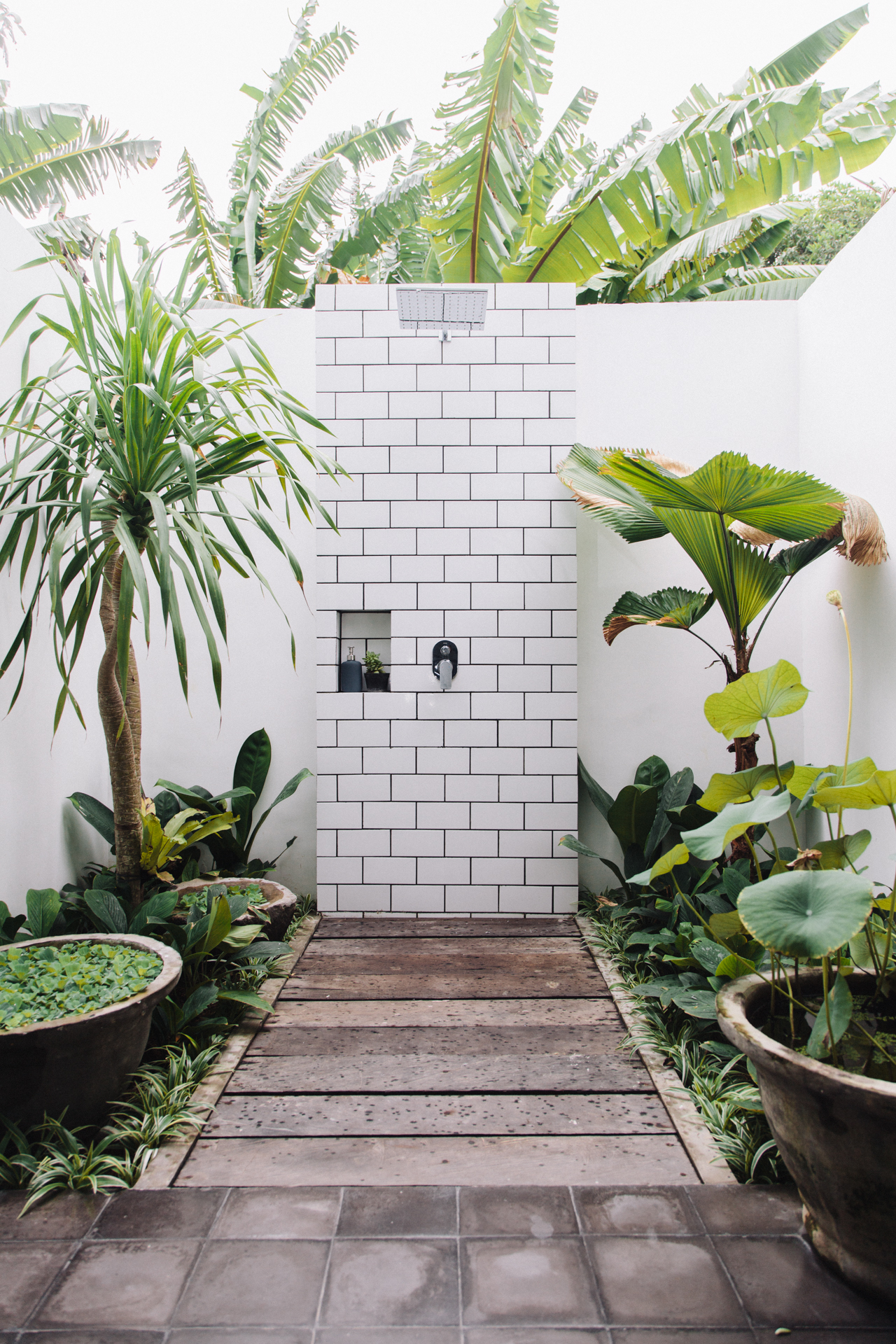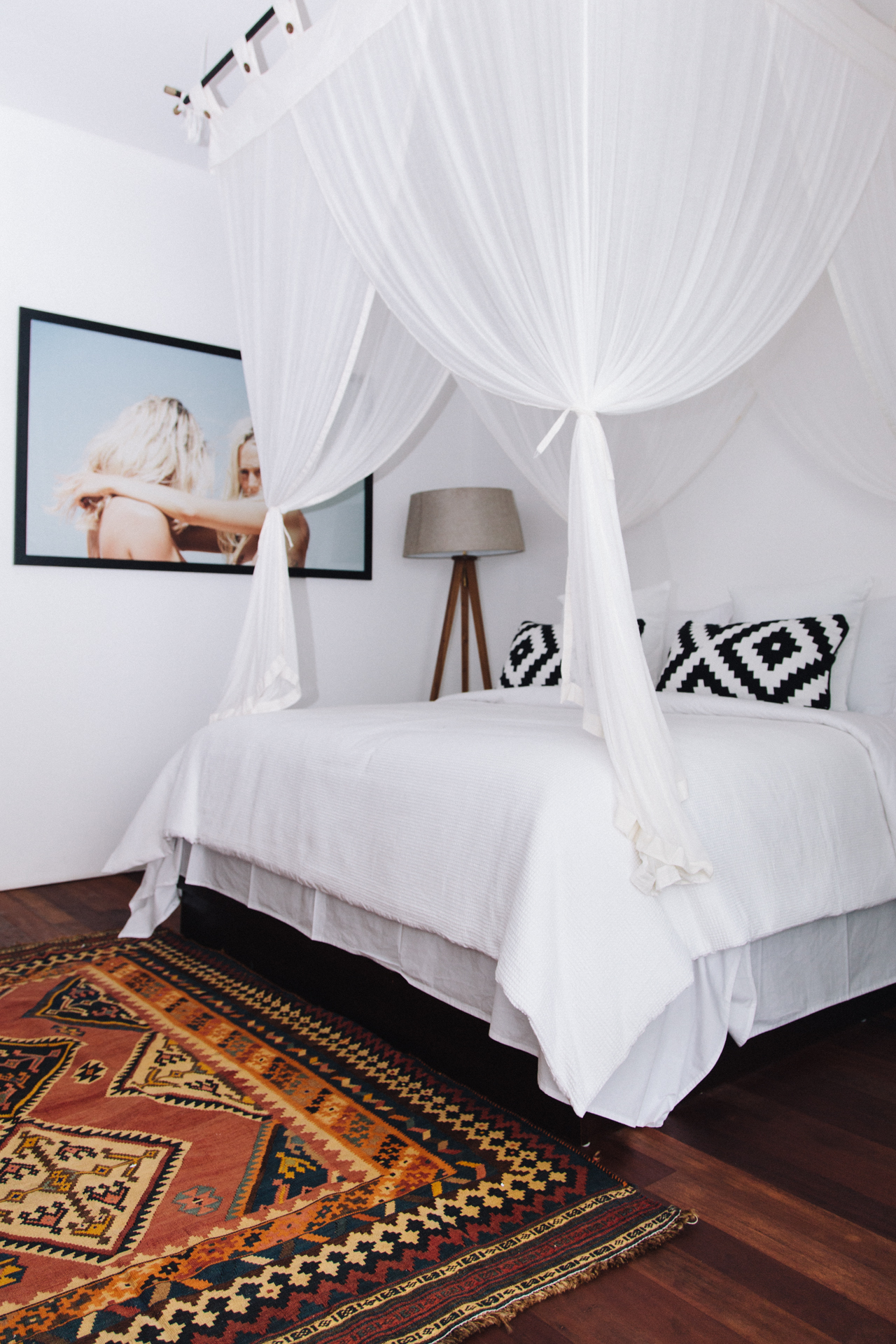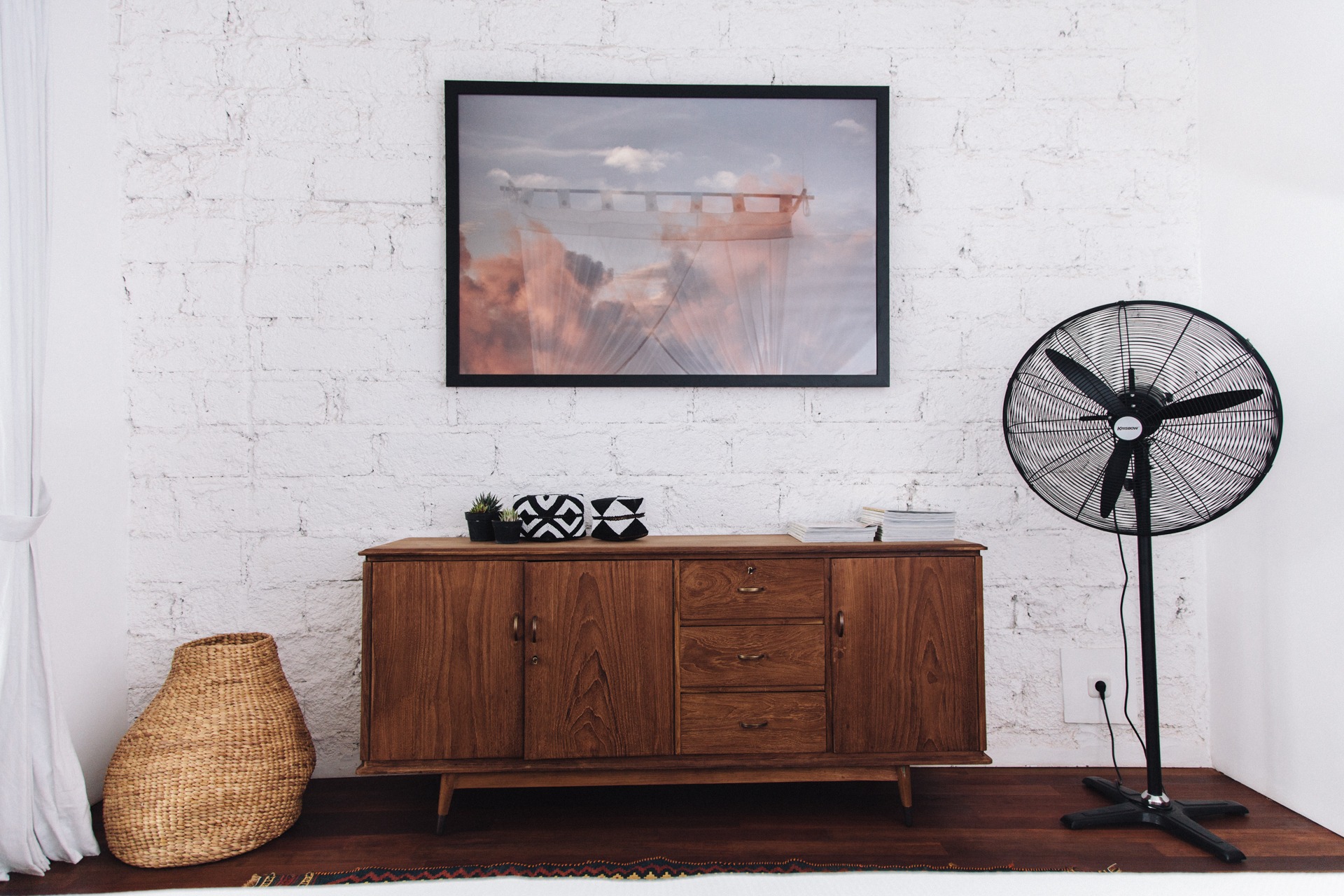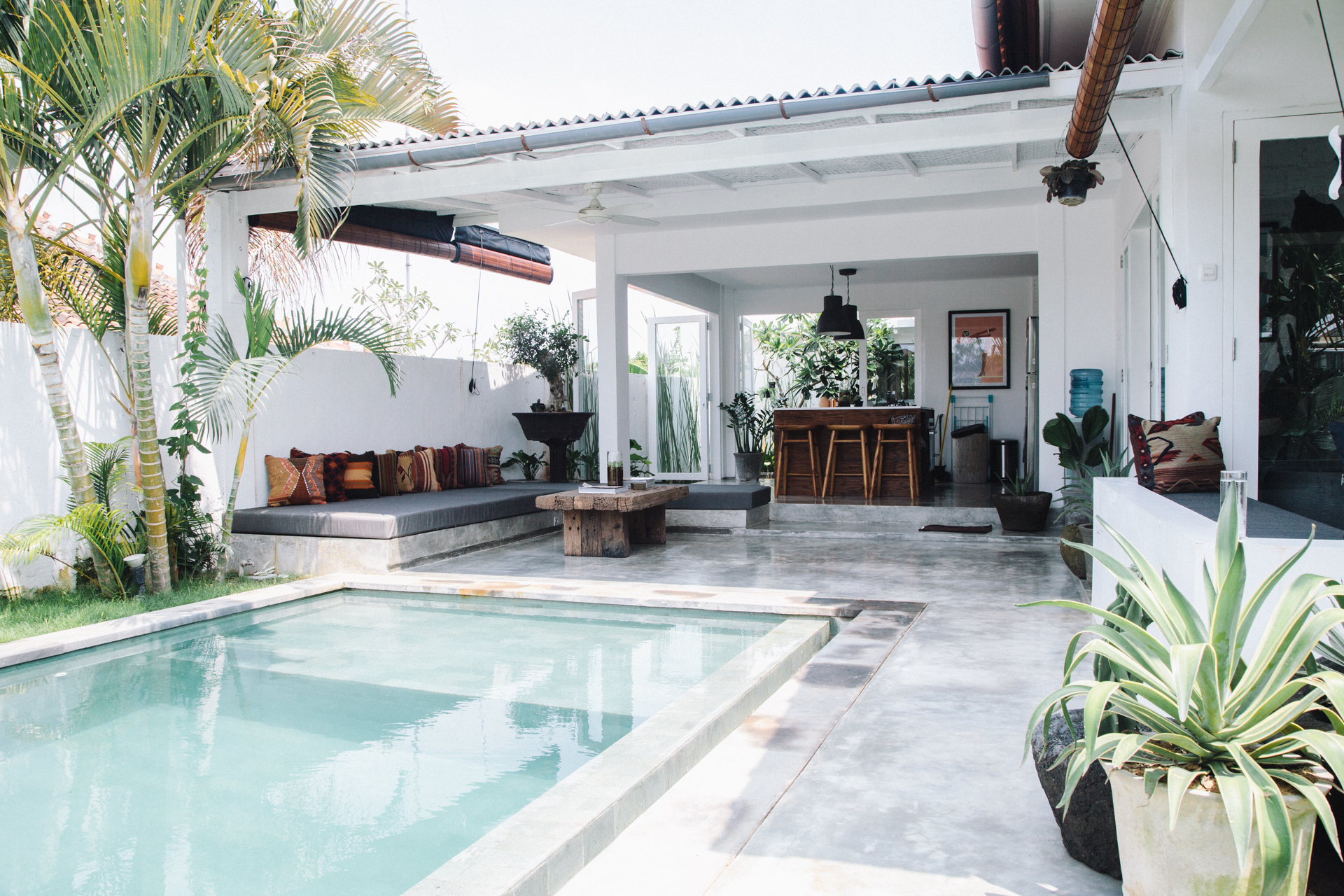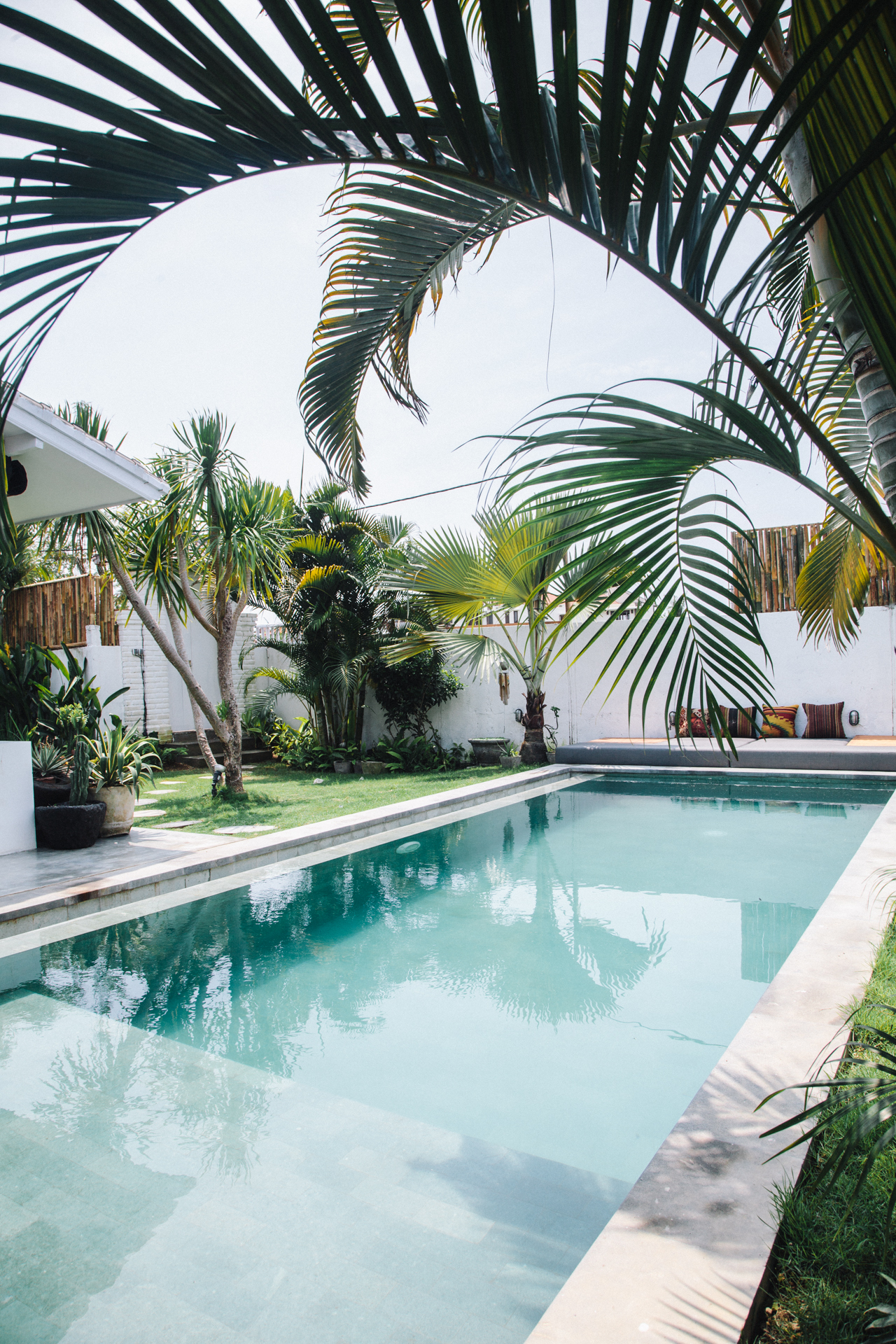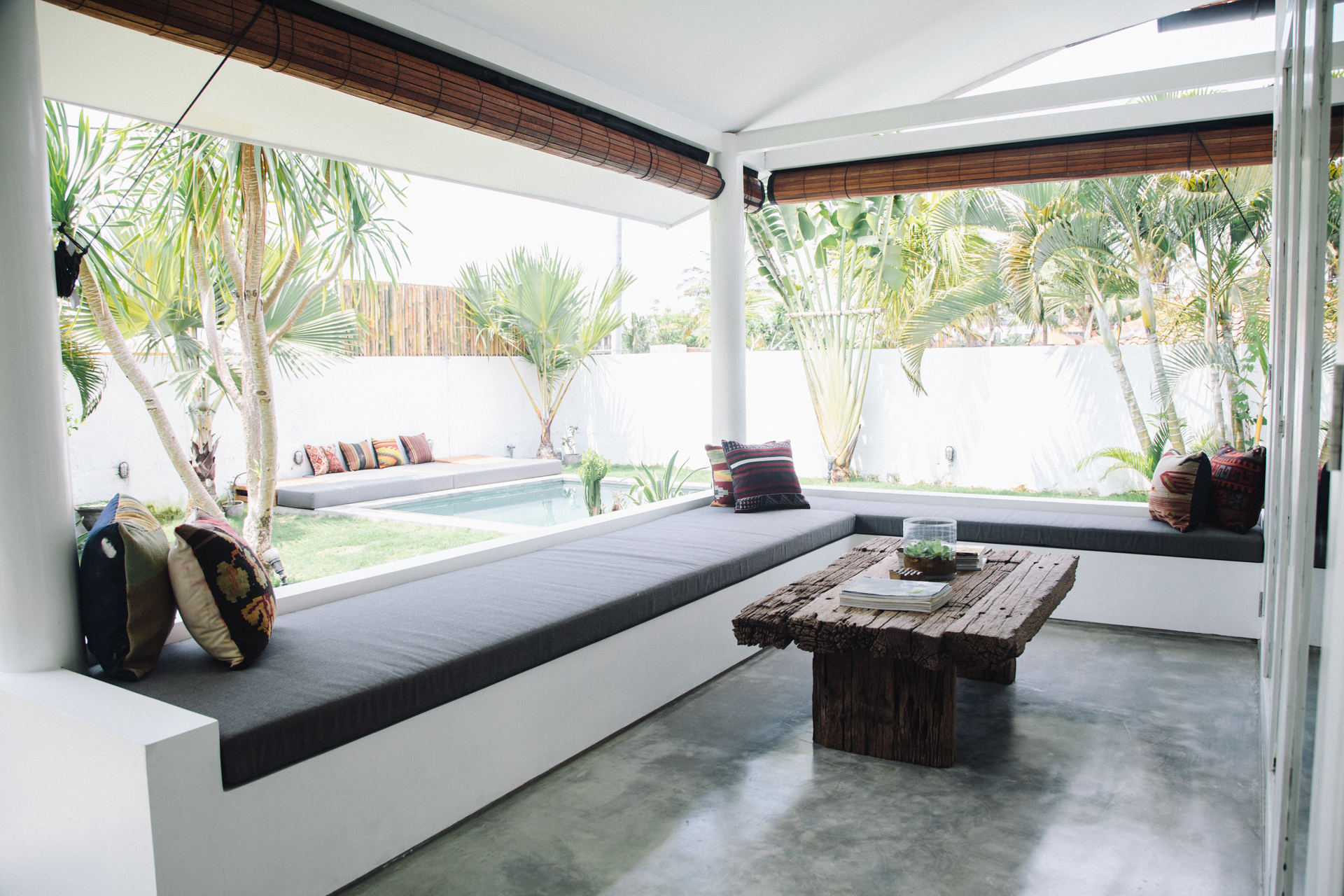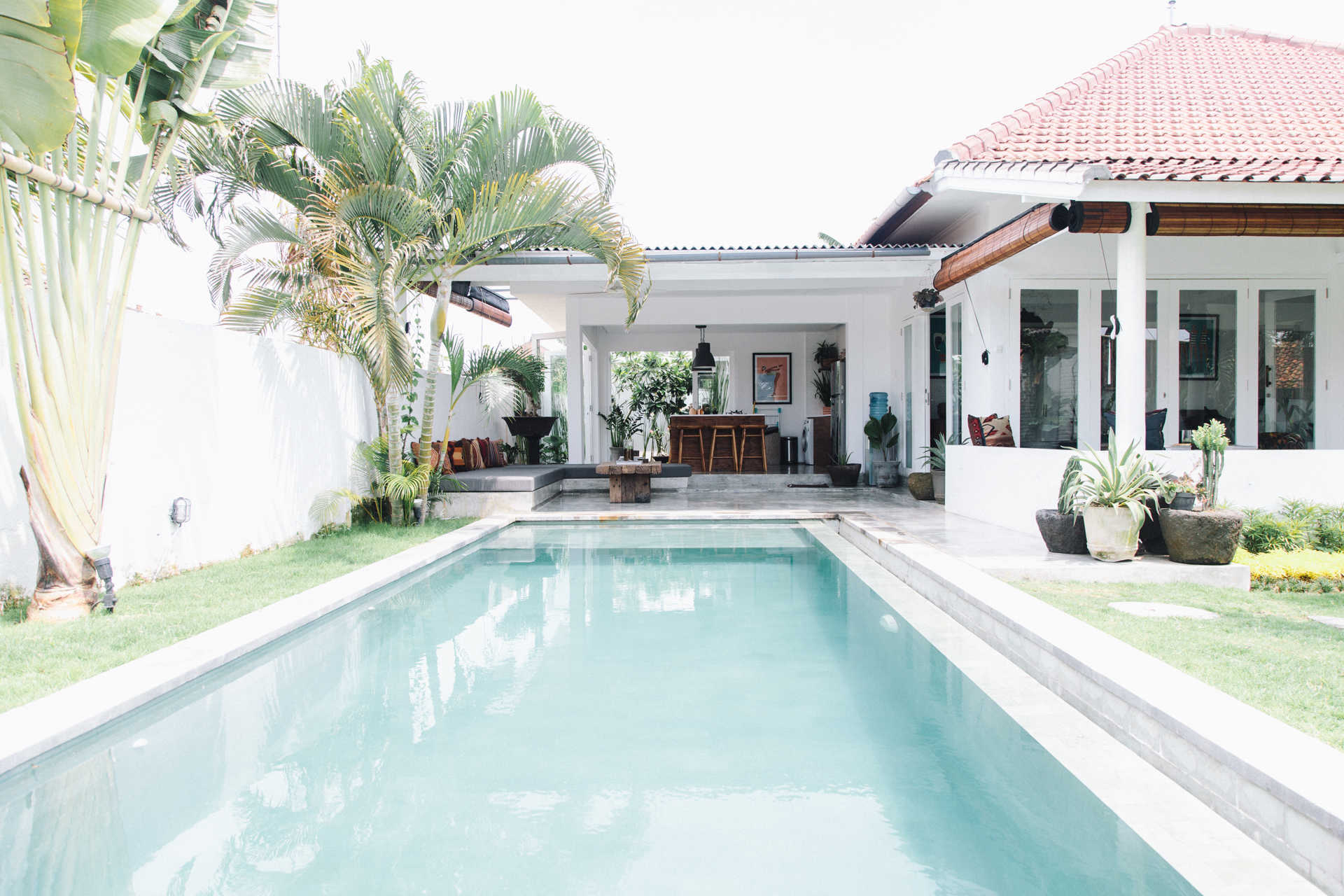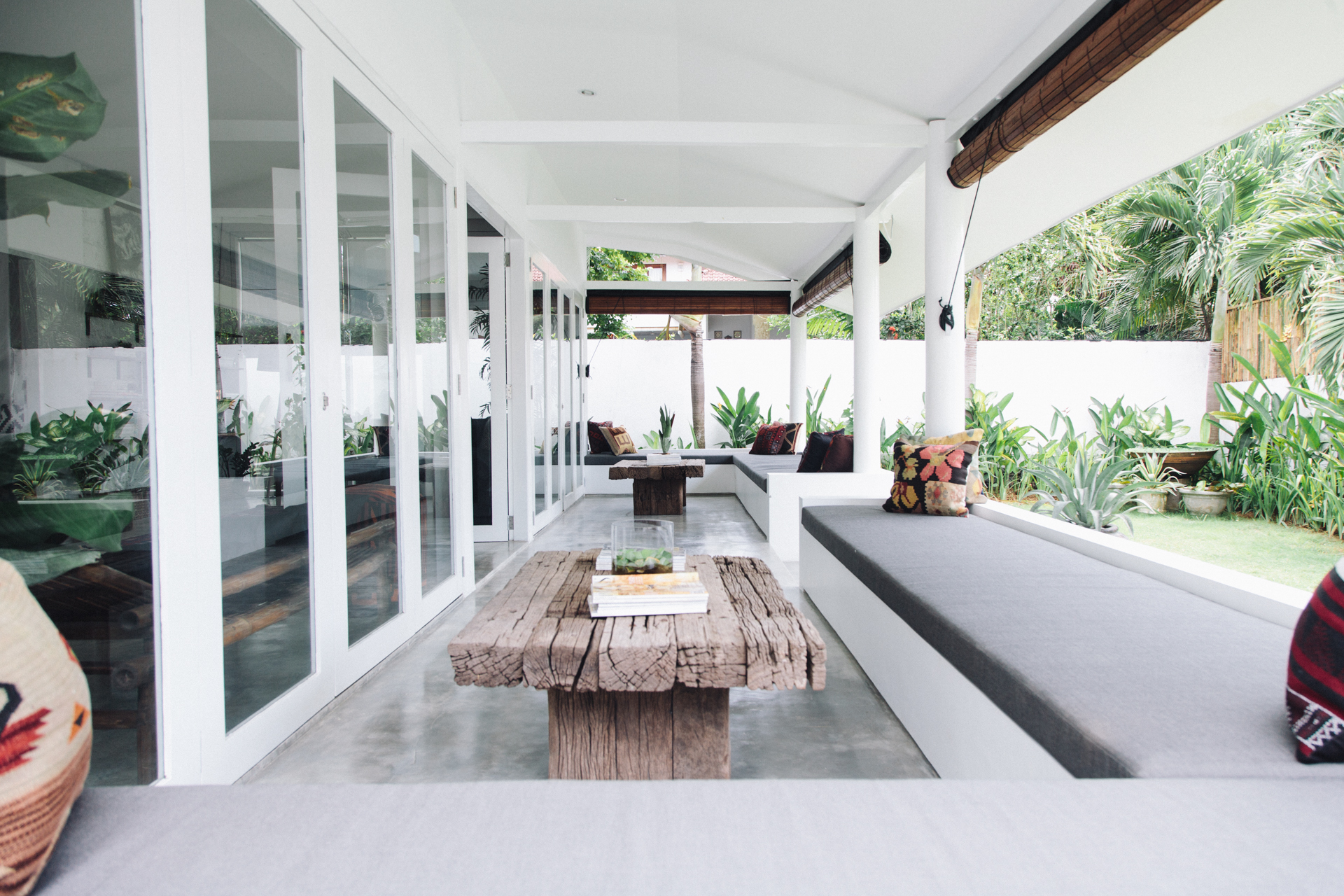 Photos via F E L L A. Villas