How was your Memorial Day? We spent the long weekend in Michigan again this year, which has now become an annual tradition since our first trip back in 2014. Our go-to spot is up in Northern Michigan, in and around Glen Arbor and Traverse City. We like to stay right outside of Glen Arbor in Sleeping Bear Dunes National Lakeshore at D.H. Day campground. The beautiful lakeshore and sand dunes are right at your footsteps, as well as kayaking, biking, and our favorite, the Leelanau Peninsula—full of amazing wineries. On top of all that, the culinary rich town of Traverse City is only a 30 min. drive away.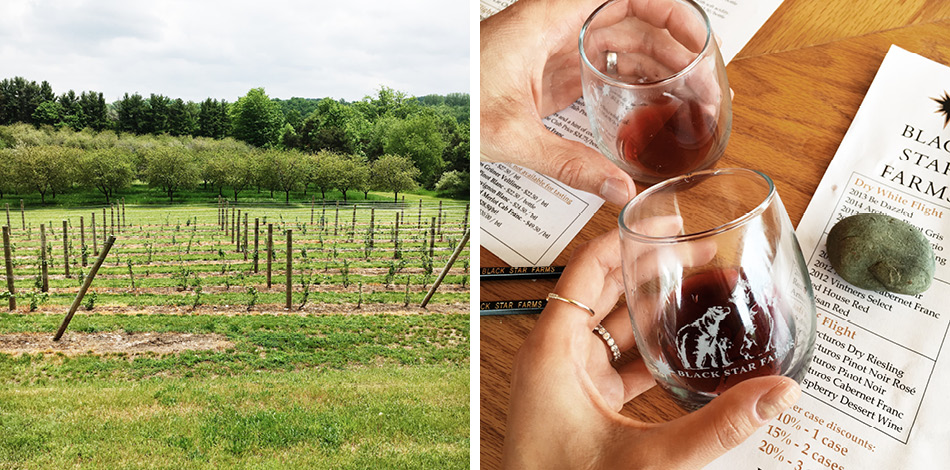 One of our favorite wineries we stop at every year is Blackstar Farms. They produce the absolute best Pinot Noir, and after your first tasting, if you keep the glasses and bring them back, the tastings become complimentary. Plus, they have horses, which for me is irresistible. Some other wineries we visited this year were Chateau Fontaine, Bluestone Vineyards, L. Mawby, big LITTLE, and M22. We love bringing home bottles from every place we visit. Each time we open a bottle and enjoy the delicious local wine, it brings back all the memories from each trip.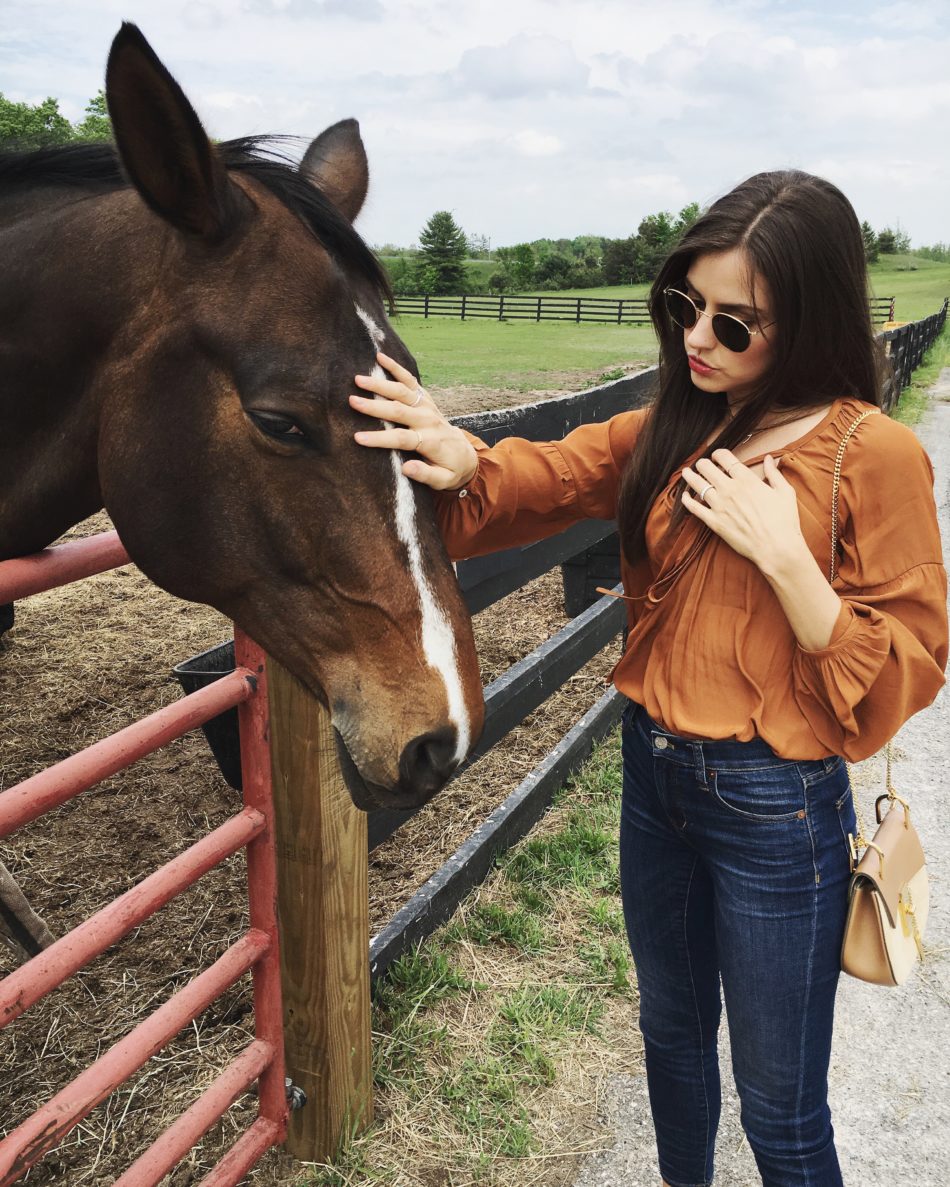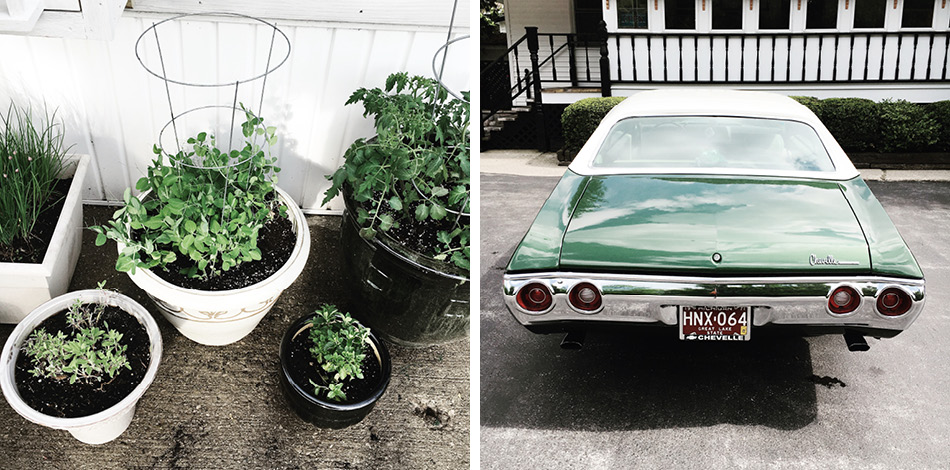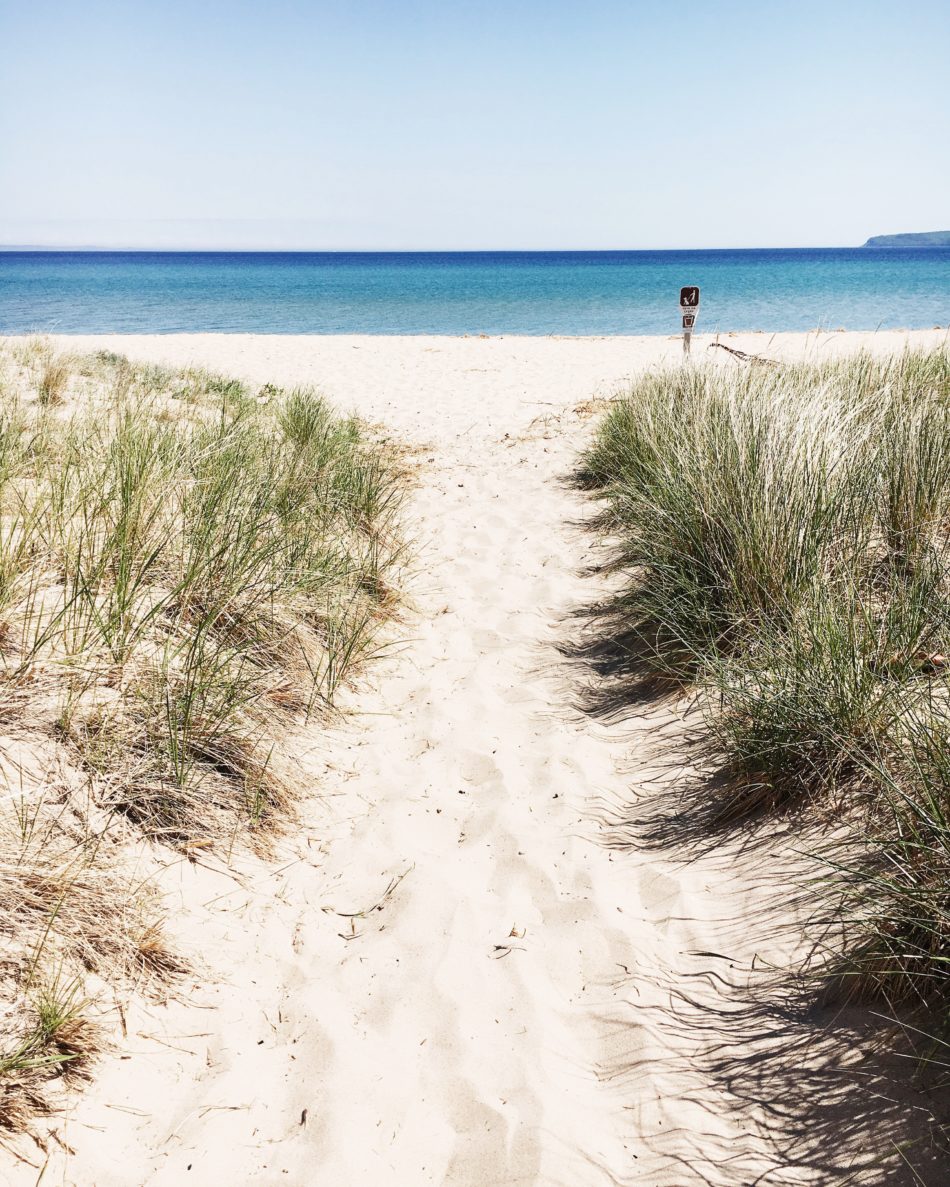 The lakeshore at Sleeping Bear is absolutely breathtaking. The water is crystal clear and the sand is bright white. The colors are almost reminiscent of Tulum, only the water this time of year is ice cold and of course there are no palm trees in sight.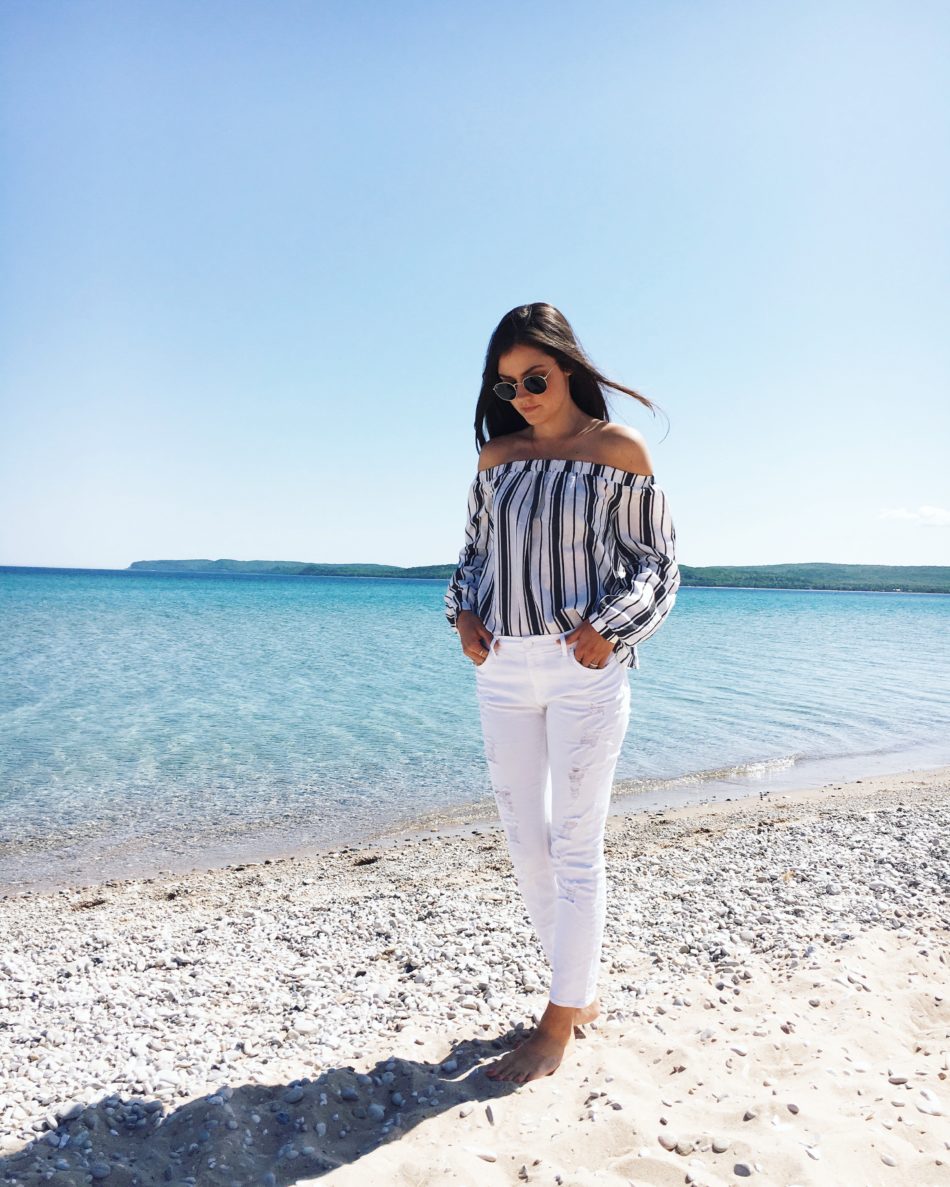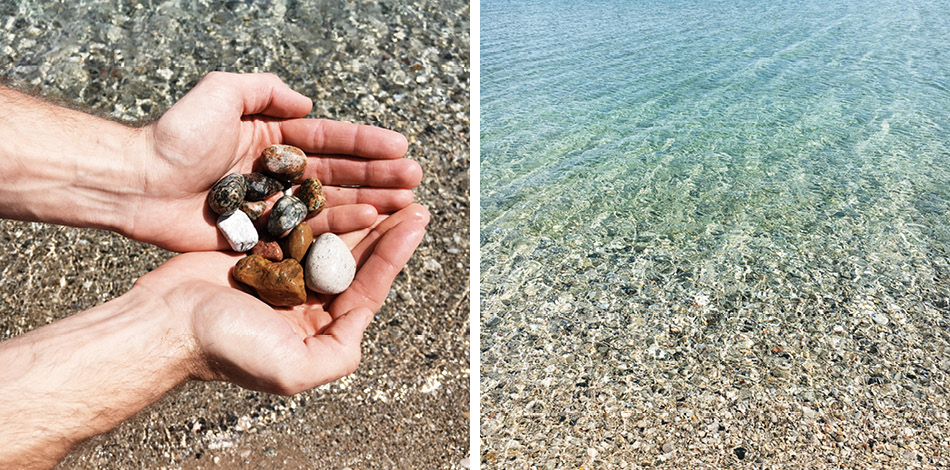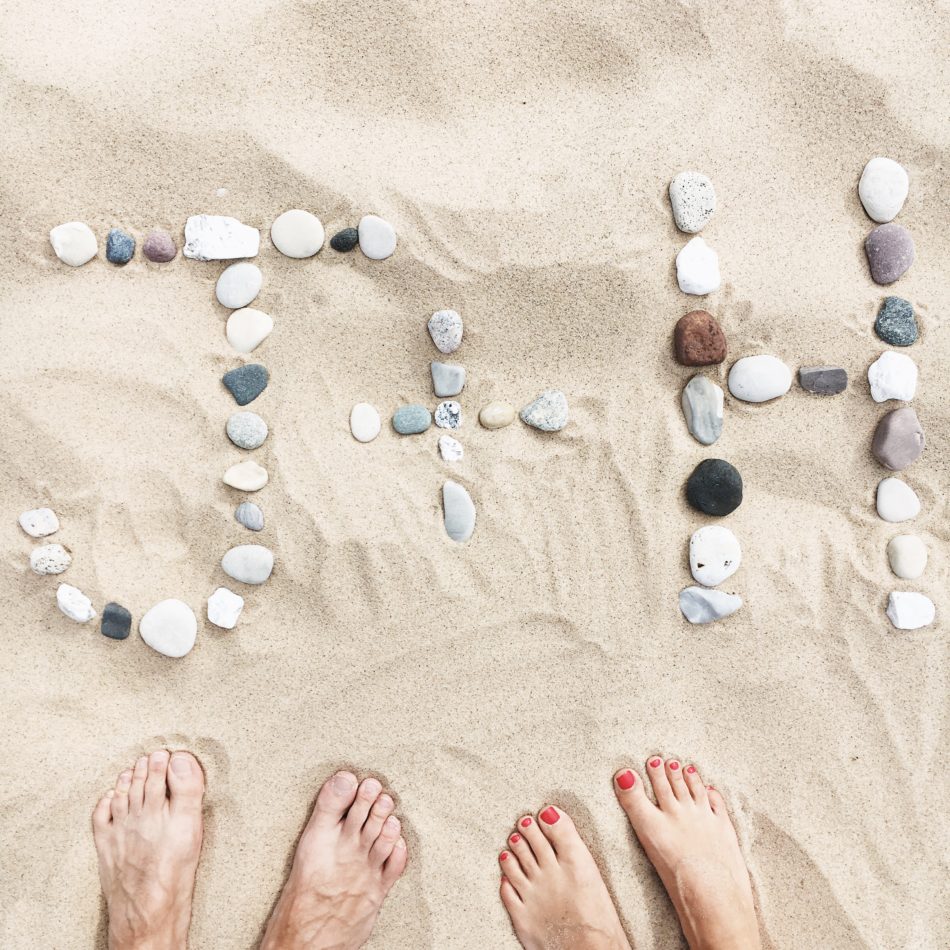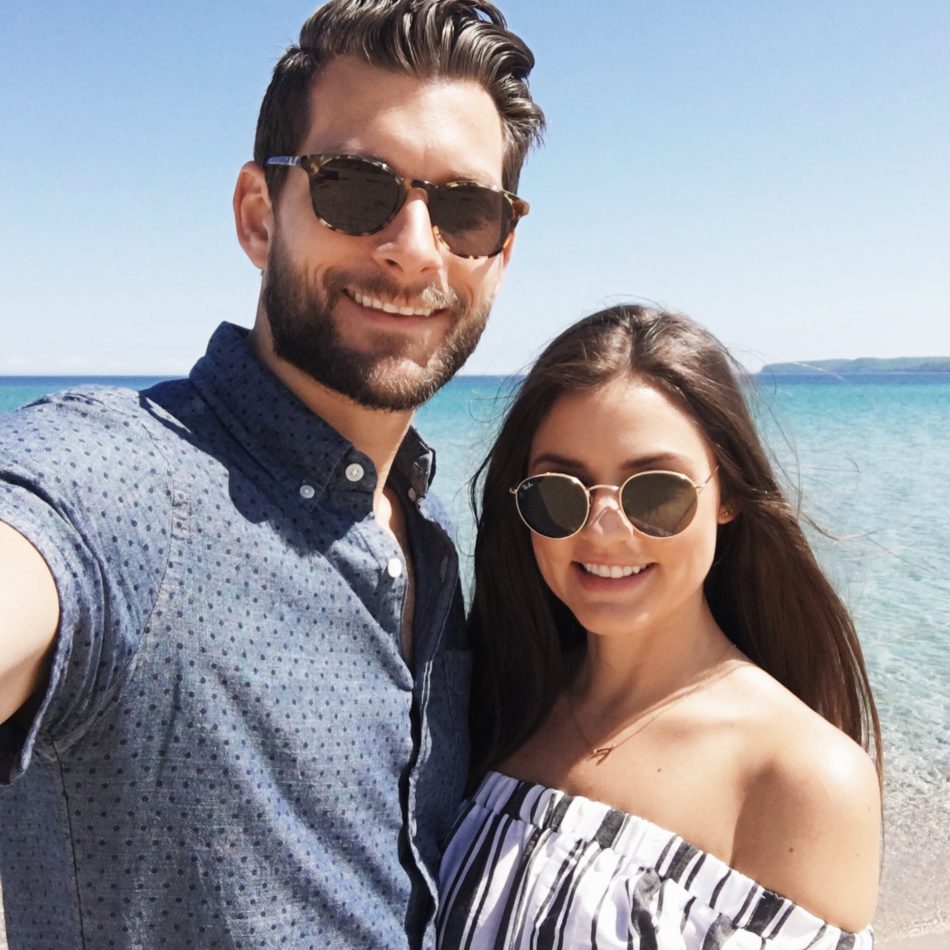 Plus, the beach is lined with gorgeous rocks, which are perfect for skipping.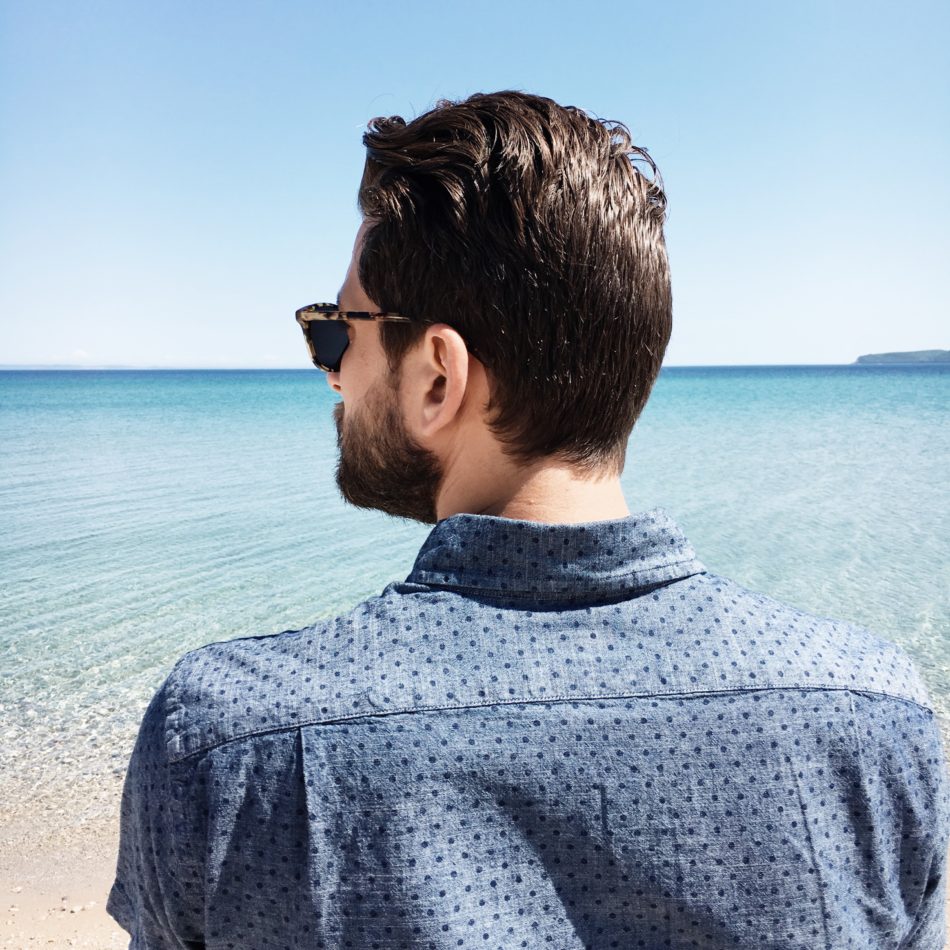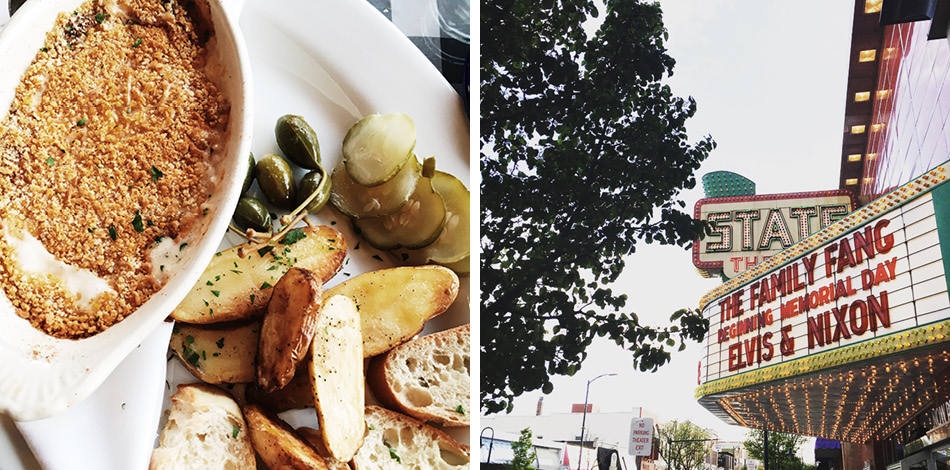 Downtown Traverse City is full of really great shops and restaurants. This year we enjoyed some delicious french fare at Amical, including the Morel Gratin above. Morels are in season around this time, so we always try to find some way to eat them while we are in the area.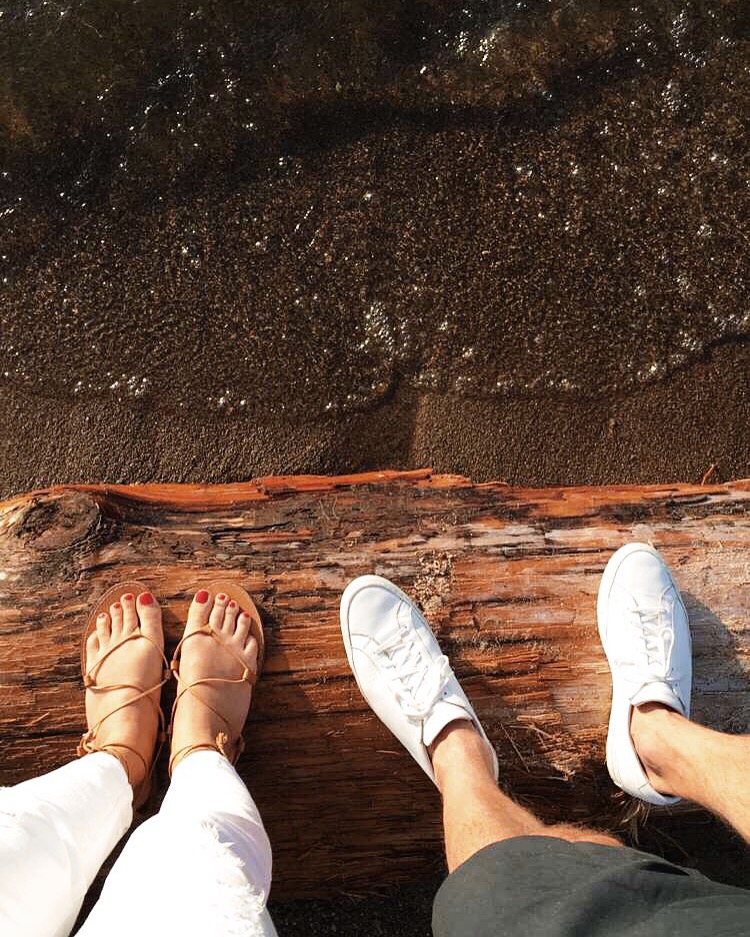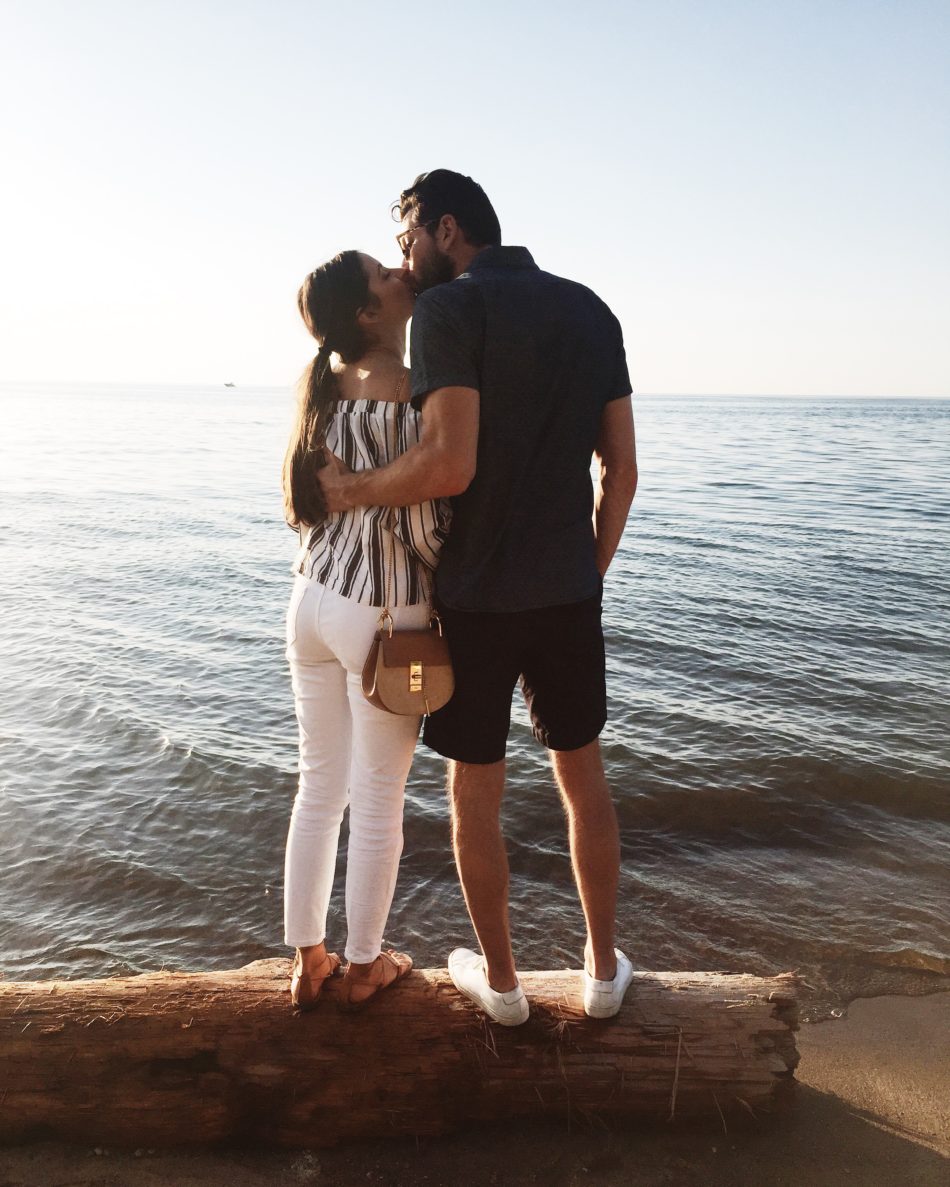 On our drive back to the city, we stopped in New Buffalo to meet up with some friends. Our friend Marc grilled a delicious dinner and afterwards we all headed down to the beach to enjoy the sunset. It was the perfect end to a perfect weekend.
Have you ever been to Northern Michigan? Do you have any Memorial Day traditions?