Not that you need another reason to take a trip to Spain, but one look at this architectural wonder from Ricardo Bofill, and you won't want to waste any more time before hitting the "purchase" button on those plane tickets. Located in Calpe, Alicante, along the southern coast 1.5 hours south of Valencia, this housing project is undeniably mesmerizing. And the good news? While it may not be a public hotel, you are able to stay in this magical structure and adventure through the colorful maze-like walls with a little help from AirBnb.
Your Instagram feed will thank you.
Book Now:
https://www.airbnb.com/rooms/3982593
https://www.airbnb.com/rooms/1482982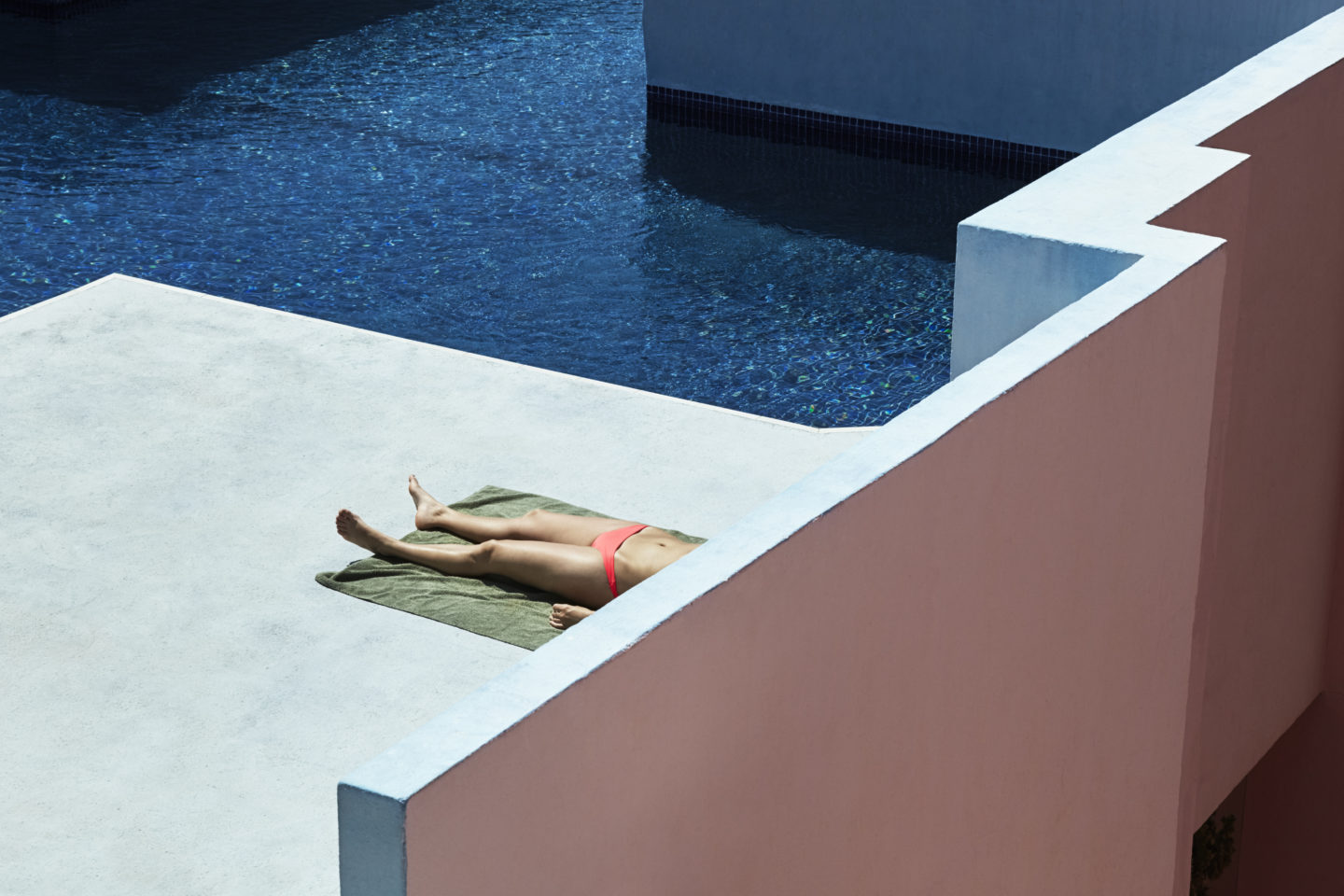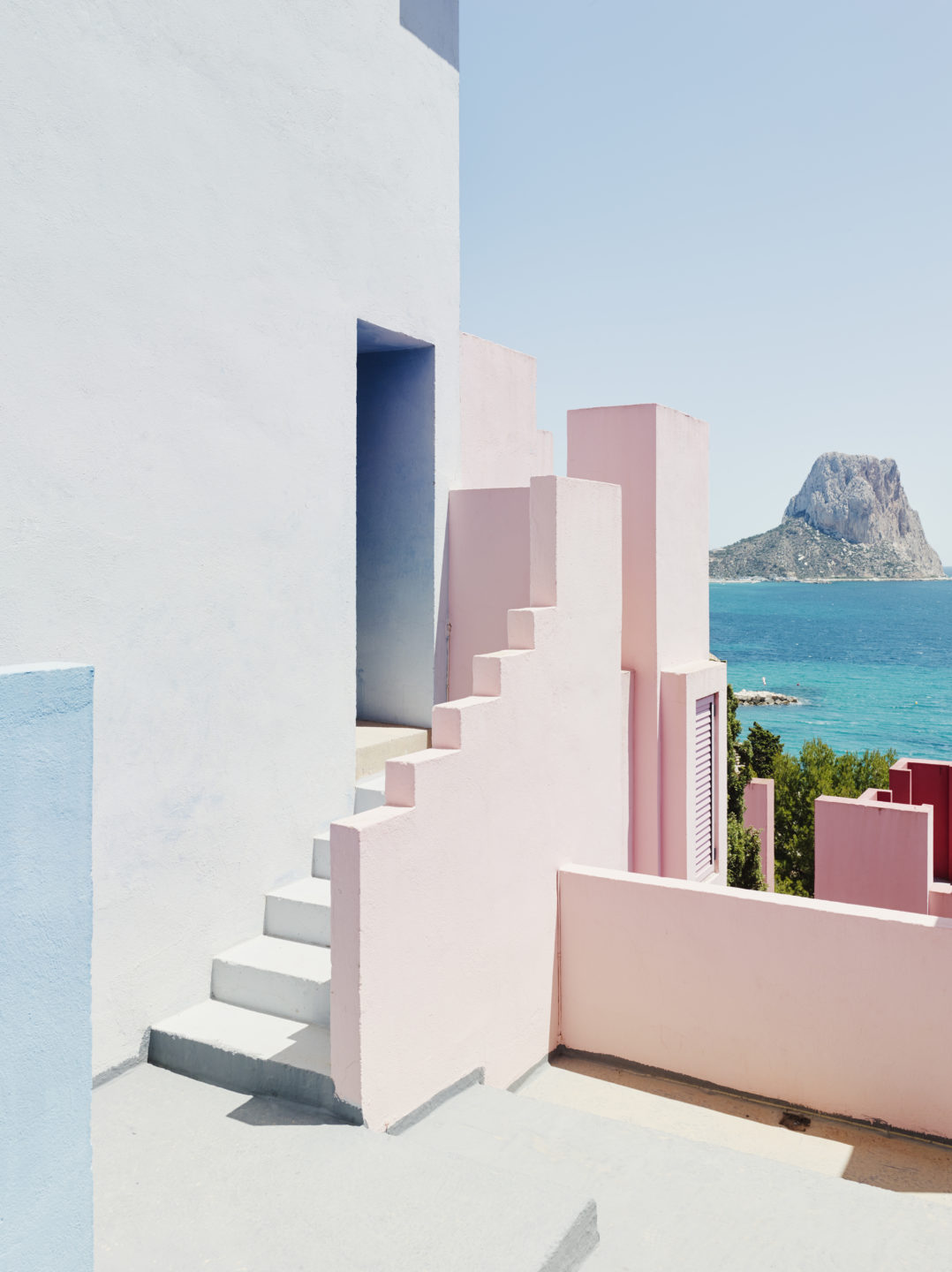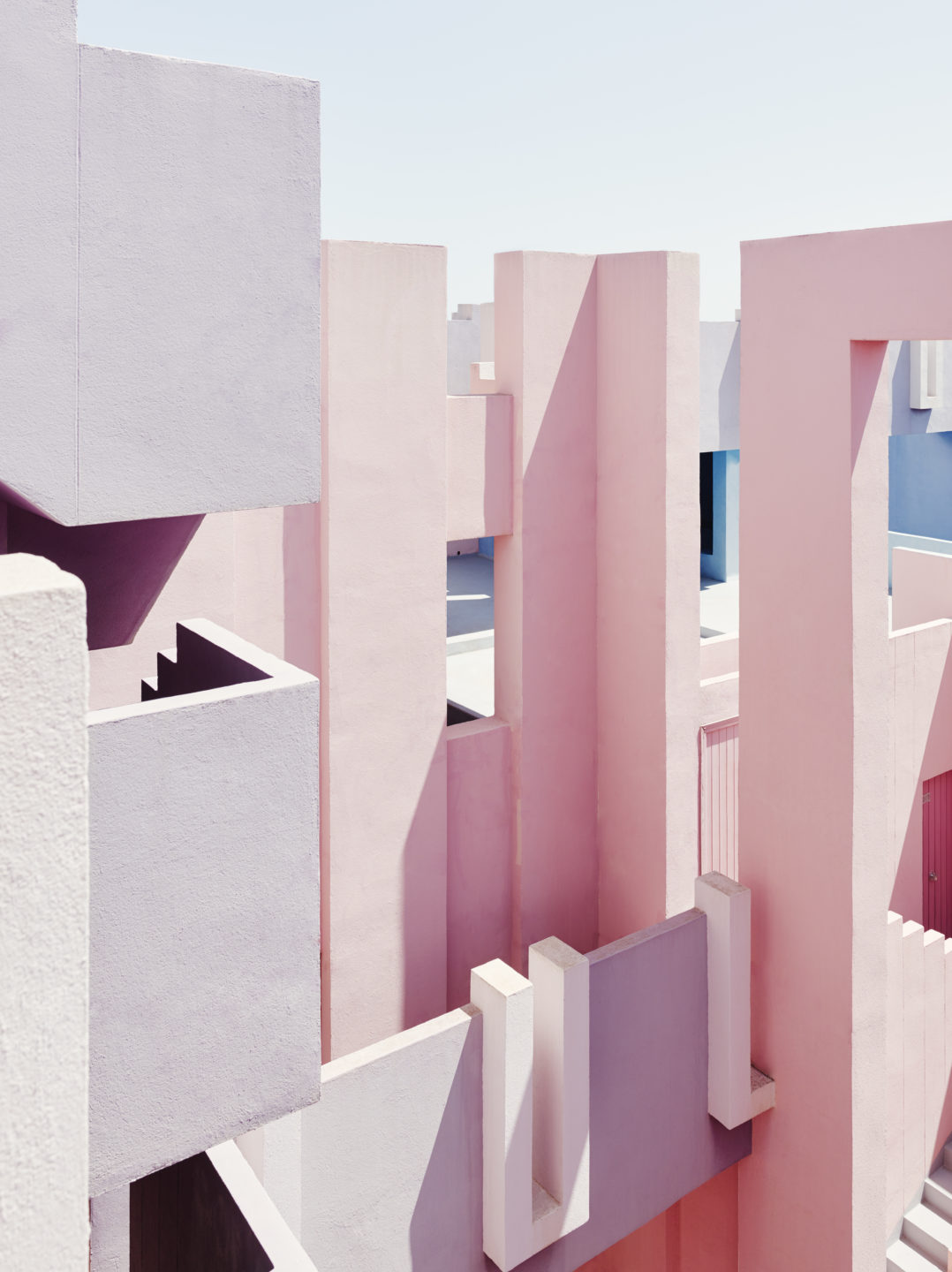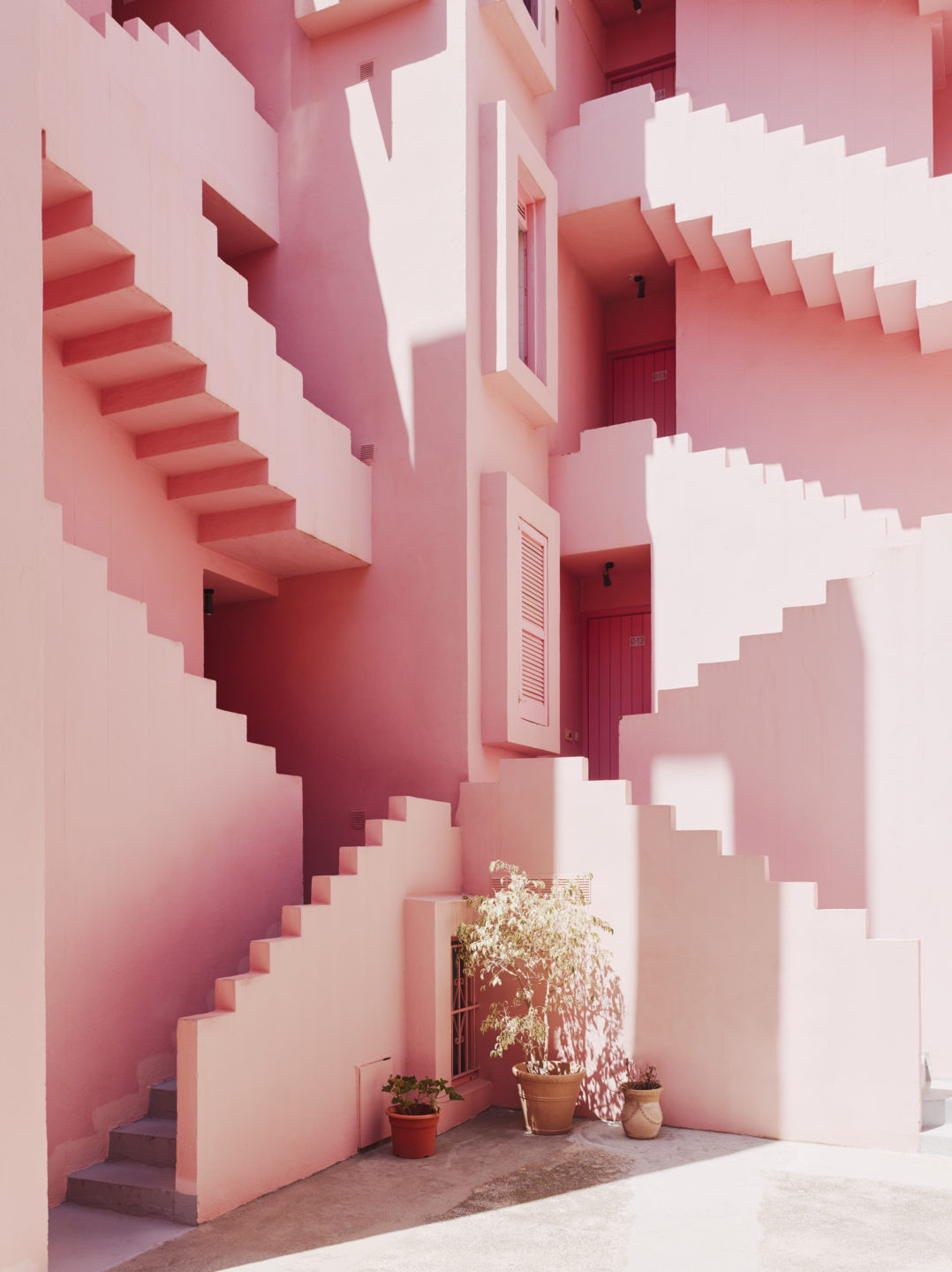 From Arch Daily:
"La Muralla Roja, Spanish for 'The Red Wall,' is a housing project located within the La Manzanera development in Spain's Calpe. The building makes clear references to the popular architecture of the Arab Mediterranean Area, a result of the architects' inspiration by the Mediterranean tradition of the casbah. The striking colors that cover the outer and inner facades are selected to either contrast with nature or complement its purity.
Formed like a fortress, the project appears as if it is emerging from the rocky cliffs it sits on. Its organization challenges the increasing division between public and private space through its reinterpretation of the casbah, which is the walled citadel typical of traditional architecture in North African countries. Characterized by a series of interlocking stairs, platforms, and bridges, this organization is a modern illustration of the circulation in a typical casbah, providing access to the 50 apartments that form La Muralla Roja.
The complexity of the project extends into the division of apartments, which is in three sizes: 60 sqm studios, 80 sqm two bedroom apartment, and 120 sqm three bedroom apartments. Bofill's desire to provide enhanced living is seen through with the roof terraces, solaria, a swimming pool, and a sauna, all reserved for the residents' use.
Various tones of red paint cover the exterior facade, accentuating the contrast with the landscape. Stairs and circulation surfaces, on the other hand, are treated with different tones of blue ranging from sky-blue to indigo and event violet, depending on weather the intention is to contrast with the sky or create visually continuity with it."