Over the long weekend we spent a day at one of our favorite dog-friendly beaches in Michigan: Warren Dune State Park. Our pup Louie turned two and the beach is his favorite place on earth, so it was a nice little birthday present for him and a relaxing day away from the city for us as well. Trying to soak up as much time together as a family of three before we welcome our little babe in only a couple months.
At almost 31 weeks, I'm well in the throws of trying to take in as much information and advise on what's to come in the last weeks of pregnancy and how to best take care of  a newborn as well as myself post delivery. I've had several books highly recommended to me over the last few months and wanted to share links for the other soon to be mamas out there. You'll find links to each at the end of the post. Xx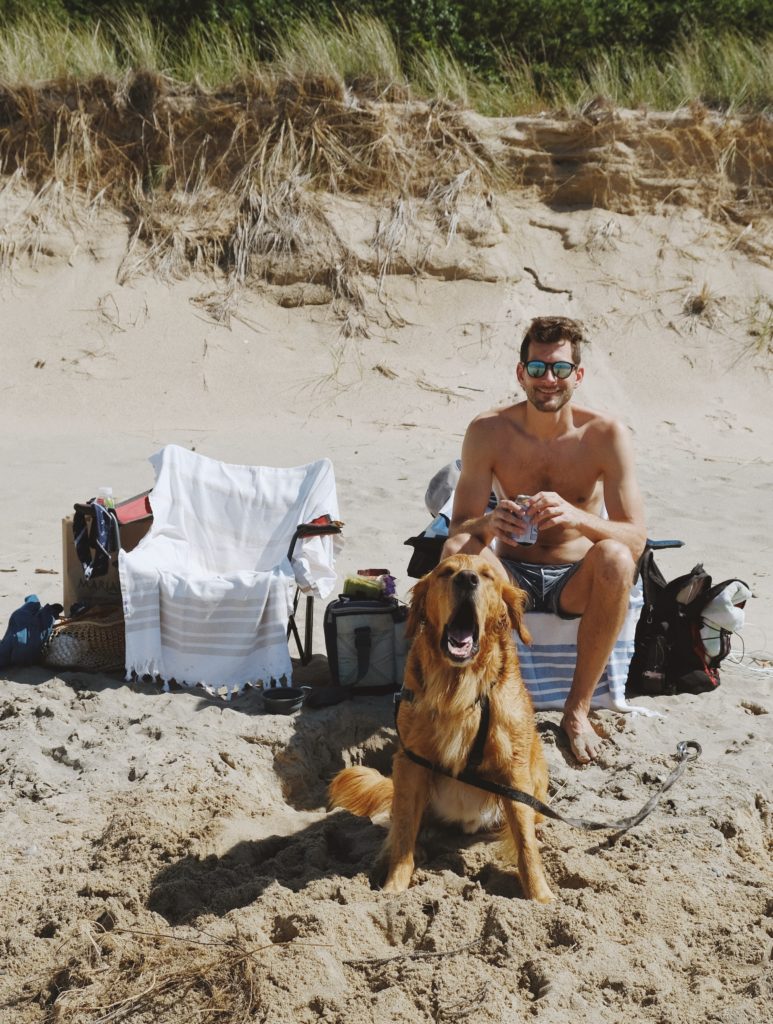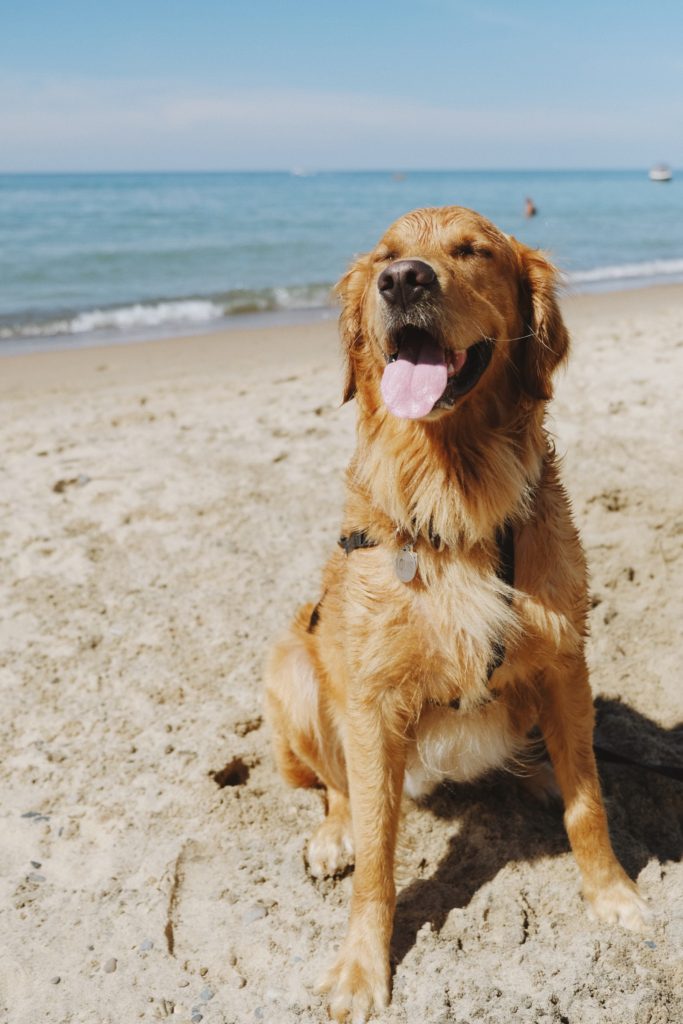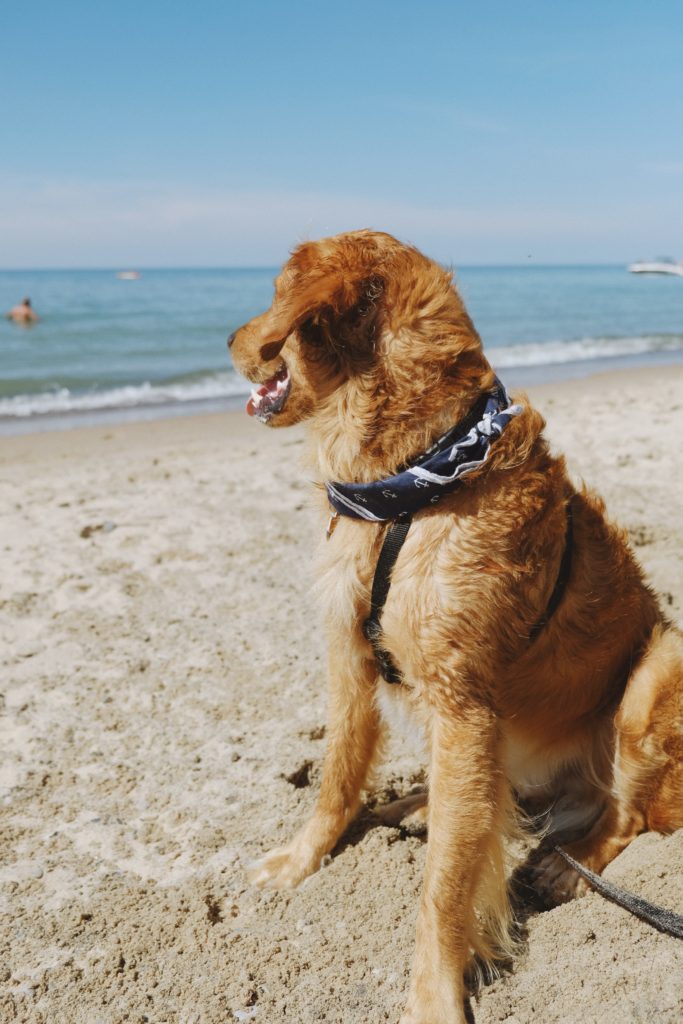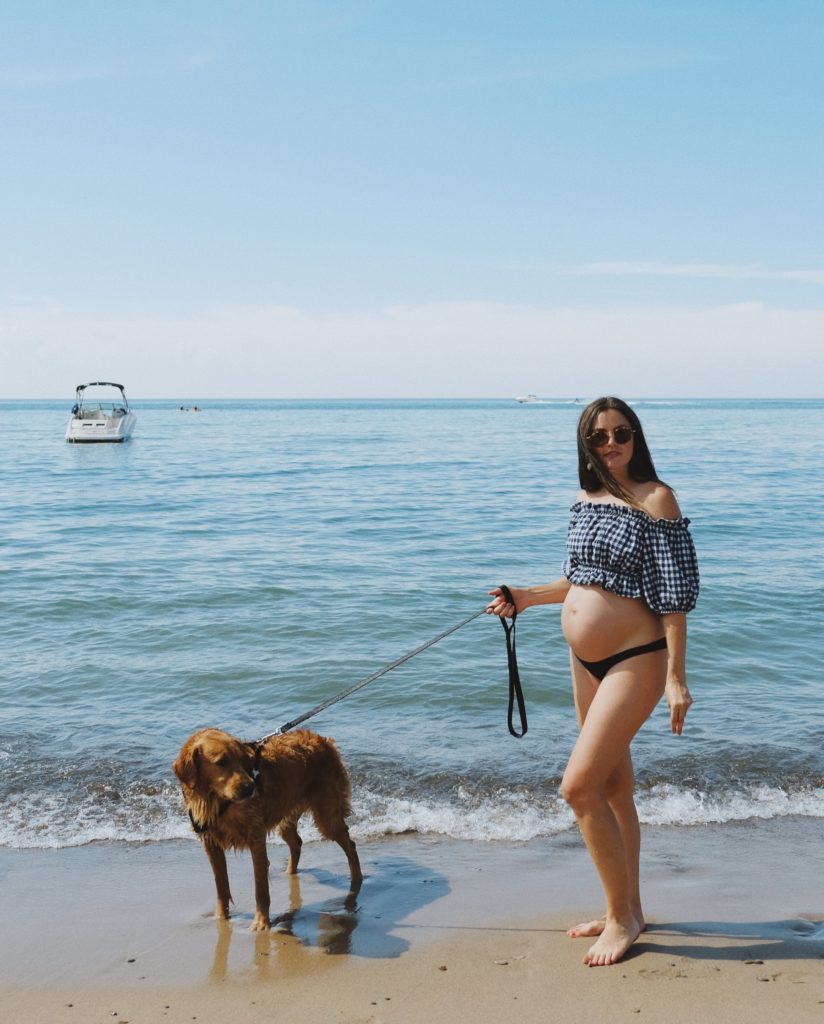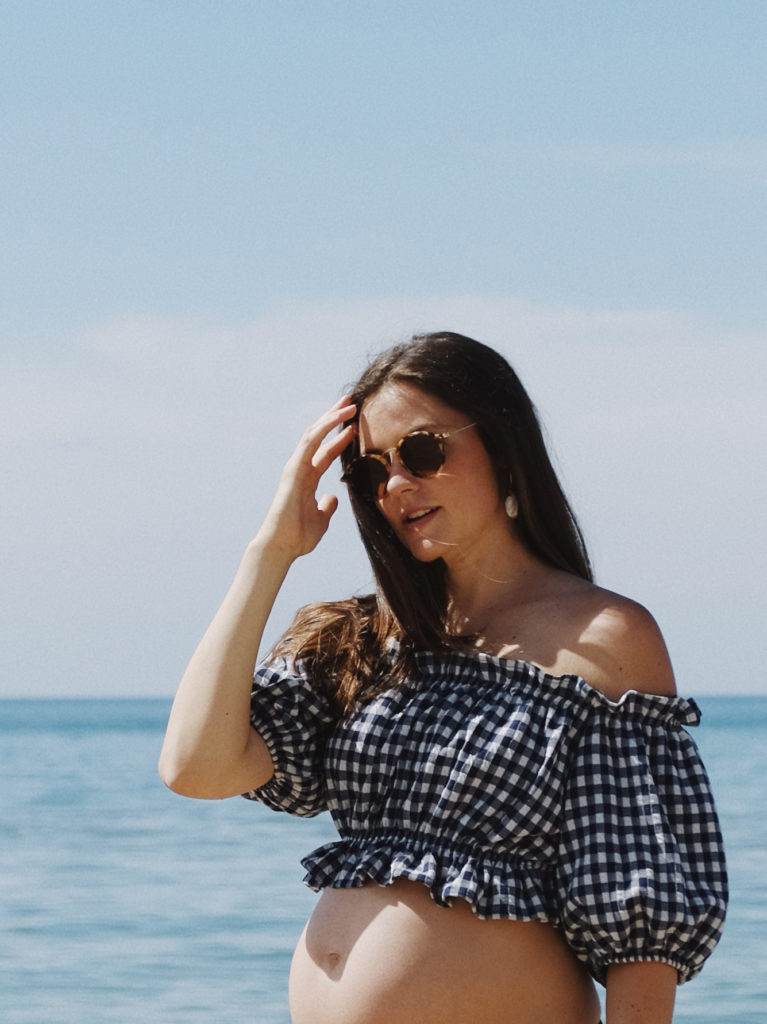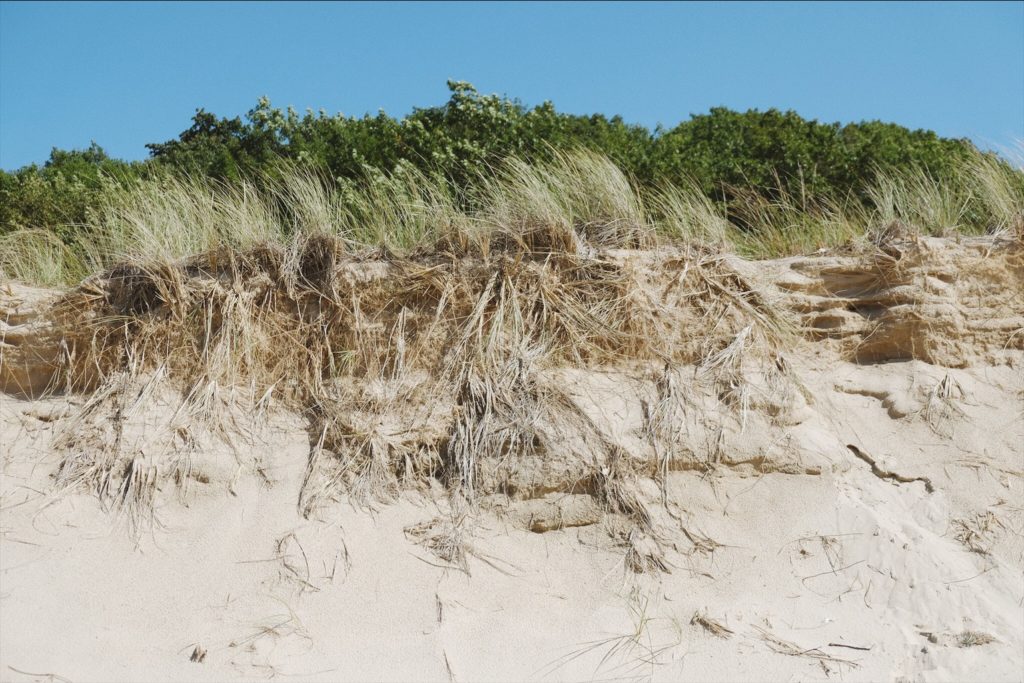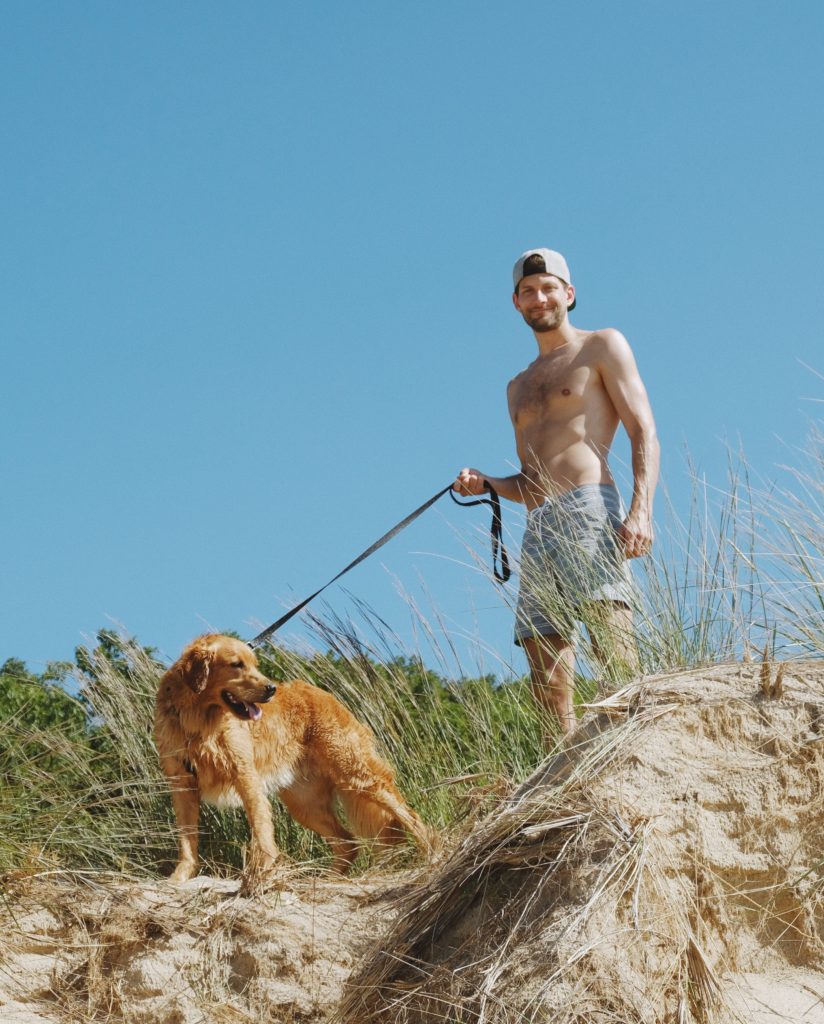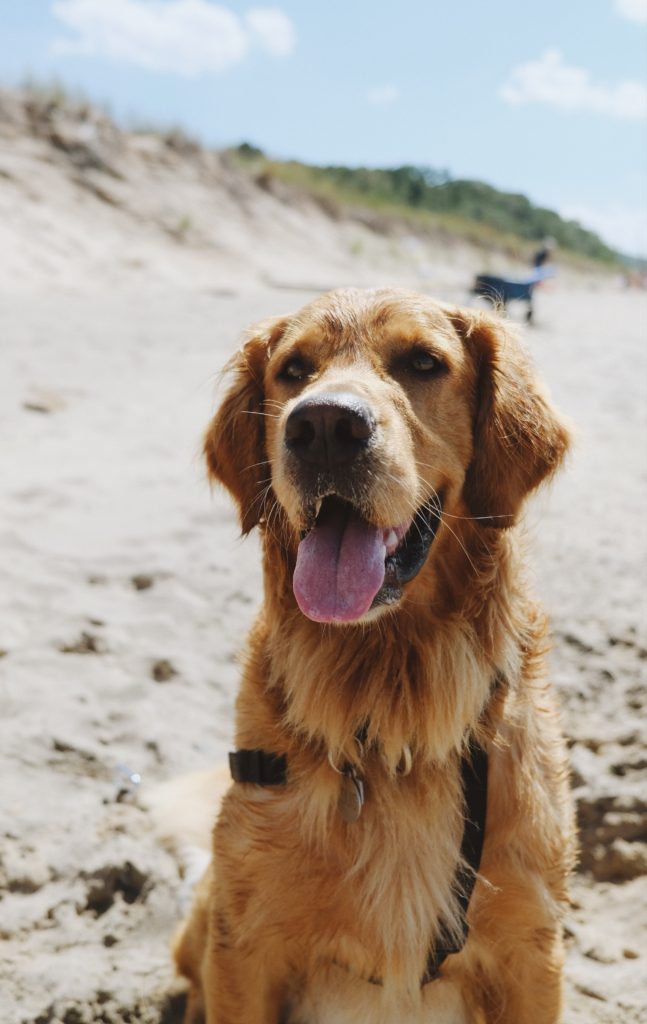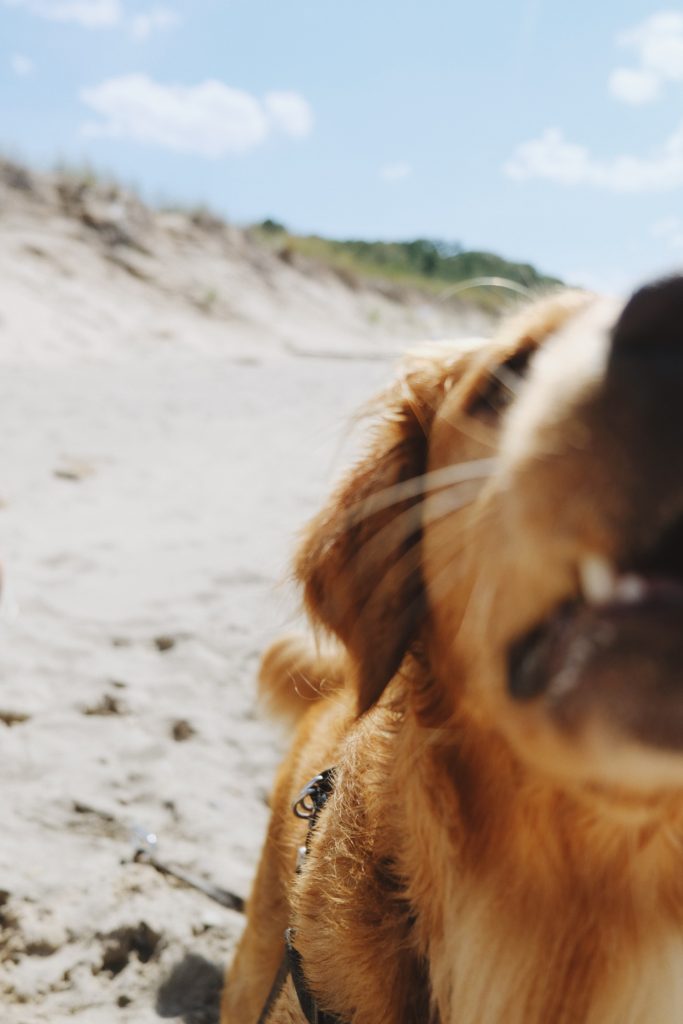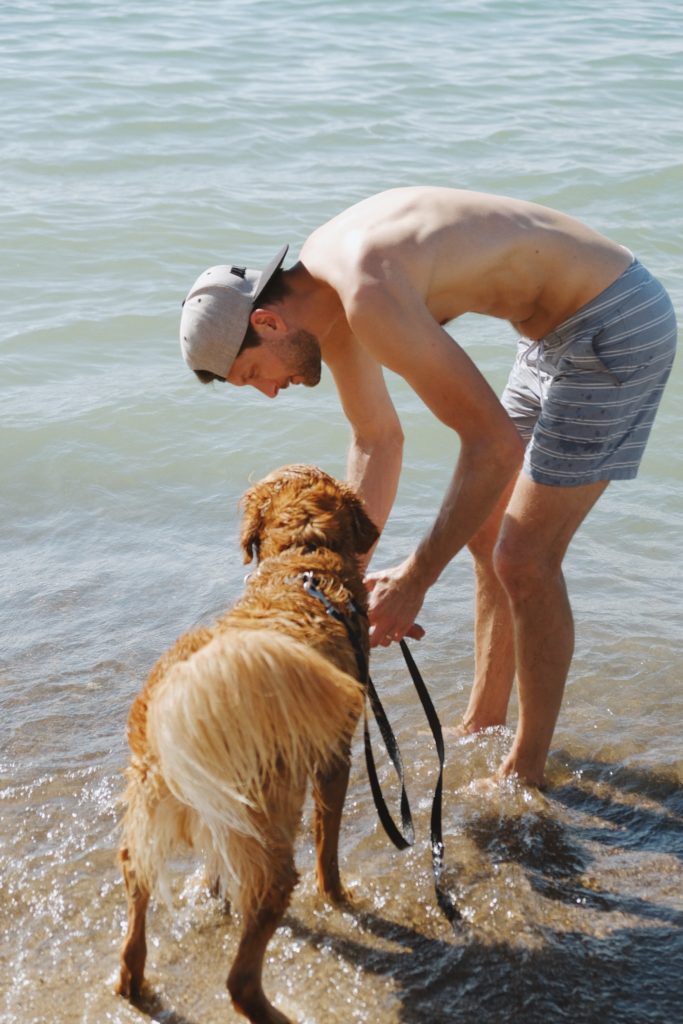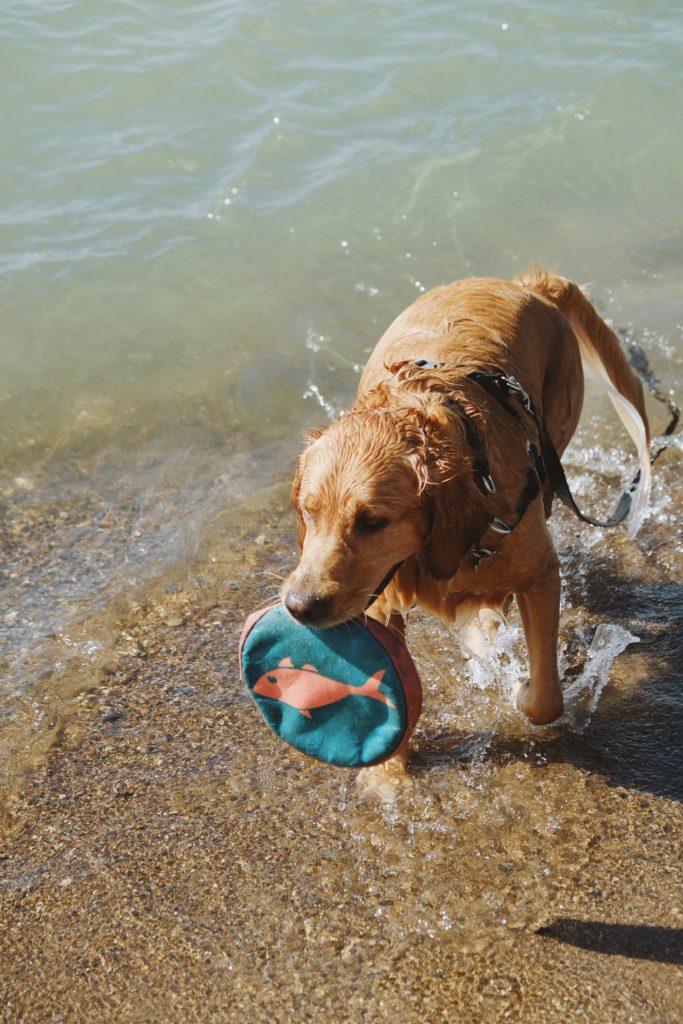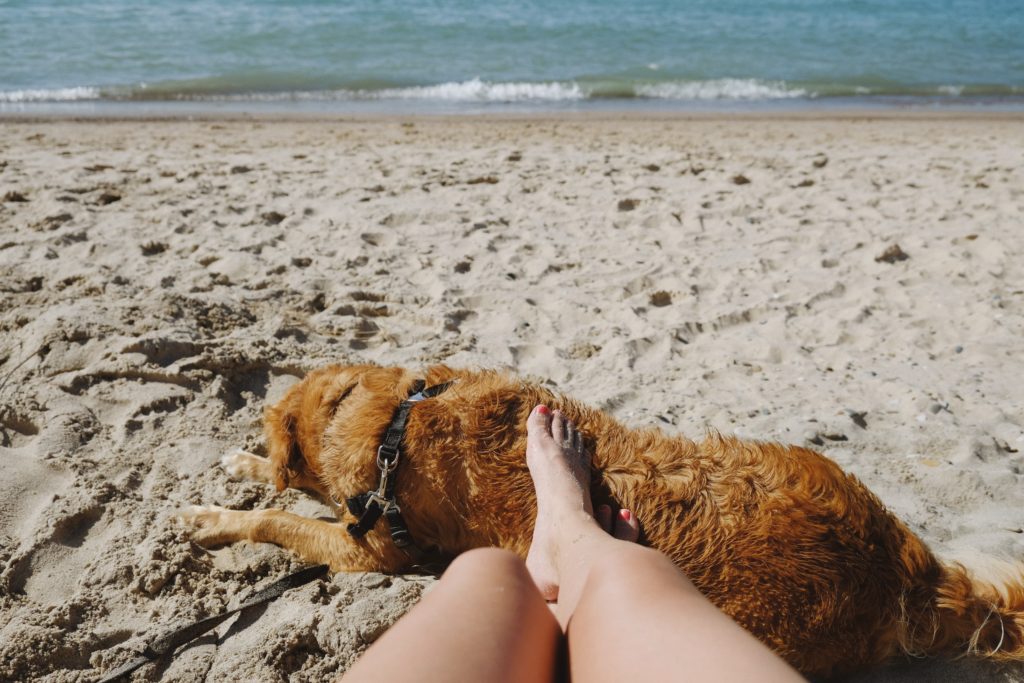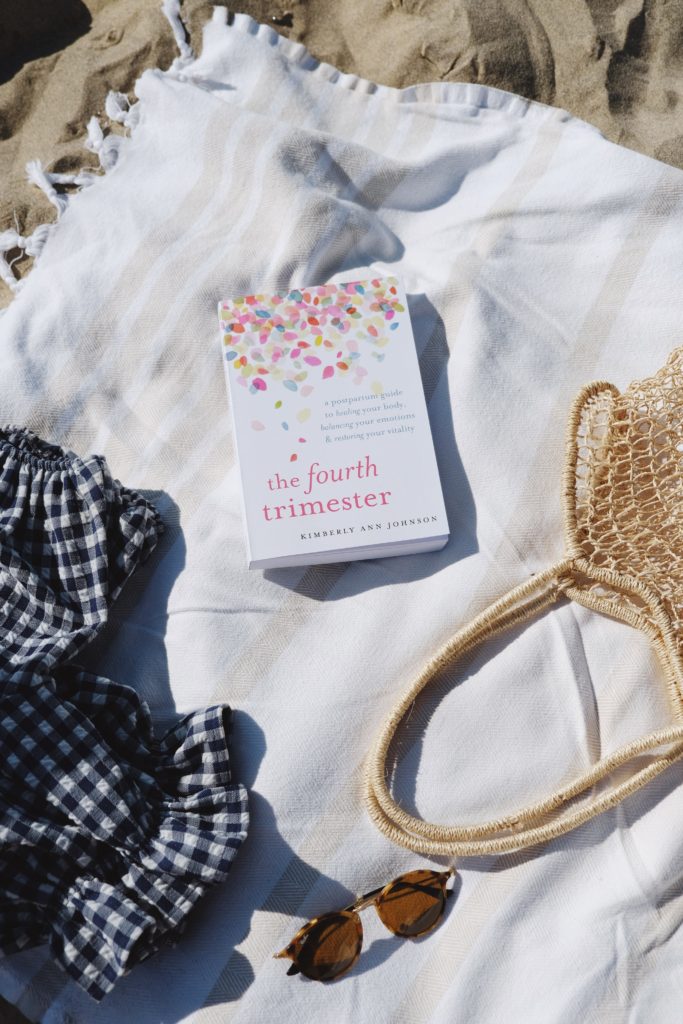 The Fourth Trimester: A Postpartum Guide to Healing Your Body, Balancing Your Emotions, and Restoring Your Vitality
"This holistic guide offers practical advice to support women through postpartum healing on the physical, emotional, relational, and spiritual levels—and provides women with a roadmap to this very important transition that can last from a few months to a few years.
Kimberly Ann Johnson draws from her vast professional experience as a doula, postpartum consultant, yoga teacher, body worker, and women's health care advocate, and from the healing traditions of Ayurveda, traditional Chinese medicine, and herbalism—as well as her own personal experience—to cover how you can prepare your body for birth, how you can organize yourself and your household for the best possible transition to motherhood, simple practices and home remedies to facilitate healing and restore energy, how to strengthen relationships and aid the return to sex, learning to exercise safely postpartum, carrying your baby with comfort, exploring the complex and often conflicting emotions that arise postpartum, and more."
Bringing Up Bébé: One American Mother Discovers the Wisdom of French Parenting (now with Bébé Day by Day: 100 Keys to French Parenting)
"When American journalist Pamela Druckerman had a baby in Paris, she didn't aspire to become a "French parent." But she noticed that French children slept through the night by two or three months old. They ate braised leeks. They played by themselves while their parents sipped coffee. And yet French kids were still boisterous, curious, and creative. Why? How?
With a notebook stashed in her diaper bag, Druckerman set out to investigate—and wound up sparking a national debate on parenting. Researched over three years and written in her warm, funny voice, Bringing Up Bébé is deeply wise, charmingly told, and destined to become a classic resource for American parents."
The Happiest Baby on the Block; Fully Revised and Updated Second Edition: The New Way to Calm Crying and Help Your Newborn Baby Sleep Longer
"Thousands of parents, from regular moms and dads to Hollywood superstars, have come to baby expert Dr. Harvey Karp to learn his remarkable techniques for soothing babies and increasing sleep. Now his landmark book—fully revised and updated with the latest insights into infant sleep, bedsharing, breastfeeding, swaddling, and SIDS risk—can teach you too!"
Baby 411: Clear Answers & Smart Advice for Your Baby's First Year
"Without a doubt, Baby 411 is definitely among the best books ever written for parents and caregivers regarding the appropriate and very logical approach to infant and child care. It is cleverly written, easy to understand, well organized, and often extremely humorous. Parents, grandparents, and anyone responsible for the rearing and day-to-day care of children should have this book available as a ready resource. I do!"
-Jan Drutz, M.D., Professor of Pediatrics, Baylor College of Medicine