Do you make New Year Resolutions? I'm not super serious about them, but I do think it can be a fun way to start out the year. And once the year is over, it's nice to look back and see which of them you accomplished and which still need more work. So in the spirit of the the New Year, here are some of my resolutions for 2015: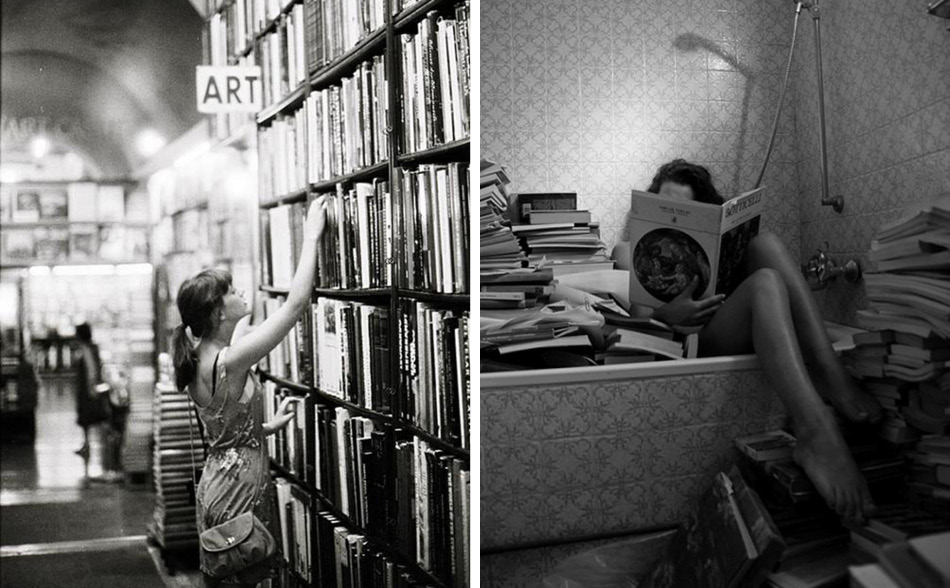 Read More Books.
Reading more books was also on my resolution list last year. And while I may not have read quite as many books as I was hoping, I did get through a big one on my list—Donna Tart's The Goldfinch. 775 pages and well worth the read. This year I'm hoping to knock out at least four, beginning with All The Light We Cannot See. Others on my list: How to be Parisian Wherever You Are, Wild, and Gone Girl. (And please, any suggestions are welcomed!)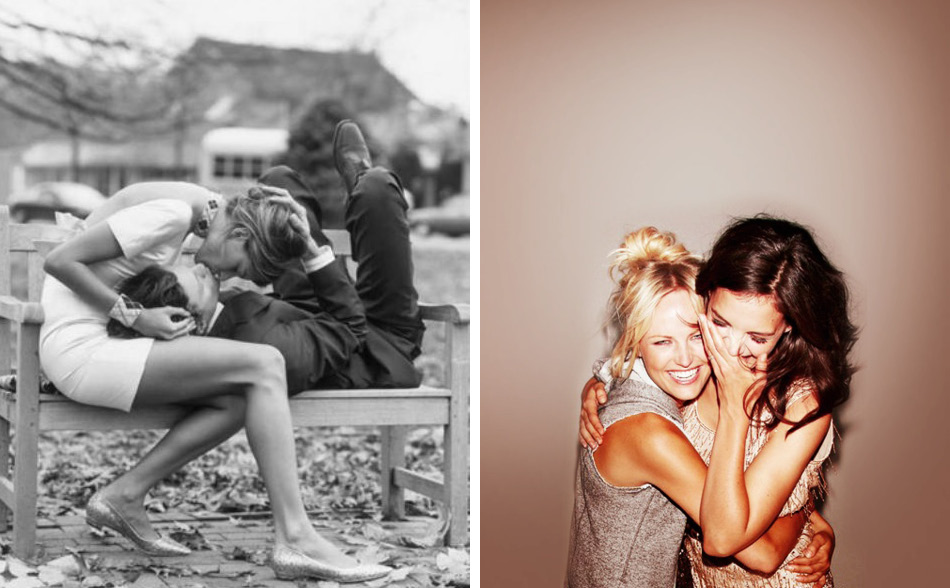 Spend Time With People Who Make You Happy.
It may be cliche, but life is short. And the older I get, the more I realize there are just some people who contribute positivity to your life and others who don't. And that's okay. But in this busy world we live in, time is so precious. So why spend it with people who don't support and love you for who you are. Recently I came across a quote that read "You can be the ripest, juiciest peach in the world, and there's still going to be somebody who hates peaches." Amen.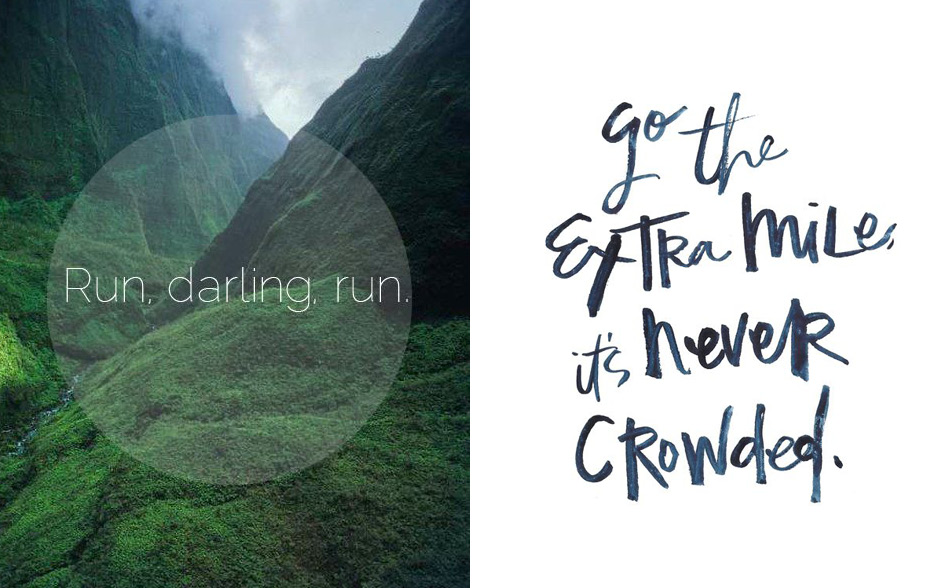 Run Darling, Run.
My freshman year of college, for no particular reason, I started running. And before I knew it, I was running almost every day. This continued up until moving to Chicago 4 years ago. Once I moved, my routine changed and so did my exercises. Over the last few months I've gotten back into it more, and it's definitely something I want to continue. Chicago winters don't make it easy, but with a little layering and determination, anything is possible.
Take a Class.
Ever since I was little, I've always loved art and making things with my hands. Art classes in school were always my favorite, and lately I've been longing for that quiet time in the studio creating. So in the spirit of trying something completely new, I'll be enrolling in the Beginning Metalsmithing class at Lillstreet Art Center in April to learn how to make jewelry! And who knows, maybe it will become one of my new favorite hobbies.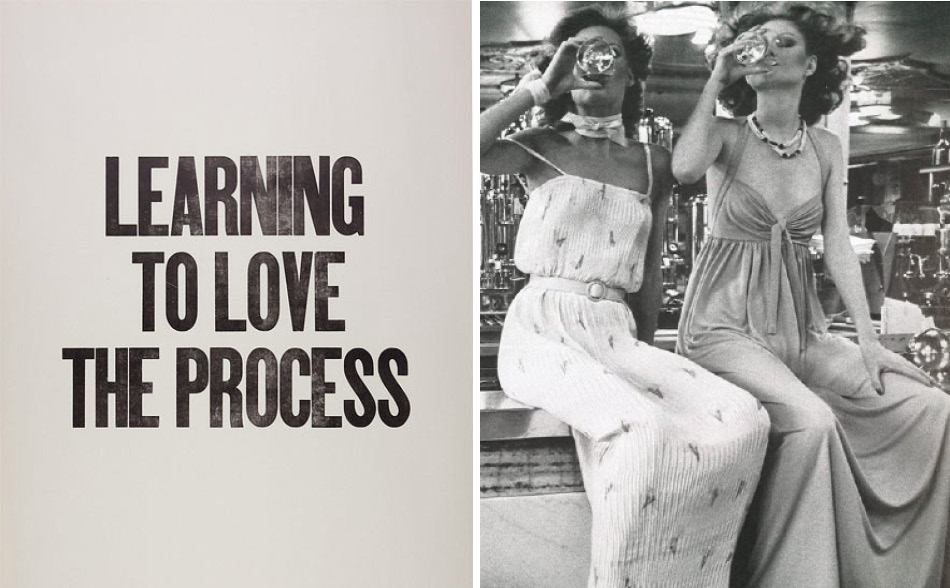 Learn about wine.
No matter what your age, its so important to continue to learn and expand your mind. Joe and I are big wine drinkers, and especially with all the restaurants in Chicago, I've always wanted to really know what I'm ordering and why. For Christmas, my brother gave me Kevin Zraly's book Windows On the World: a complete wine course. And if I have to sample many, many types of wine while learning, I suppose I can handle that. I'll keep you updated :)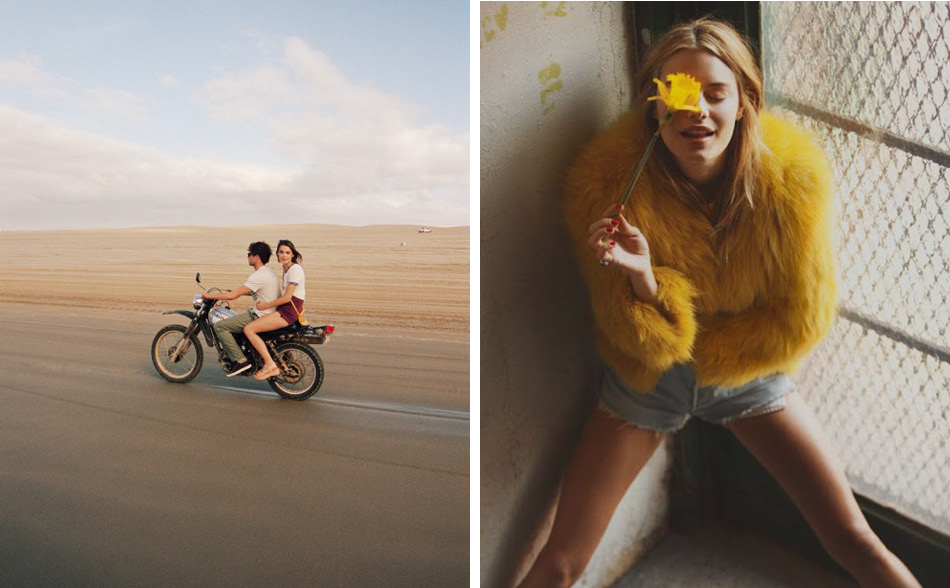 Worry Less.
I fully admit it, I am a worrier. Much of this comes from being a bit of a perfectionist and wanting to have control over situations that can't always be controlled. But lately, I've been trying my best to worry less. When a situation which may or may not even happen in the future starts to put a knot in my stomach, I take a deep breathe and remind myself theres no point in worrying until there's actually a reason to worry. Sounds pretty simple, but it's not always easy. However, worrying about maybe needing to worry? That's just silly.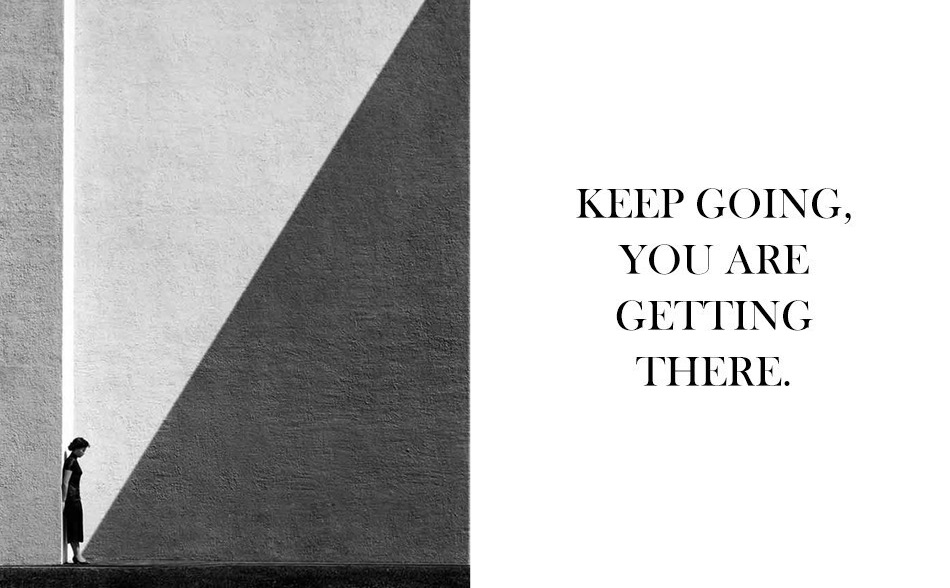 What are your resolutions this year? Here's to making 2015 one of the best years yet!