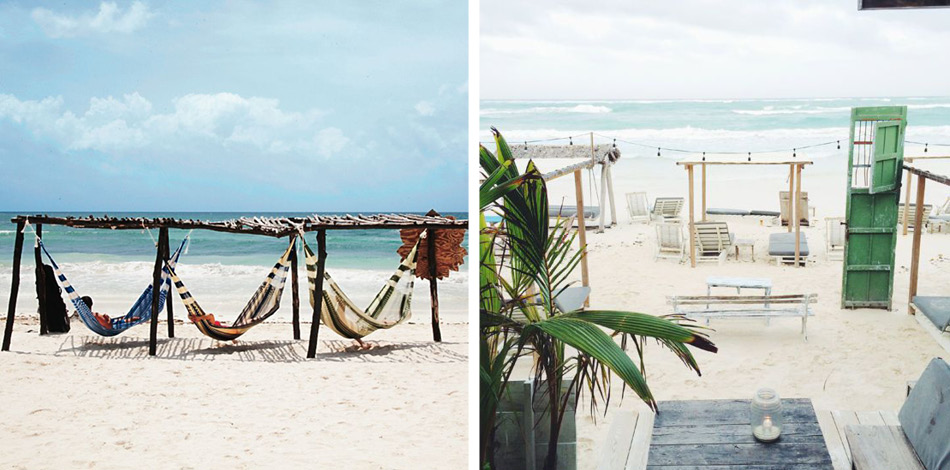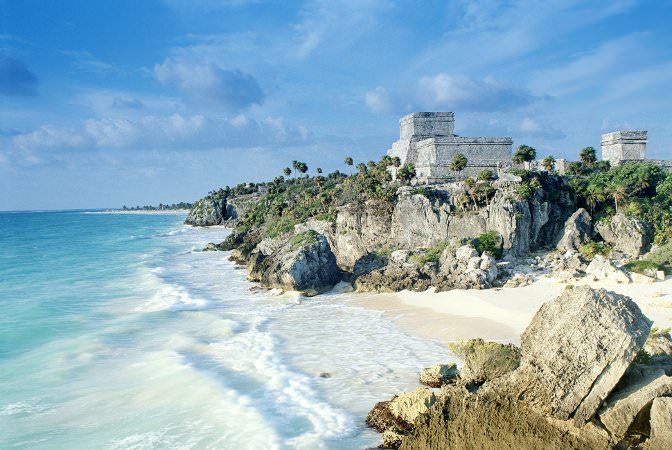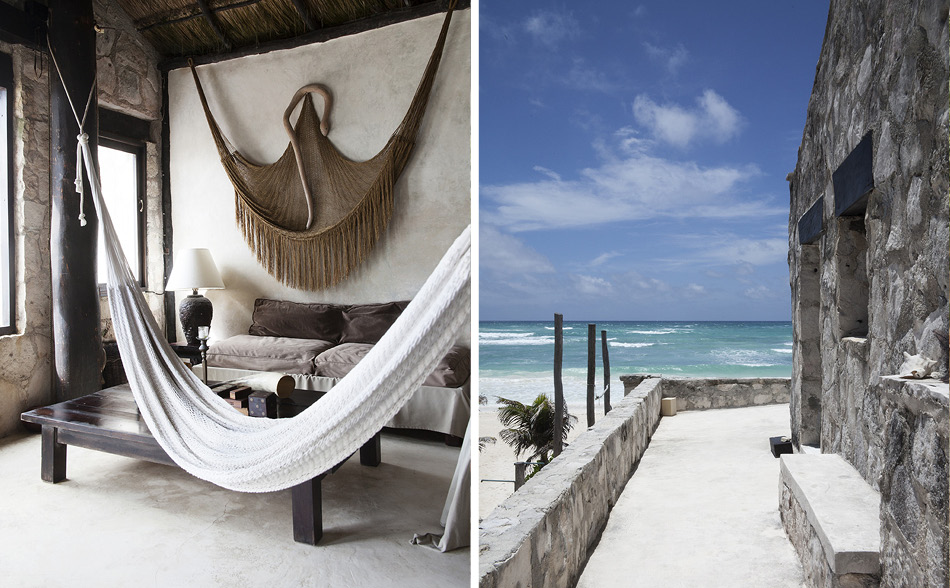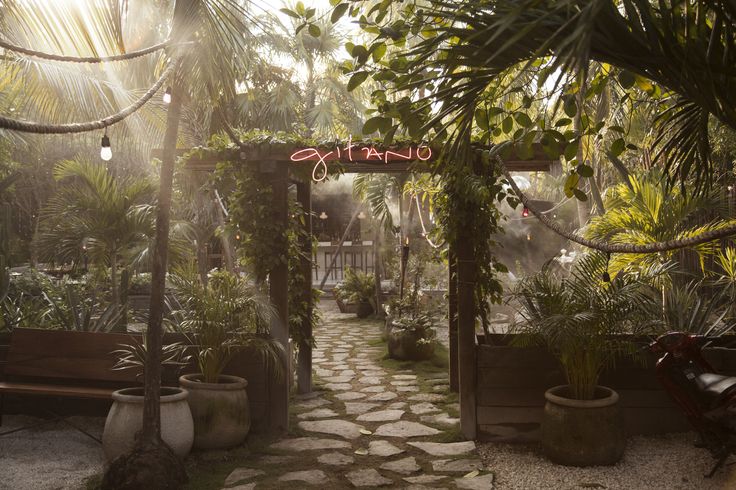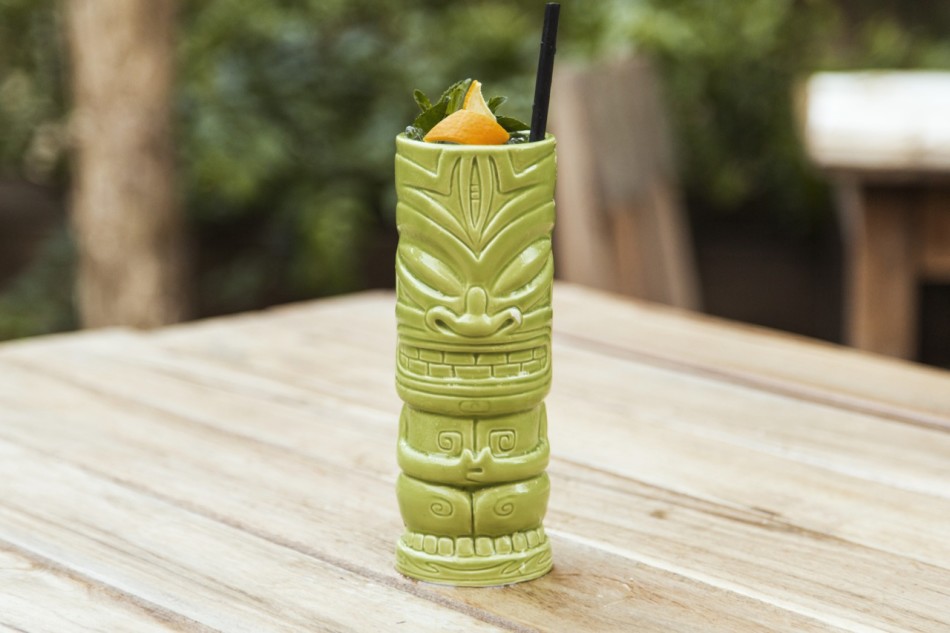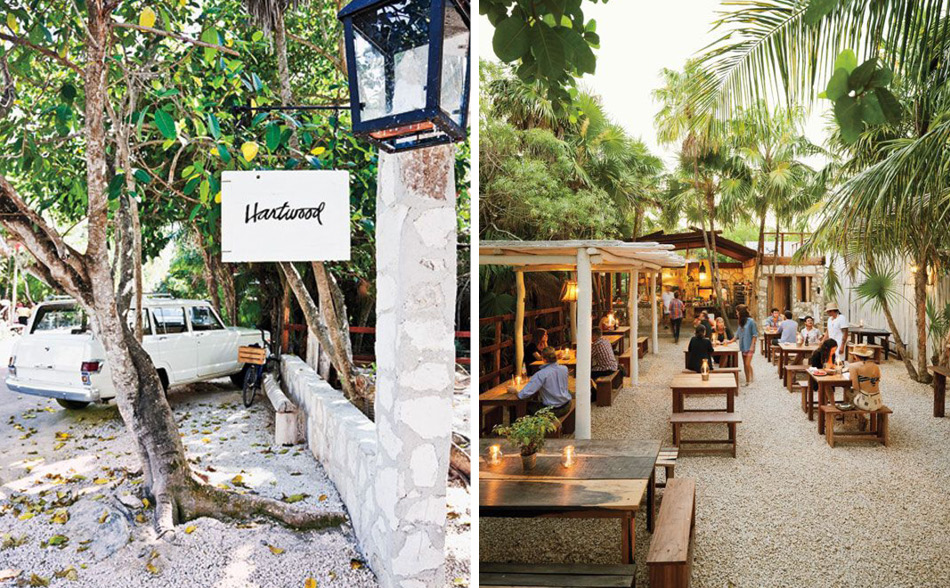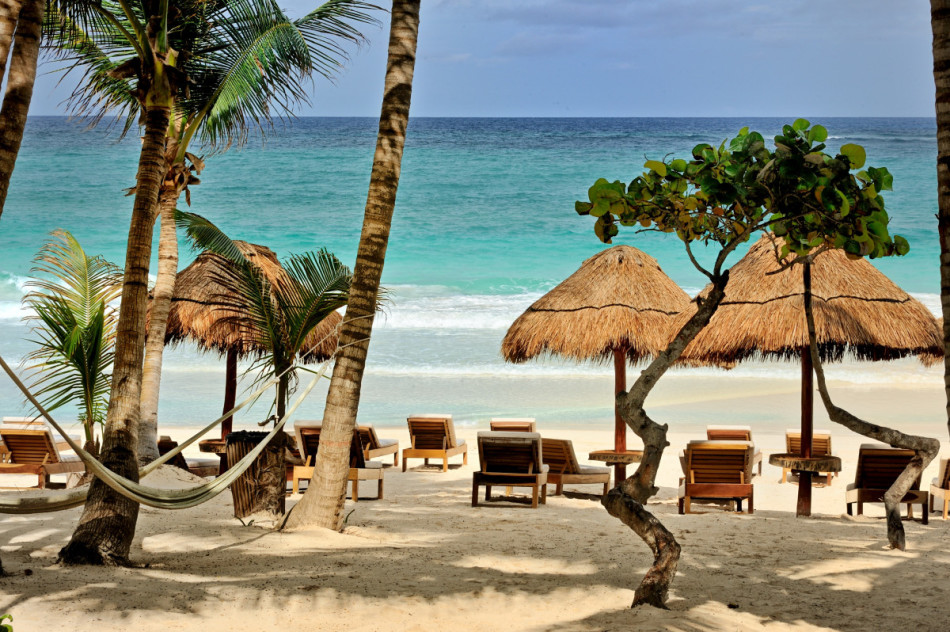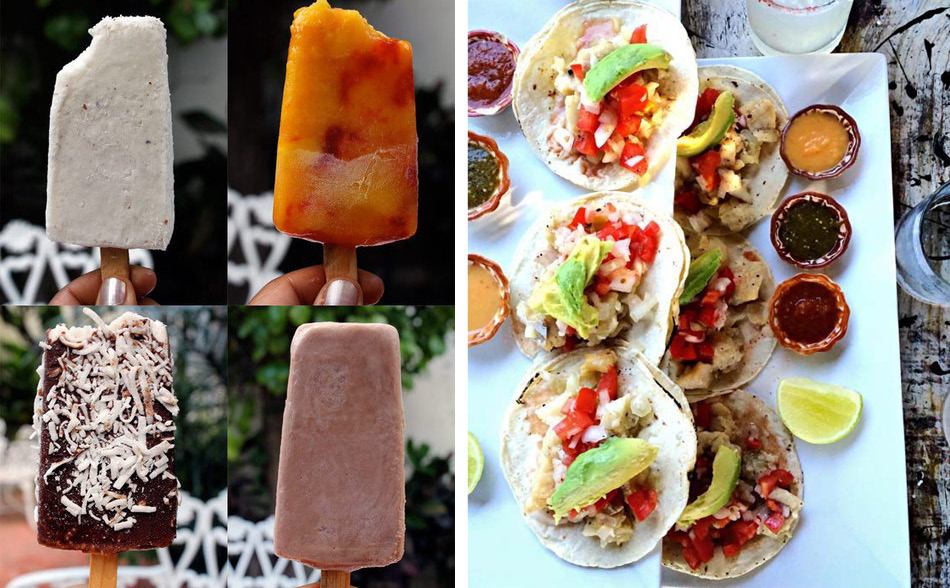 Images: 1 / 2 / 3 / 4 / 5 / 6 / 7 / 8 / 9 / 10 / 11 / 12 / 13
Chicago winters are cold and dark. And it doesn't take long for the travel bug to come back with a vengeance. So we decided to use some of the points we accumulated during our trip to Europe last summer, and planned a winter getaway to one of our bucket list destinations: Tulum, Mexico! We're headed to the Yucatan Peninsula mid March for a week of relaxation, sun, and abundent fish tacos—and I can hardly wait. Have you been? Where do you recommend we go? Here are a few places on our must-visit list so far:
To Eat:
To Relax:
To See:
Tulum Ruins
Coba Ruins
Cenotes
Do you have a go-to or bucket list Winter Getaway destination?