After two days exploring Positano, we headed along the coast to visit neighboring towns Amalfi and Ravello. Beginning in Positano and ending in Vietri sul Mare, the 55km coastline takes its name from the most central and historically important town of Amalfi. Getting to Amalfi from Positano is extremely easy. SITA buses run approximately every half hour from Positano to Amalfi, and the trip takes about 40 minutes. Tickets can be purchased in several bars and tobacconist around the area, but not on the bus. Sold as both a one way or as a round trip, tickets are good for any time, so to make things easy, buying a round trip ticket is the way to go if you plan to return same day. For us, the easiest location for purchasing all our bus tickets was Bar Internazionale in Positano. Not only do they sell tickets, but there is a bus stop located just across the street. Getting up to the town of Ravello requires first going to Amalfi, and then purchasing a separate SITA bus ticket up to Ravello. We decided to spend an entire day visiting both towns, and had so much fun adventuring around.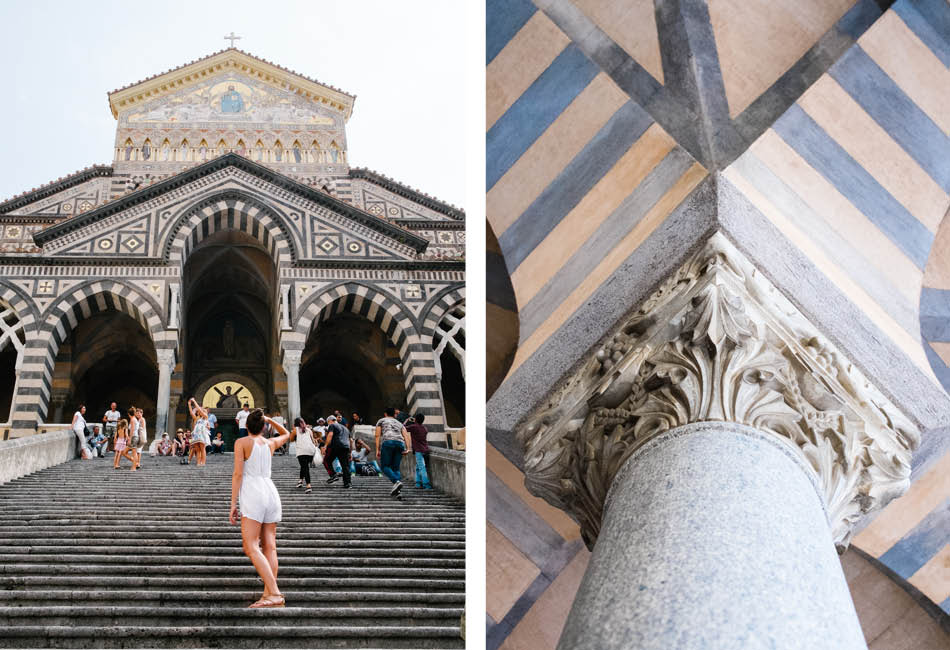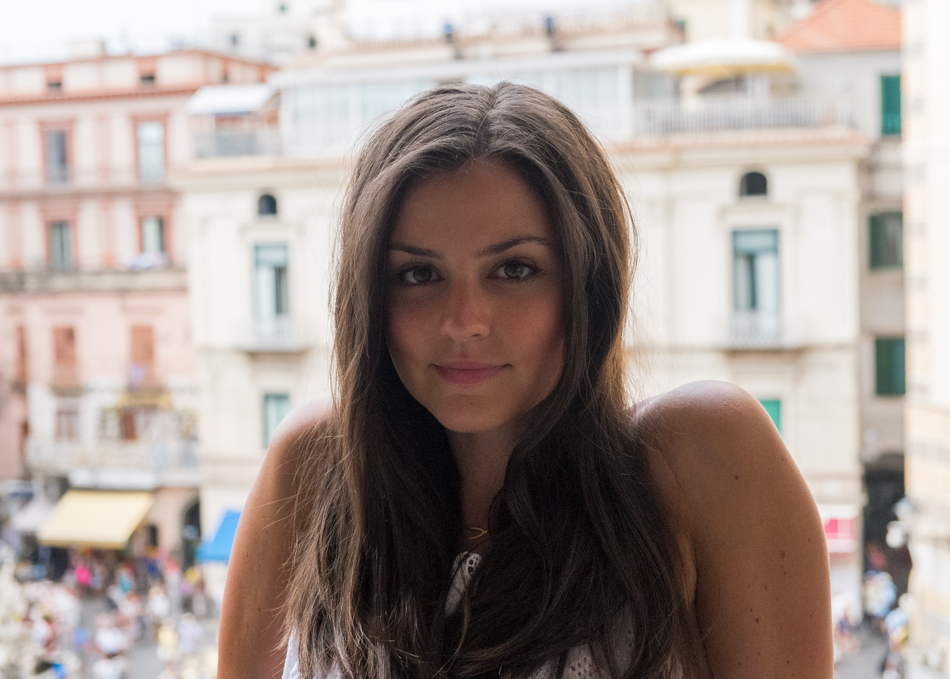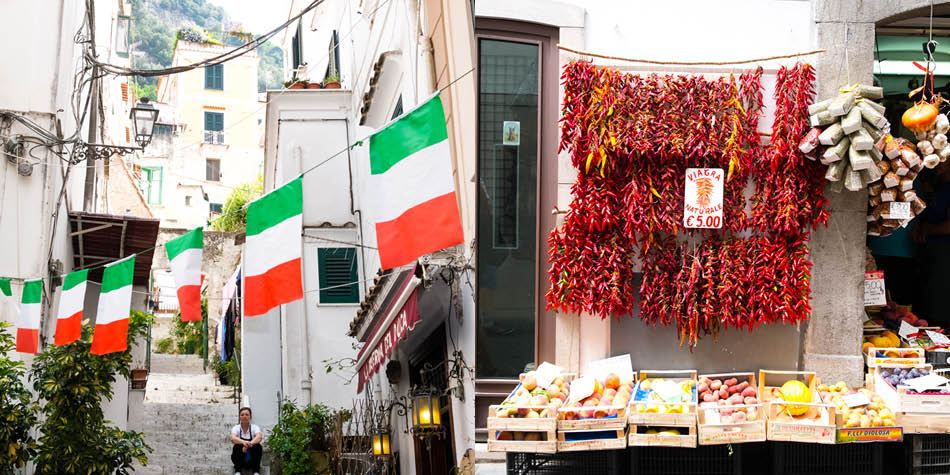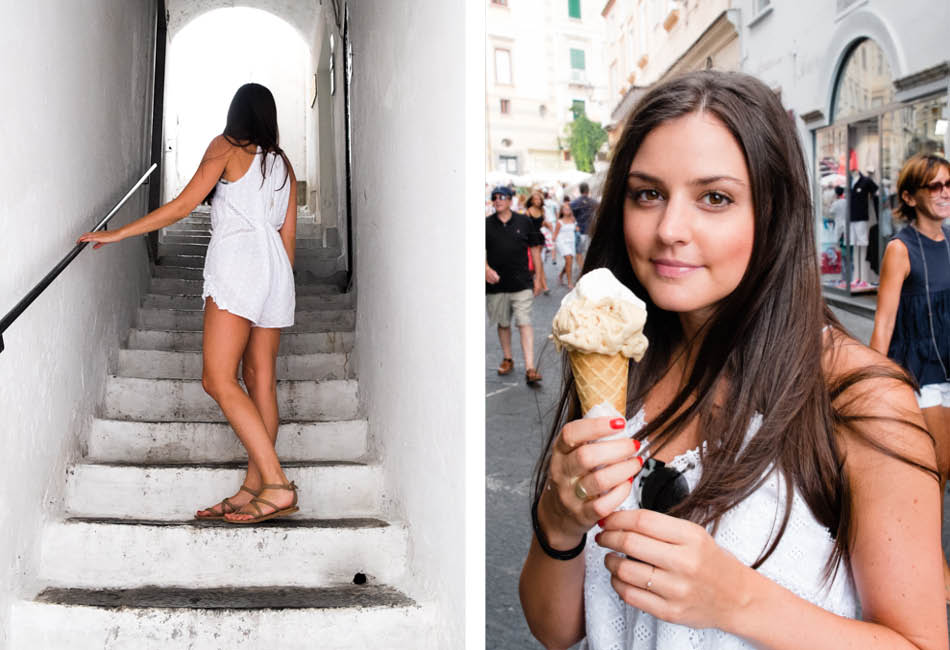 The Duomo in the center of Amalfi is very impressive, and after climbing all those stairs, gelato was a must. The port town of Amalfi is definitely more touristy and busy than Positano. A few hours of exploring and we were ready to venture up to the far more peaceful and secluded Ravello.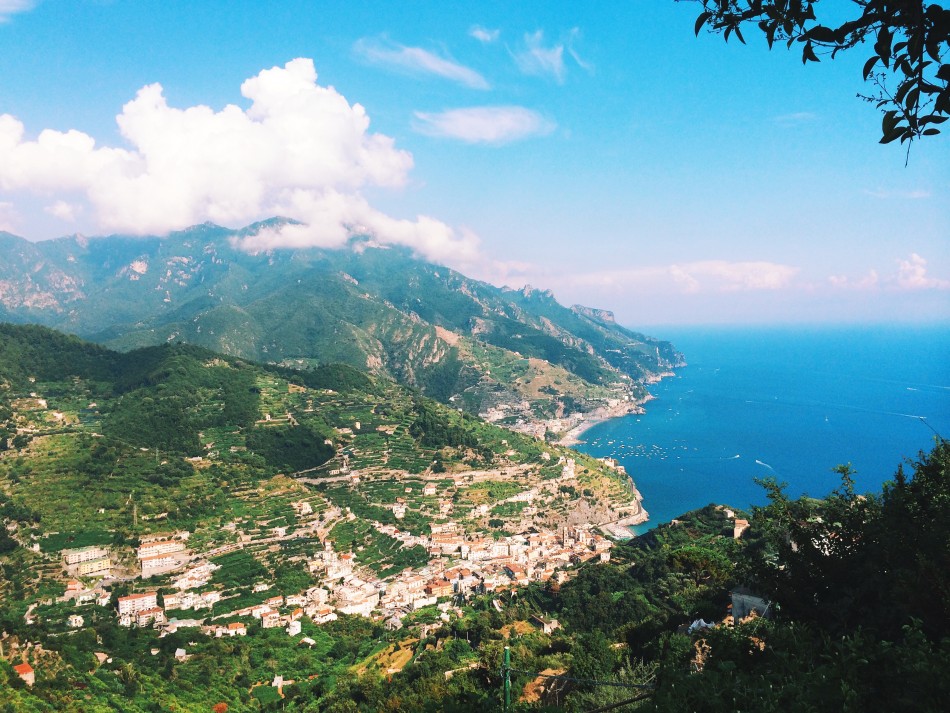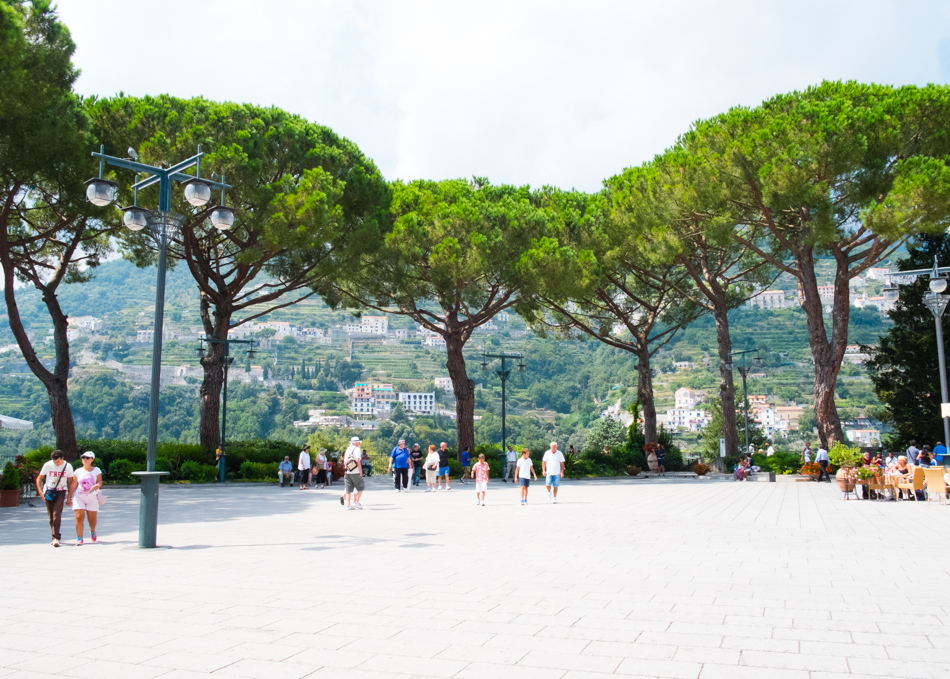 The second we stepped foot in Ravello, it was love at first site. The drive up the cliffs is pretty impressive, tiny winding streets and garden after garden. And what a view from the top.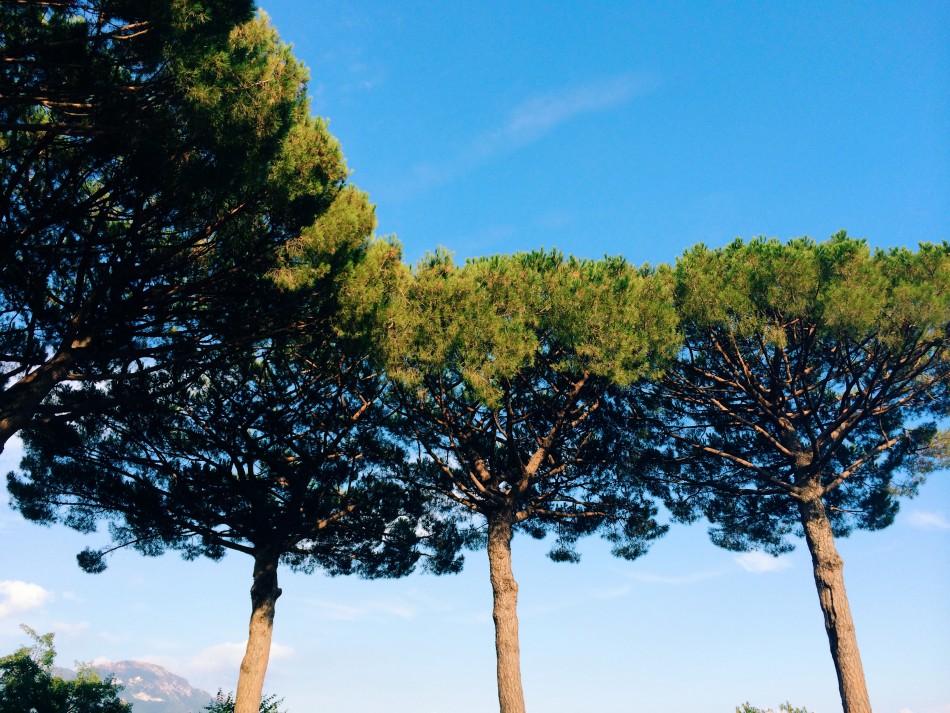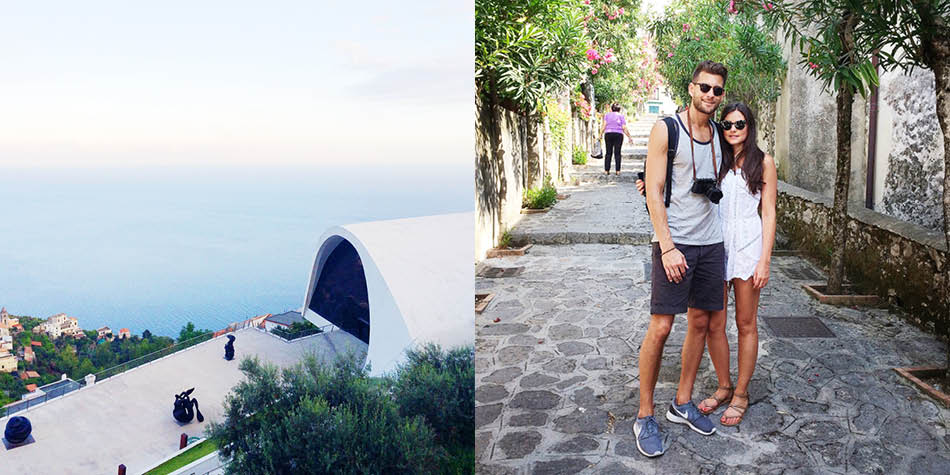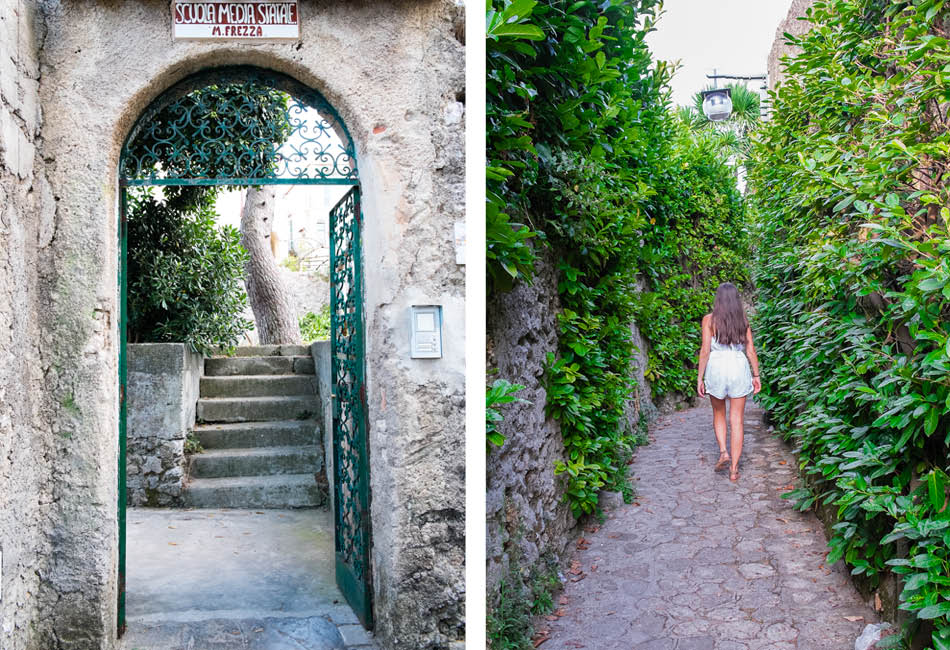 A beautiful maze of gardens high up in the mountainside, Ravello has a feel all its own. Much different than Positano and Amalfi.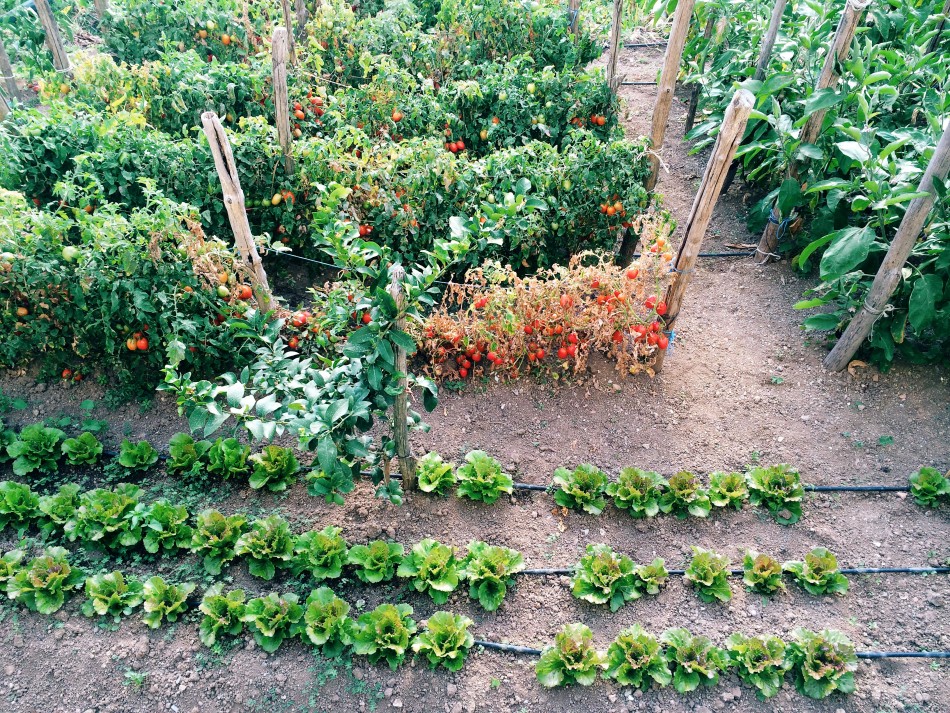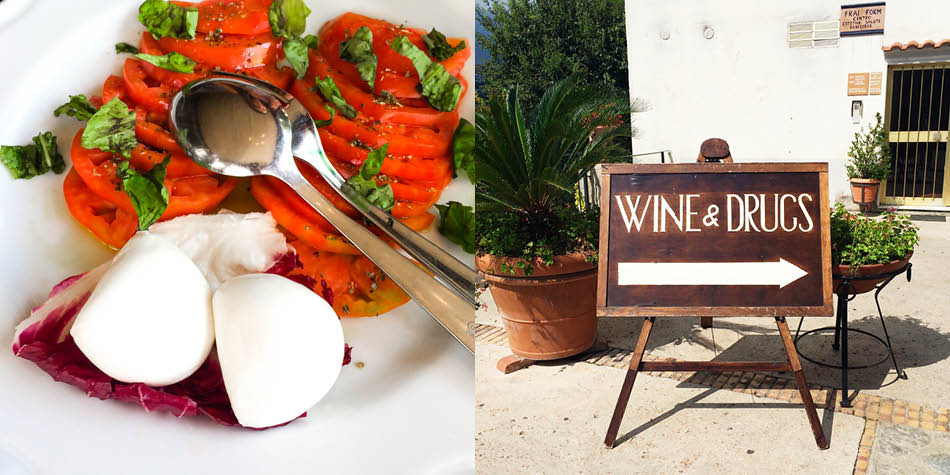 After wandering around for a bit, we sat down to a delicious lunch of pizza and caprese salad at La Veccia Cantina. After lunch, we headed over to the tiny wine shop with this sign out front after reading they serve very generous samples of wine. However, take note: Do not buy wine from this shop! They are known to mark wine up much higher than its actual retail value. So go and take advantage of their generous samples, but kindly decline purchasing and be on your way. To be hones, we found the experience very enjoyable and educational, and didn't feel pressure to purchase in the least. We left having tried around 8-10 wines, aged balsamic with cheese, and chocolate. And without spending a dime, had our wine fix for the rest of the day.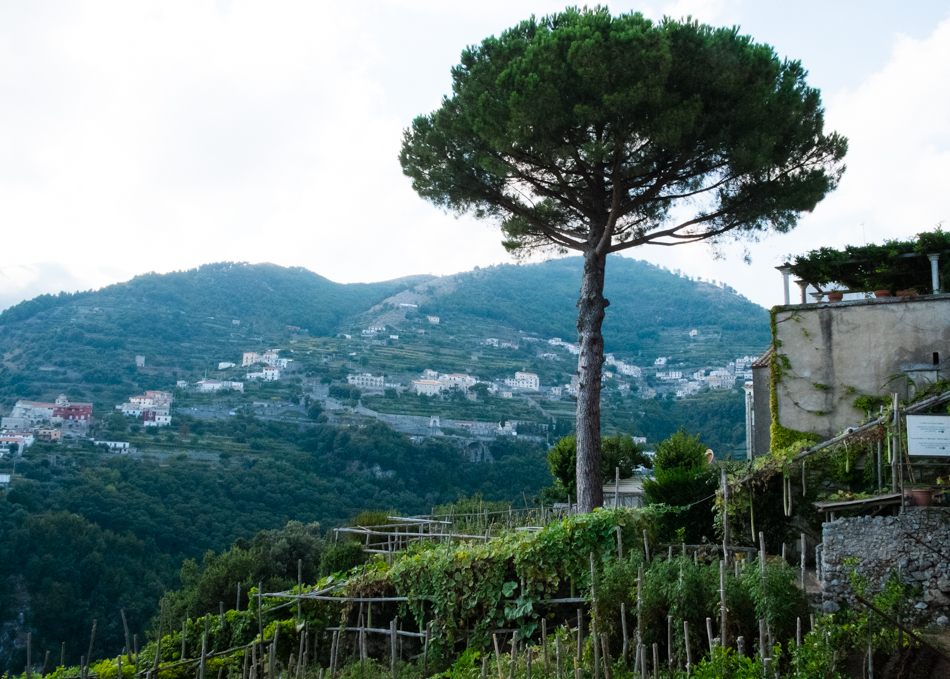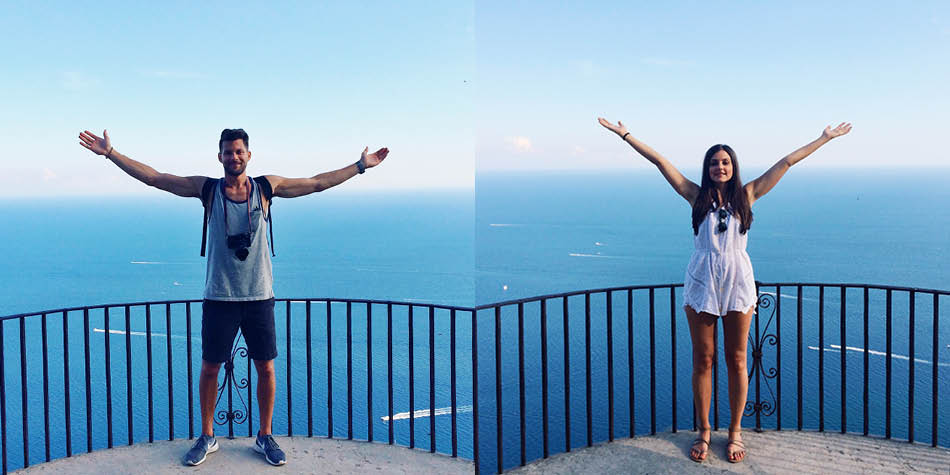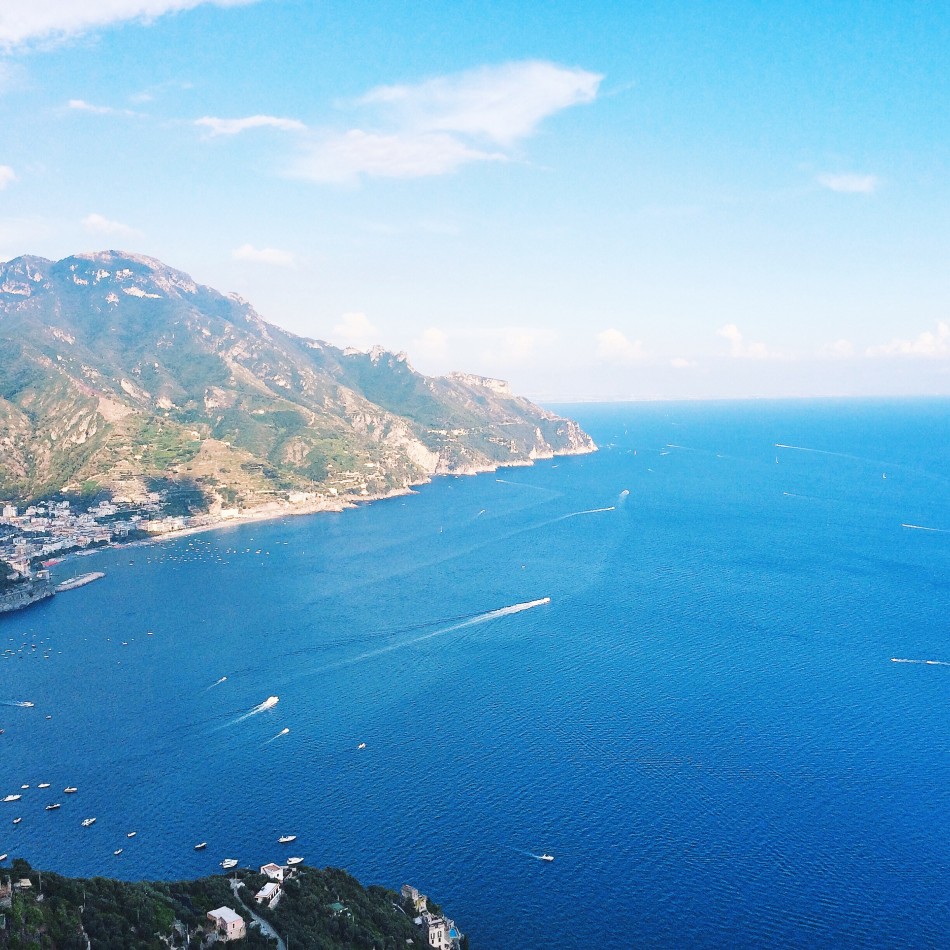 We finished our time in Ravello with a visit to the Villa Cimbrone Gardens and found the most spectacular views of the Amalfi Coast. I love the pattern all the boats make in the water and how tiny they are from so high up. Its amazing to look down and remember you winded all the way up in a bus as wide as the roads.
Ravello is an Italian dream, and I can't wait to return again someday.