Some highlights from our recent trip to California.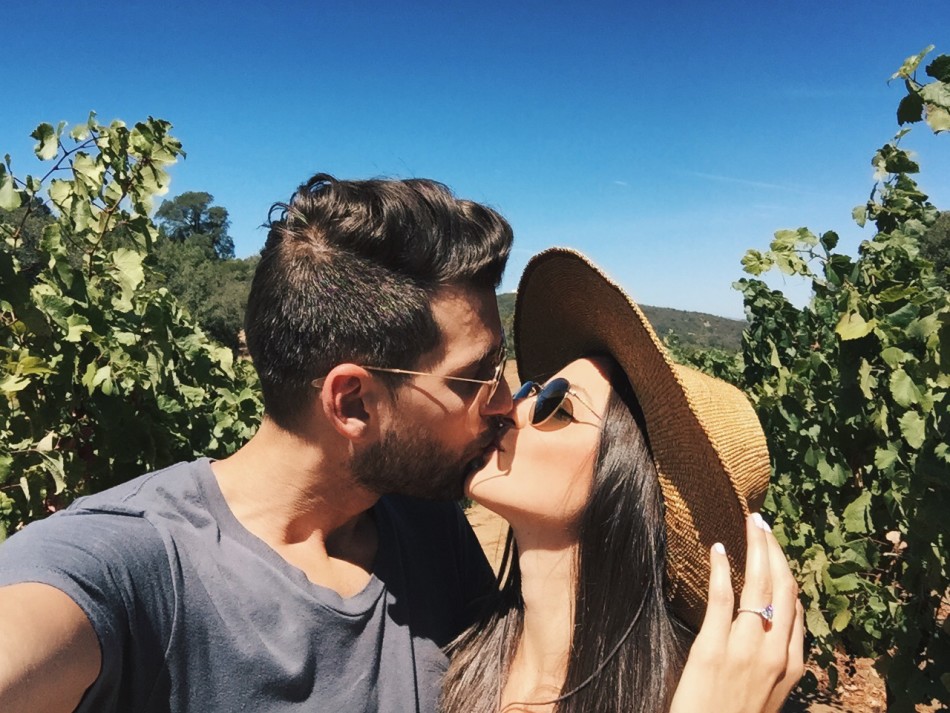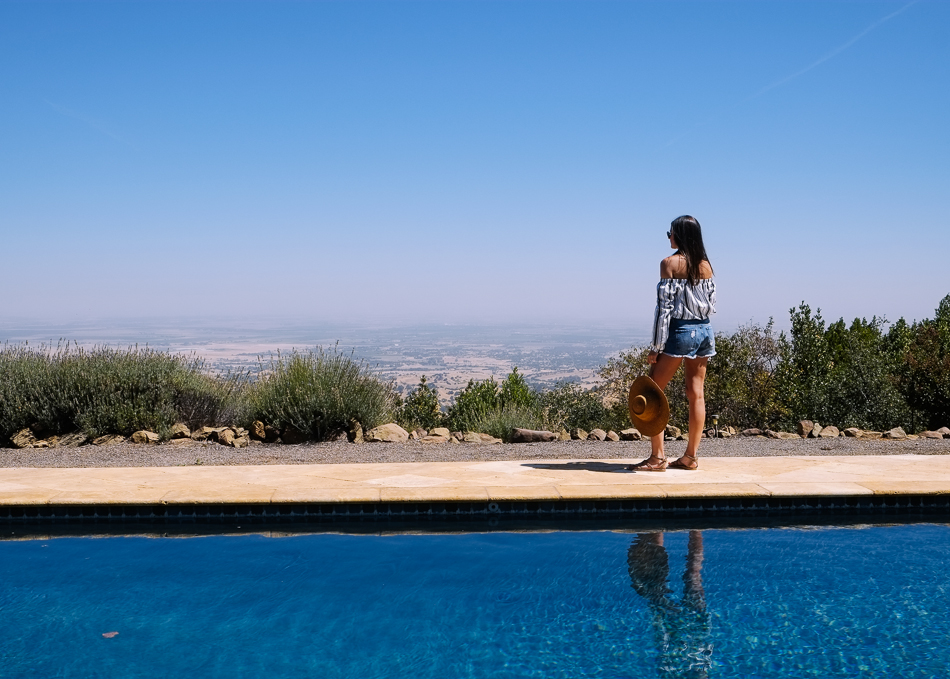 We began our trip in wine country at a private rental home 3000ft. up in the Vaca Mountains. The property is known as  "Girl on the Hill" and is owned by the sweetest couple, Dan and Denise, who grow grapes and lavender on the property which they use to make both their own small batch wines and lots of wonderful lavender products. We spent an entire day lounging around the property, laying out buy the pool, exploring the grounds, and even hitting a few golf balls at the putting green. Then we ended the evening by grilling a big feast and drinking local wines while star gazing. It was pure heaven.
Before we left, Denise and Dan gave us a tour of their home, also on the property, which they have made out of shipping containers. We all sat around chatting and drinking Girl On the Hill wine (which is spectacular) and it was so refreshing to learn their story and really get to know such an inspiring couple who have done something really unique with their land. If you find yourself planning a trip to Napa/Sonoma, I would highly recommend staying at Girl on the Hill.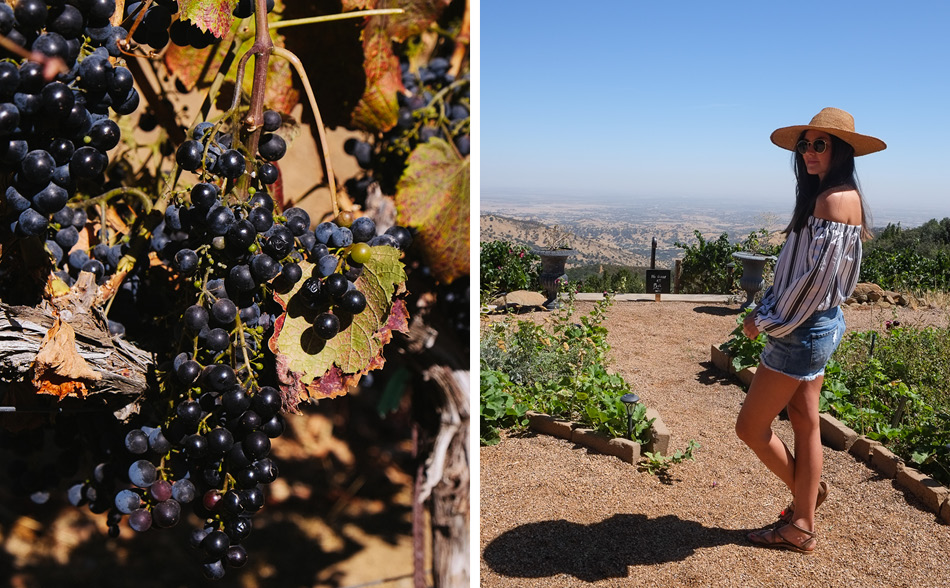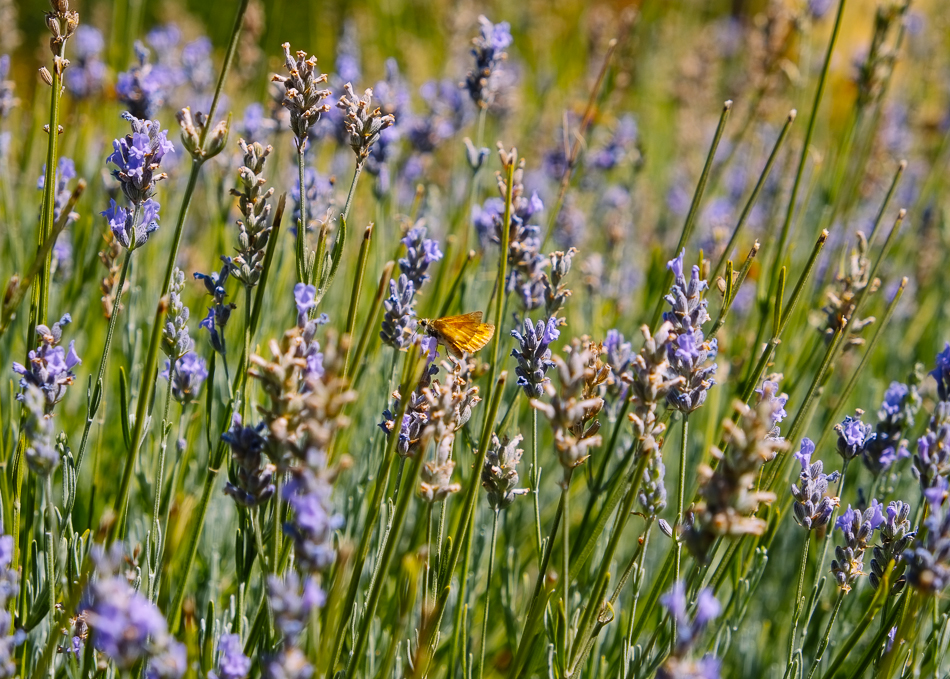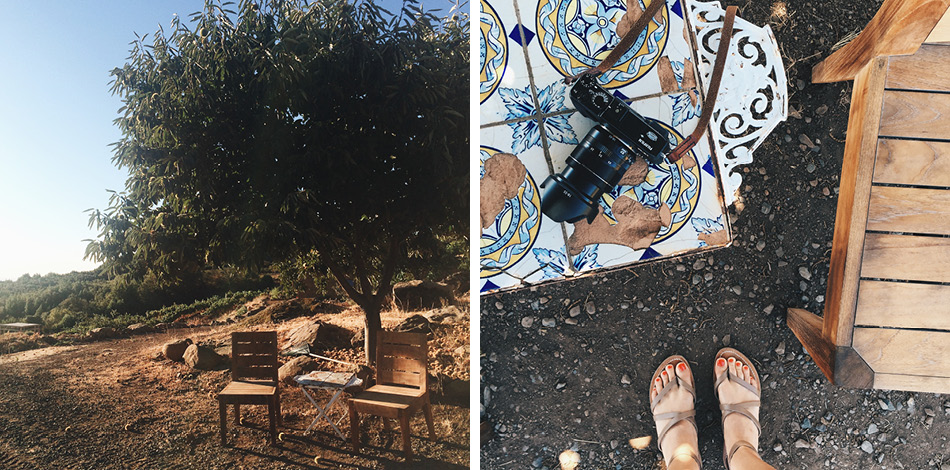 How spectacular are these views!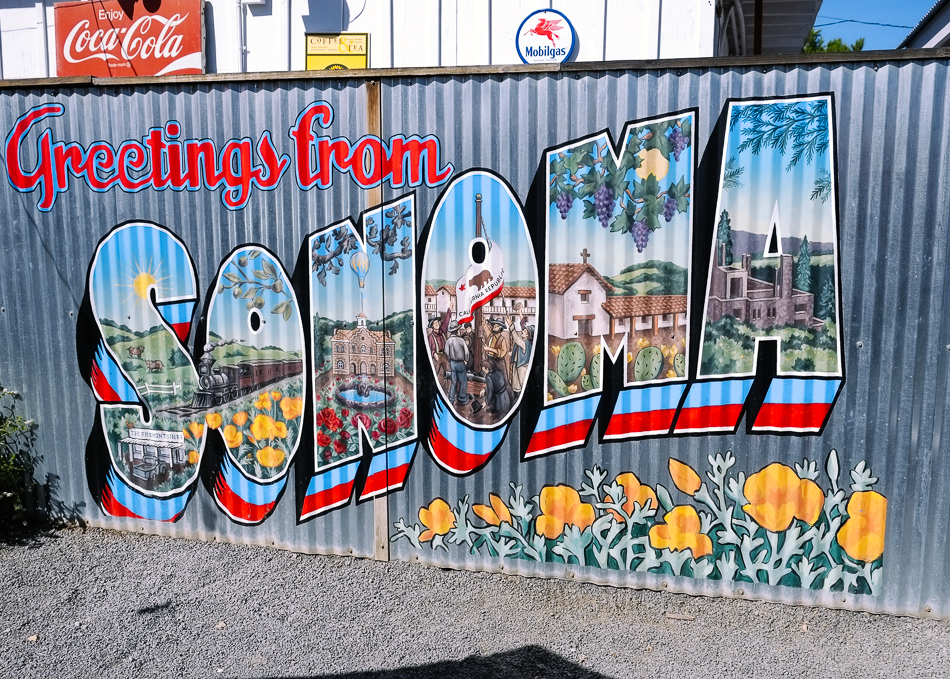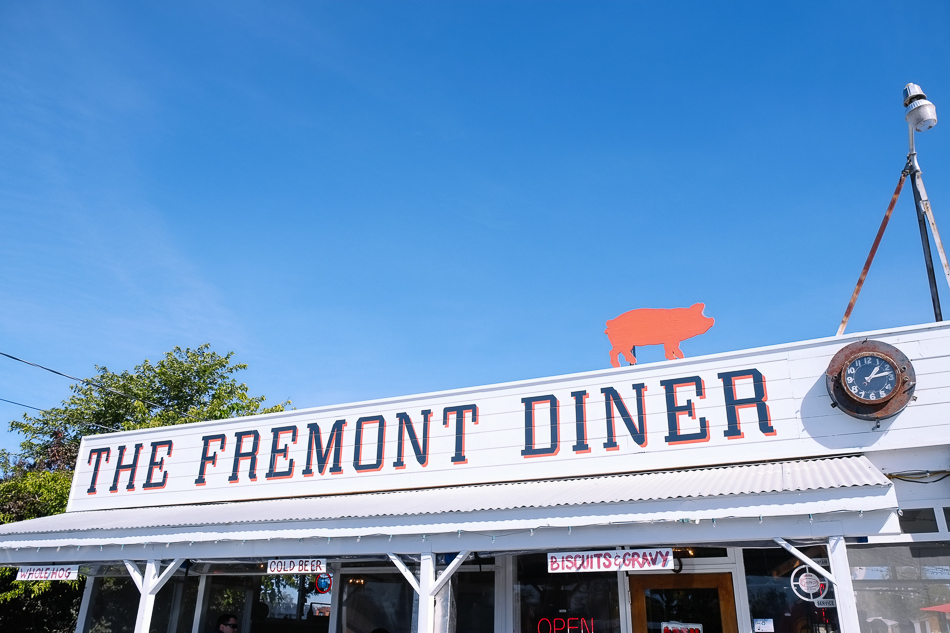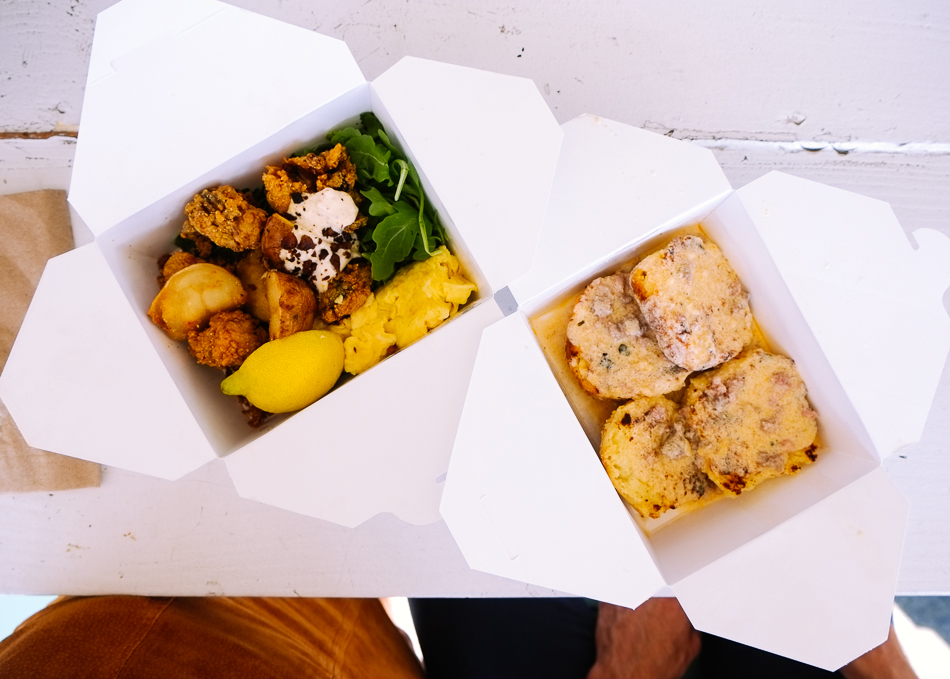 Famous biscuits and gravy and fried oysters from Fremont Diner, the perfect fuel for a day of wine drinking.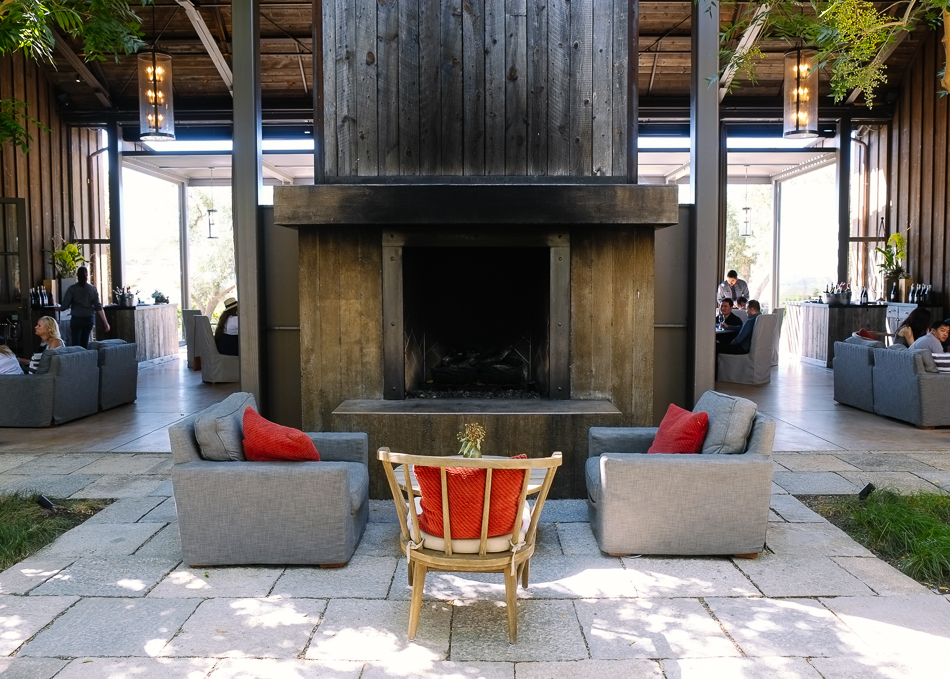 We scheduled a tasting at Ram's Gate Winery, a newer winery designed in 2012 by architect Howard Backen. The grounds were really beautiful and I can imagine hanging out there all day long just to soak it all up.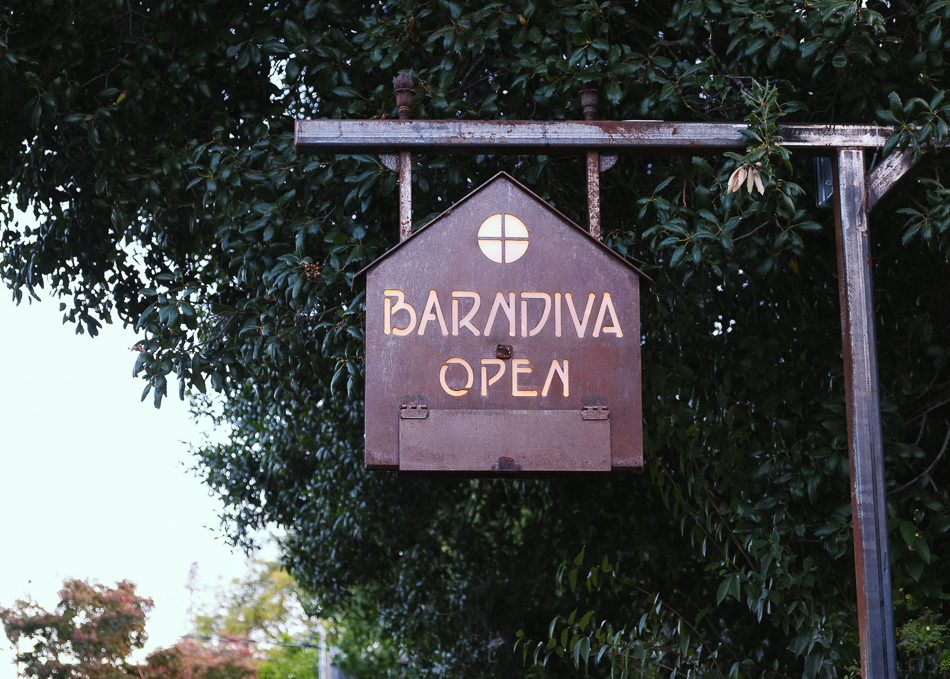 Barndiva and Studio Barndiva area great place to go for drinks and dinner. Studio Barndiva has an impressively eclectic interior, like stepping inside a flea market filled with everything from stamp collections to housewares and artwork.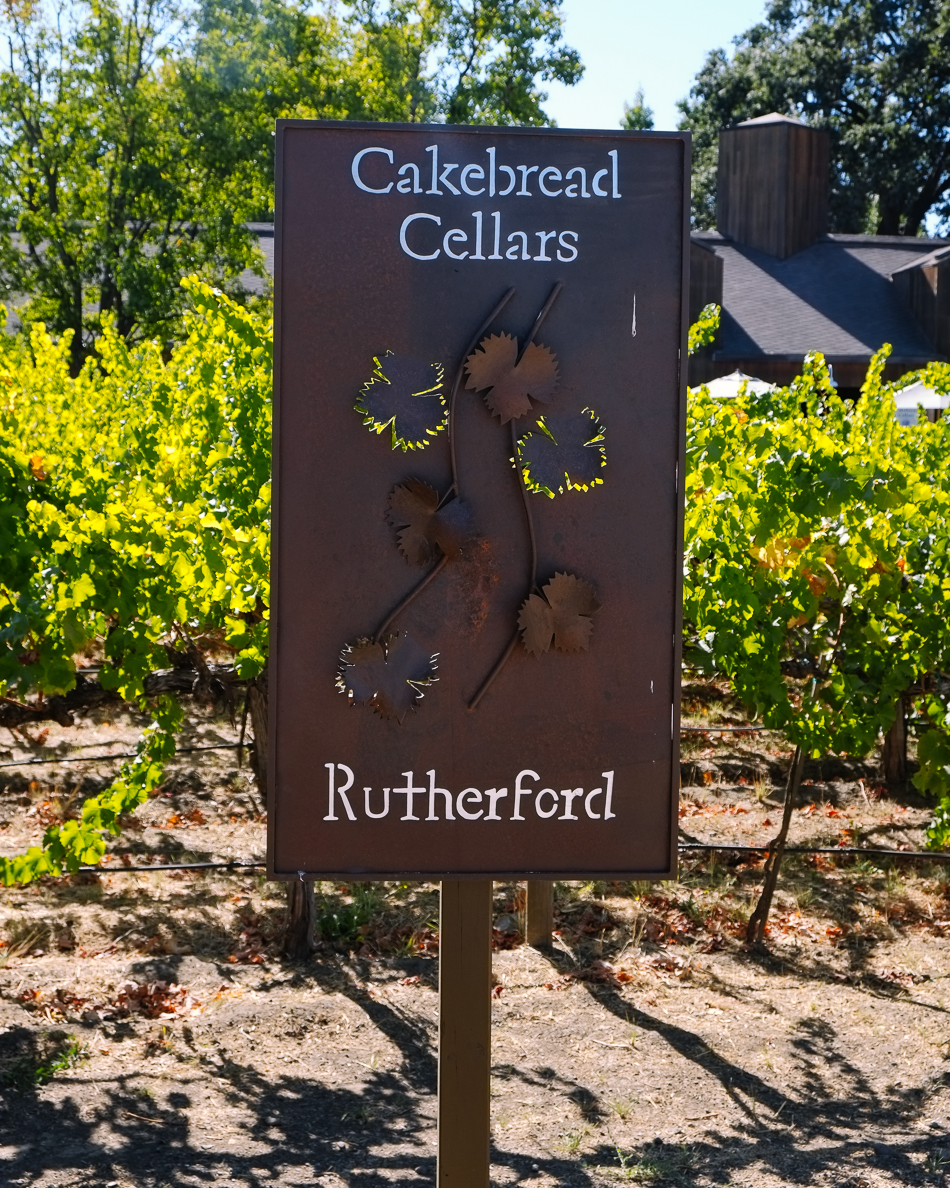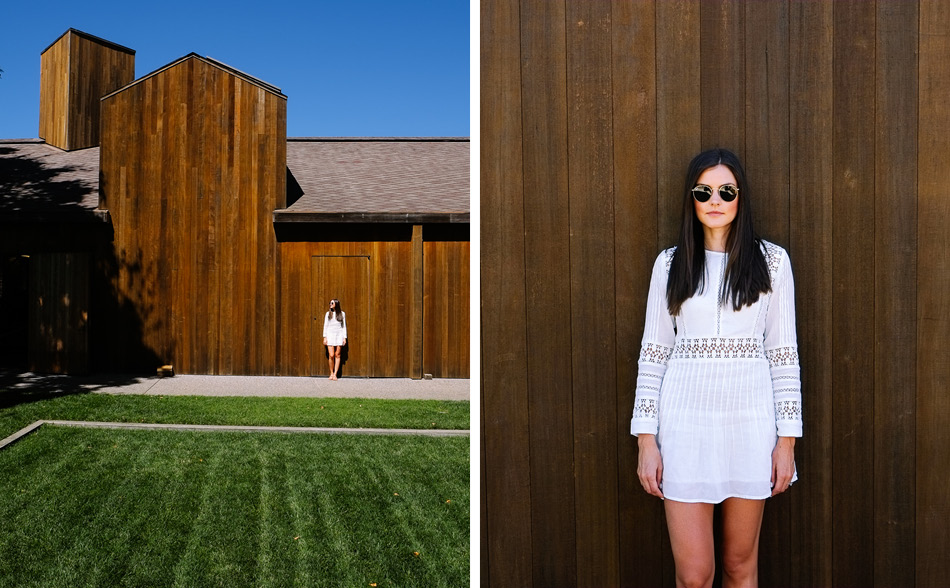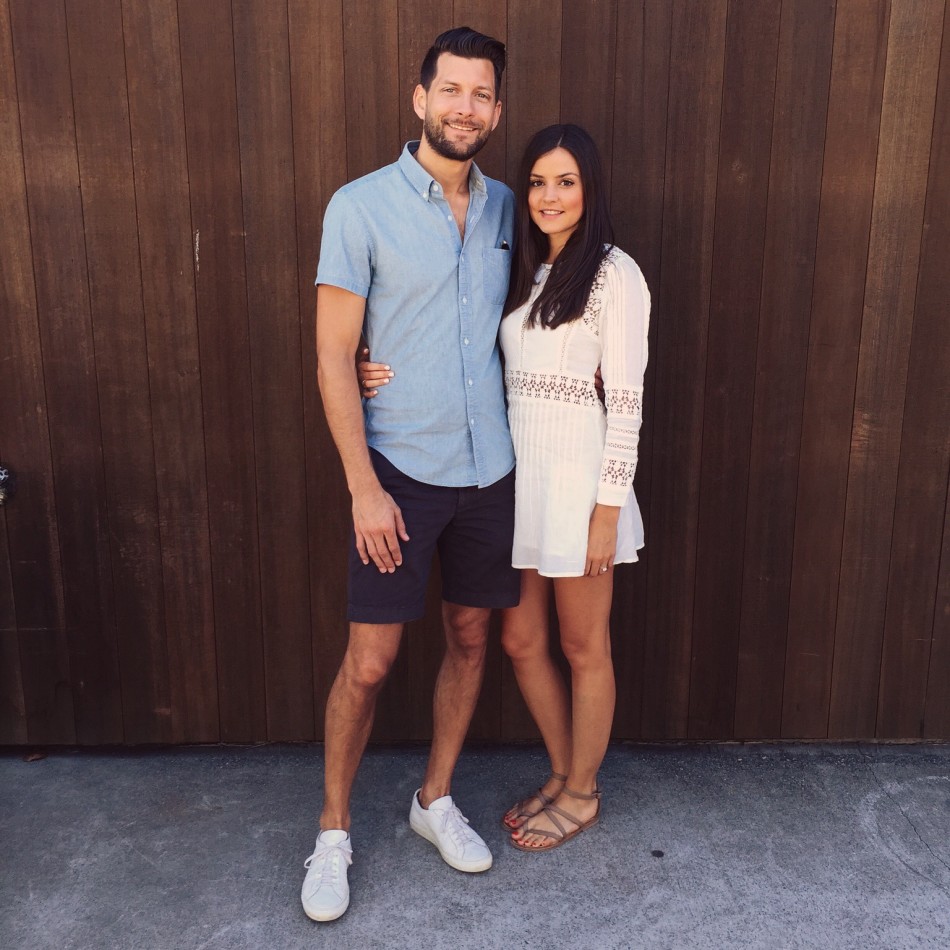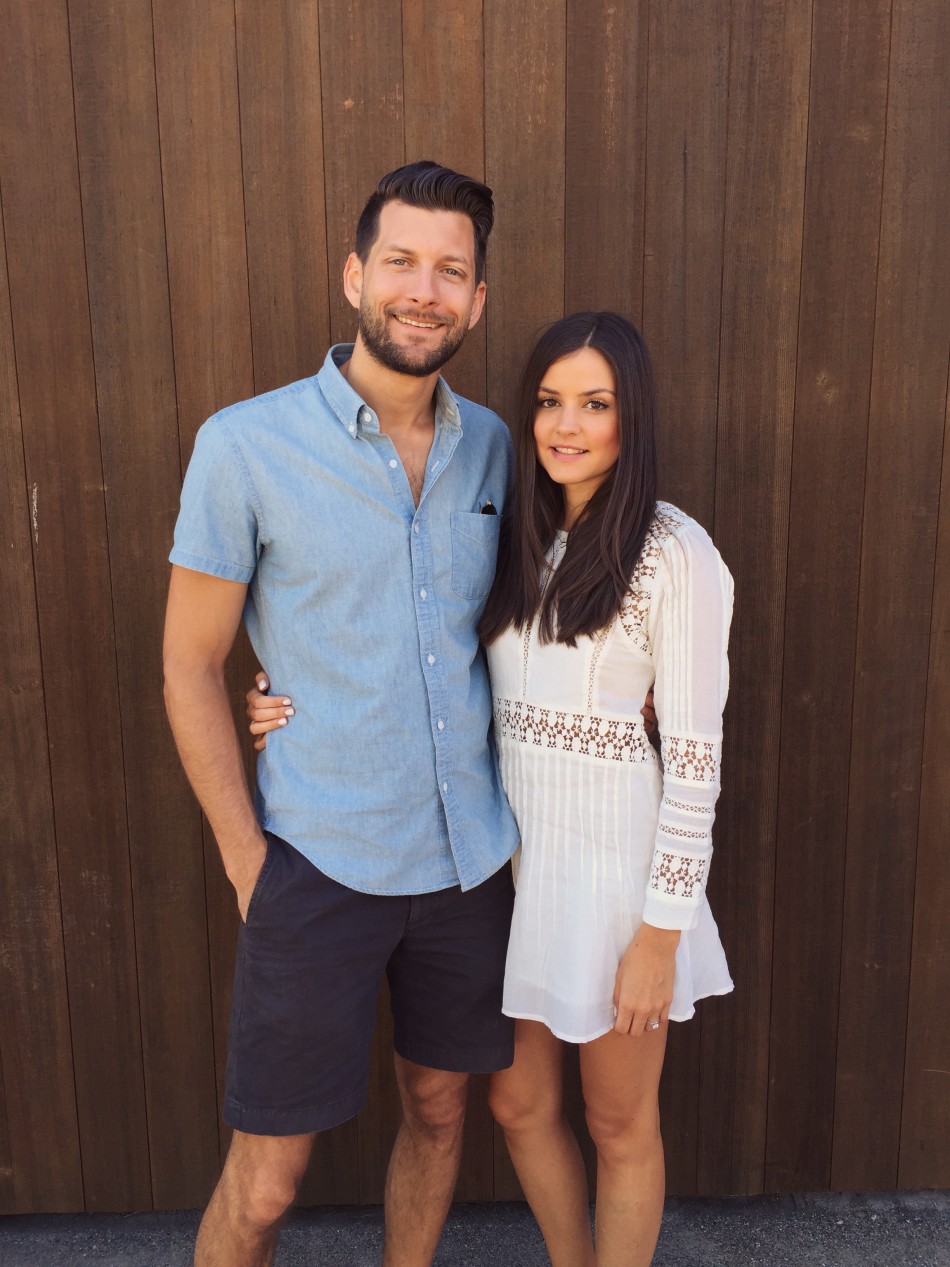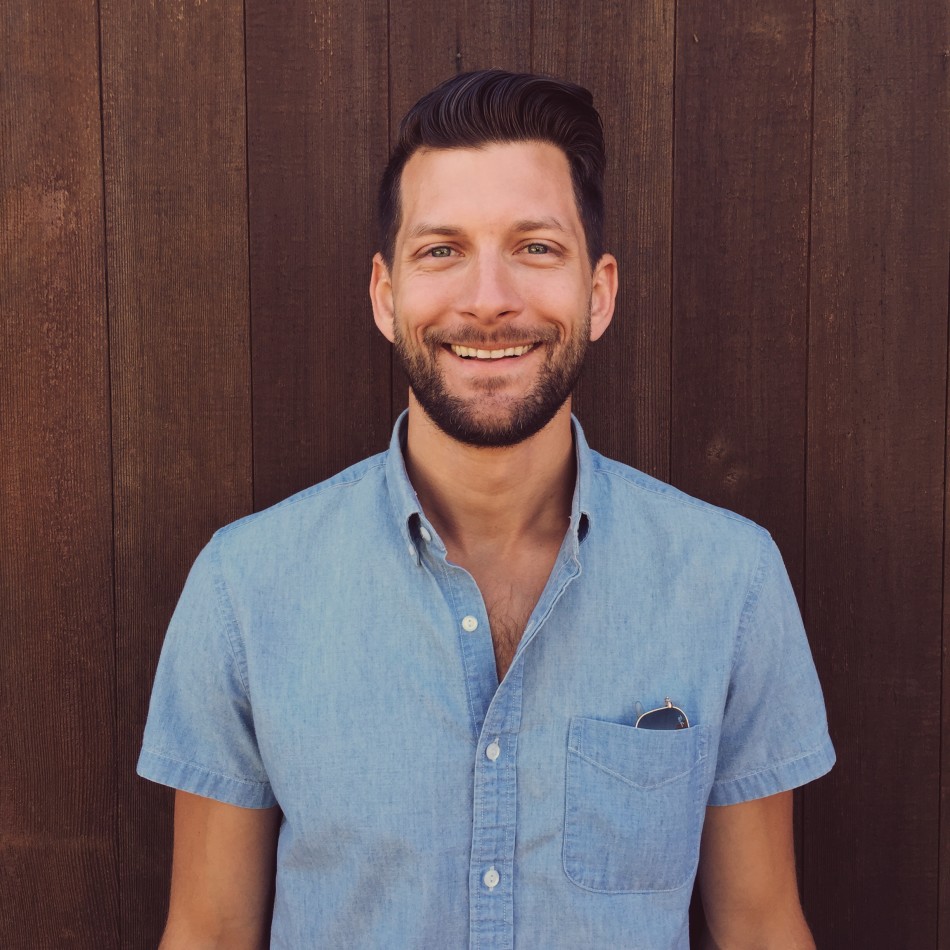 Making portraits at Cakebread Cellars.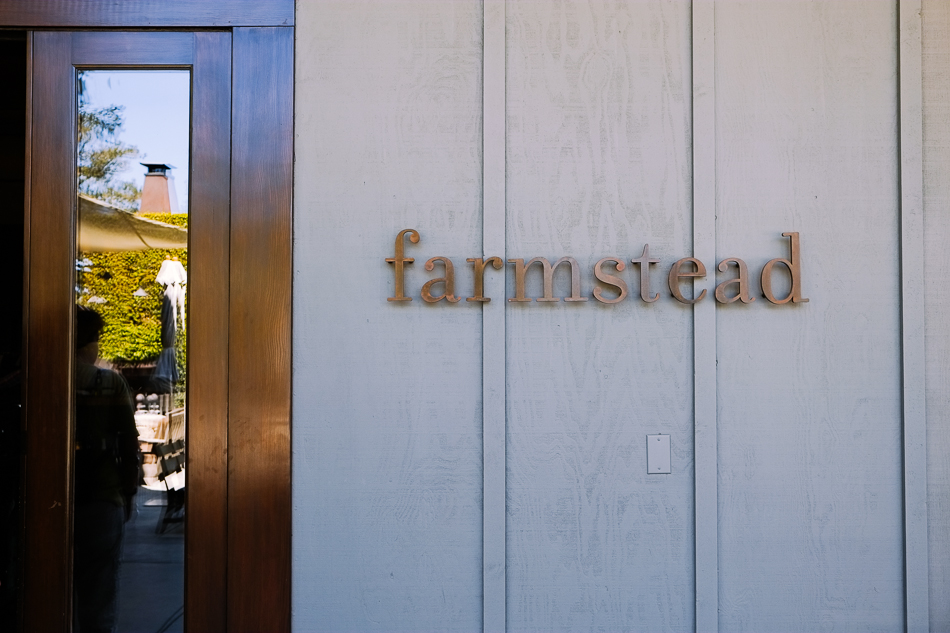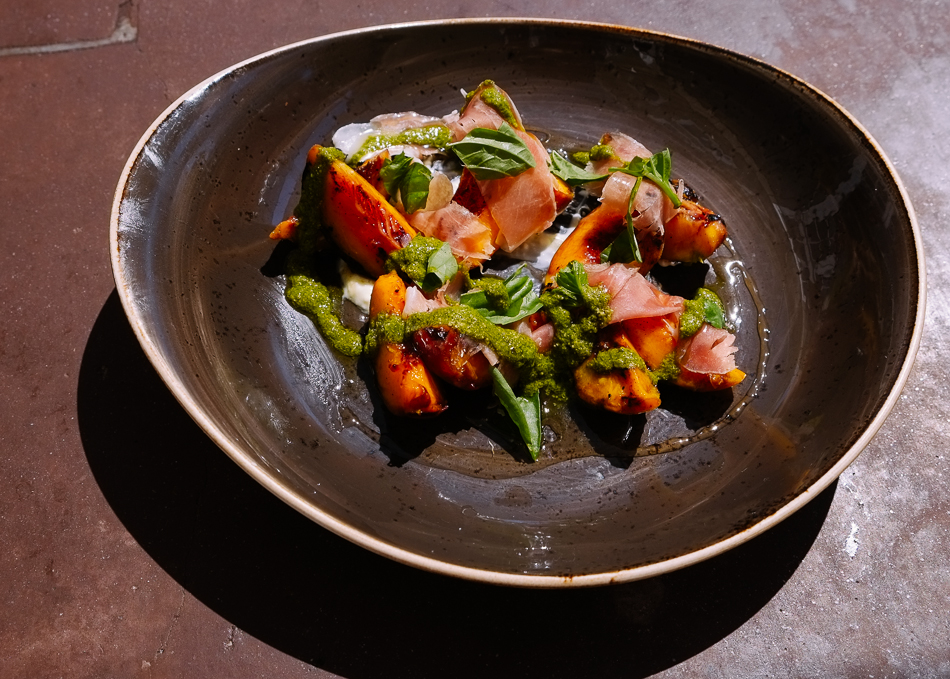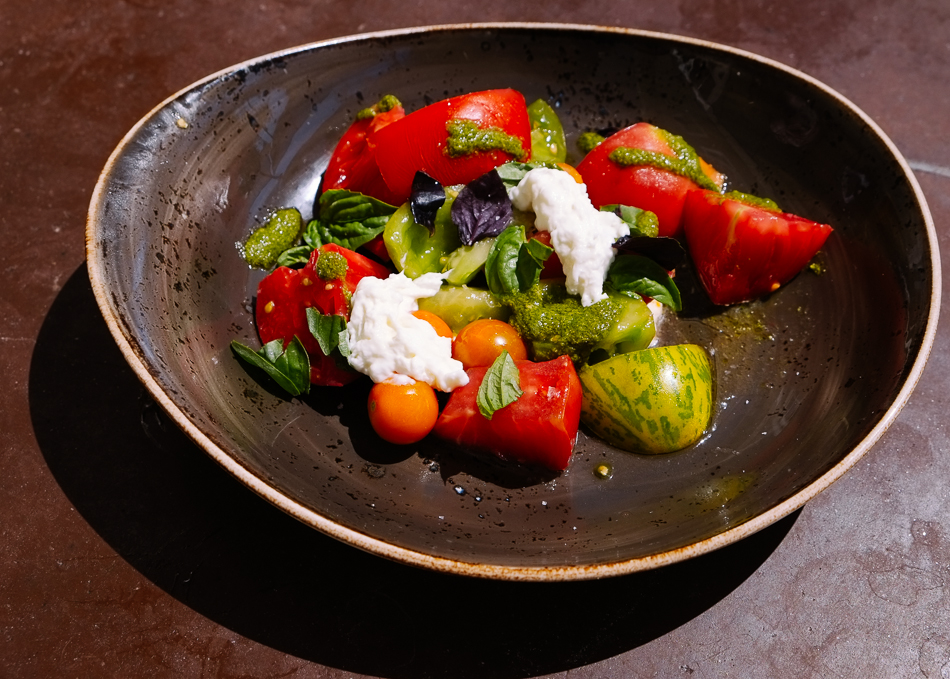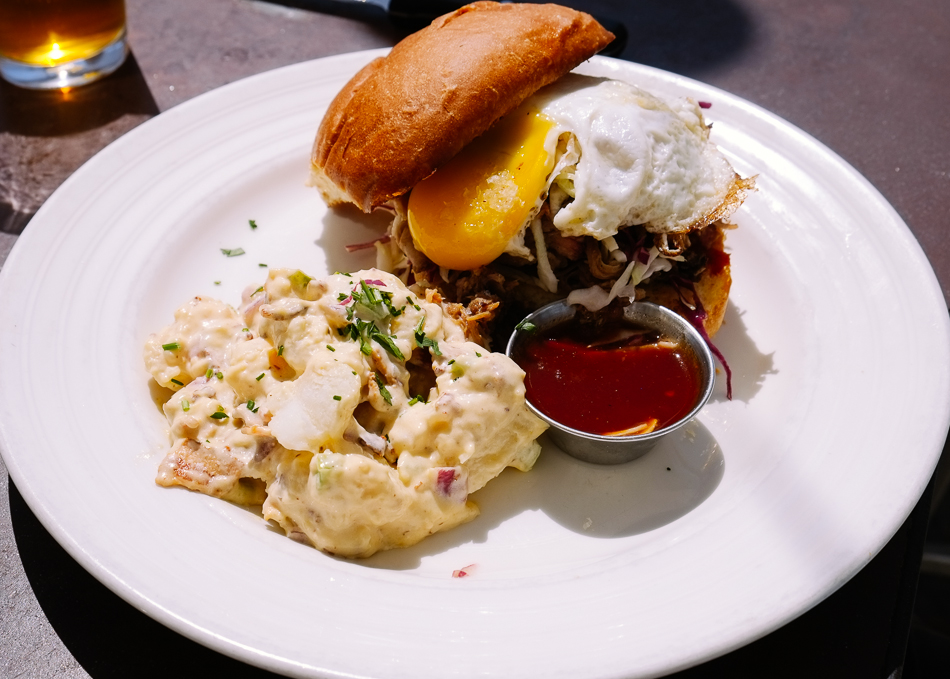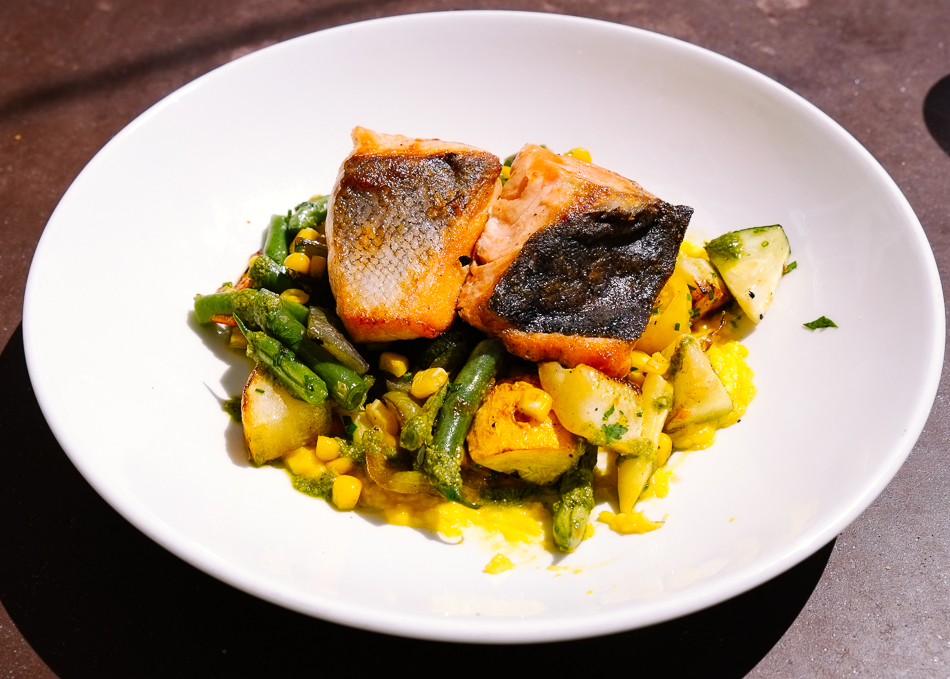 Delicious lunch at Farmstead at Long Meadow Ranch in St. Helena.
After our fill of wine, we made our way down Highway 1 to the Big Sur coast. I've been dreaming of going here ever since I remember seeing the first photograph of the coast line, and let's just say, no photos can even do this place justice. We stayed in a private cabin right off the roadway which leads down to Julia Pheiffer beach. Two days full of hiking, breathtaking views, beaches, redwoods, and seriously delicious food have us excited already for the day we get to return.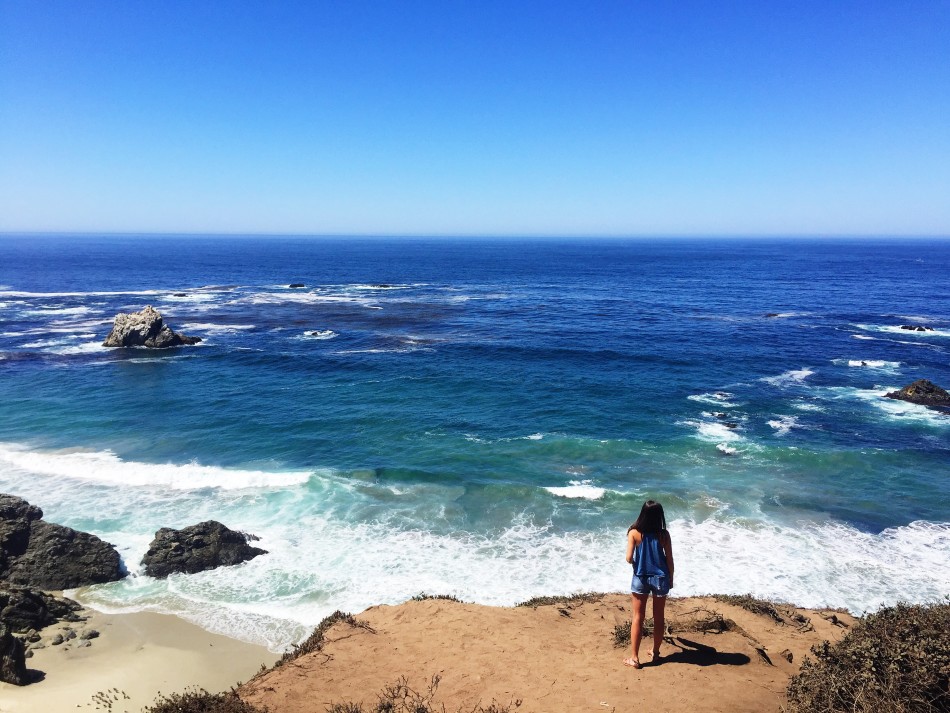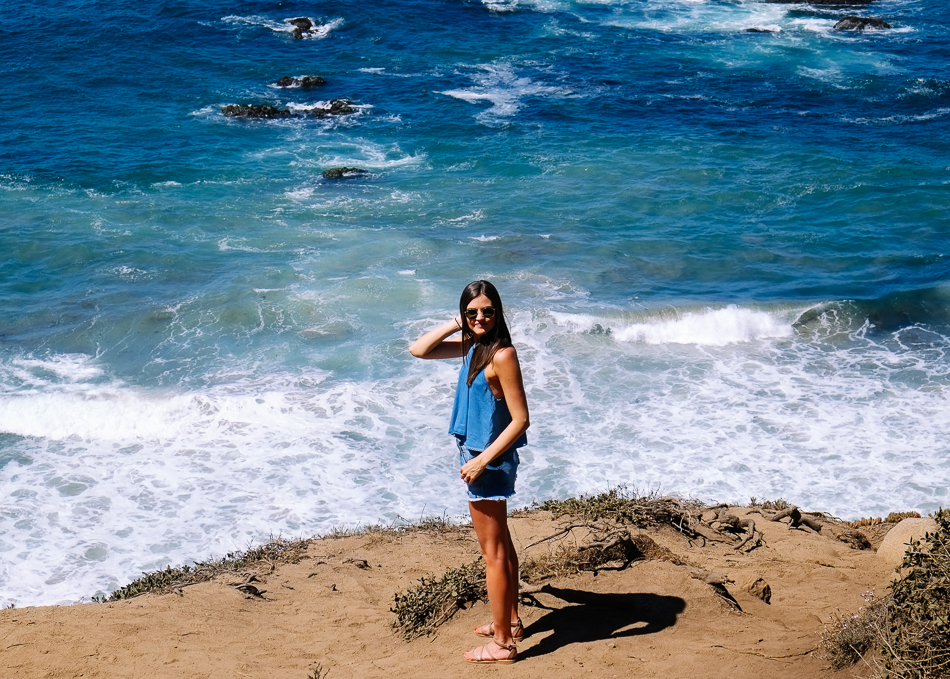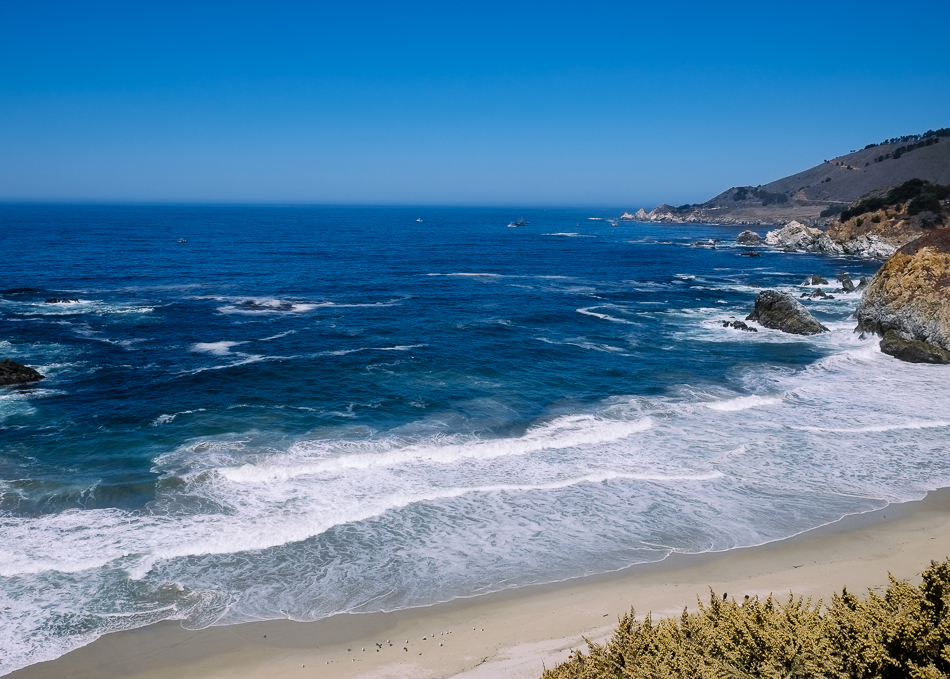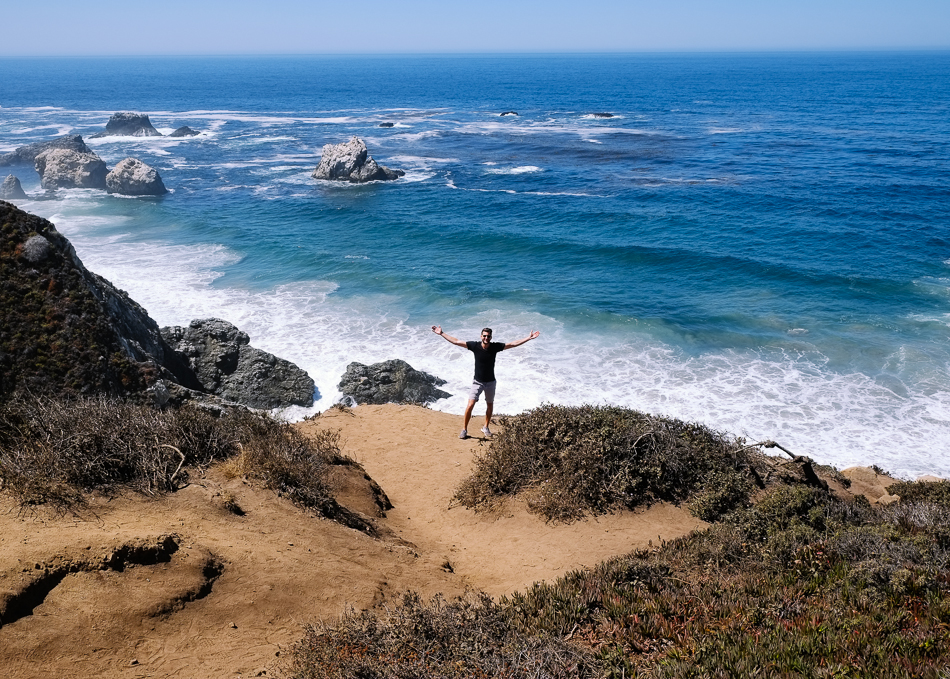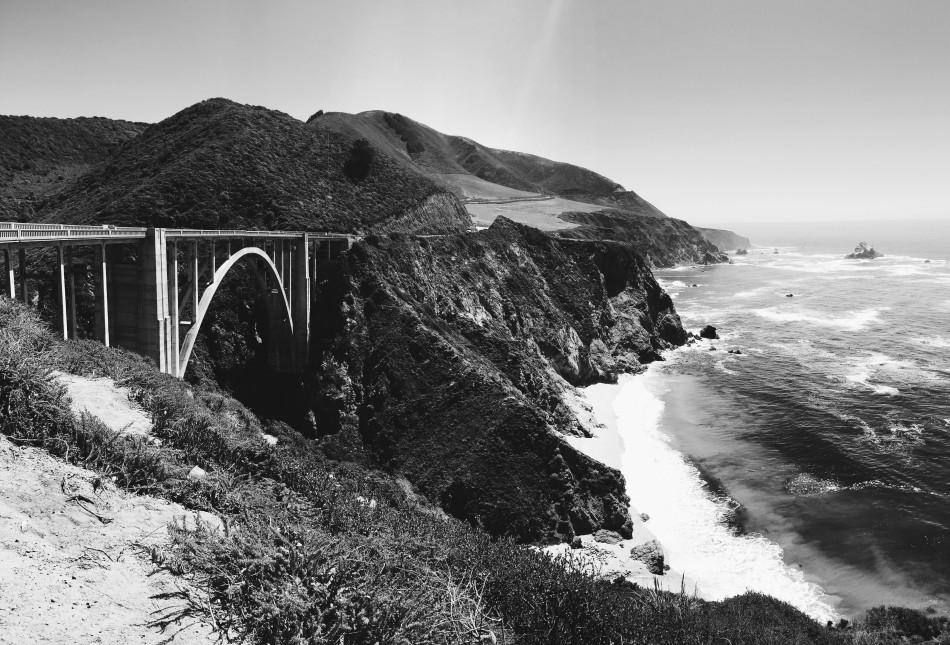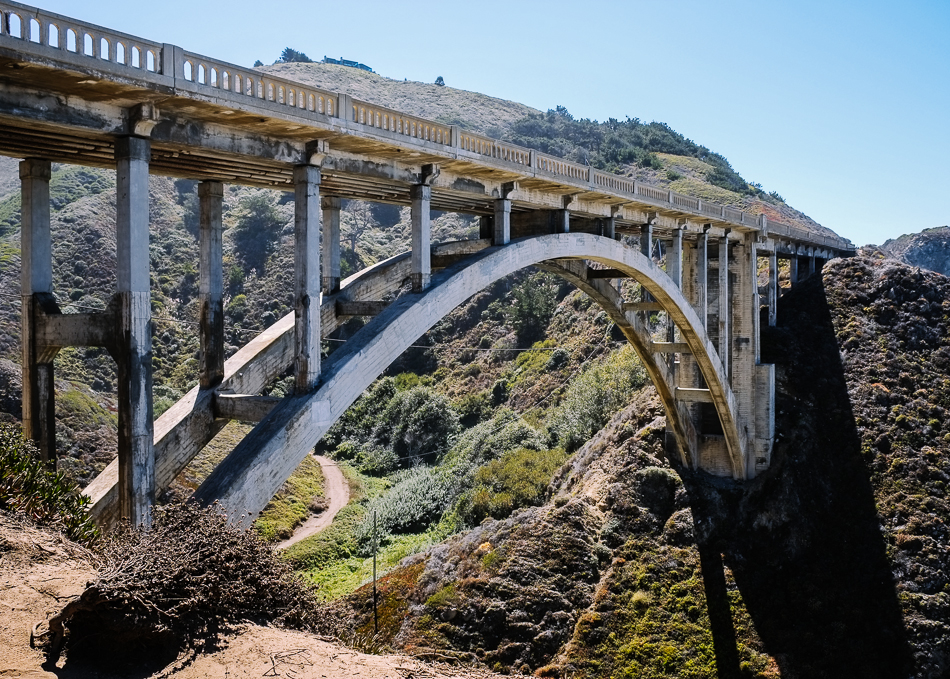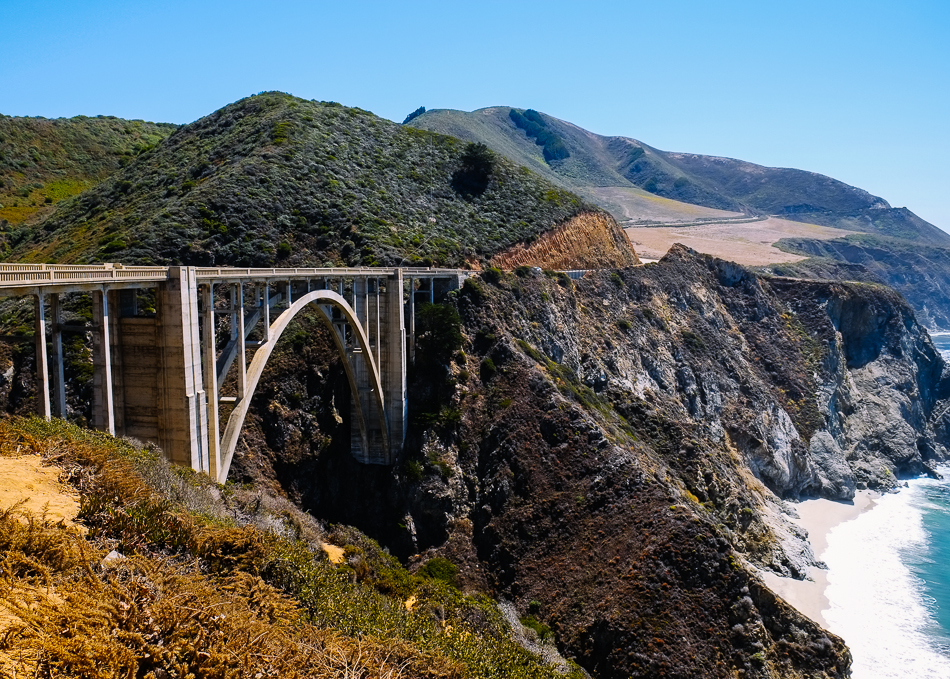 Bixby Bridge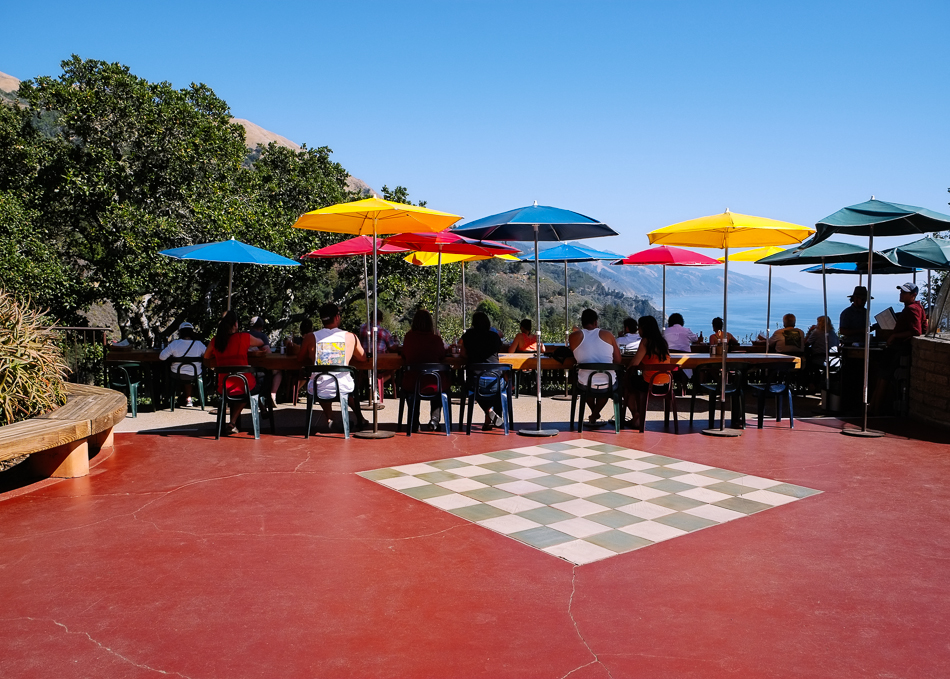 Lunch at Nepenthe's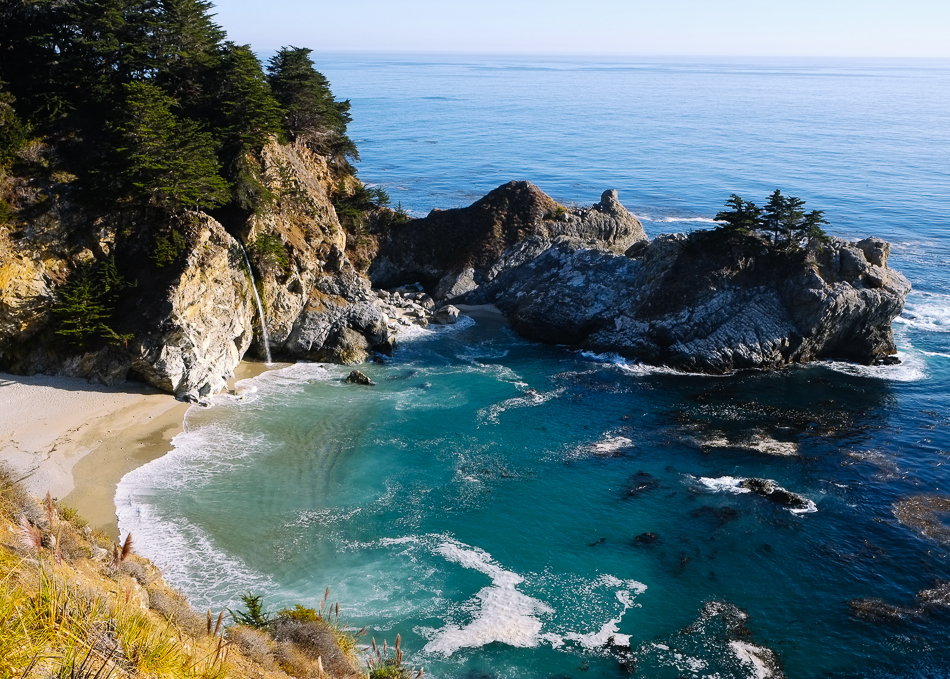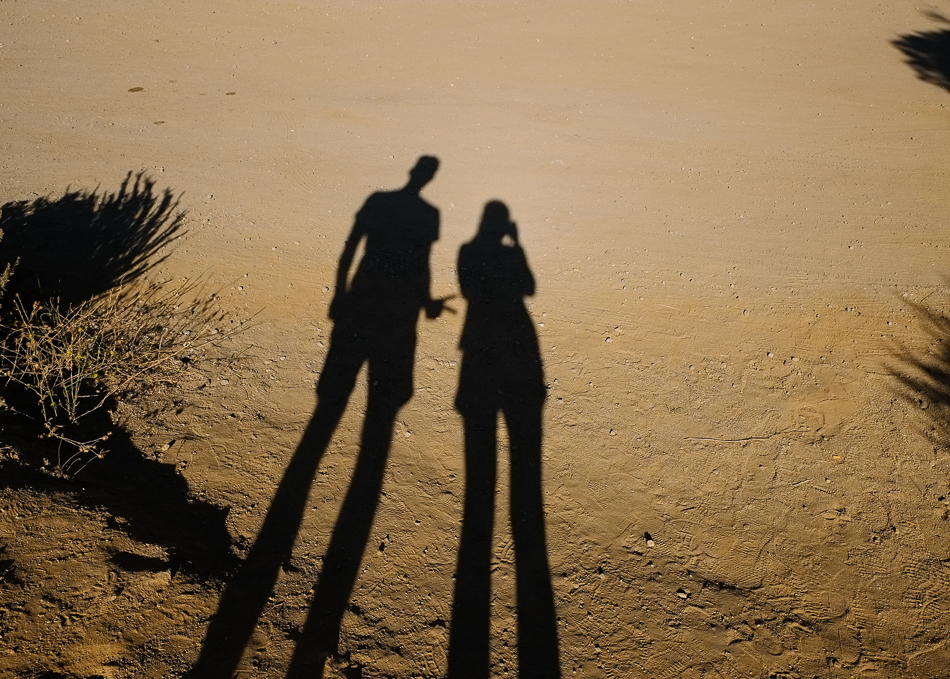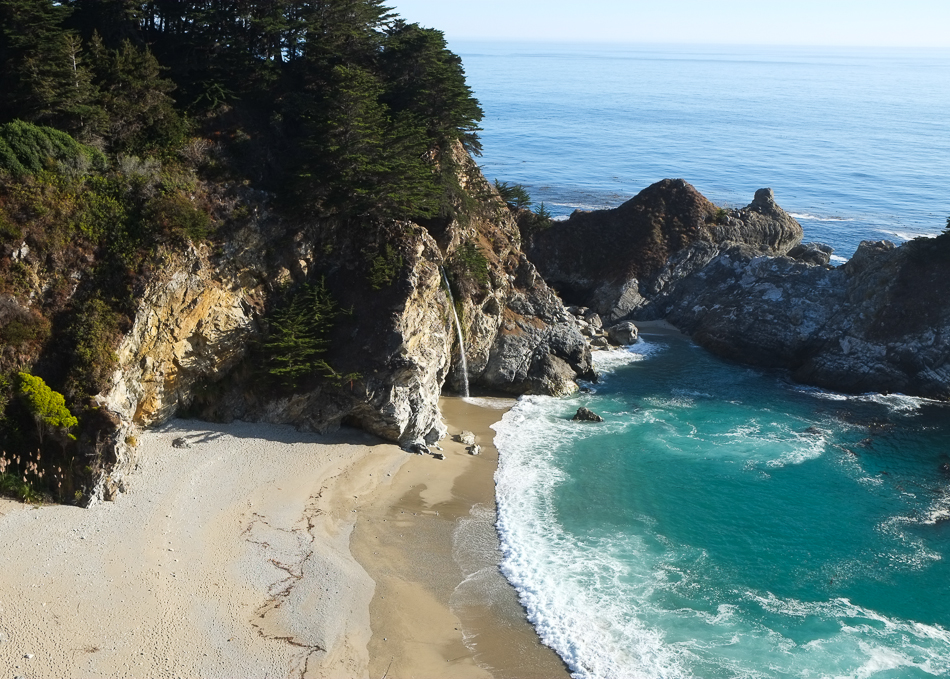 McWay Falls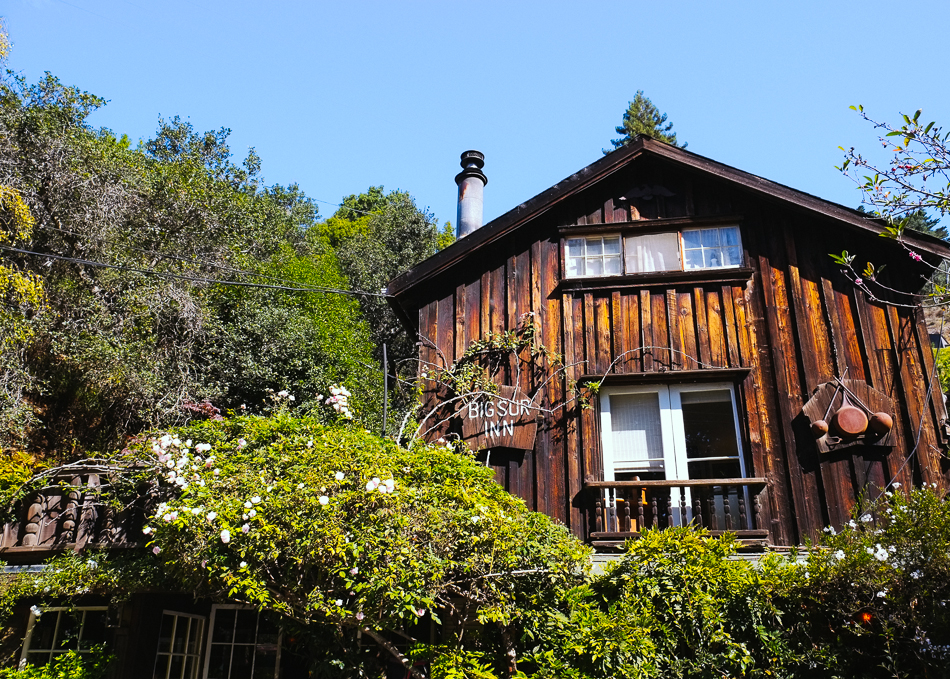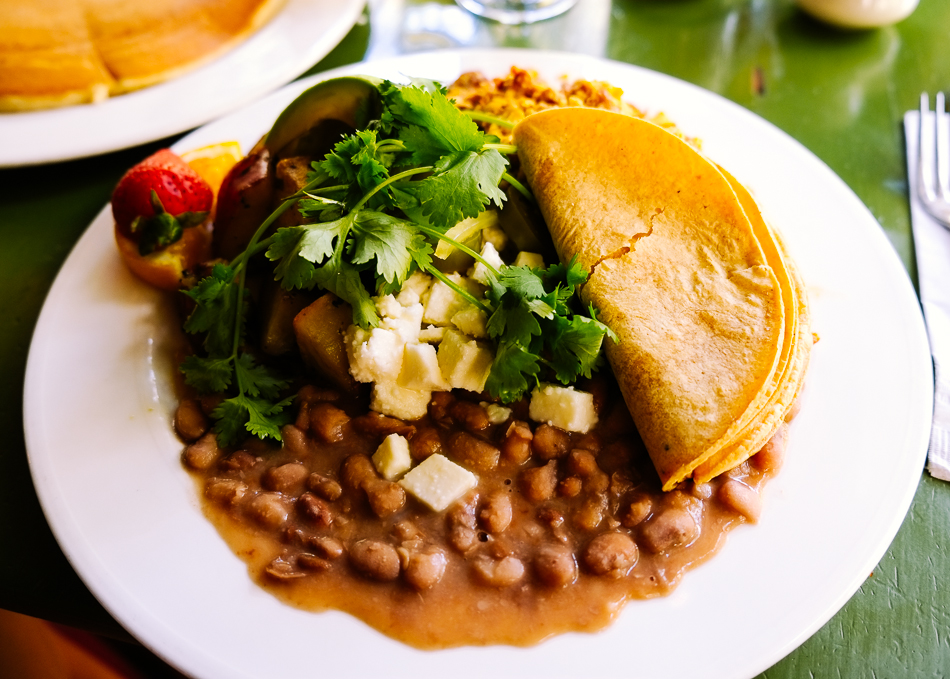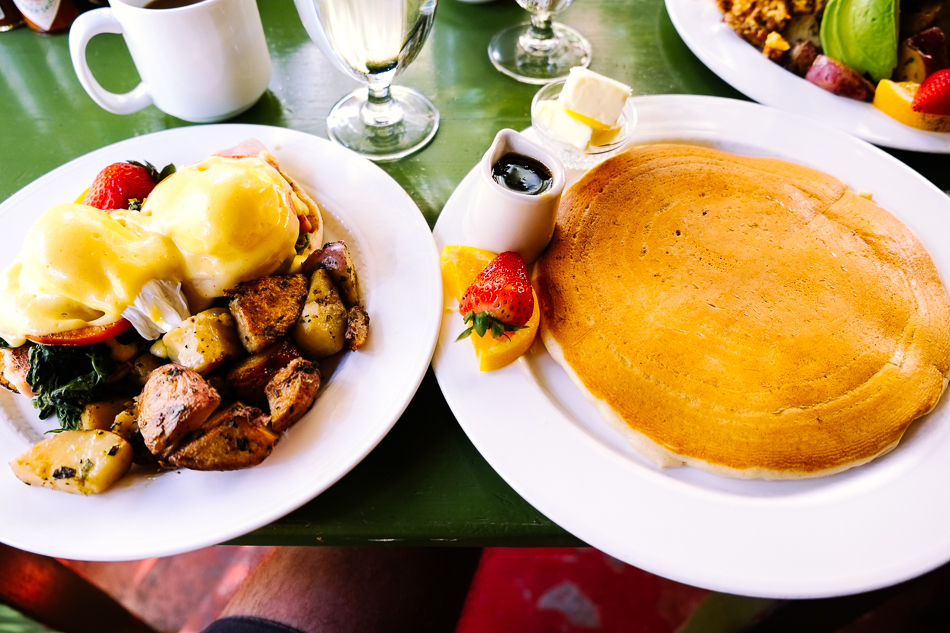 Big breakfast at Deetjen's at Big Sur Inn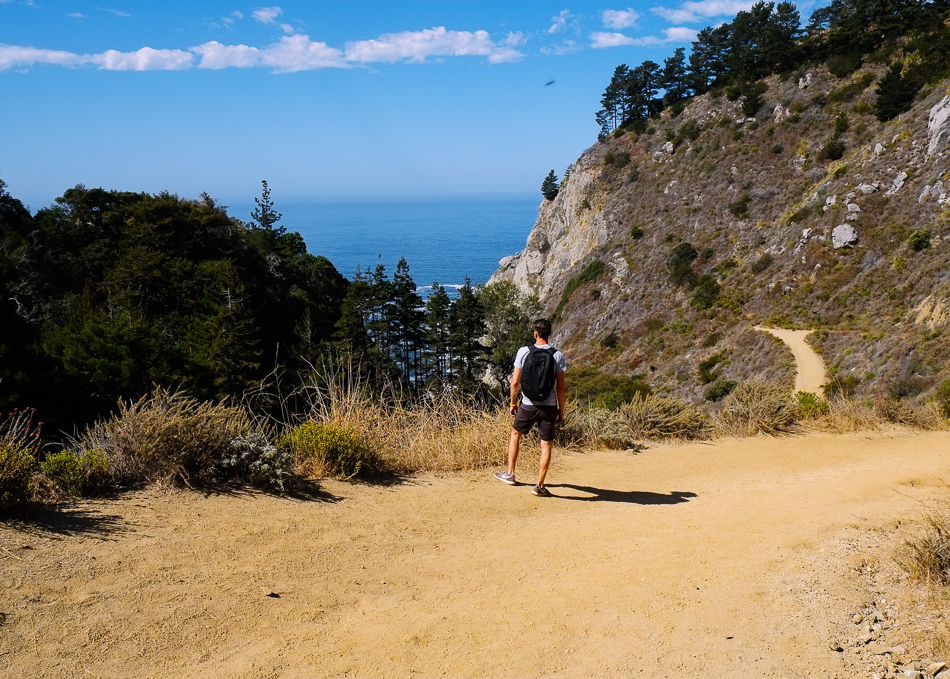 Heading down Partington Cove Trail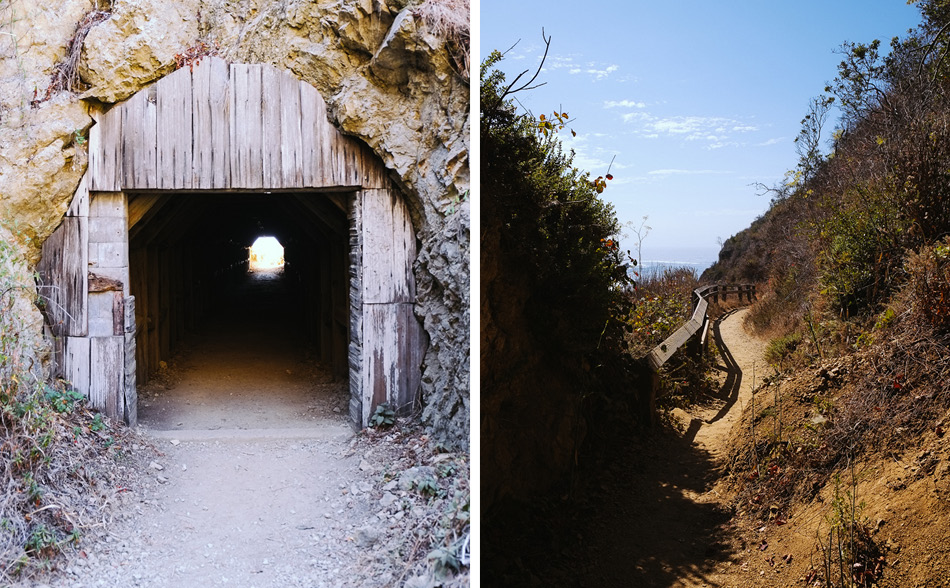 Once at the bottom, the trail leads you under a bridge and out along the cliff, which opens into a beatiful cove with water crashing down below.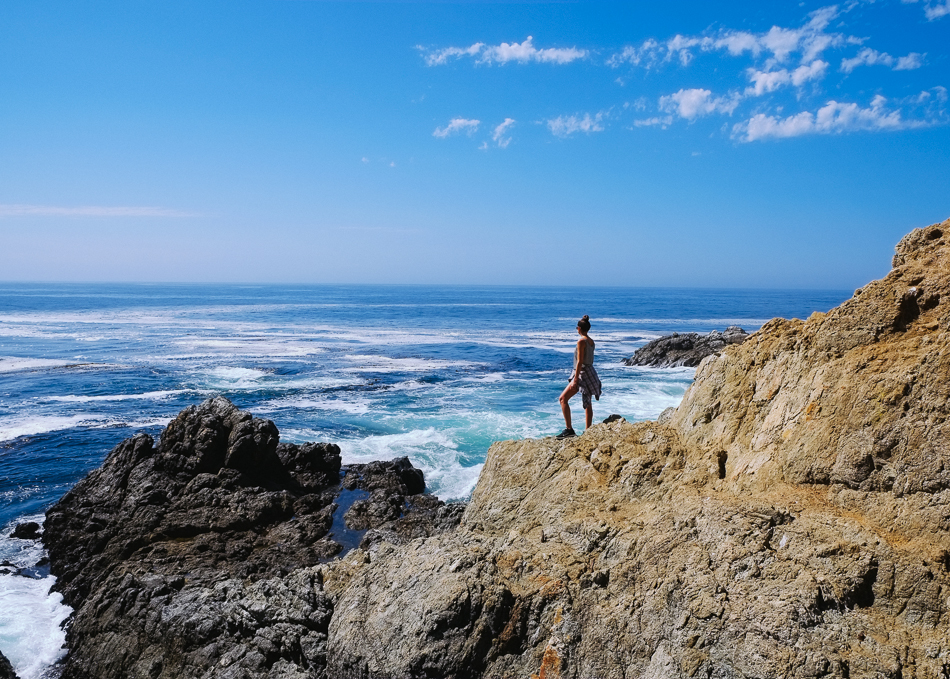 Our second hike of a day, Ewoldsen Trail, was a long one and took about 4 hours.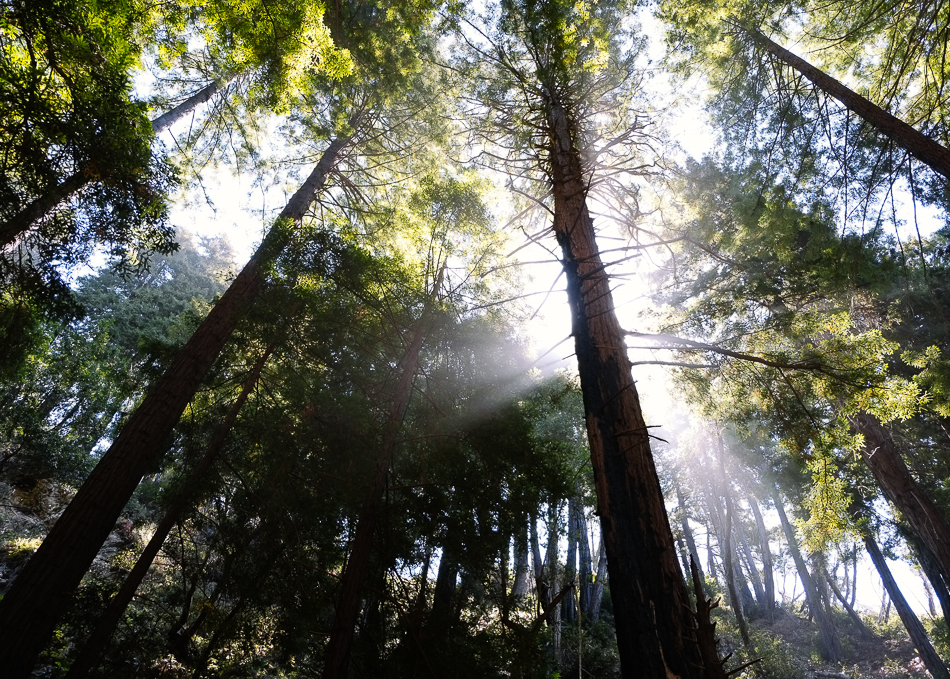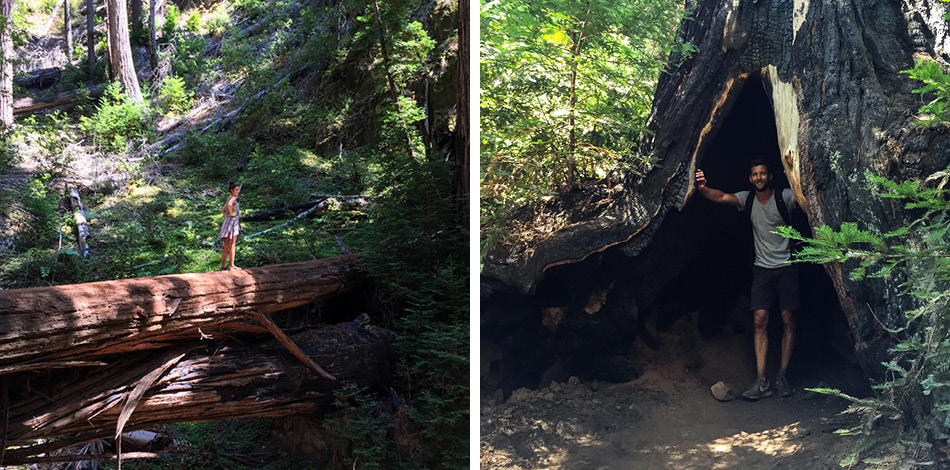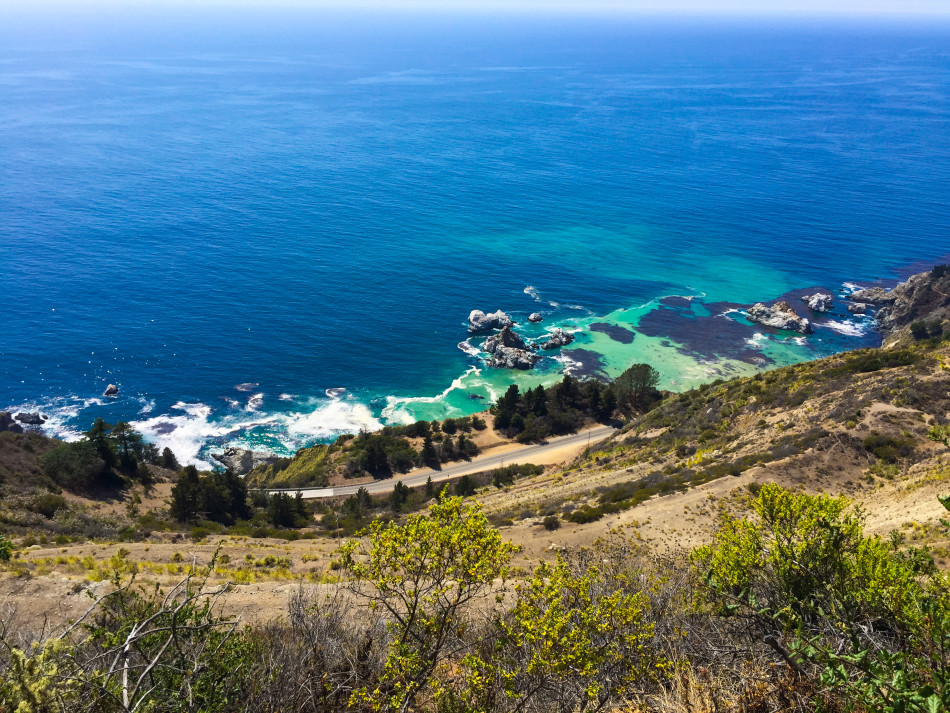 4.5 miles of vertical climbing, beginning in the redwoods and finally making your way up to a bluff 1,600 ft above sea level. Spectacular views looking over the coast line. Then back down through the redwoods.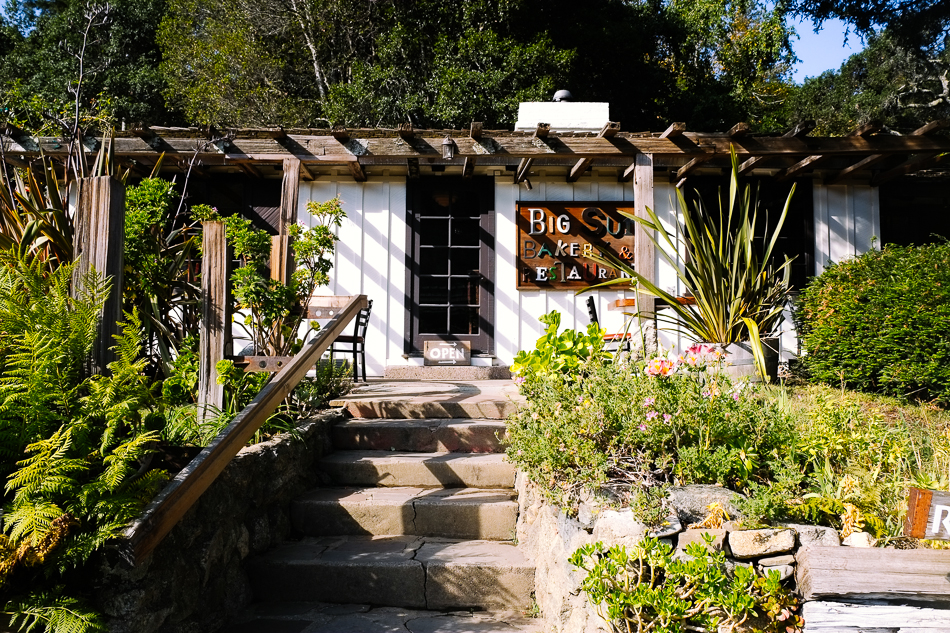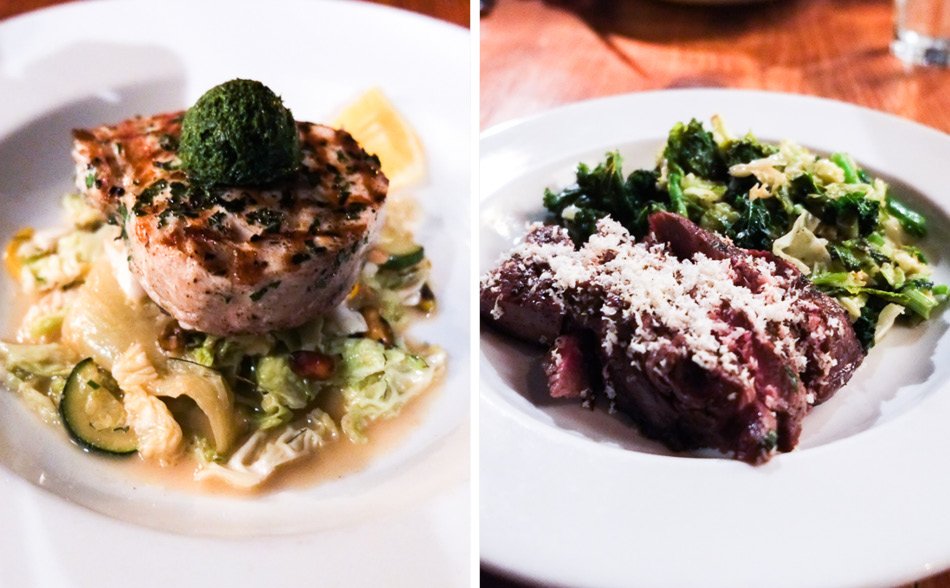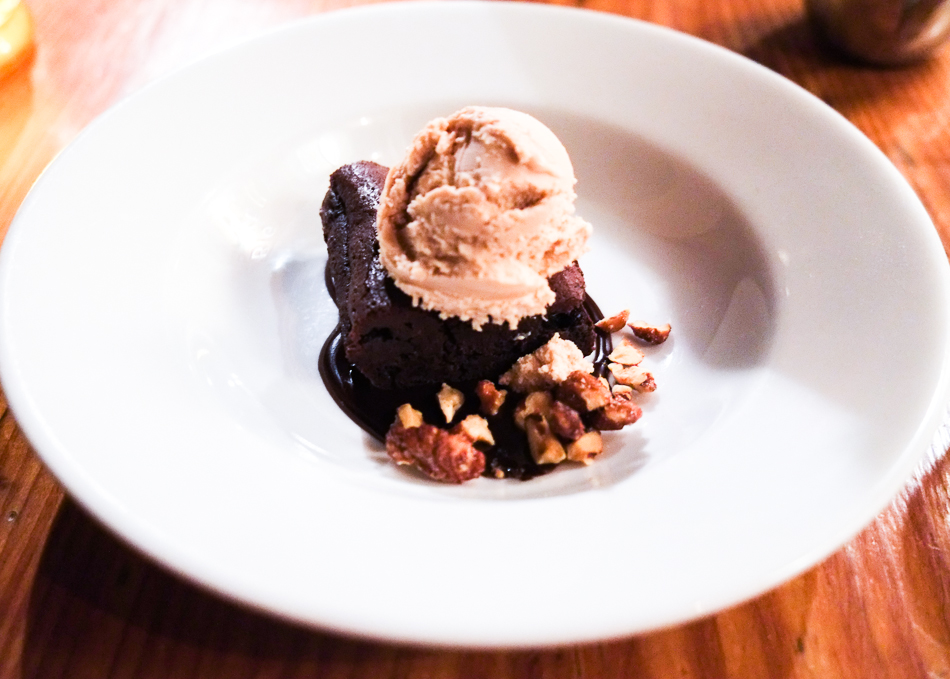 Delicious dinner at Big Sur Bakery. We loved it so much, we came back the next morning for coffee and breakfast.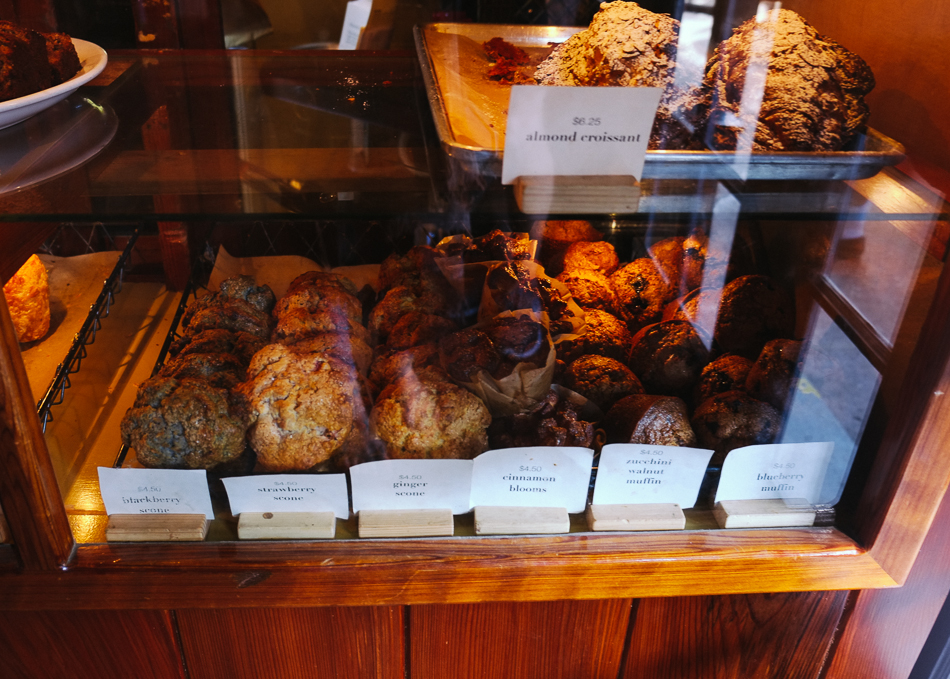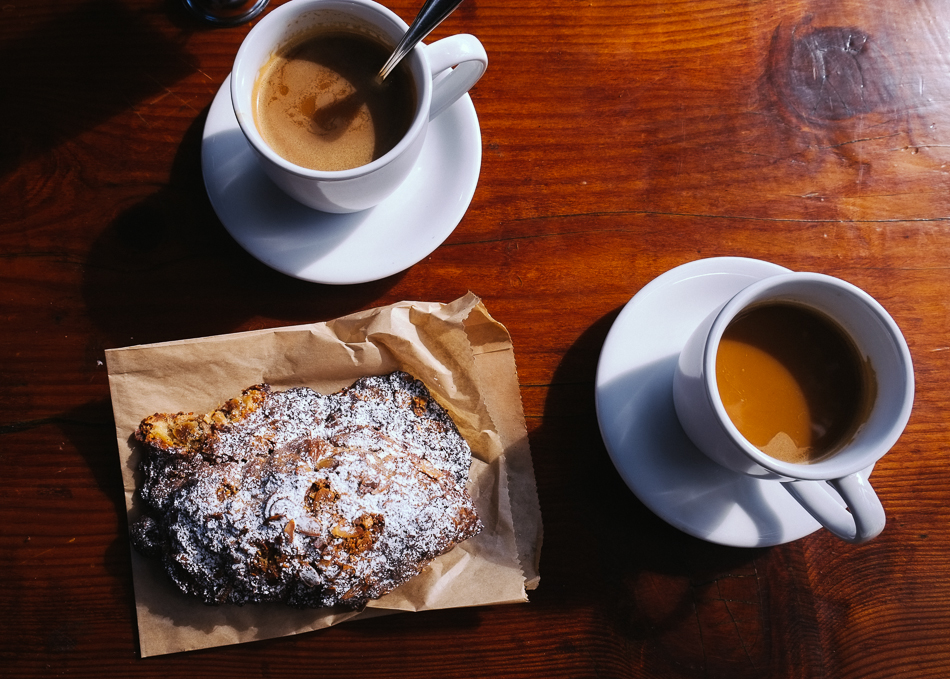 Look at that croissant! Hands down best croissant I've ever had the pleasure of eating.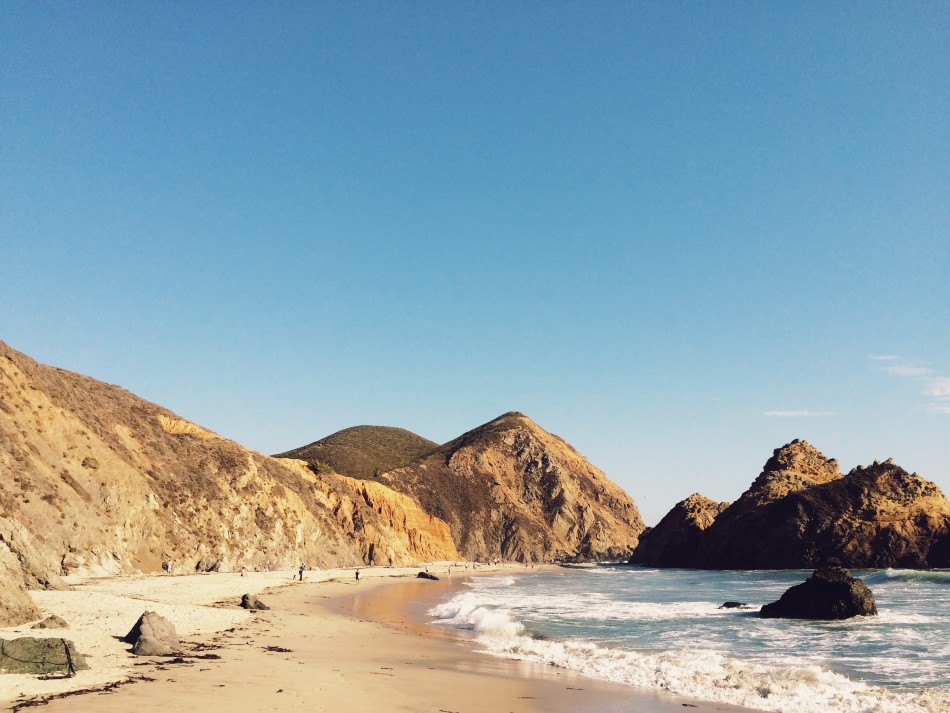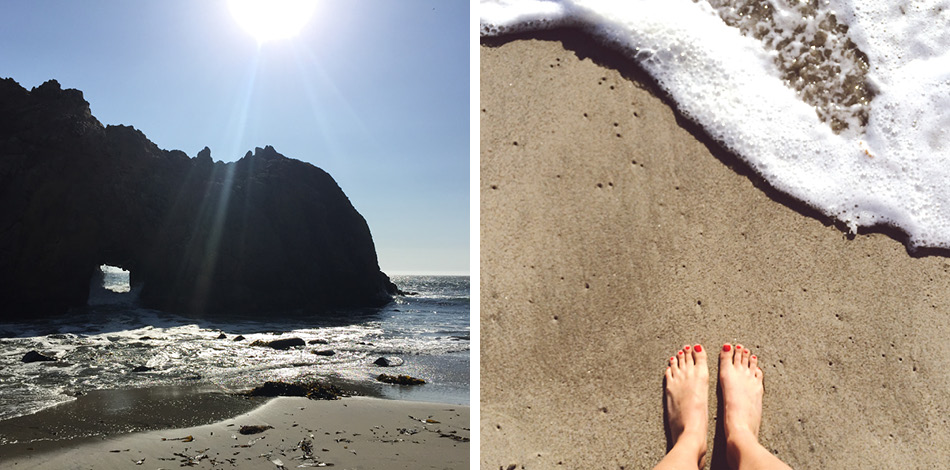 Julia Pfieffer Beach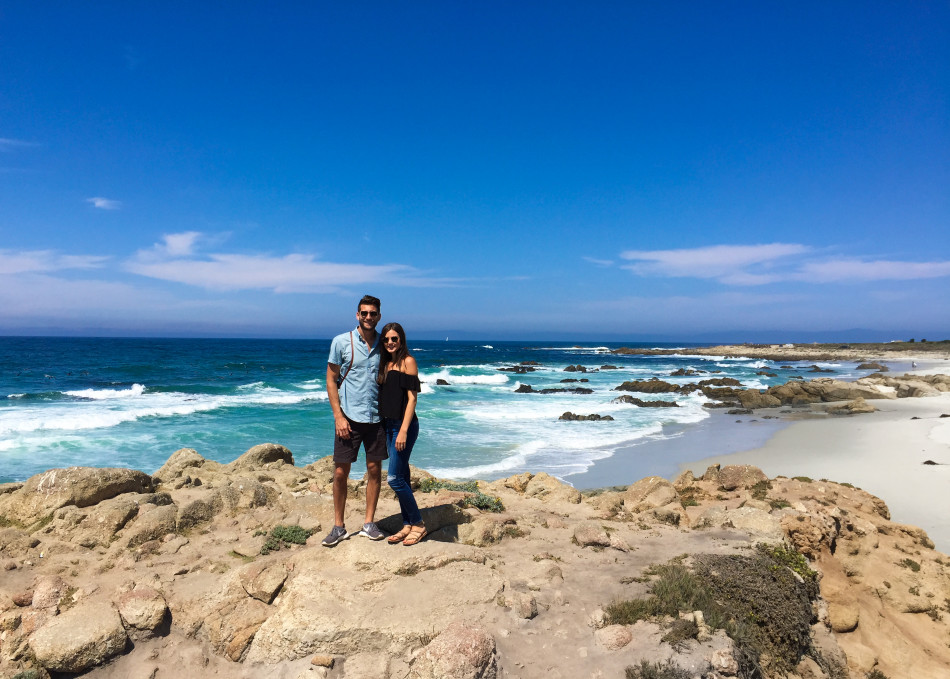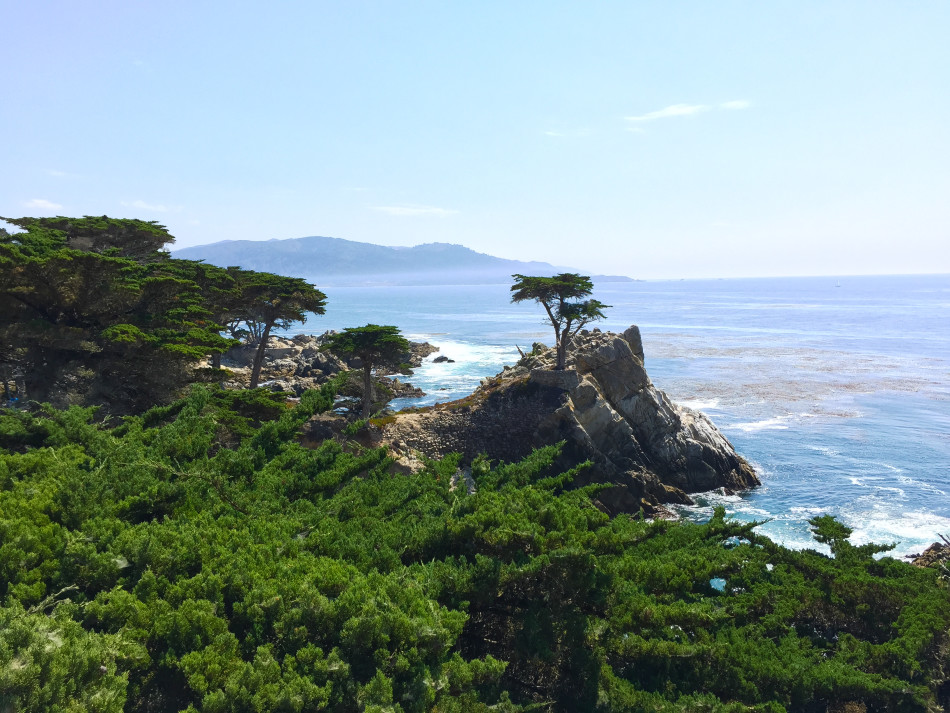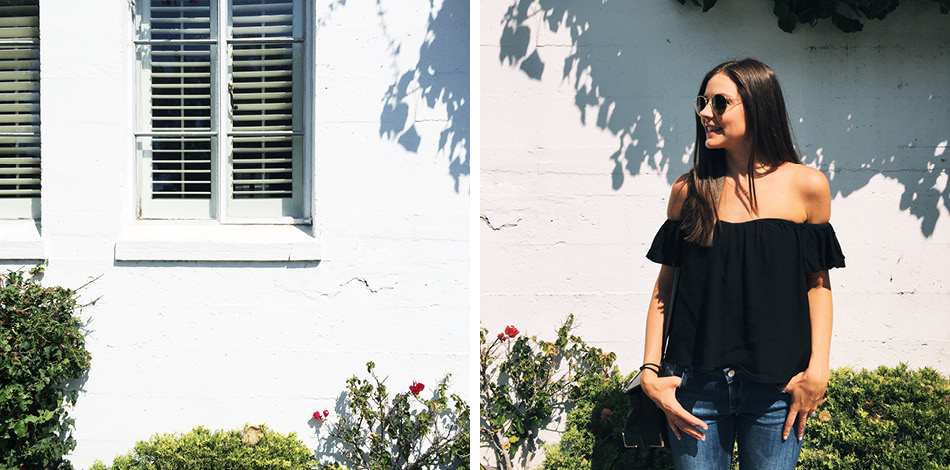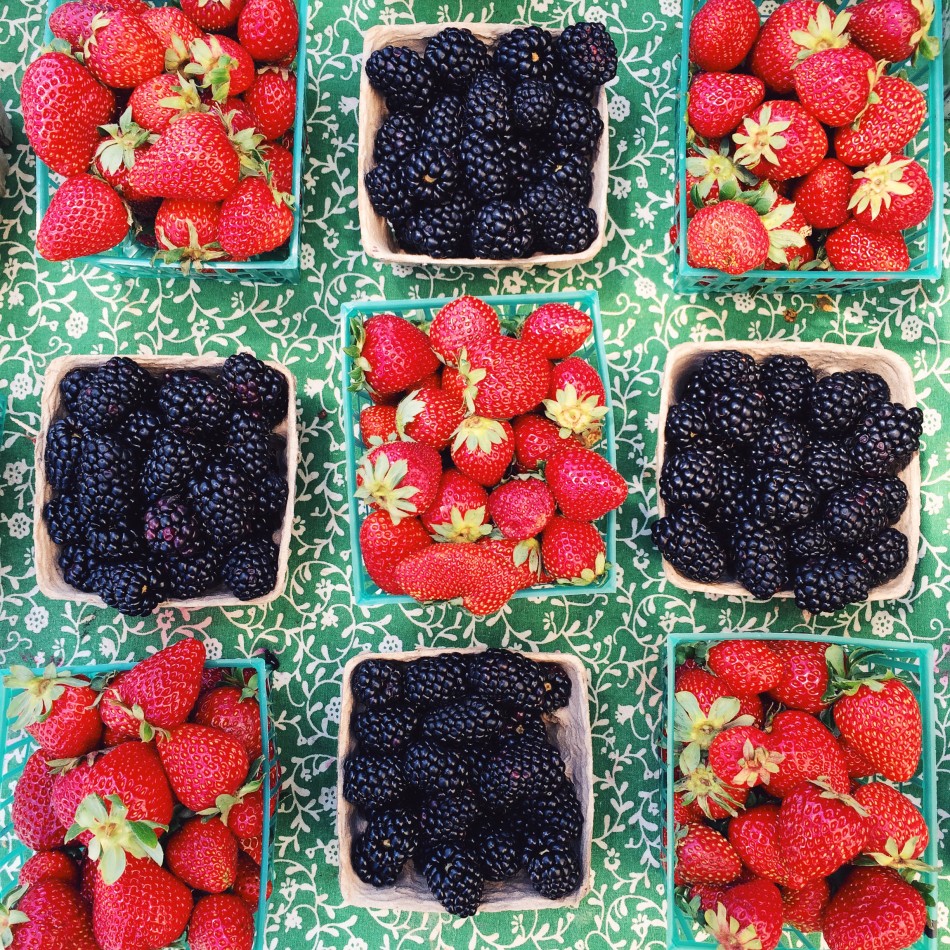 On our drive up to San Francisco from Big Sur, we stopped in Caramel and walked around the town for a bit. So sunny and cheerful, with many people out walking and shopping around. We stopped at a Farmer's Market and ogled at all of the beautiful homes around us. Maybe one day!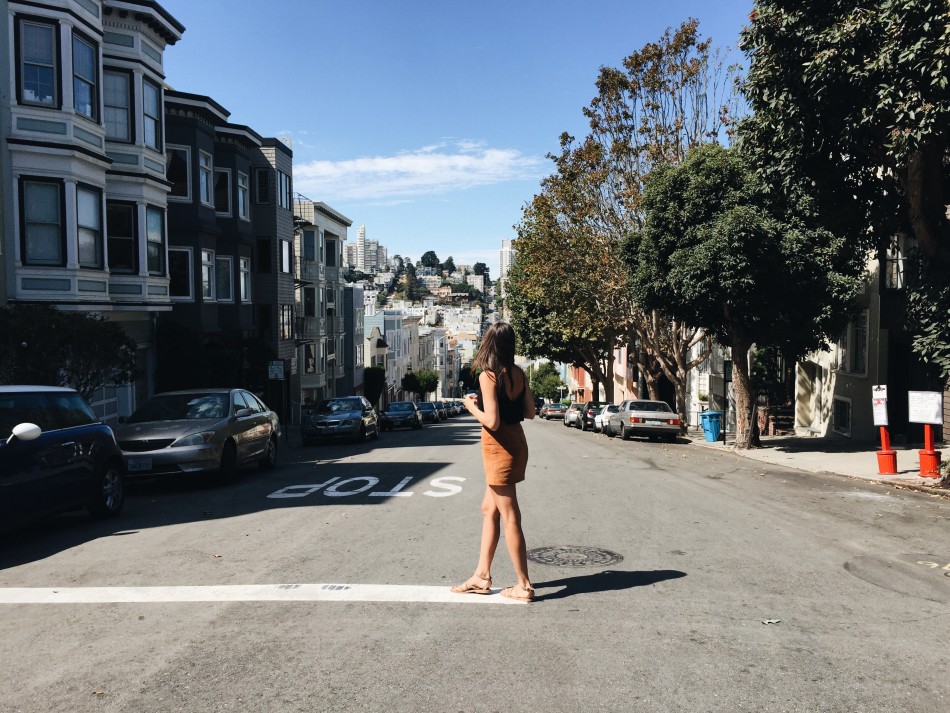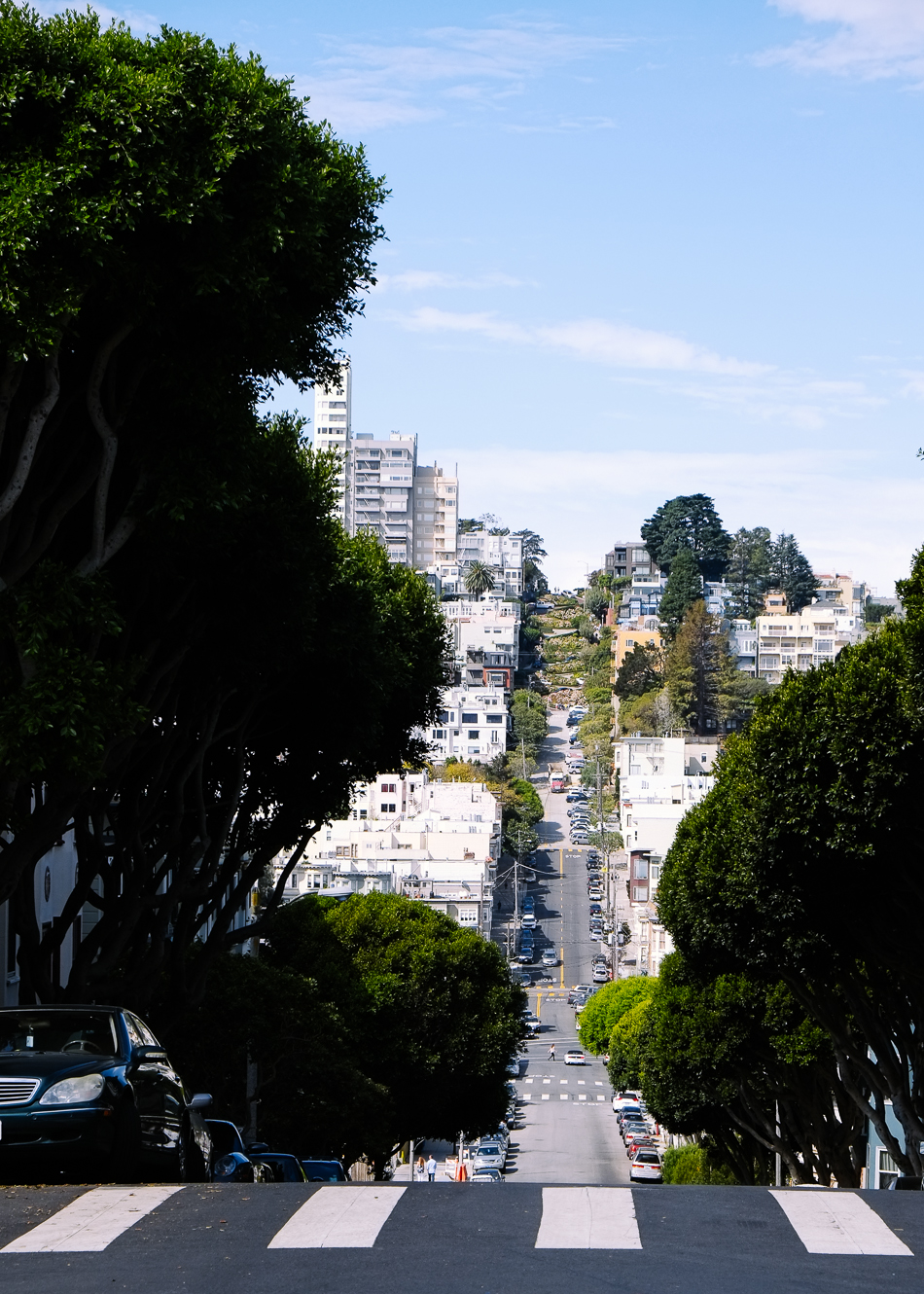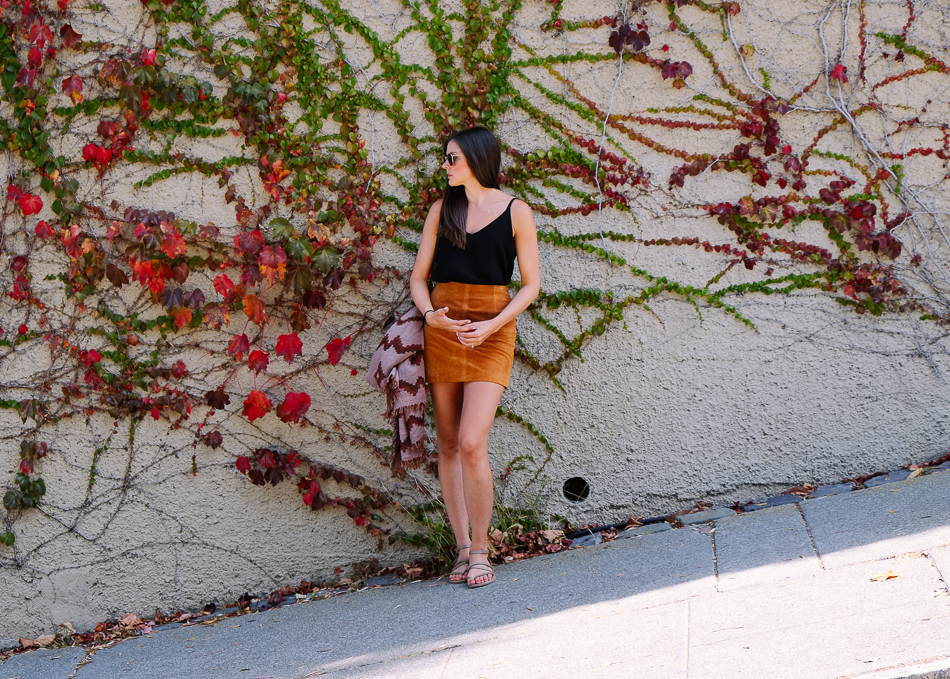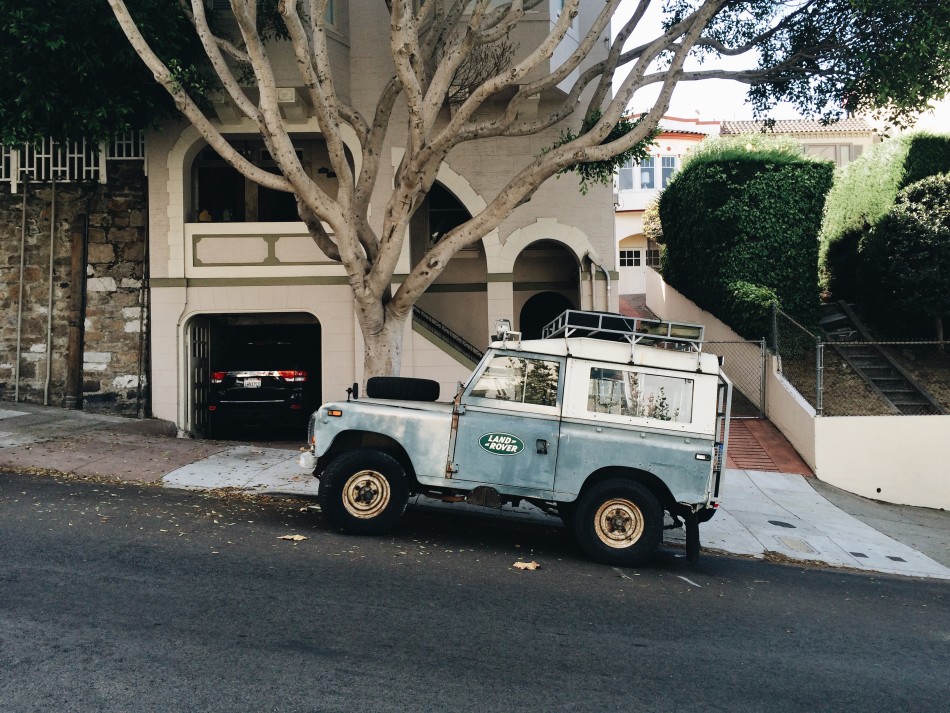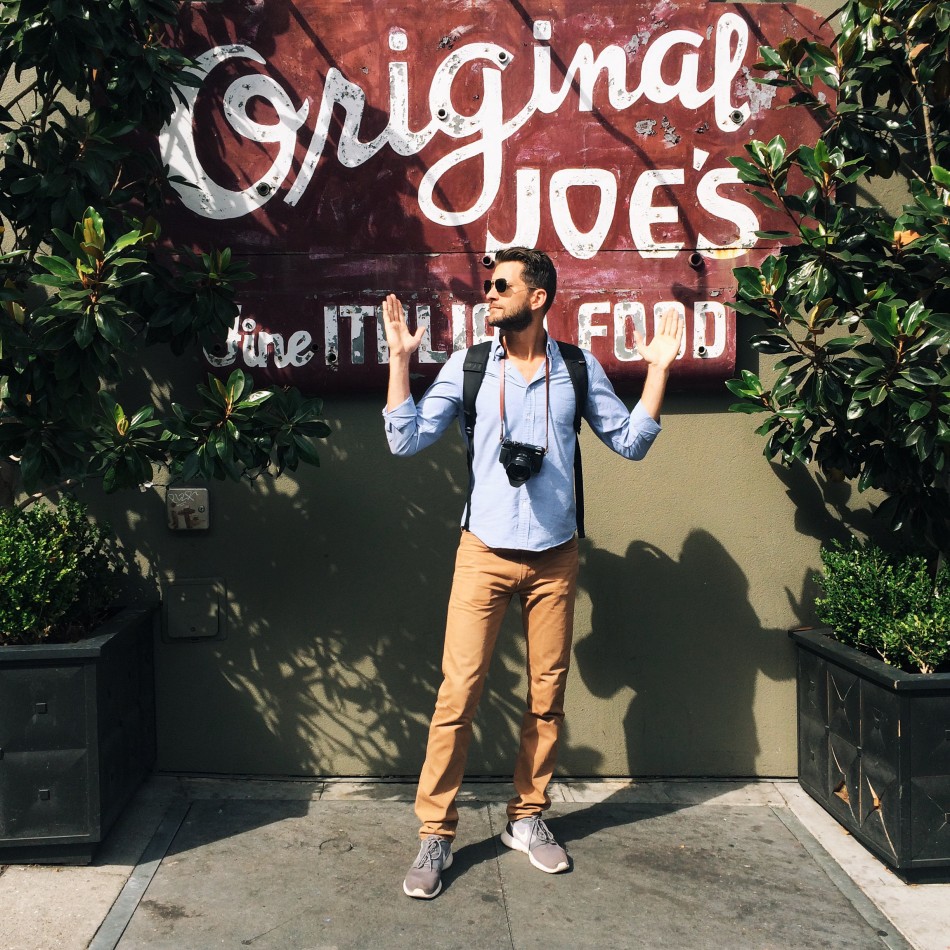 Flowers from Bi-Rite market. One of our favorite finds in the city.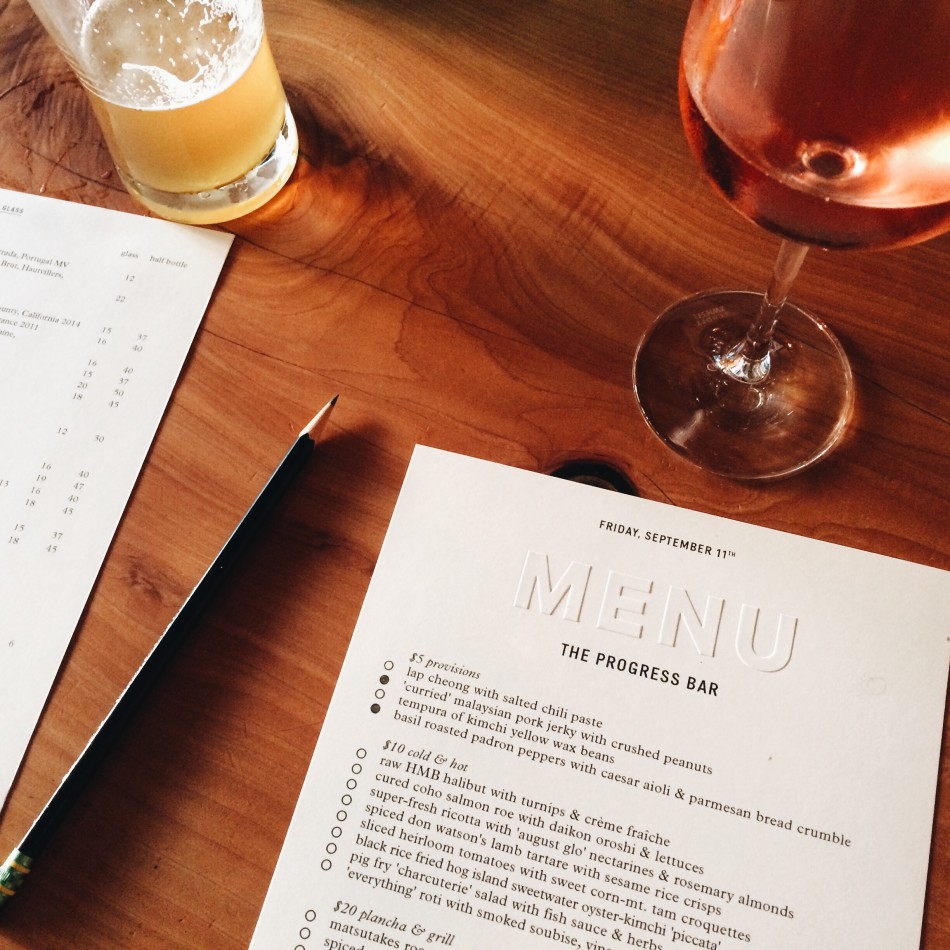 One of our favorite meals of the trip started with drinks and some small bites at a restaurant called The Progress while we waited for our table at State Bird Provisions. Both restaurants have received James Beard awards and are highly recommended. We also ate at Liholiho Yacht Club for dinner and Bar Tartine for brunch and highly recommend those as well.