Do you have any big travel plans this year? With our wedding coming up in only a few short days, we're narrowing down our honeymoon destinations and Greece is very high on the list. In particular, we're eyeing this gem on the island of Mykonos, Hotel San Giorgio.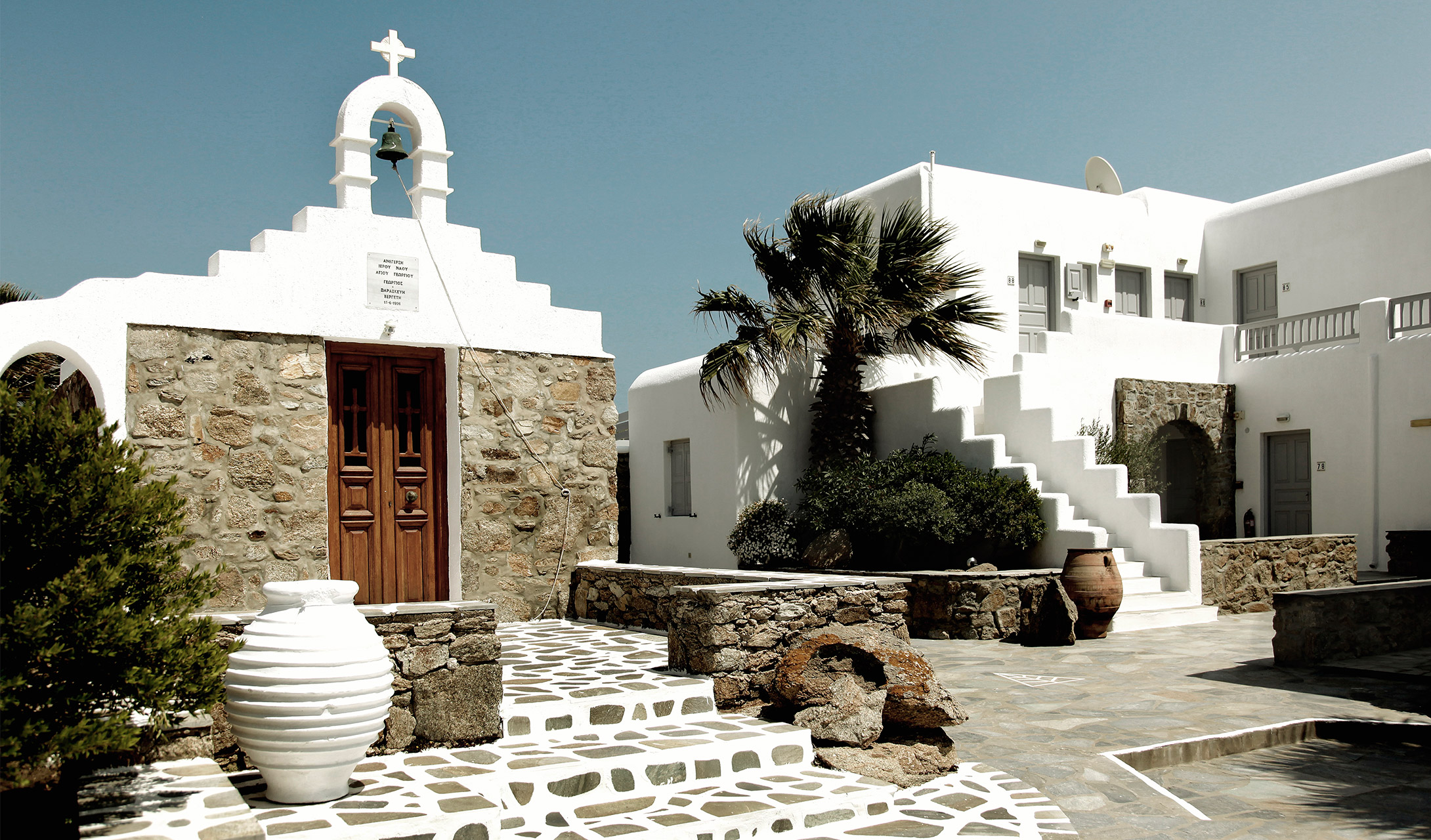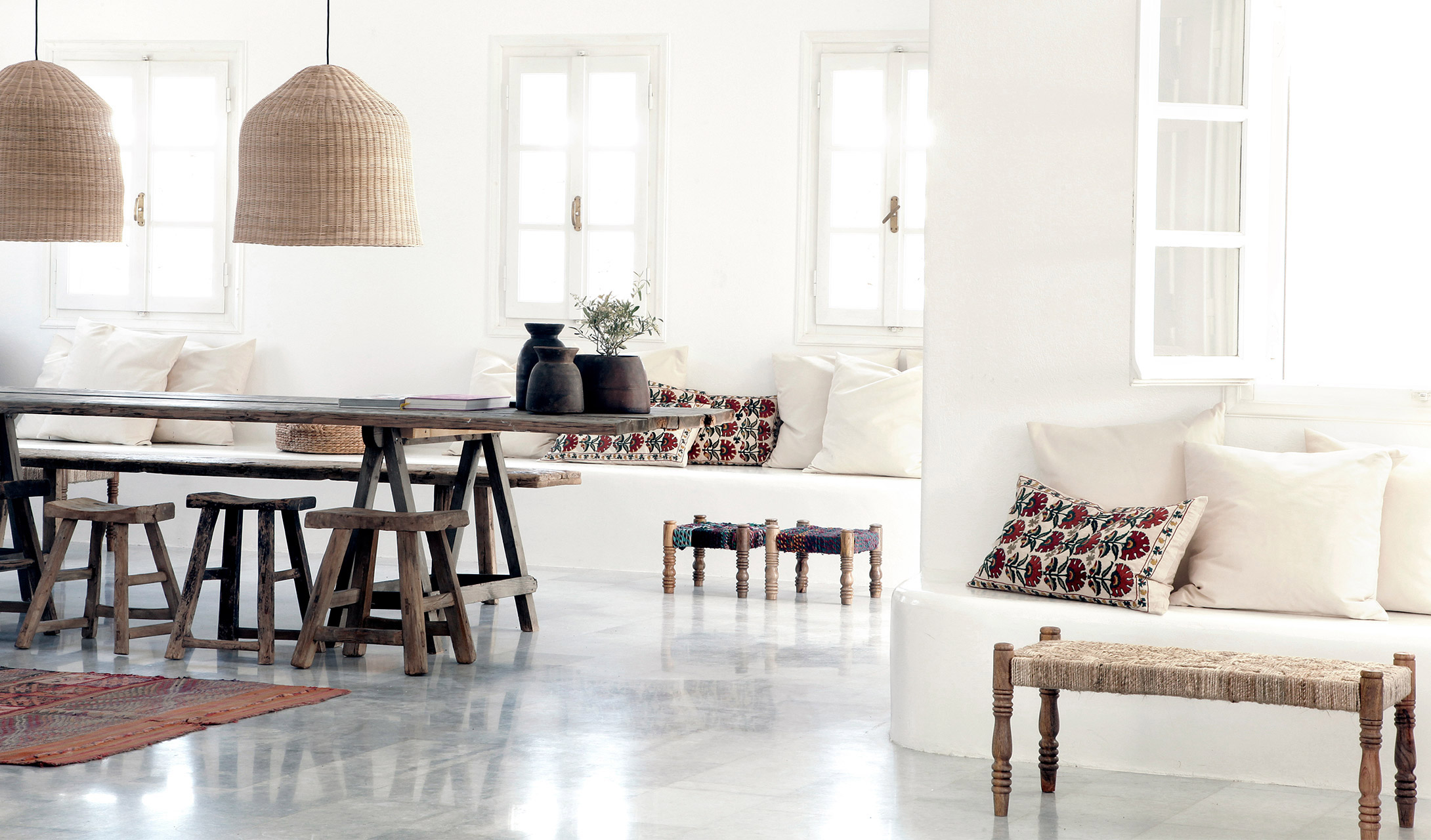 Part of the Design Hotels group, the decor is absolutely dreamy: white-washed walls, muted colors, and hand-crafted furnishings create a relaxing, bohemian sanctuary.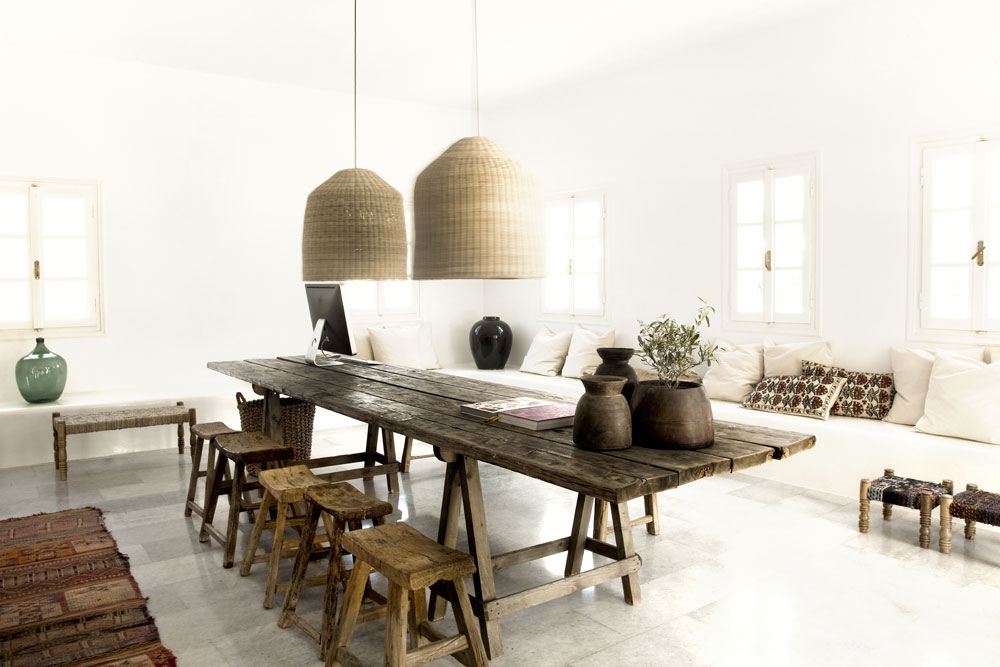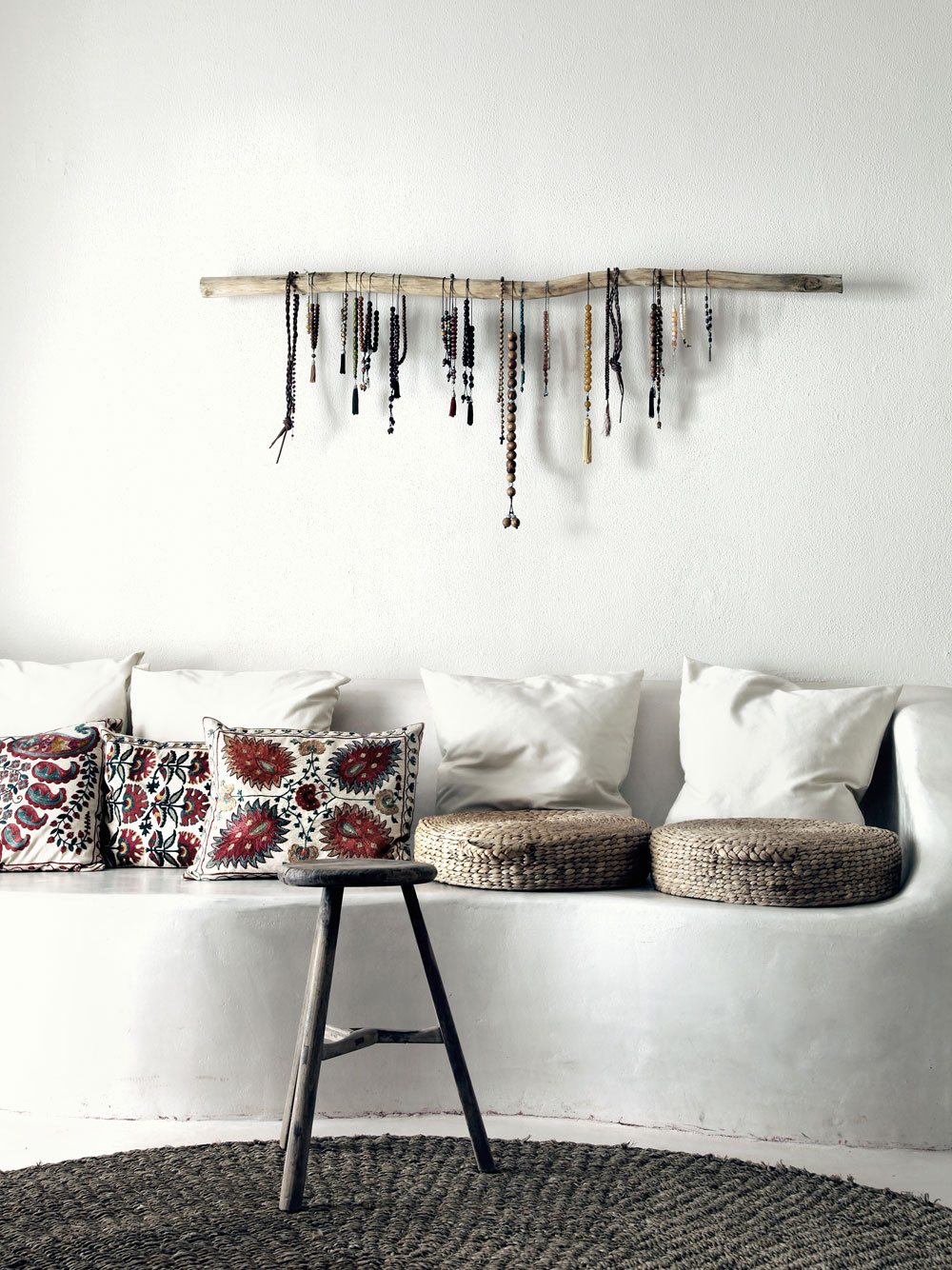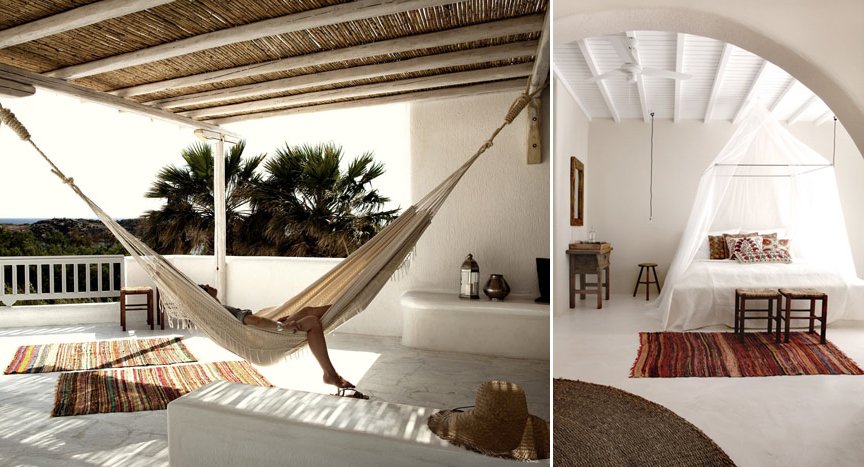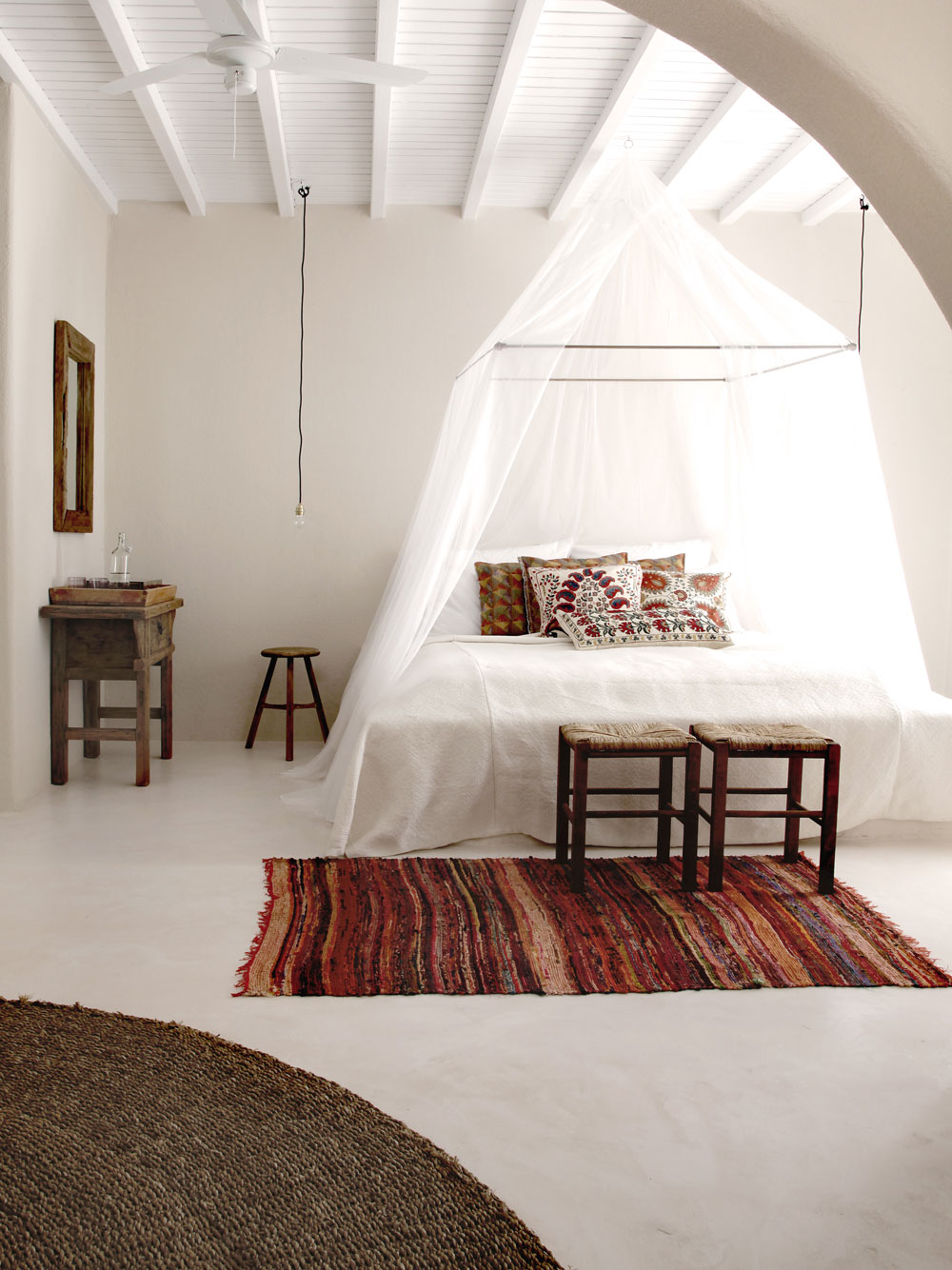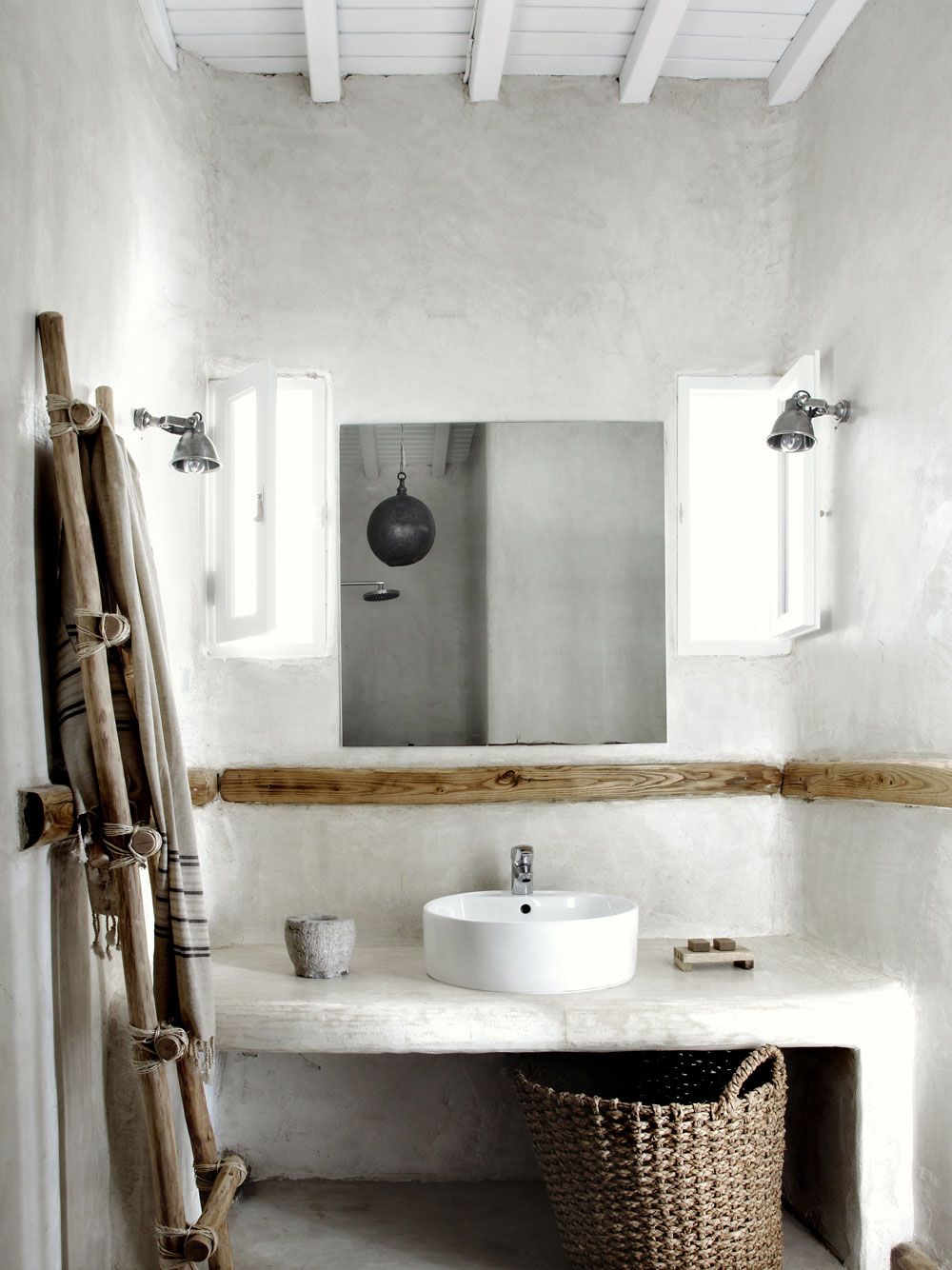 All the rooms come standard with all the right comforts: modern bathroom, phone, wireless internet, air conditioning, and complimentary breakfast. Situated on one of the most picturesque areas of the island, between Paradise and Paraga beaches, and only a 10 min. drive to the main town of Mykonos, whether you want to soak up the sun all day or adventure around the island—the choice is yours.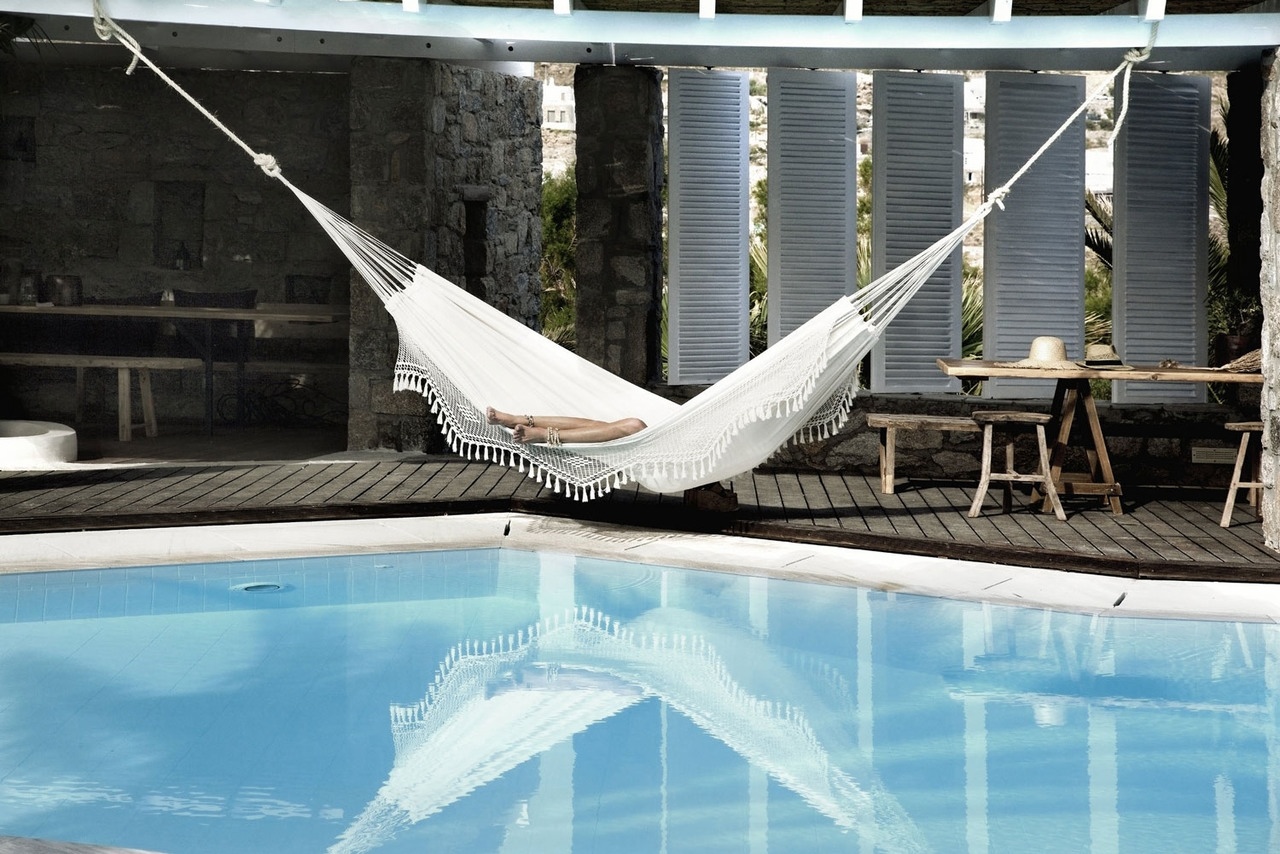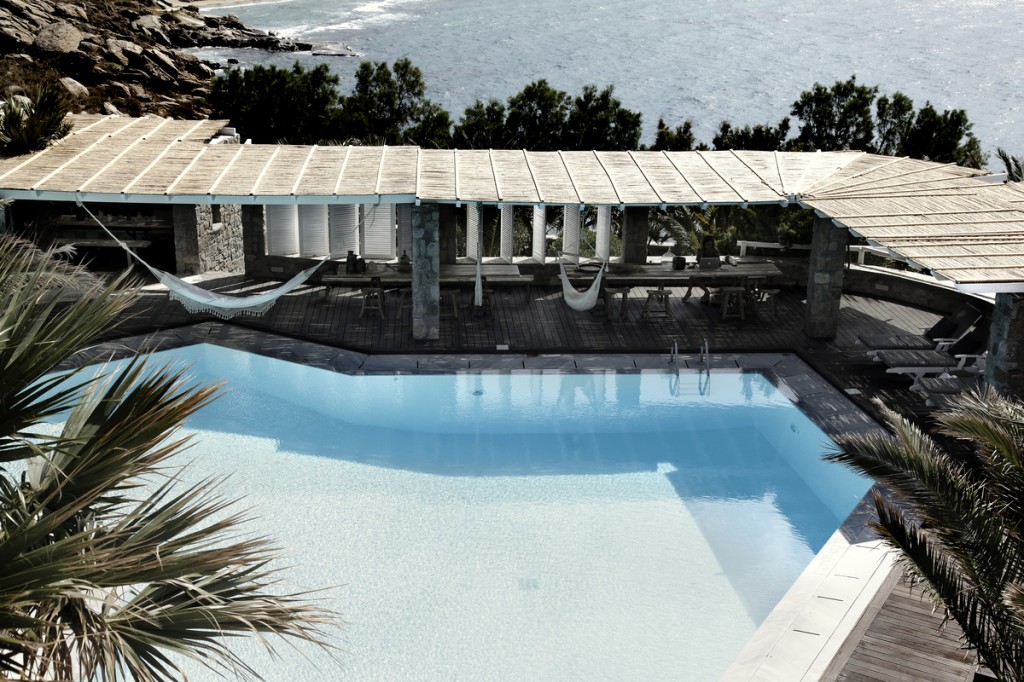 How amazing is this pool?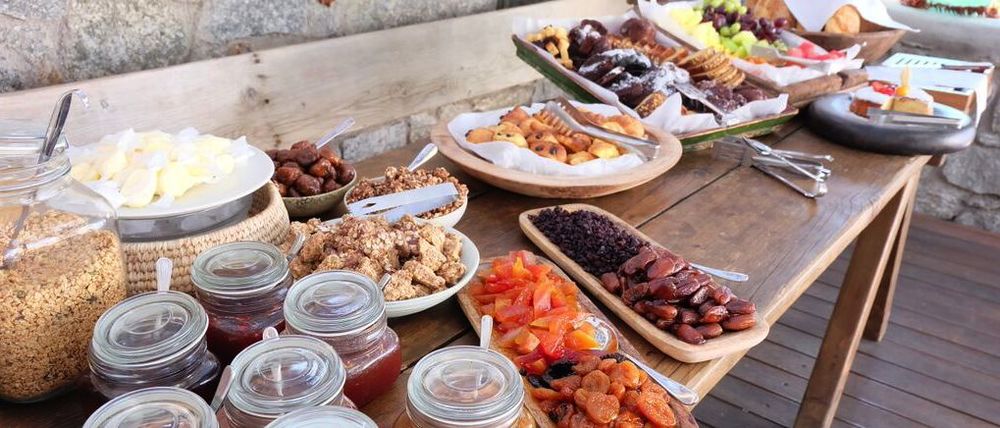 And this breakfast spread!?
And if all that isn't enough, hotel guests are offered special benefits, preferred tables and sun bed reservations at nearby restaurant and beach Club Scorpios Mykonos.
"A perfect place to gather under a shady canopy for long, leisurely meals that can stretch on into the night surrounded by an stunning sunset and live music. From its privileged location overlooking two beaches, the gorgeous sunset and stunning all round views are just a few of the features making this spot truly unique."
Scorpios is located only a few minute's walk from San Giorgio at the other side of Paraga Beach.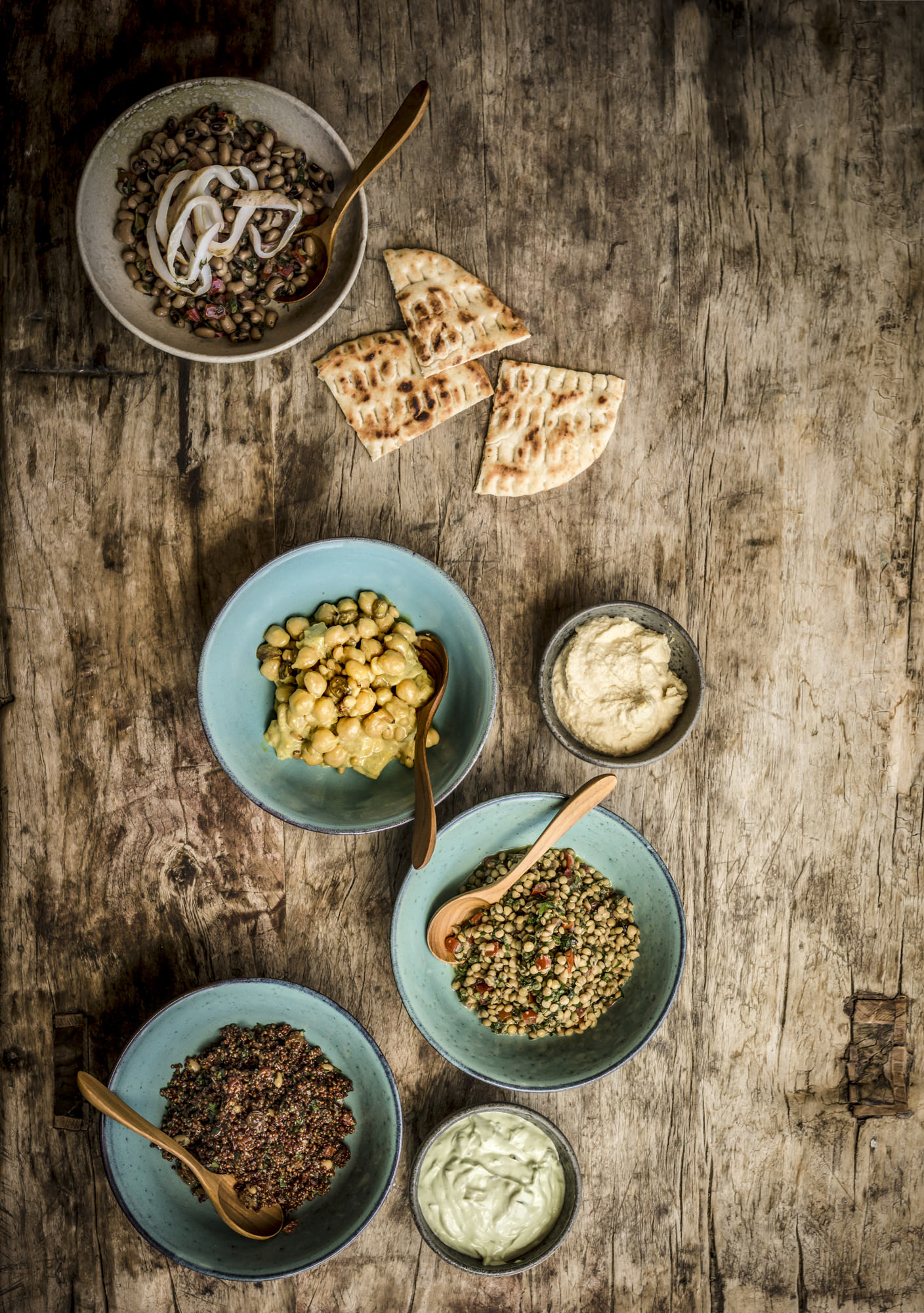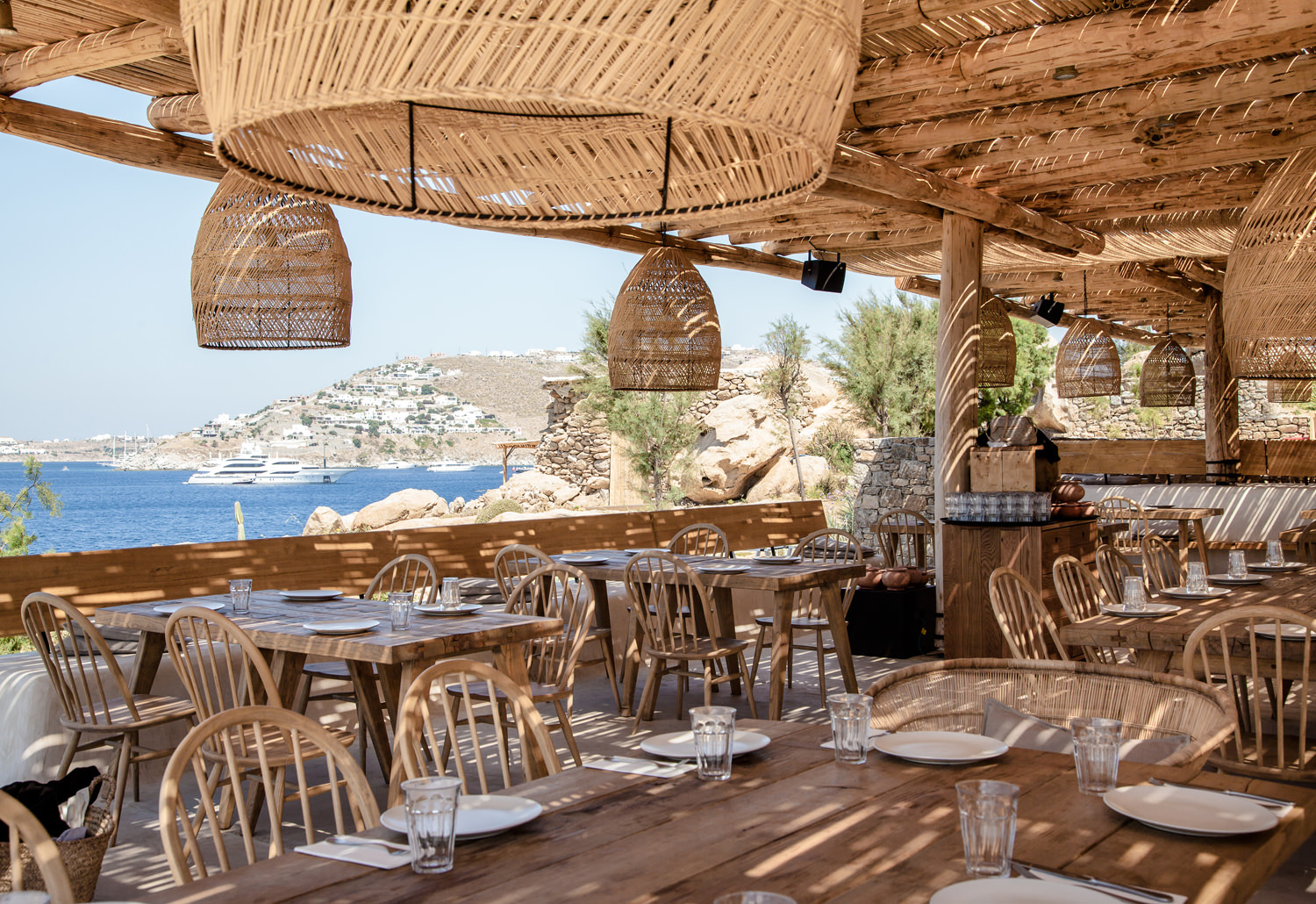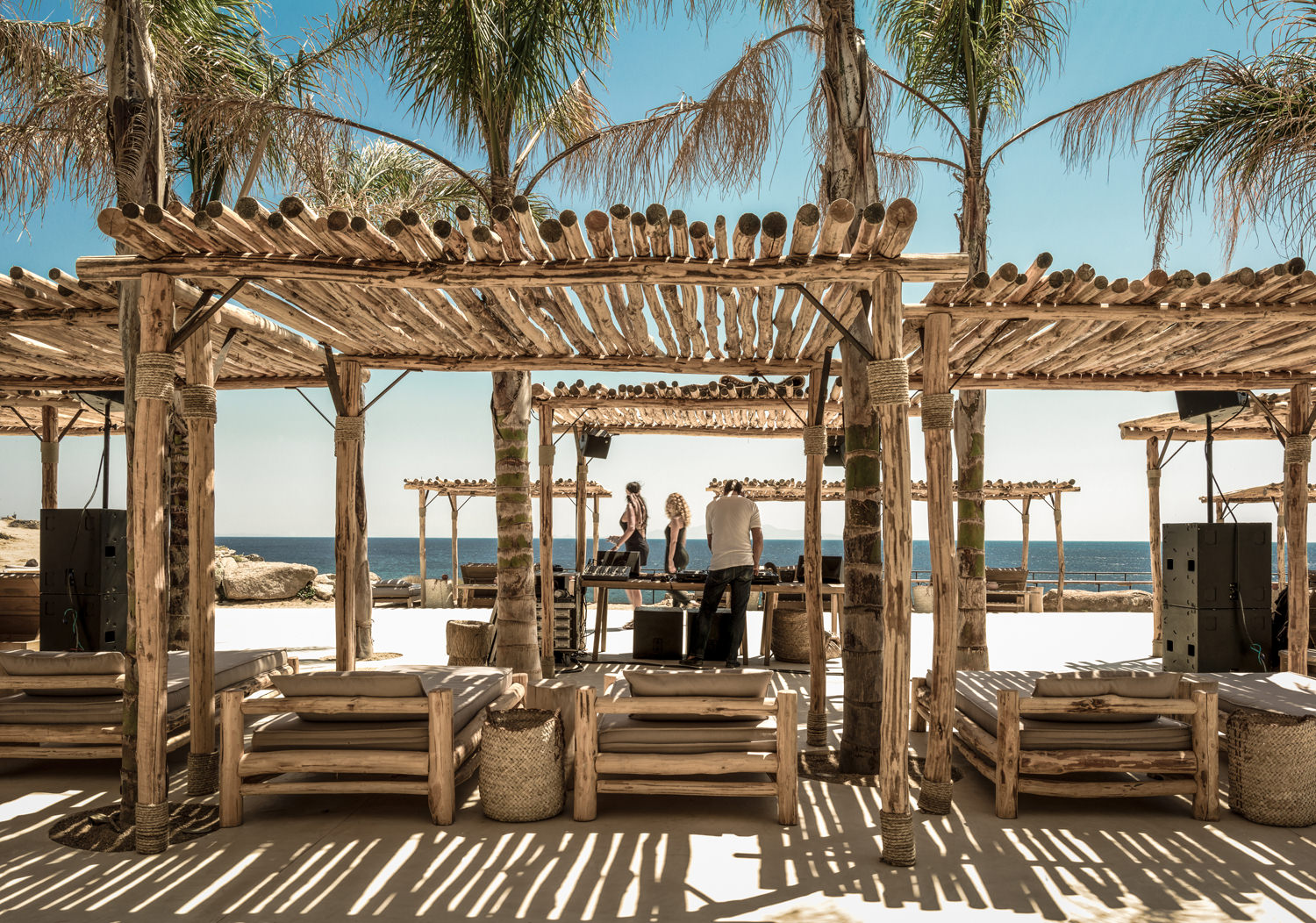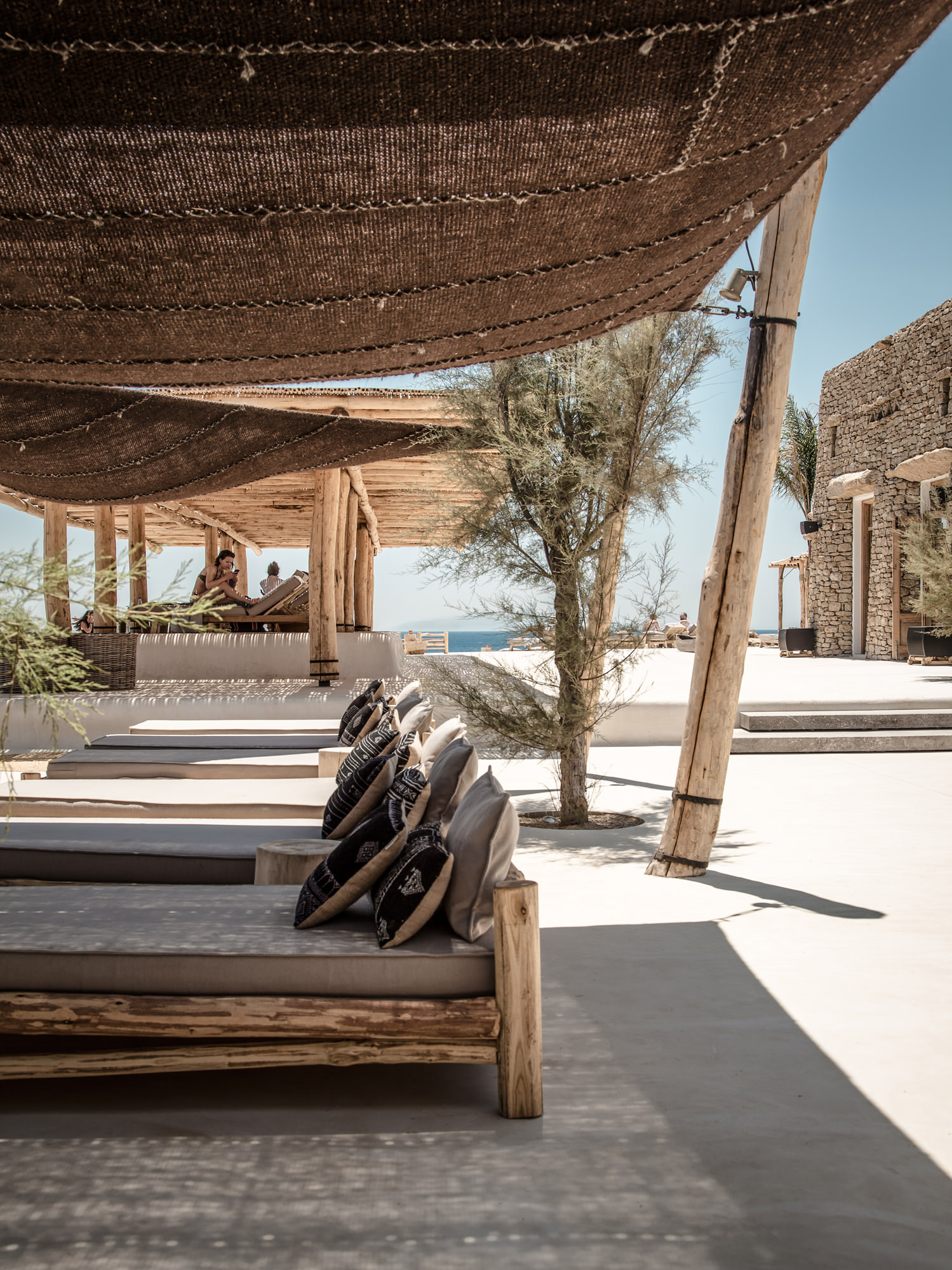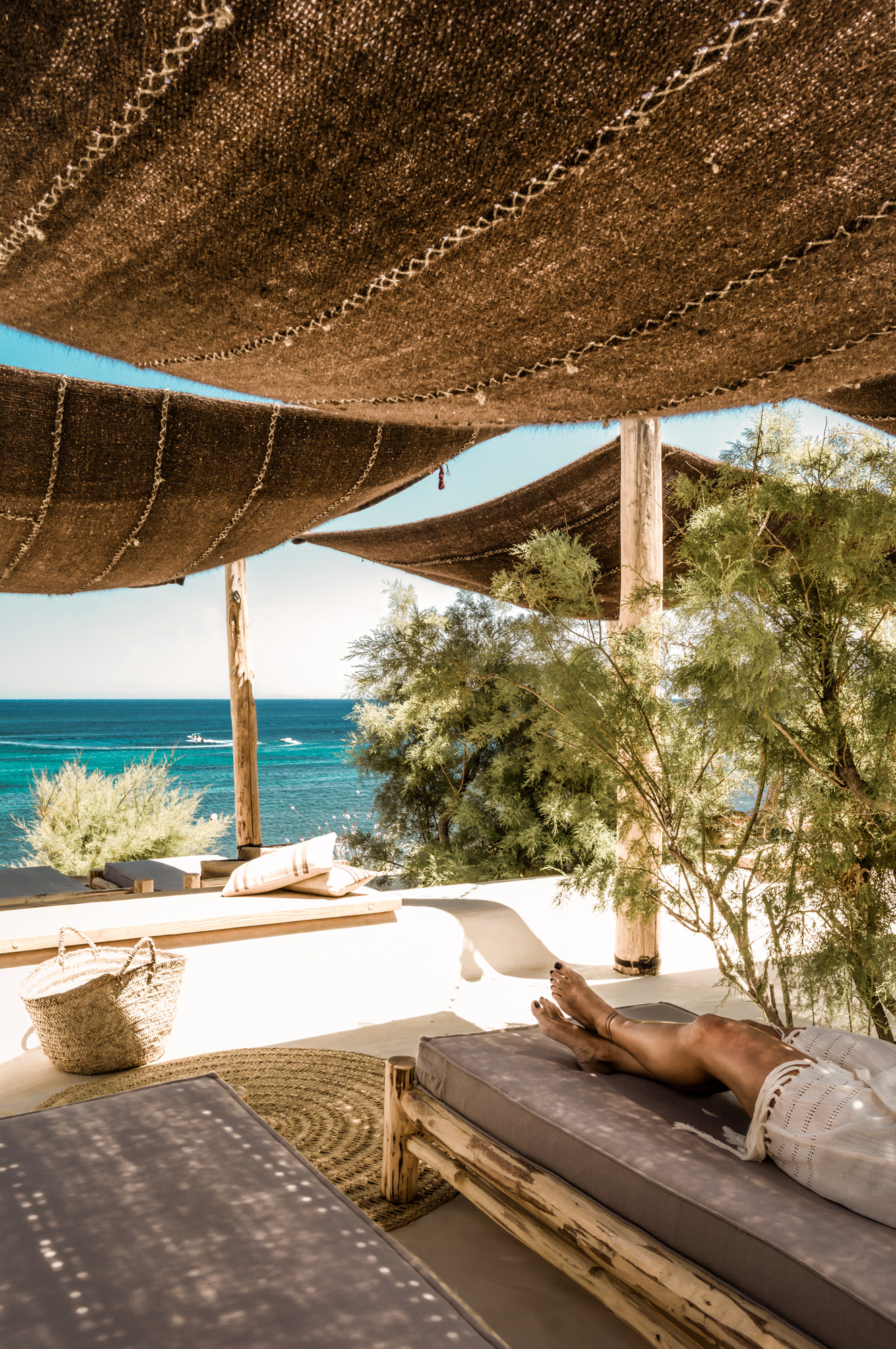 Doesn't this look fantastic? Where did you go on your honeymoon?