As soon as I saw that "+" sign on our pregnancy test, the state of my closet and what I'd be able to wear with a baby bump in the upcoming months was among the many thoughts racing through my head. But the great news is, sticking to certain styles or making small sizing tweaks opens up a huge amount of options far beyond your typical maternity clothing. I found I had way more options than I thought already in my closet, especially for early on before the belly gets too big.
Below I've put together what I think are the best dress styles for pregnancy that have worked really well for me over the past 7 months.
Wrap Dresses
This is a great style that gives you that little extra room necessary in the first and second trimesters. You can also buy in a few sizes up to fit better over that growing bump once you reach the end of your second trimester and into your third.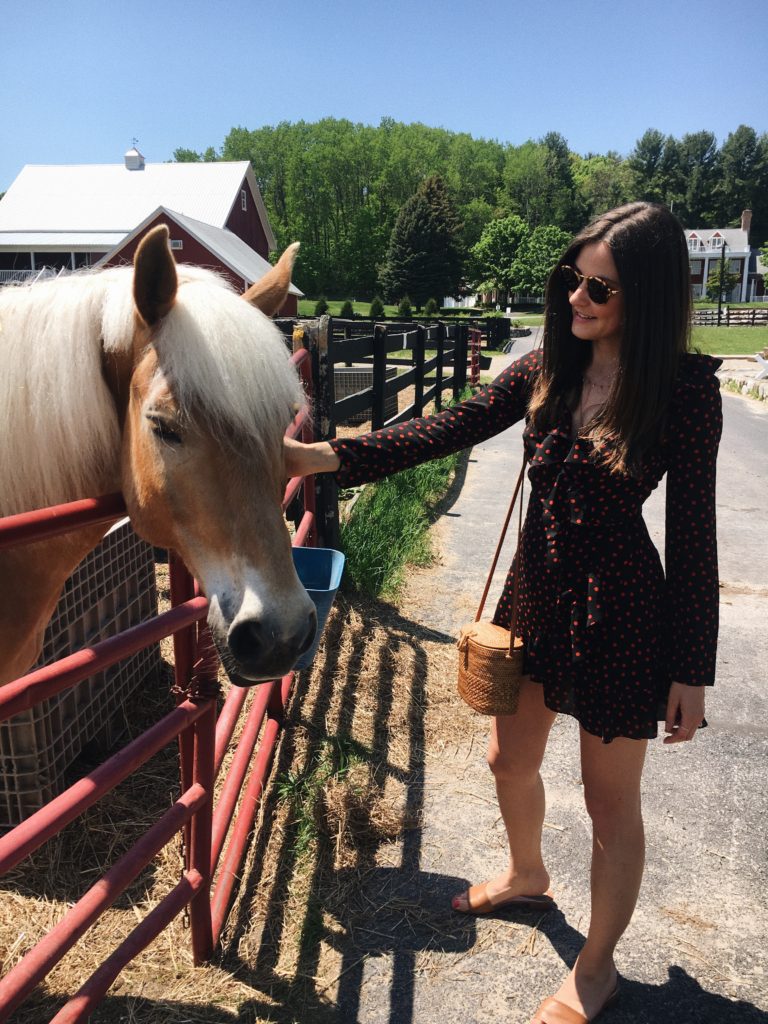 (14 weeks)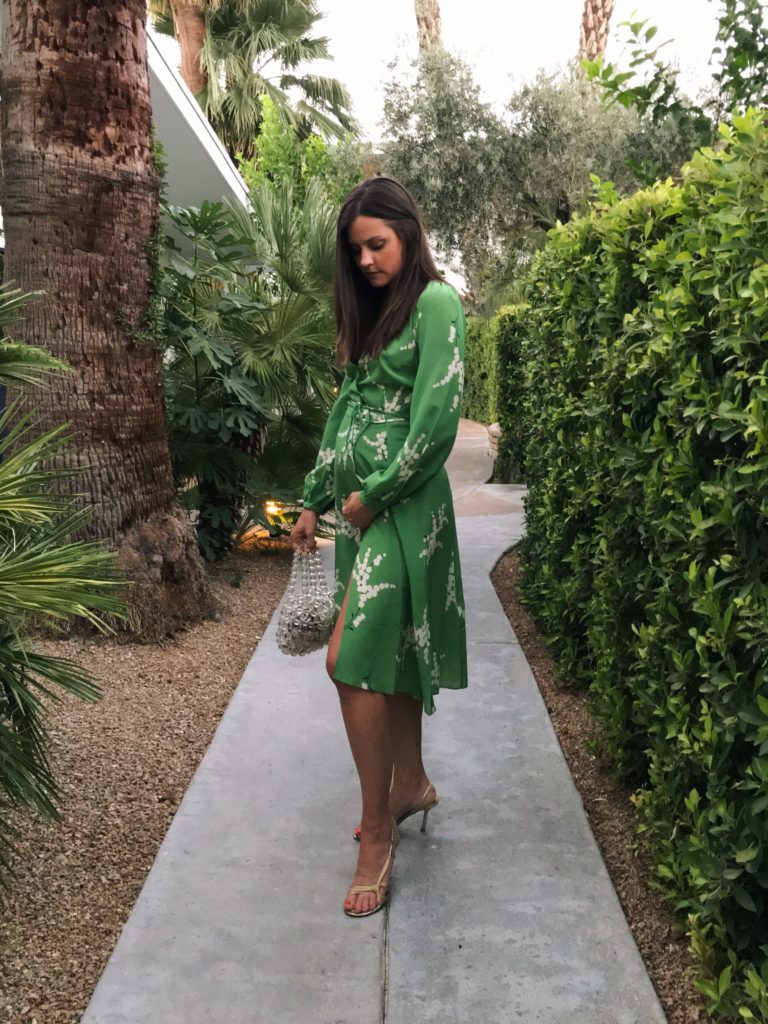 (21 weeks)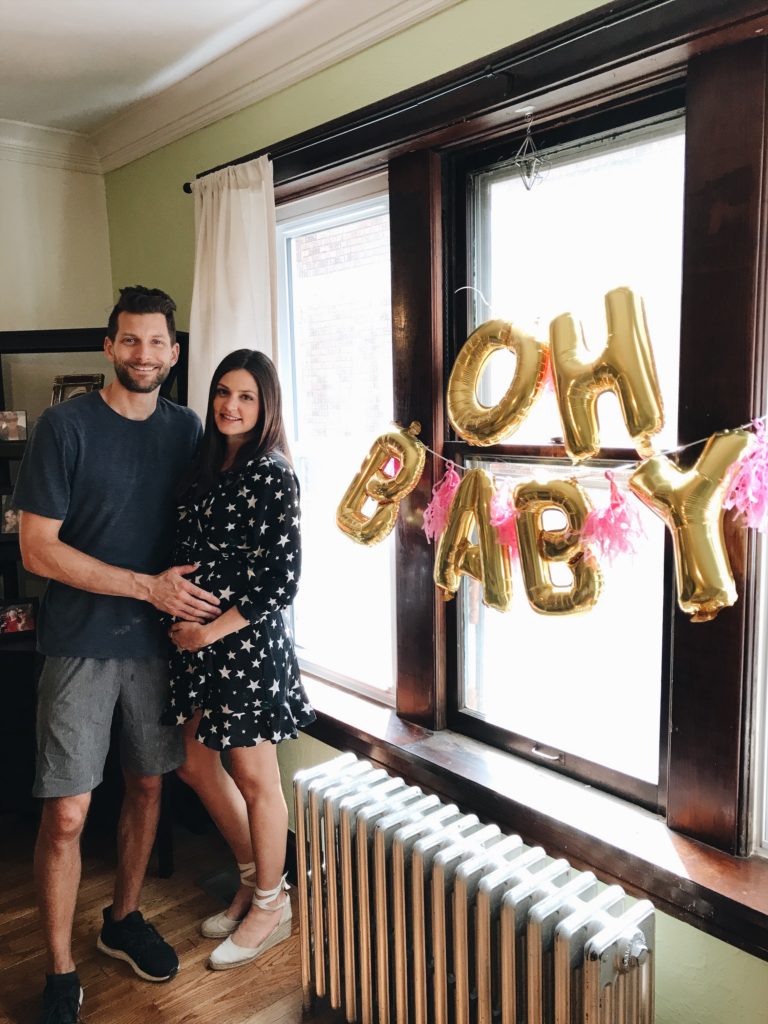 (28 weeks – ASOS)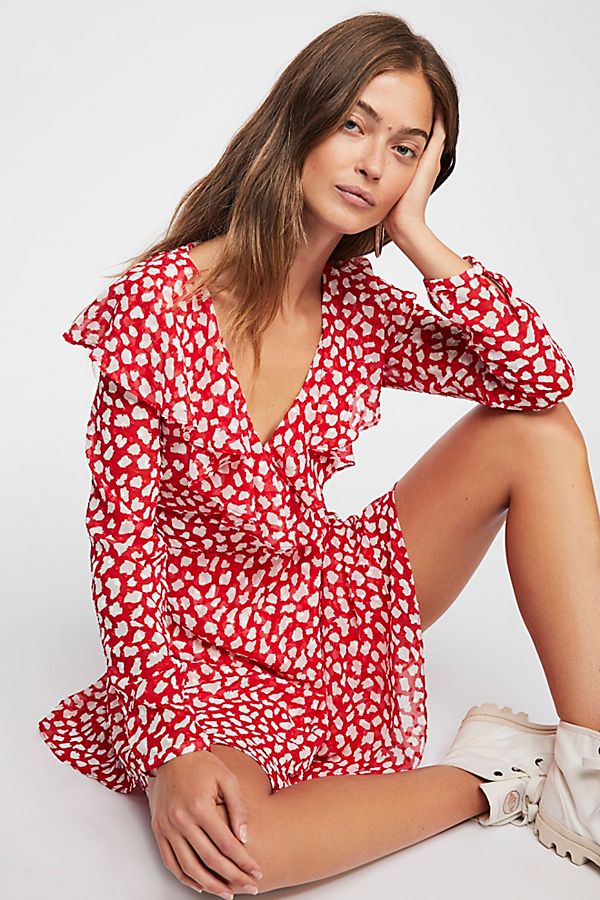 (Free People)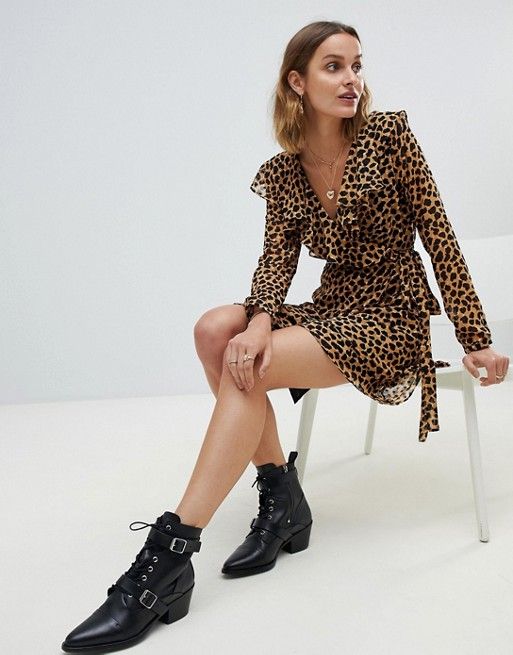 (Free People or ASOS)
---
Flowy Fit
Practically made for baby bellies, there are so many non-maternity dresses that fall in this category. A flowy dress will keep you super comfortable along the way and still look great once your pregnancy is over.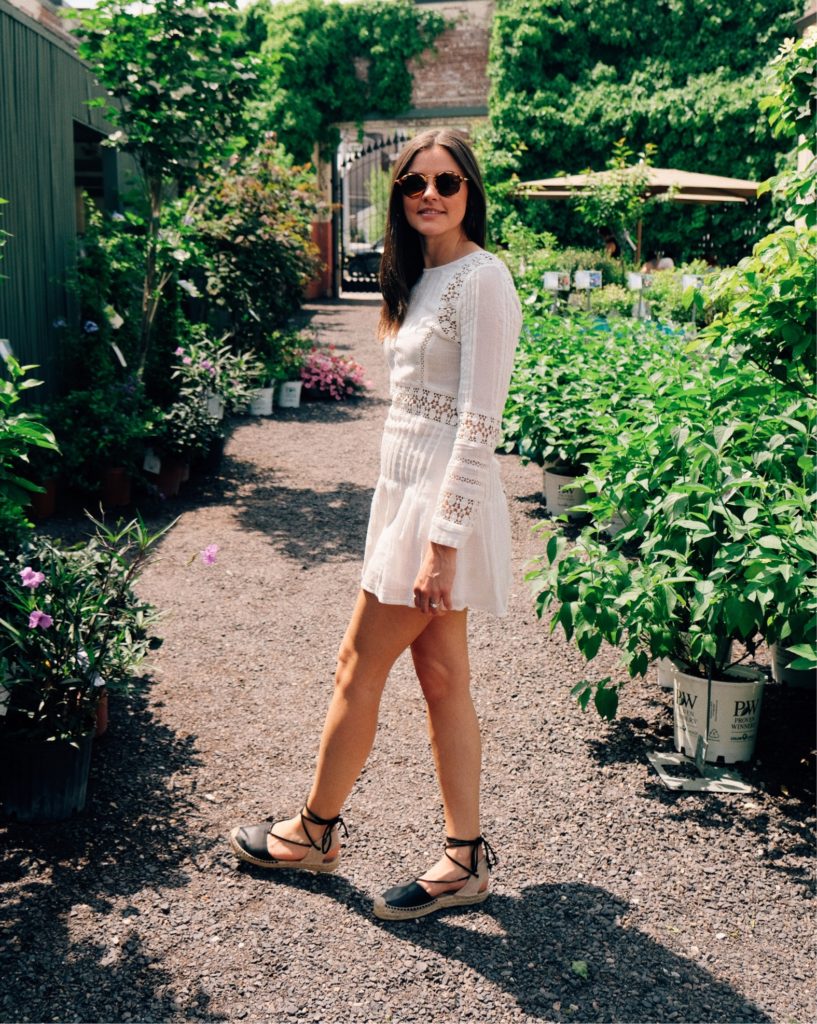 (14 weeks)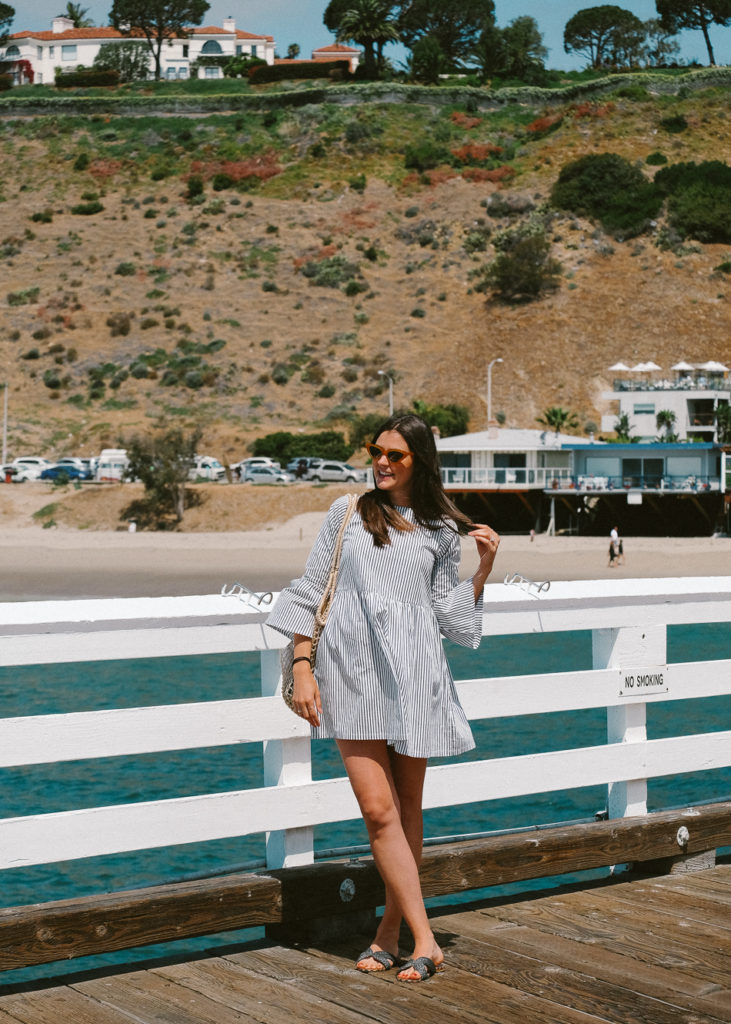 (21 weeks – Faithfull the Brand)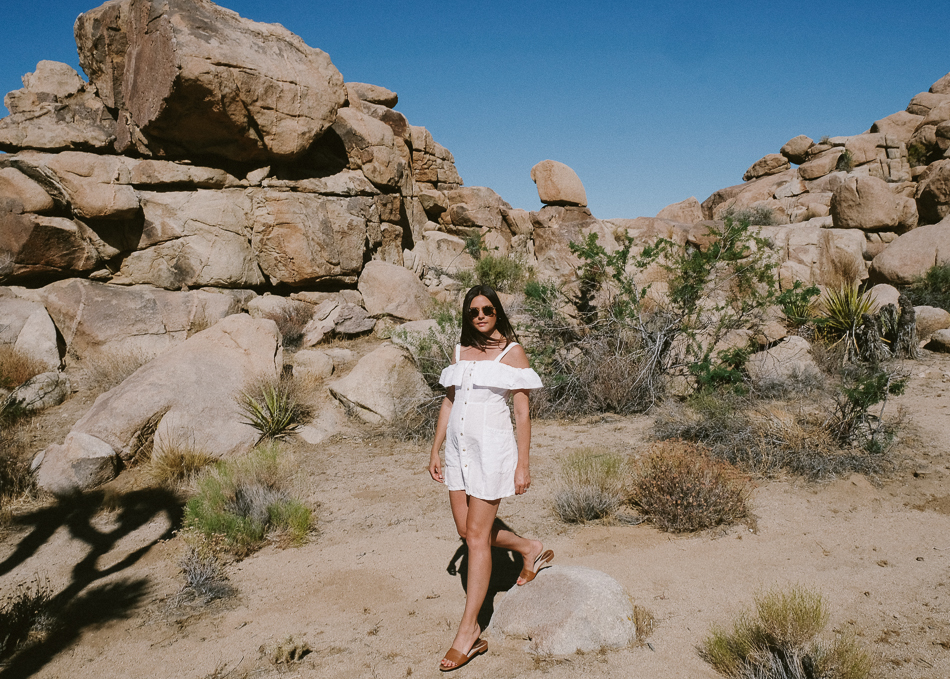 (21 weeks)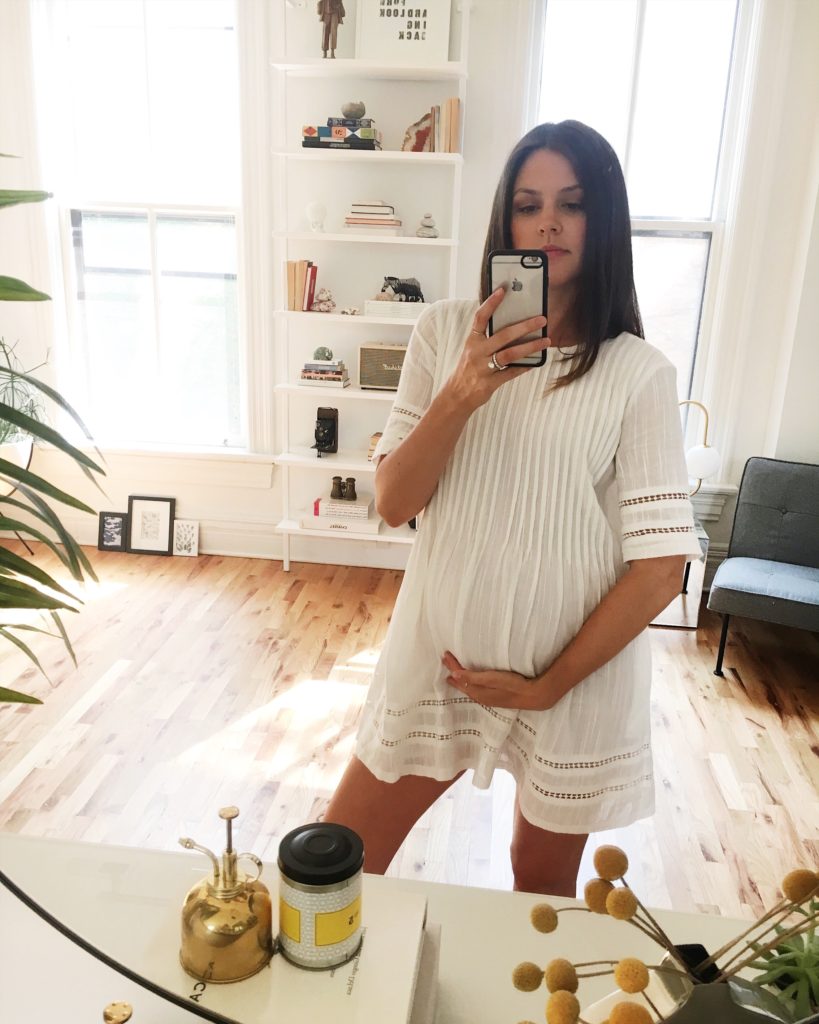 (27 weeks – Knot Sisters)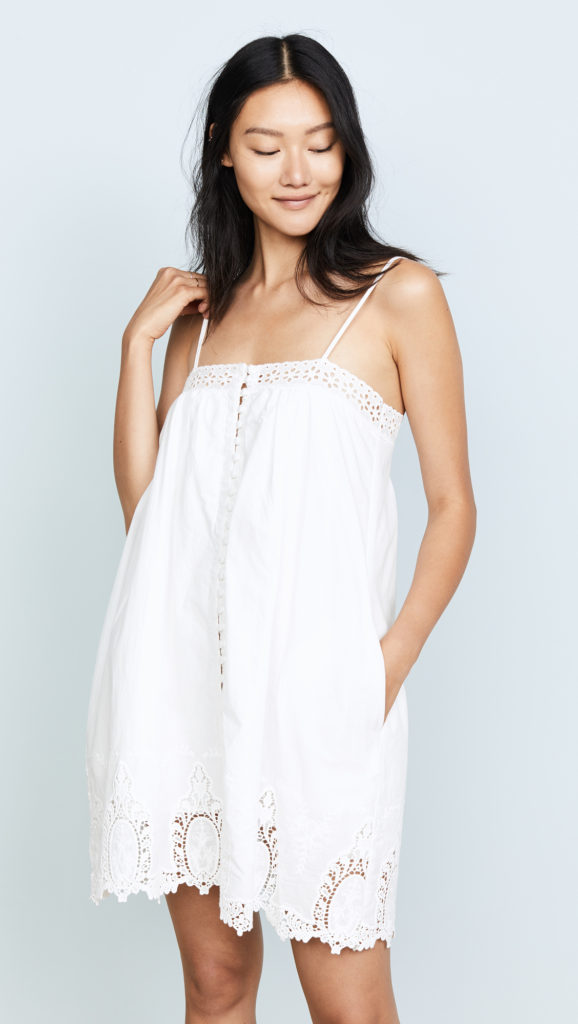 (Knot Sisters)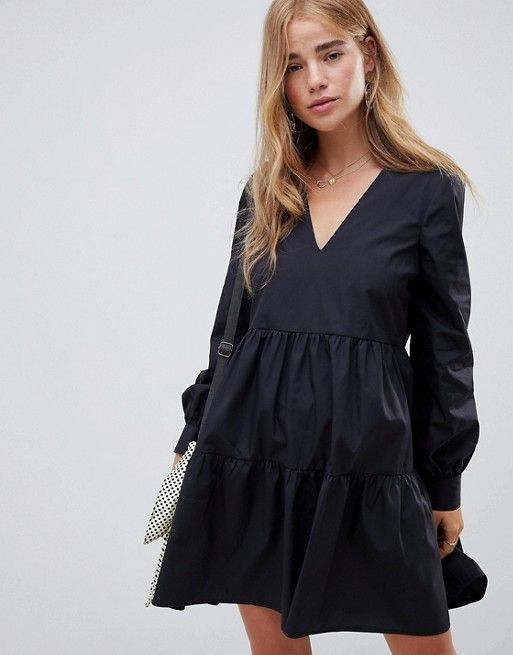 (ASOS)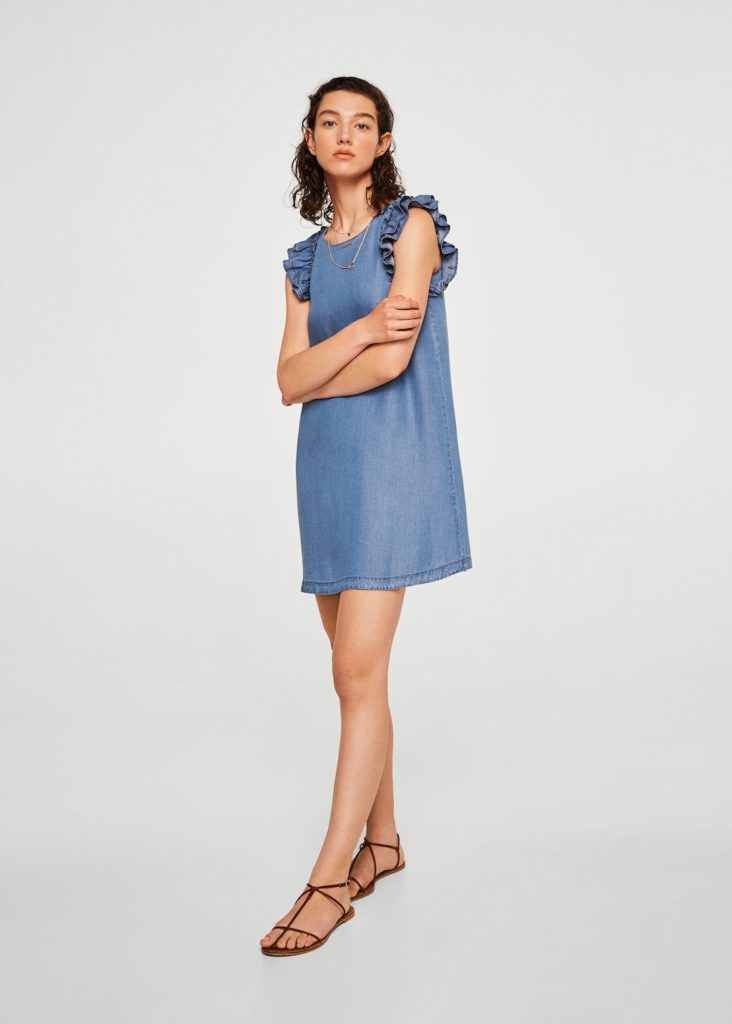 (Mango)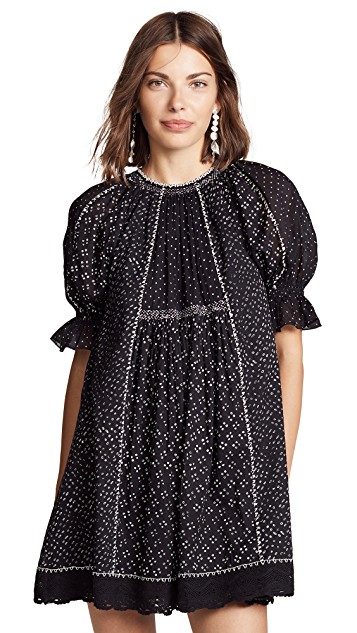 (Ulla Johnson)
---
Fitted Knit
No better way to show off that baby bump than with a fitted knit dress. The stretch allows for lots of room for that growing belly and keeps things super comfortable.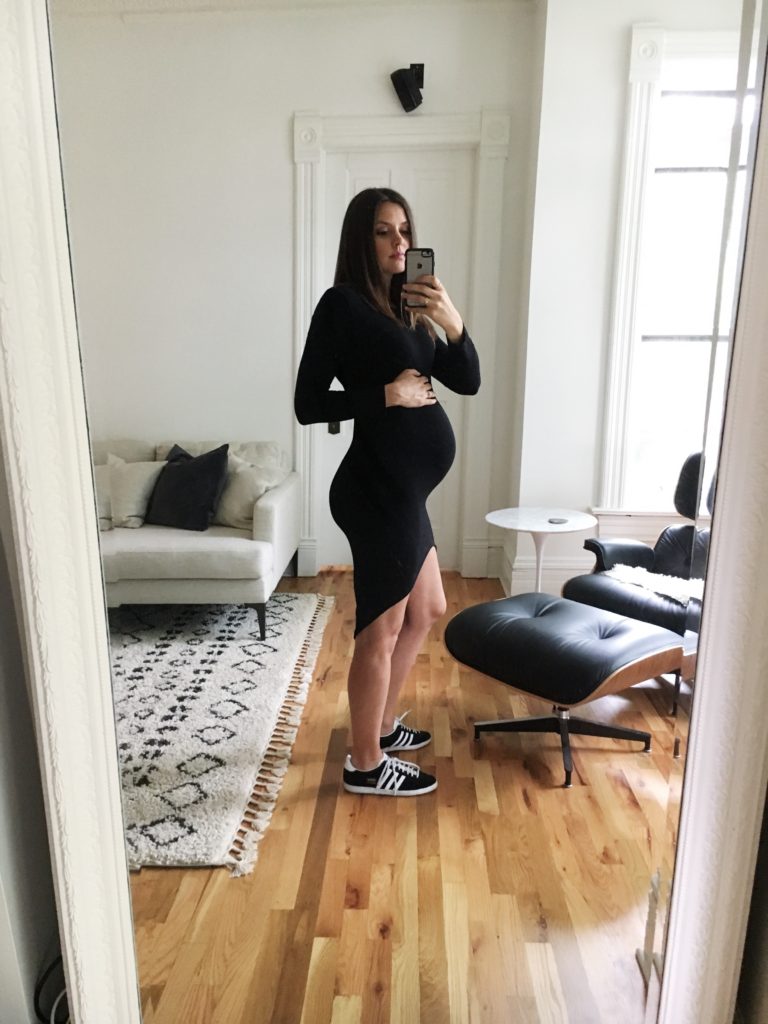 (30 weeks)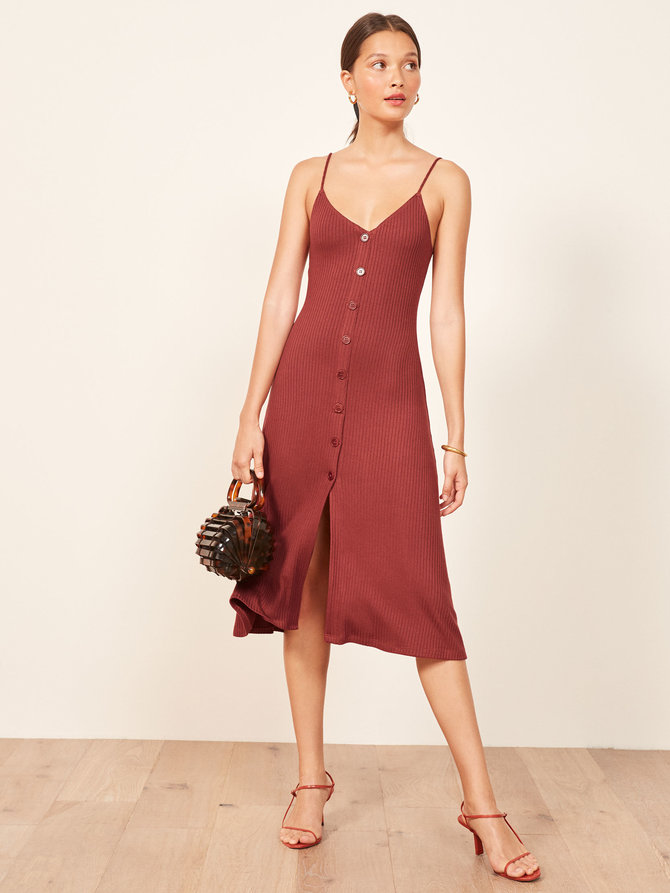 (Reformation)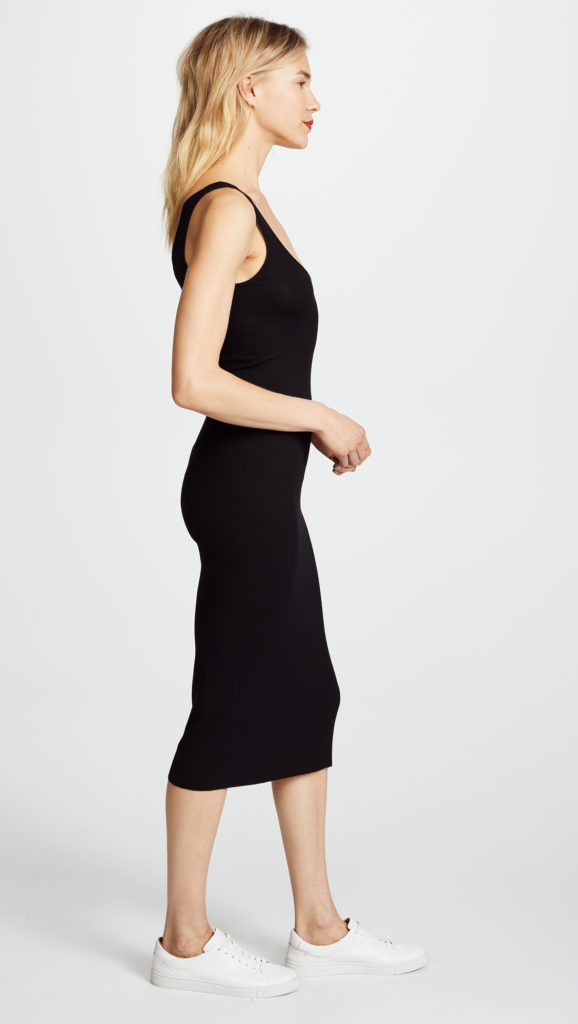 (Enza Costa)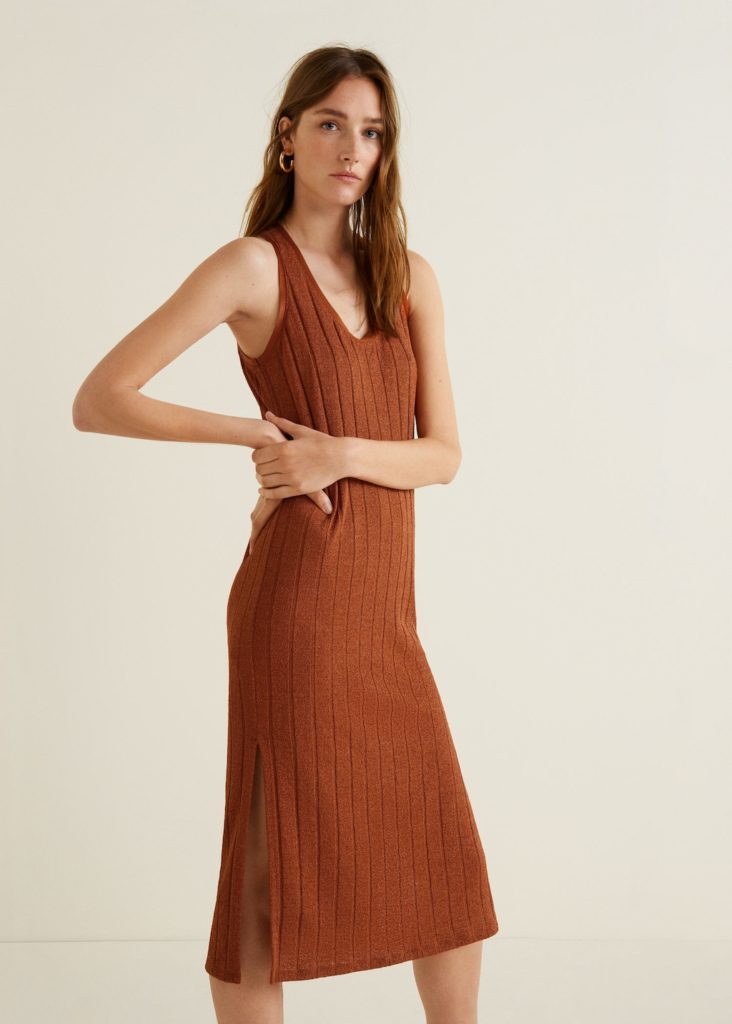 (Mango)