Things were quiet hectic the last several months as I was completely immersed in planning a wedding! On April 16th, Joe and I made things official in one of our favorite places on earth: Tulum, Mexico.
We decided for our big day, we wanted to celebrate with a small gathering of our closest family and friends and found the perfect venue: a private property right in the heart of Tulum beach. The wedding was wonderful and magical and everything we hoped for. The days leading up to the wedding were so busy, I barely had my camera out, but below are a few snippets from the week after the wedding we spent lounging and relaxing after a crazy, busy weekend.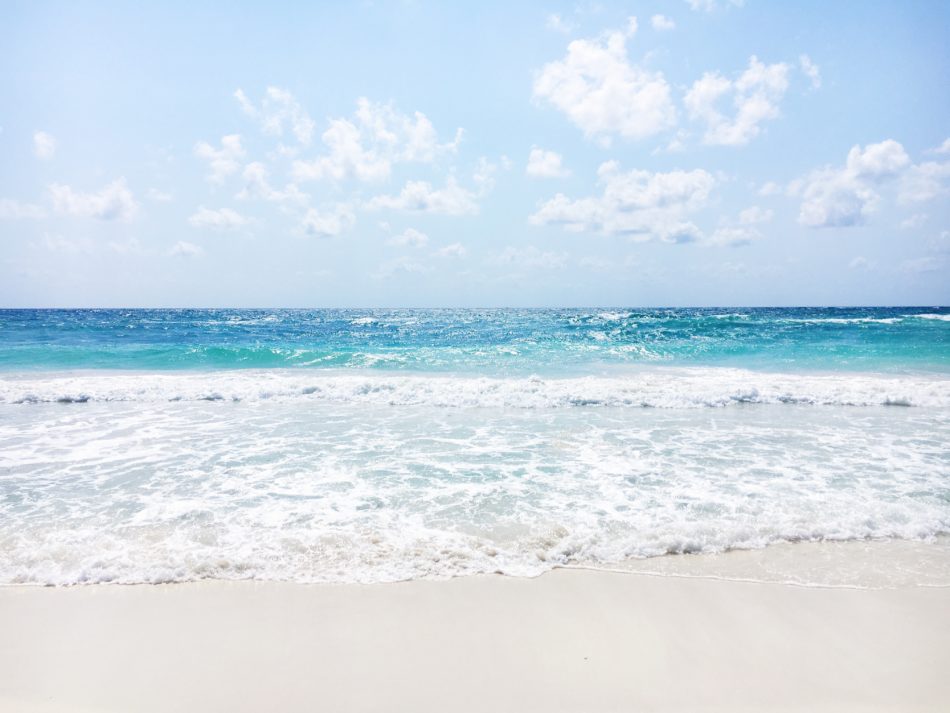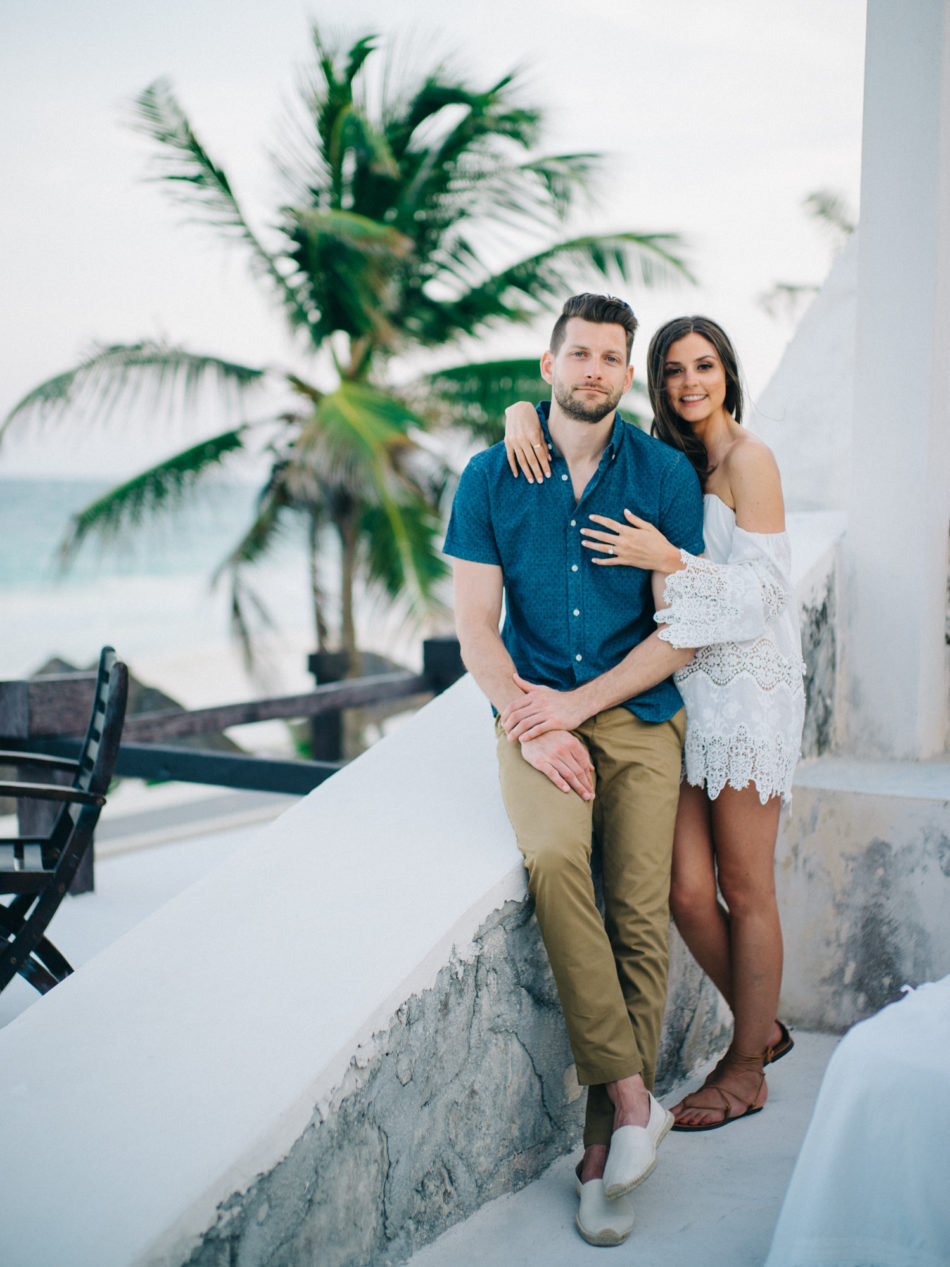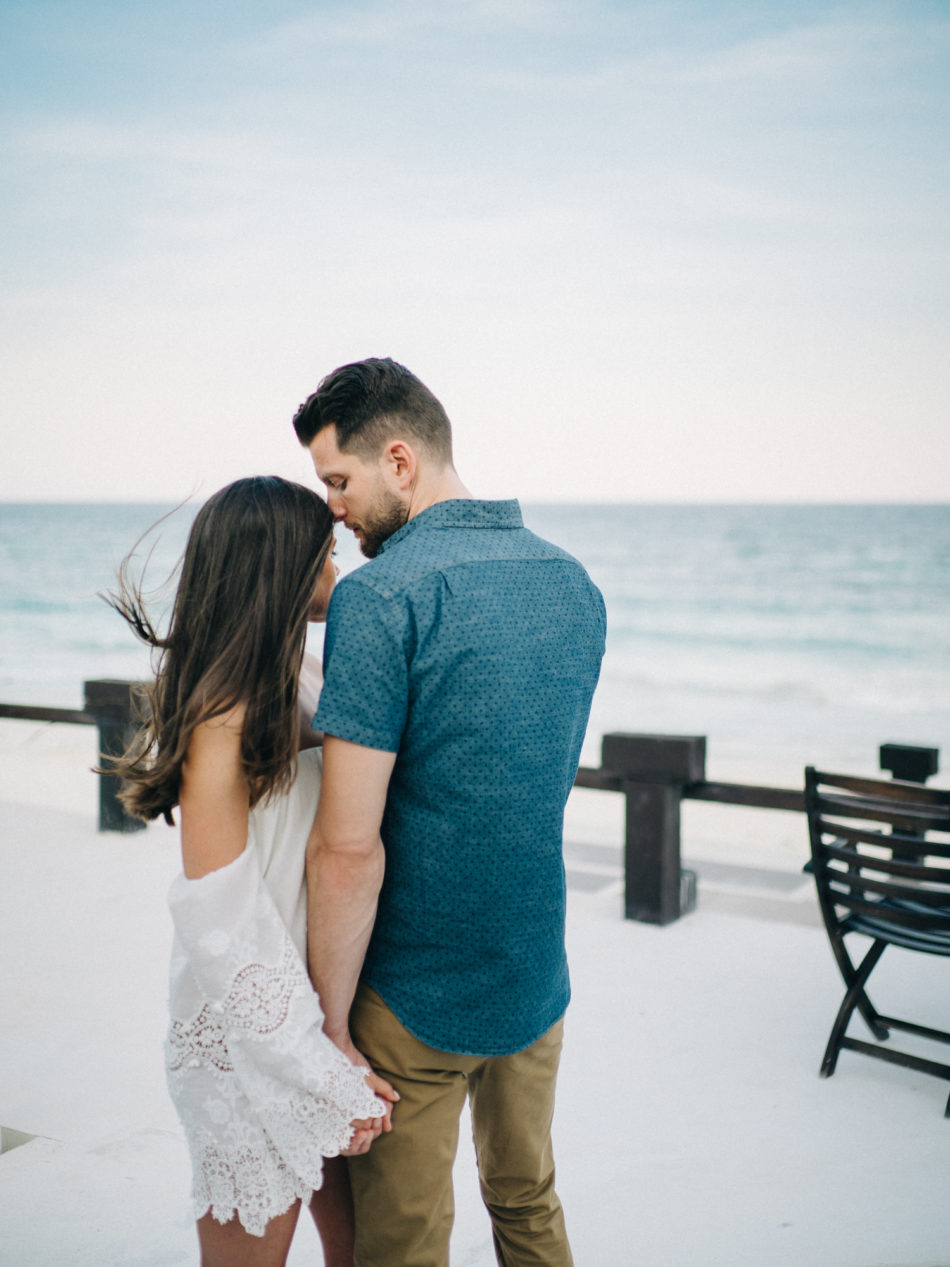 A couple of photos from our pre-wedding shoot at Coqui Coqui. We can't wait to see the rest!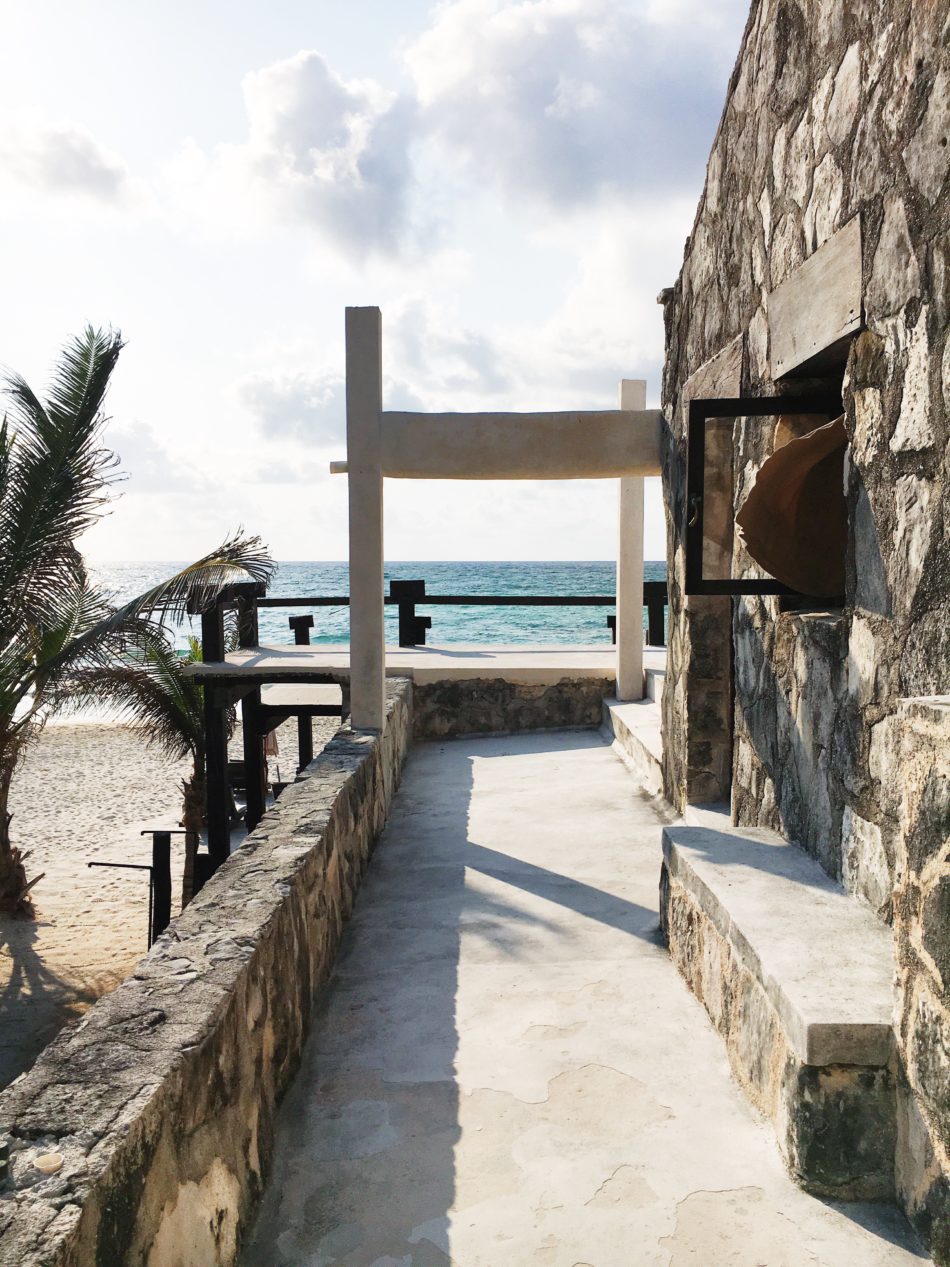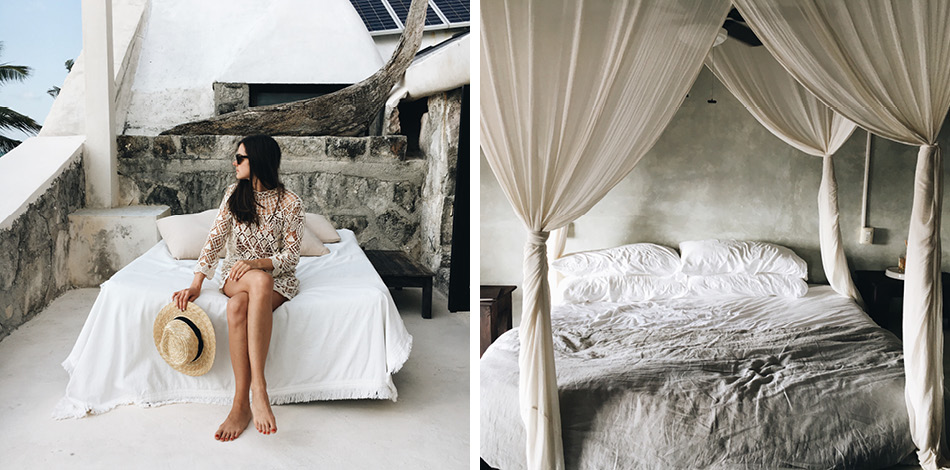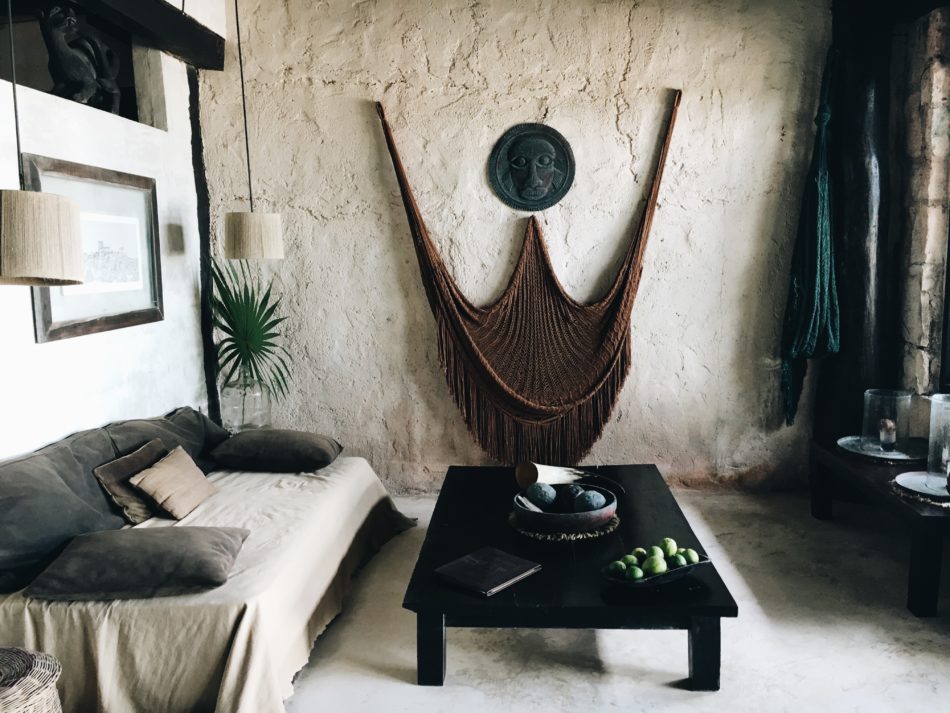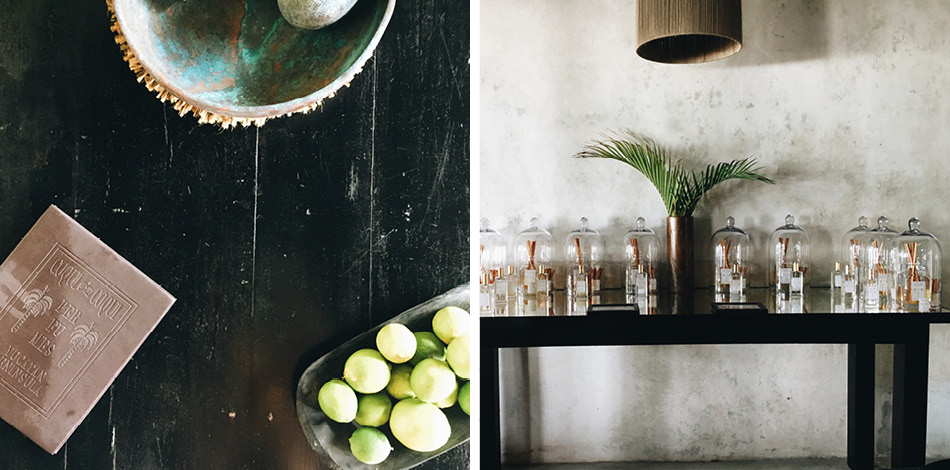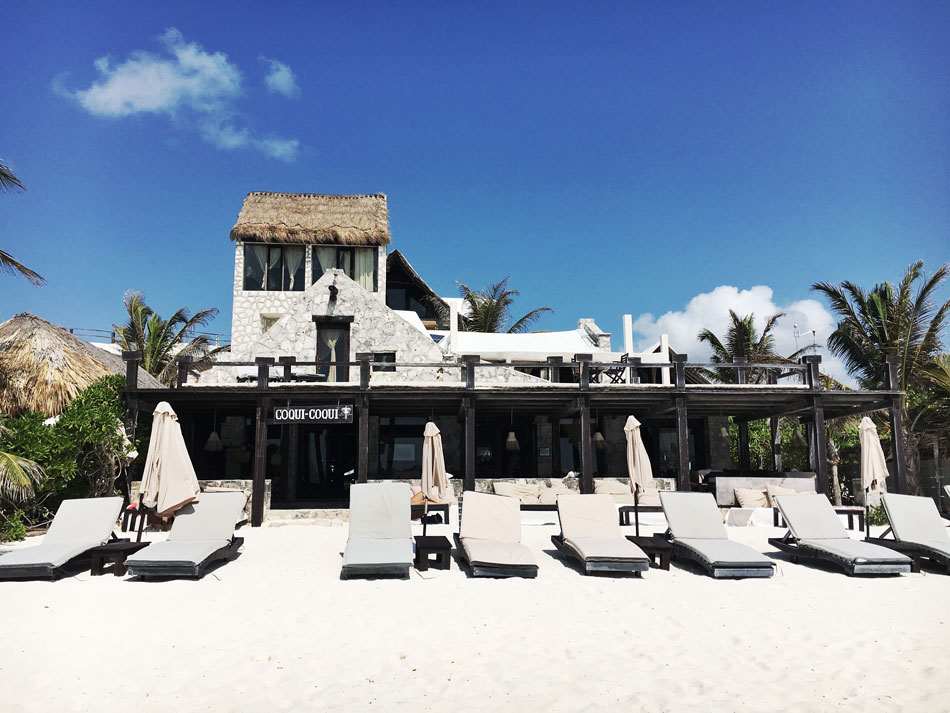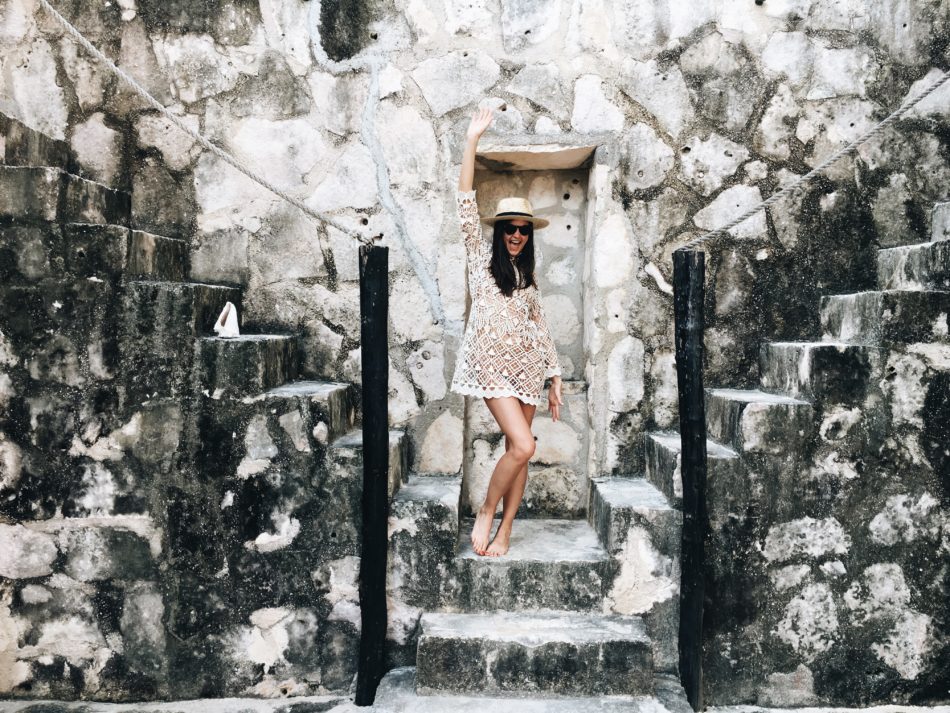 This trip we were lucky enough to spend a night at the stunning Coqui Coqui hotel. We stayed in the Terrace Suite with a beautiful rooftop deck overlooking the ocean.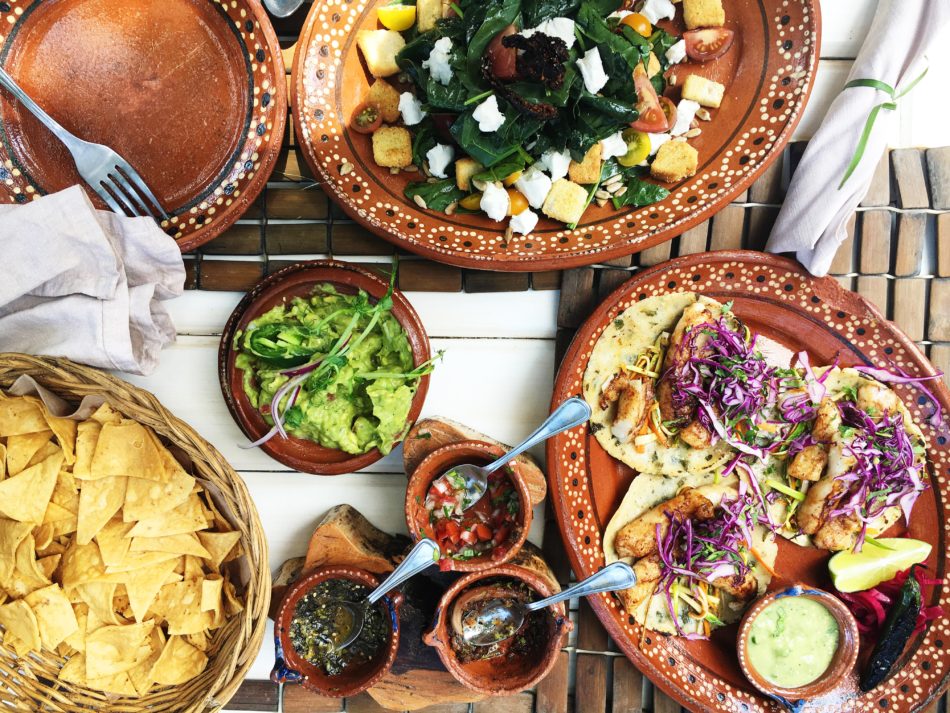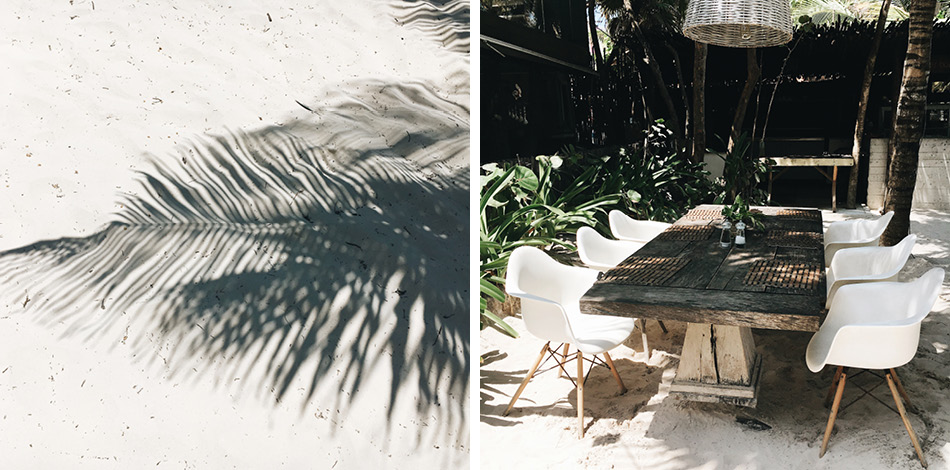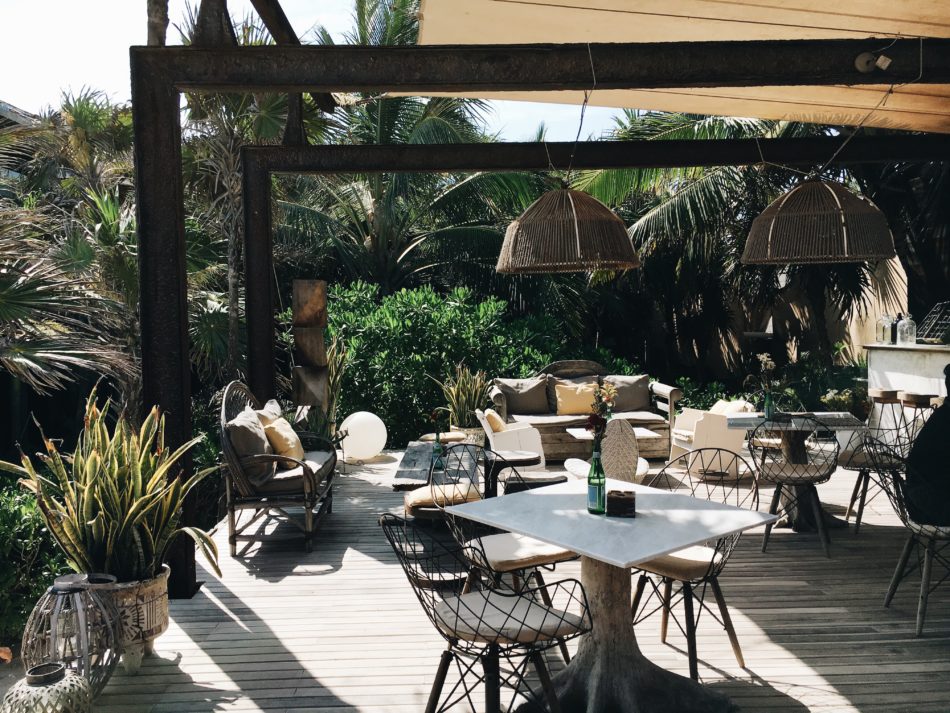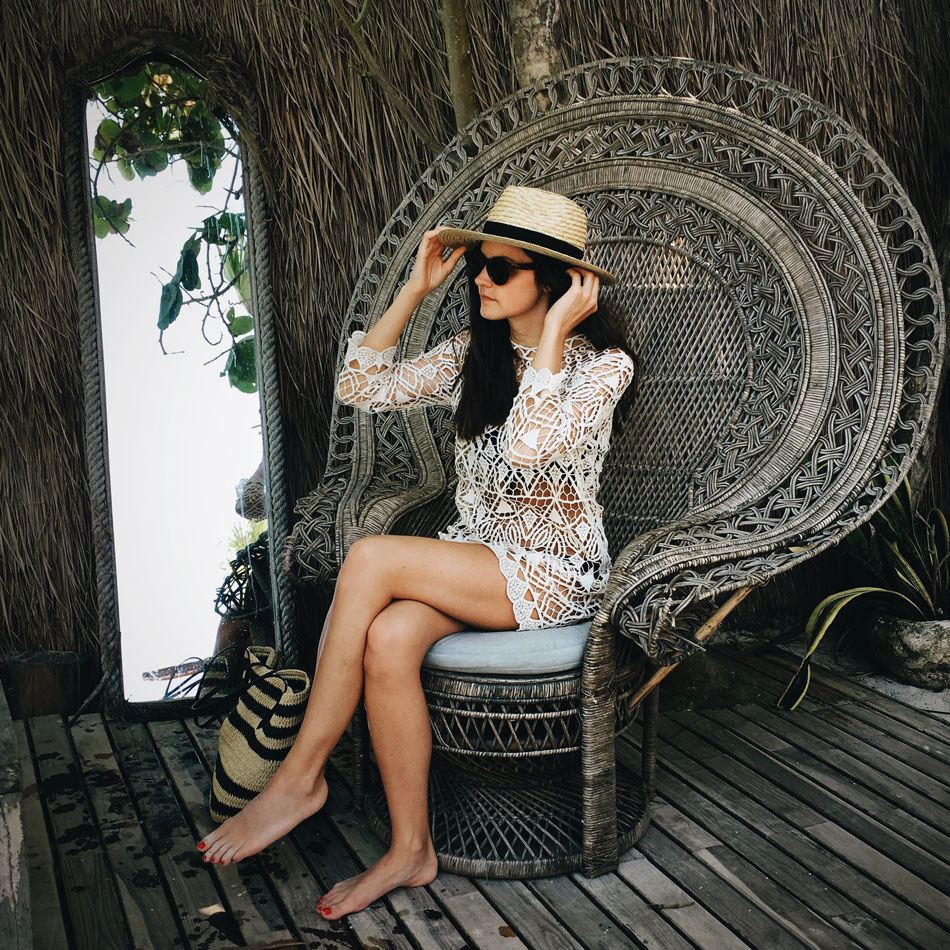 Another new spot we tried out this trip was the beautiful Be Tulum. We walked to the hotel for lunch one afternoon, and loved the food and atmosphere so much, we returned again a few nights later for dinner. We lucked out to find a live band playing at the beach restaurant, adding even more charm to the perfect location.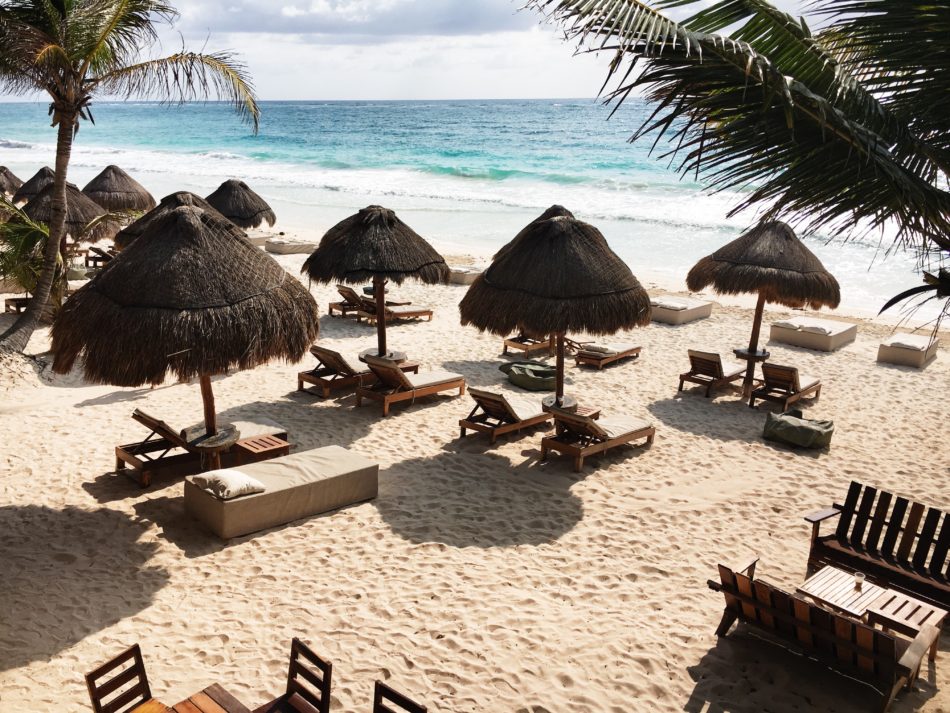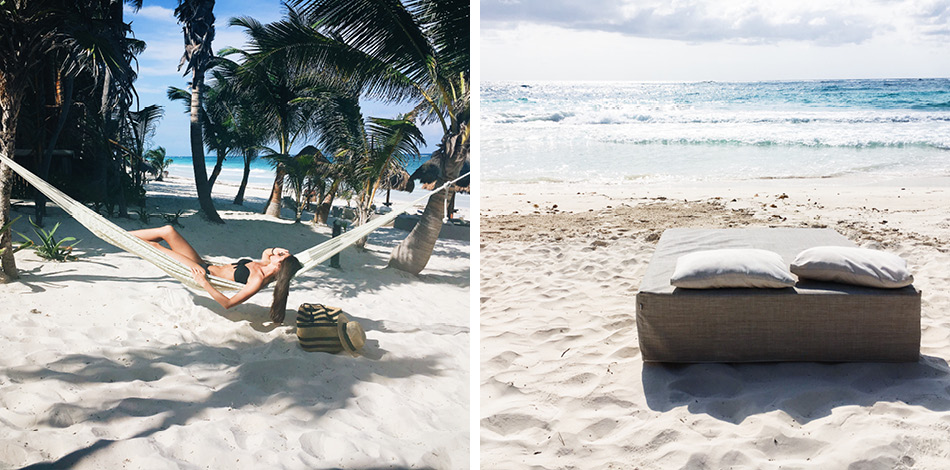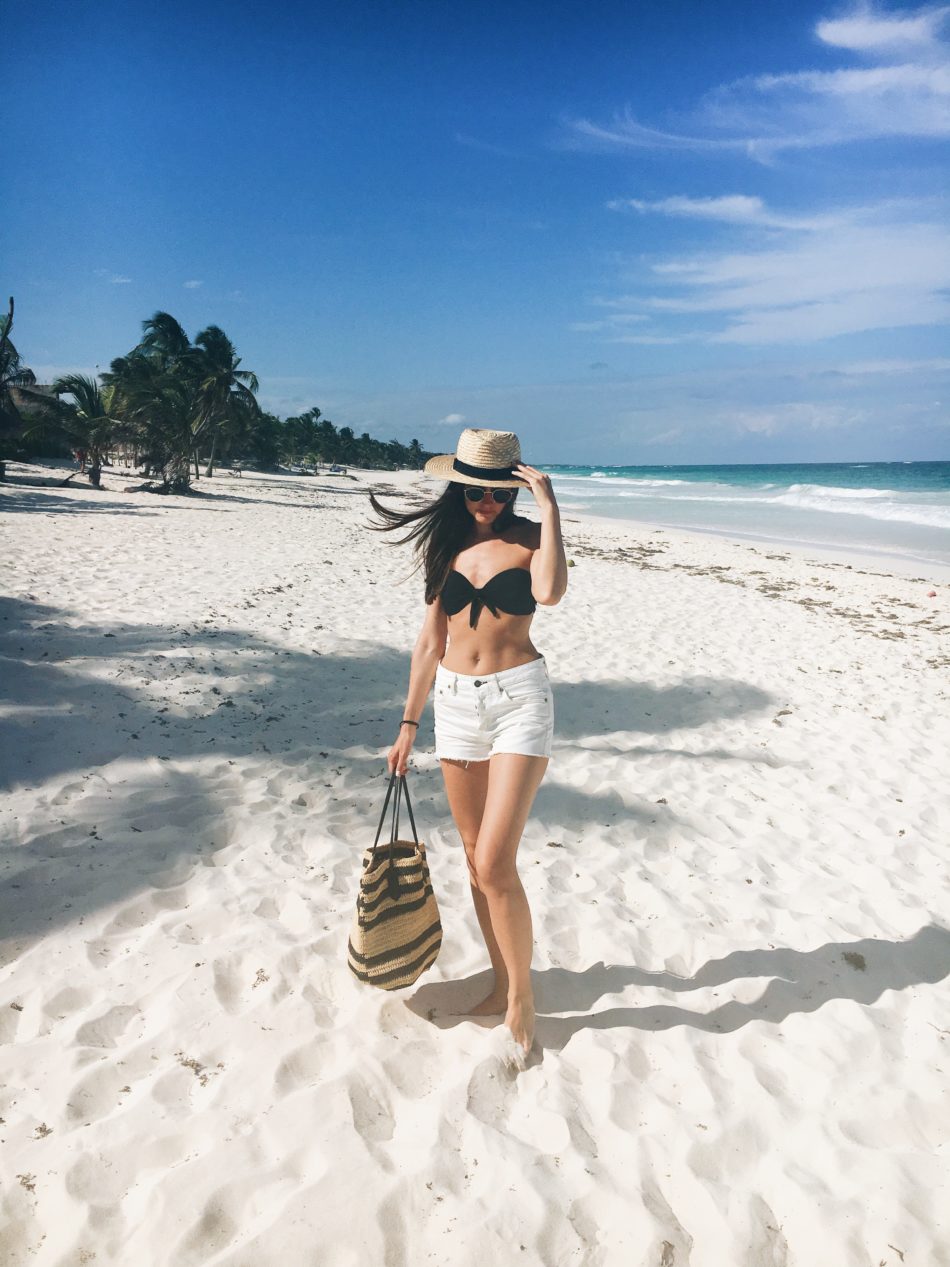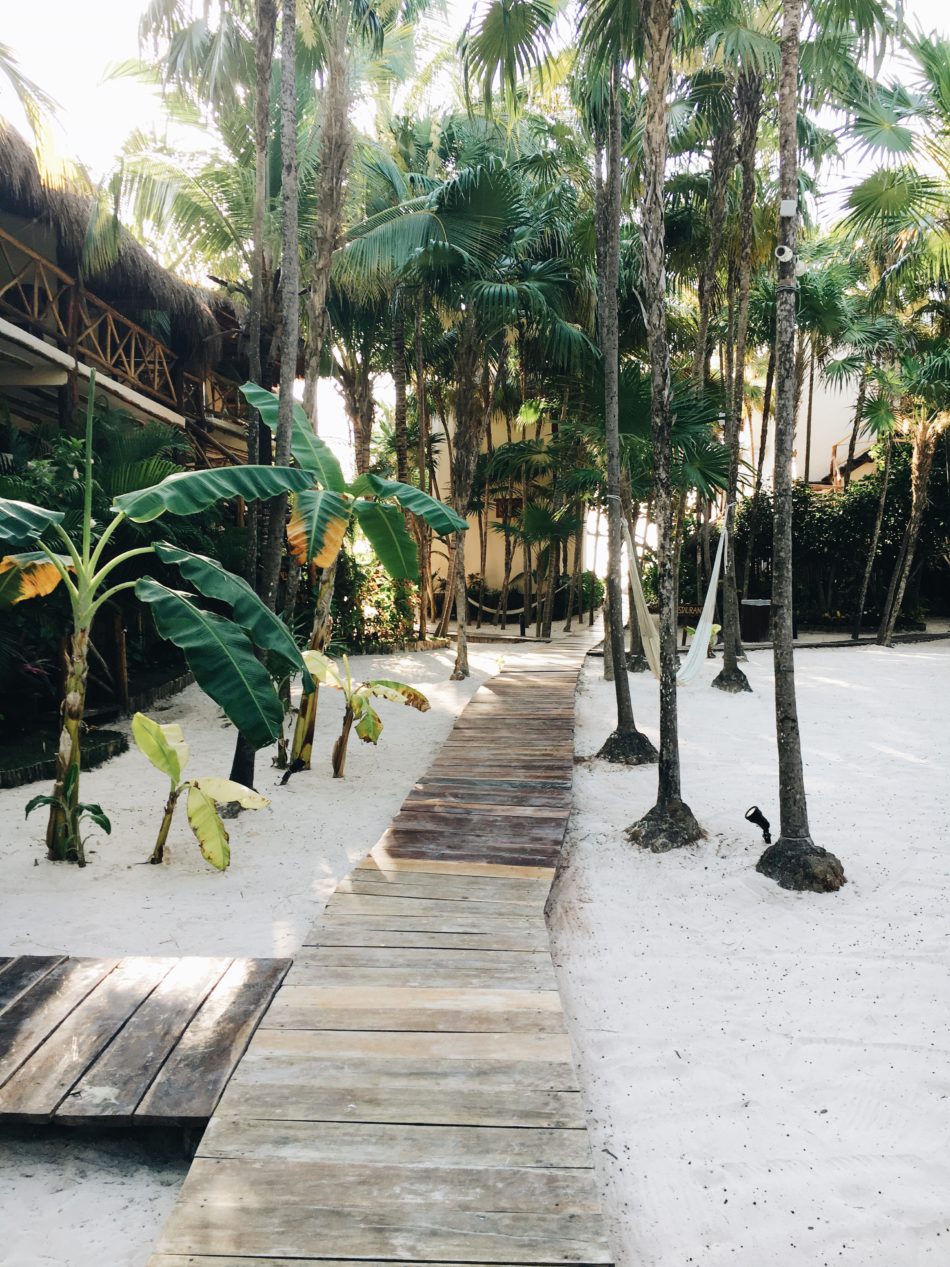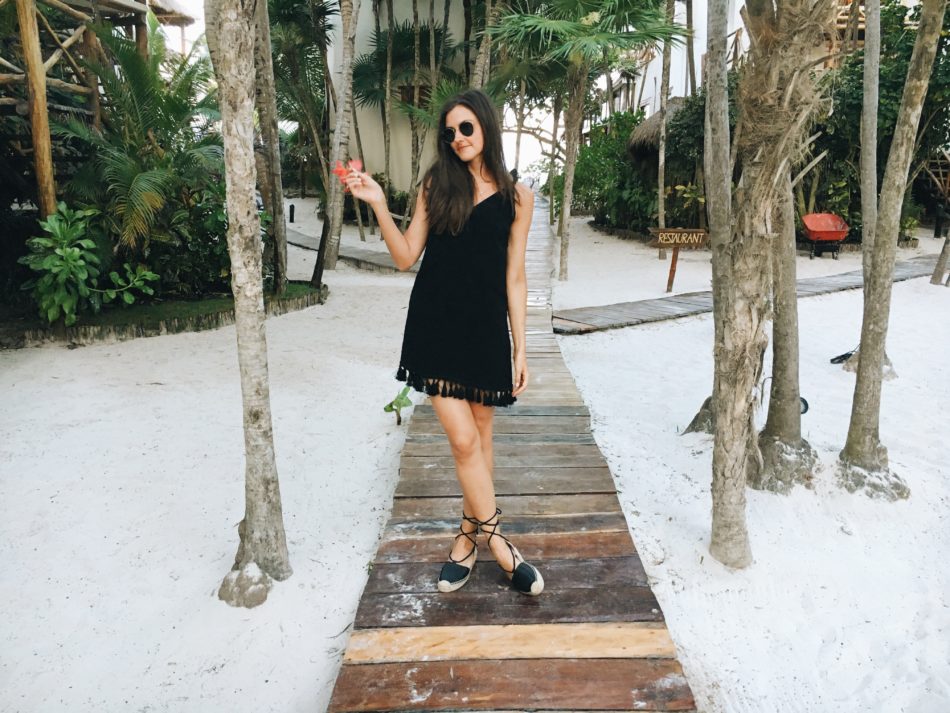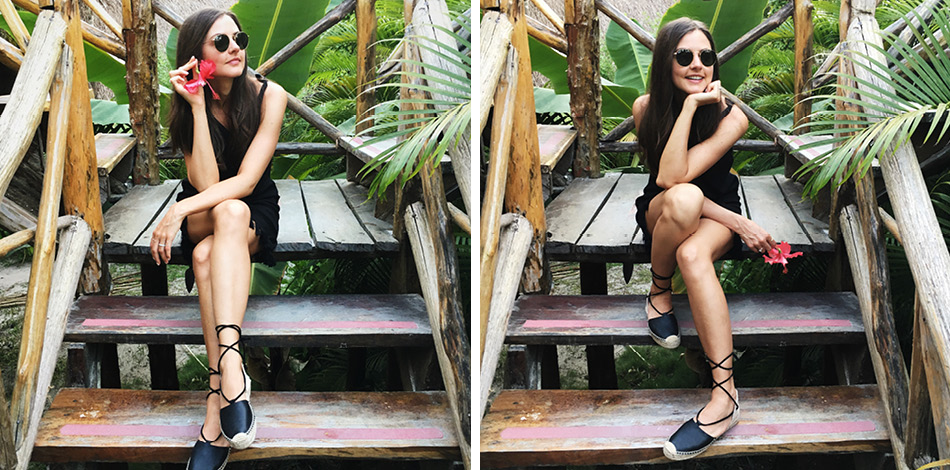 During the week after the wedding, we stay at one of our favorite hotel's from our first trip, Rosa del Viento. We love the more secluded location of the resort, but found that since our last visit, several new hotels have been built next door, including the hip Nomade Tulum and eclectic art centered Casa Malca. But it was fun to walk the beach and explore all the new development. Mostly though, we just layed on the beach all day drinking margaritas and eating guacamole. We deserved it!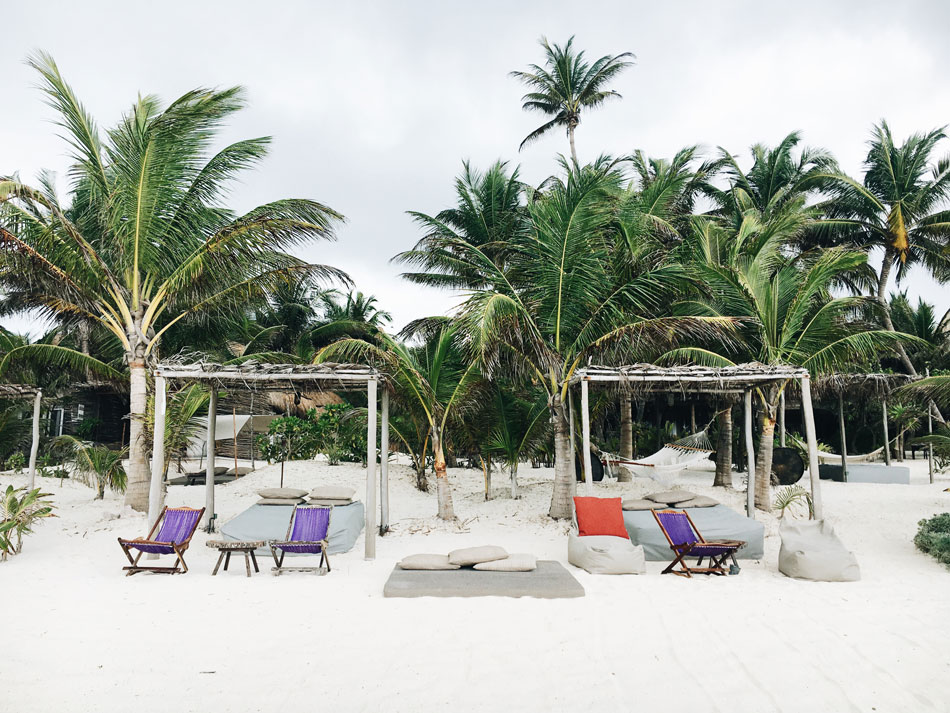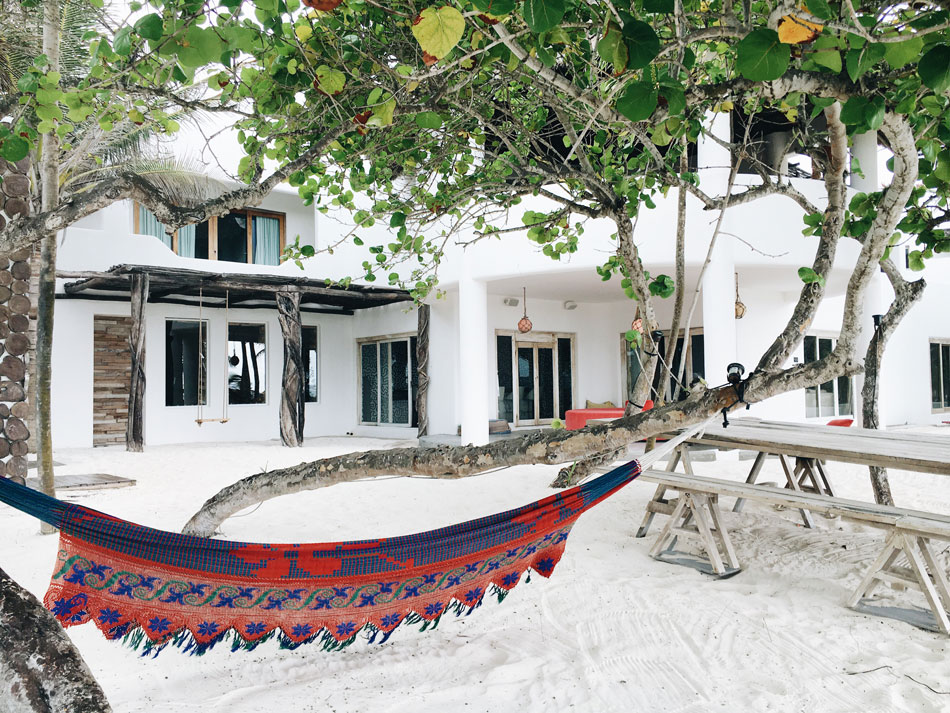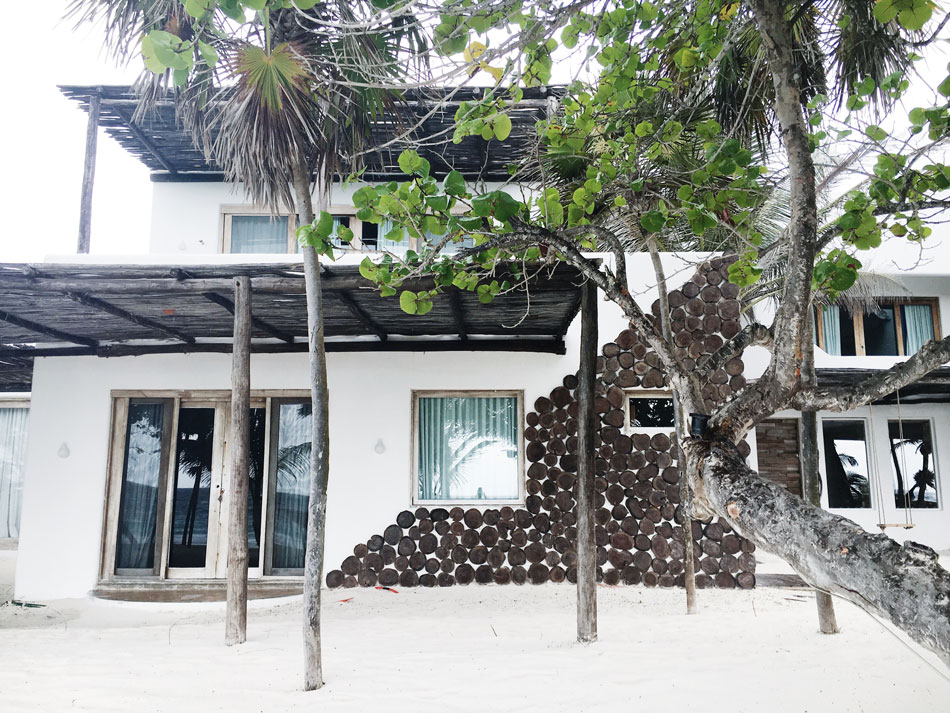 Delicious fresh squeezed juice from Posada Margherita.
For my guide on traveling to Tulum, click here.
And for more tips on where to eat and shop in Tulum, click here.